Maui is an adventure traveler's dream destination with a myriad of adrenaline inducing activities all set against one of nature's finest backdrops. After that heart pumping, sweat inducing workout, here are the places you'll want to relax and imbibe in. From a no frills liquor store with an unbeatable poke selection to a farm dedicated to the multitude of uses for coconuts, you'll find a true taste of Maui as memorable as the day's excursion.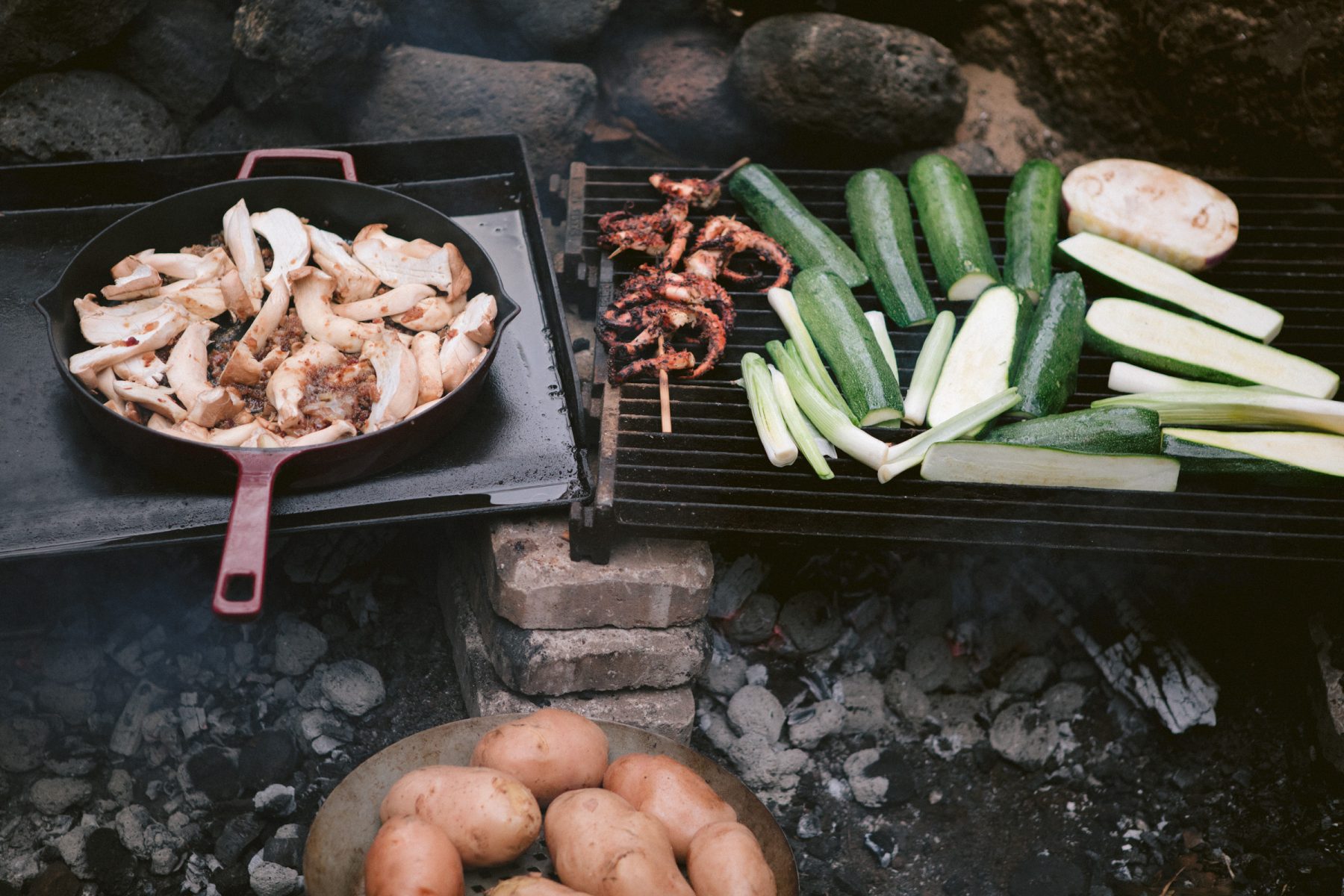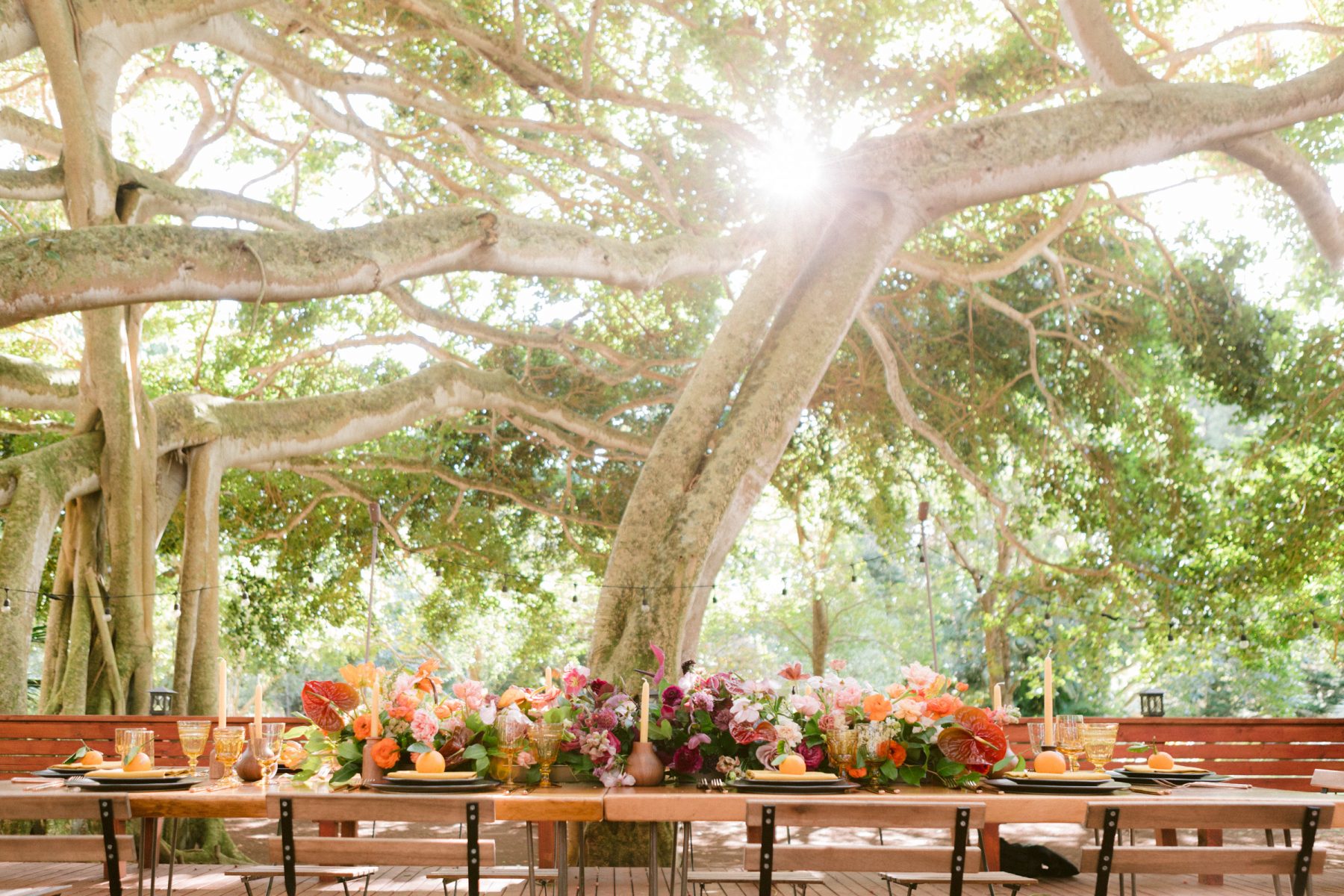 The perfect blend between a home rental and a hotel, Haiku House is the original home of the Baldwin Plantation. Now available for private rentals, this property features 20 accessible acres of land complete with orange groves, coconut trees, an adult treehouse, and a myriad of unique opportunities to dine under the stars. Guests can request local chefs to prepare meals on site utilizing the property's vast grounds and amenities including a Hawaiian Imu, an underground fire pit. Simpler, but no less savory fare is available as well, from the welcome platters of fresh Hawaiian fruit to the always stocked fridge with overnight essentials. 
This nondescript wine and spirits shop has more than meets the eye. Walk past the rows of bottles and you'll find an under the radar poke counter. The modest display underscores how fresh and varied their product is and offers the perfect chance to pair fresh poke with a local Hawaiian beer. Sample varieties from Shoyu Ahi to Spicy Masago, and nab a T shirt on your way out. When the local spirit shop has its own merch, you know there's more to see than rum.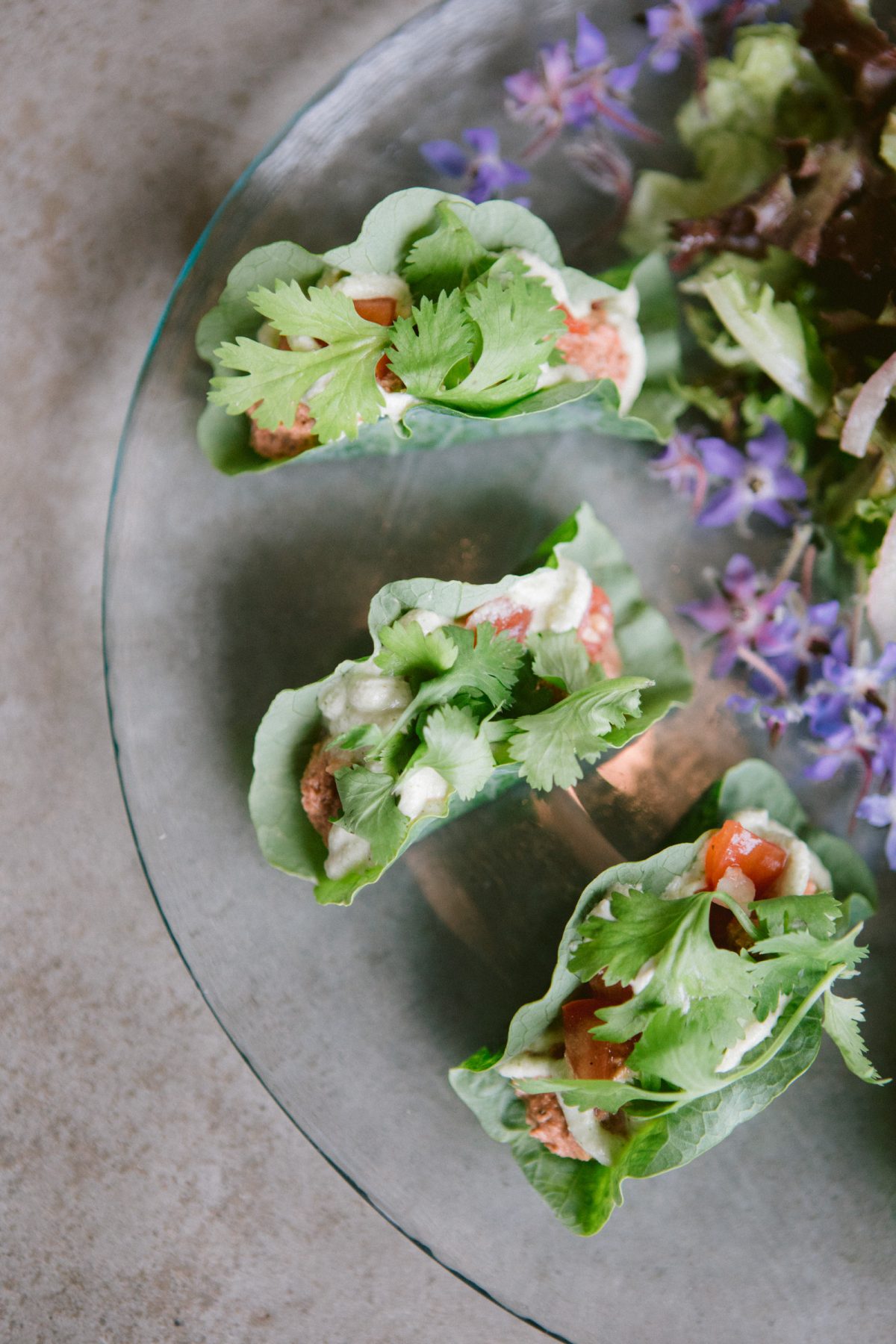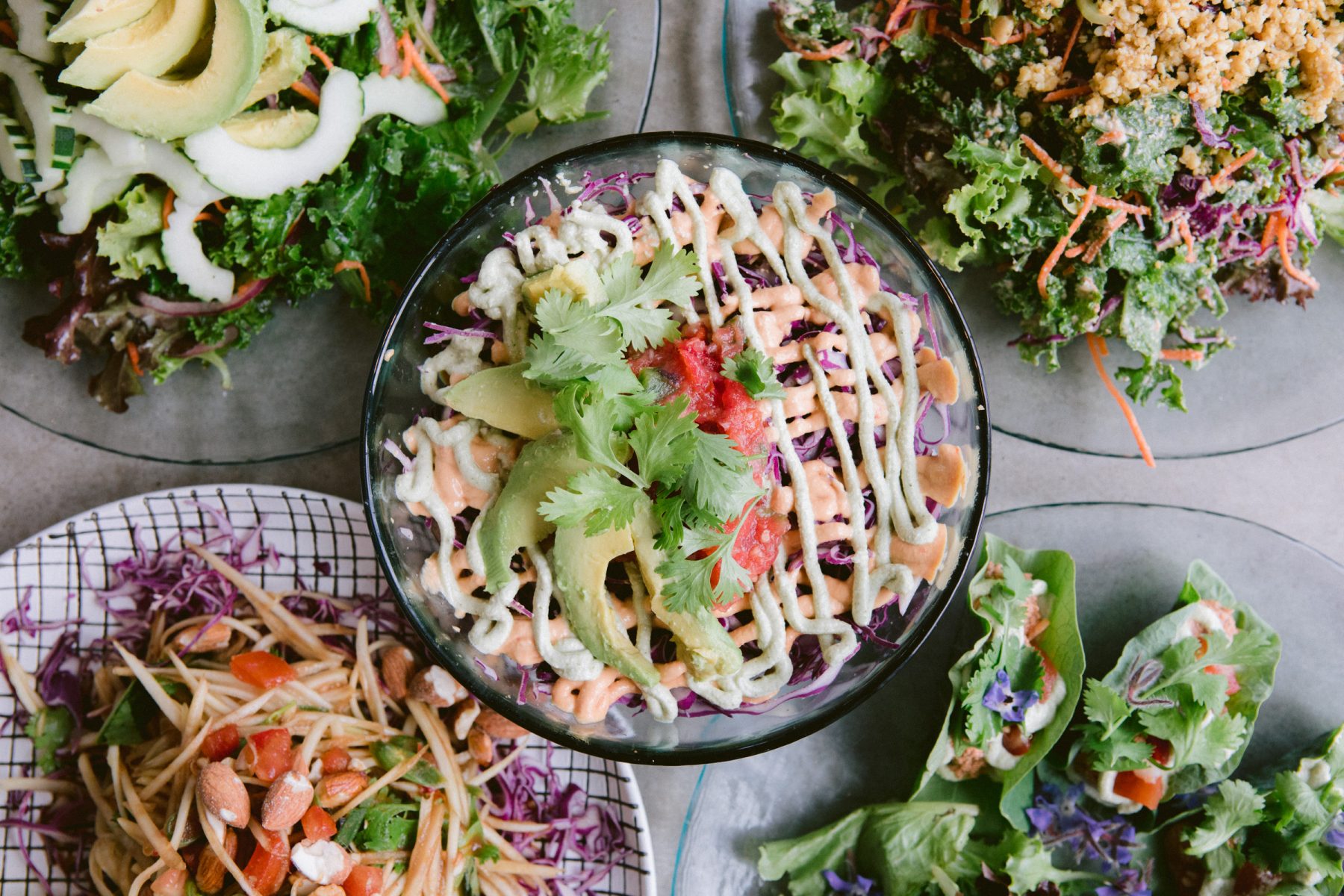 Located in both Paia and Lahaina, and with a window bar in Ka'anapali, Choice Cafe is the vegan empire built by friends Emily Kunz and Kathryn Dahm. Their breakfast offerings from fresh fruit juices and smoothies to their açaí bowls are classics, but the new lunchtime additions will keep you coming back. From a Thai influenced papaya salad to a nourishing burrito bowl, make this cafe a must add to any itinerary, vegan or not.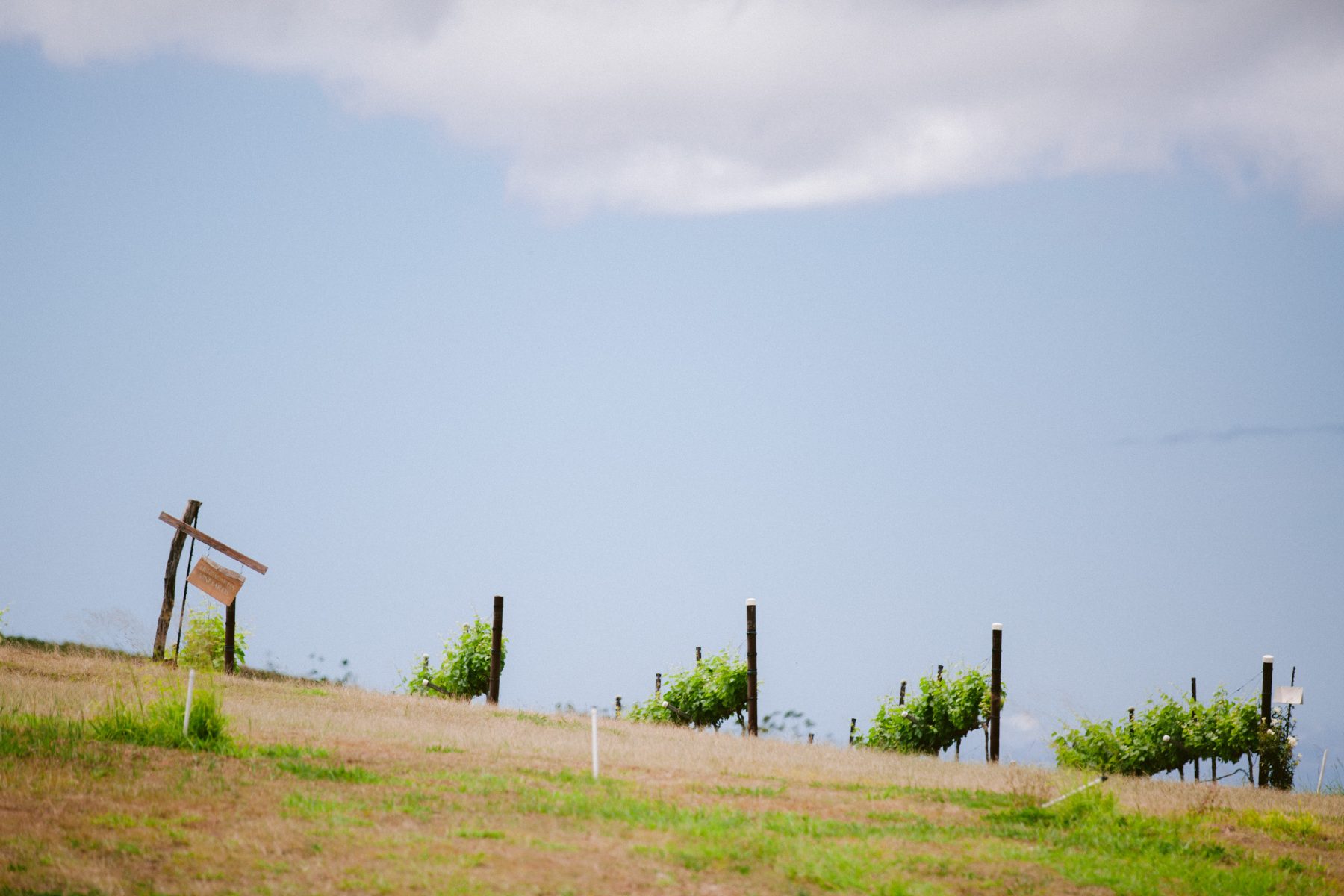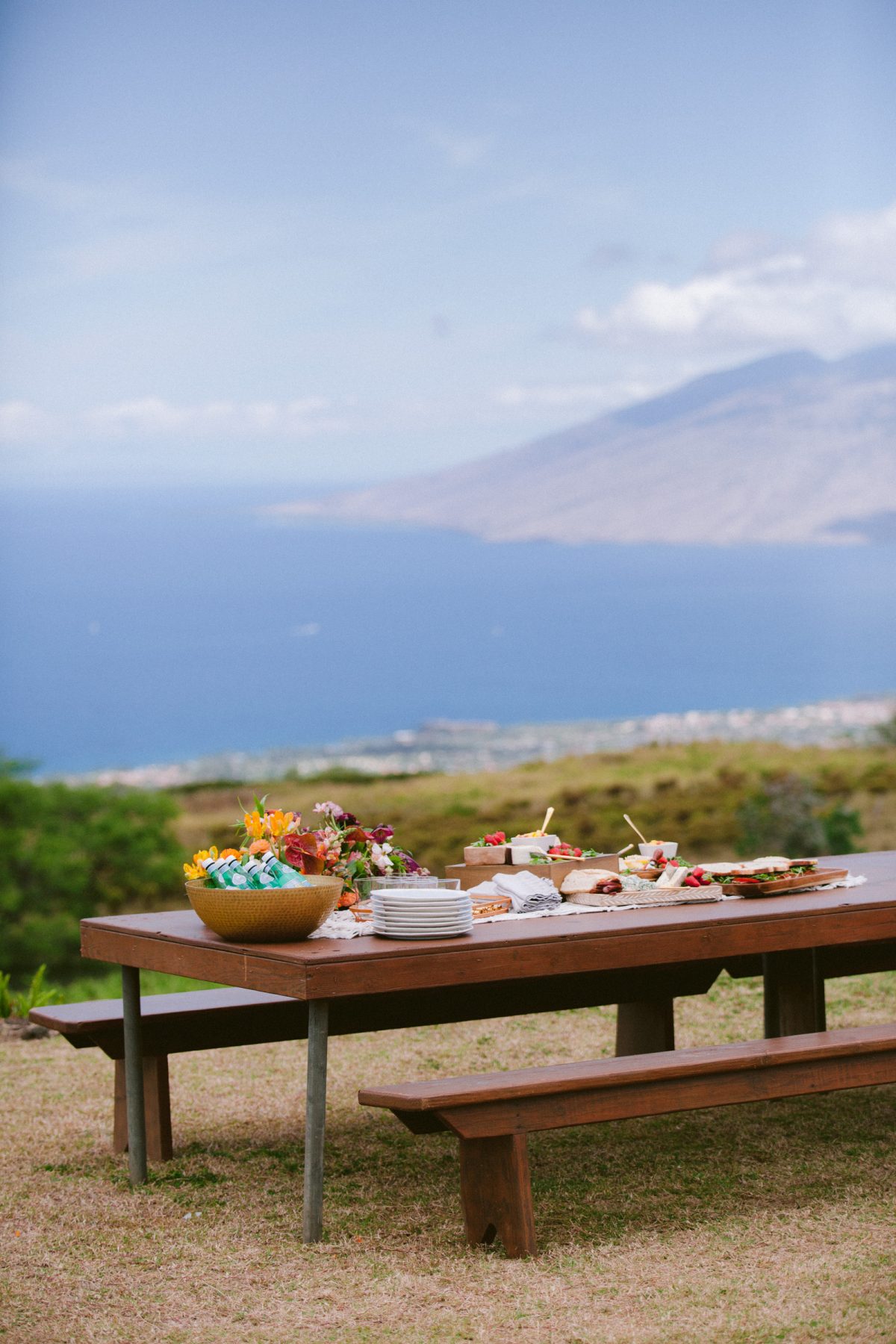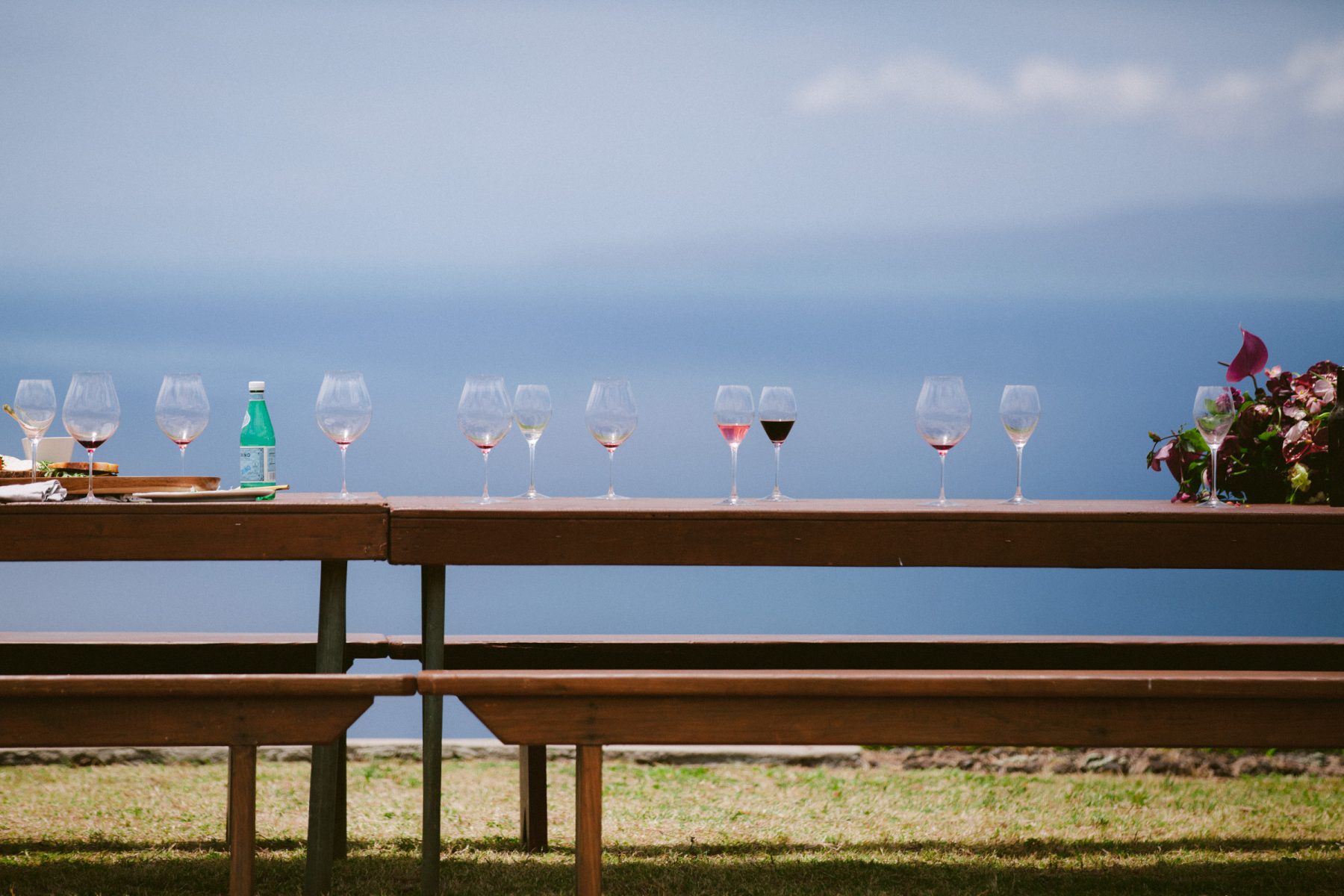 Maui Wine is doing what many in the industry thought was impossible, creating good wine in the natural Maui environment. Their initial pineapple wine is what gave them notoriety, but their Syrahs and sparkling rosés are what give them credibility. Wine quality aside, the views are reason enough to visit. Situated in Maui's upcountry, sip and savor while sweeping views of the Maui landscape surround you.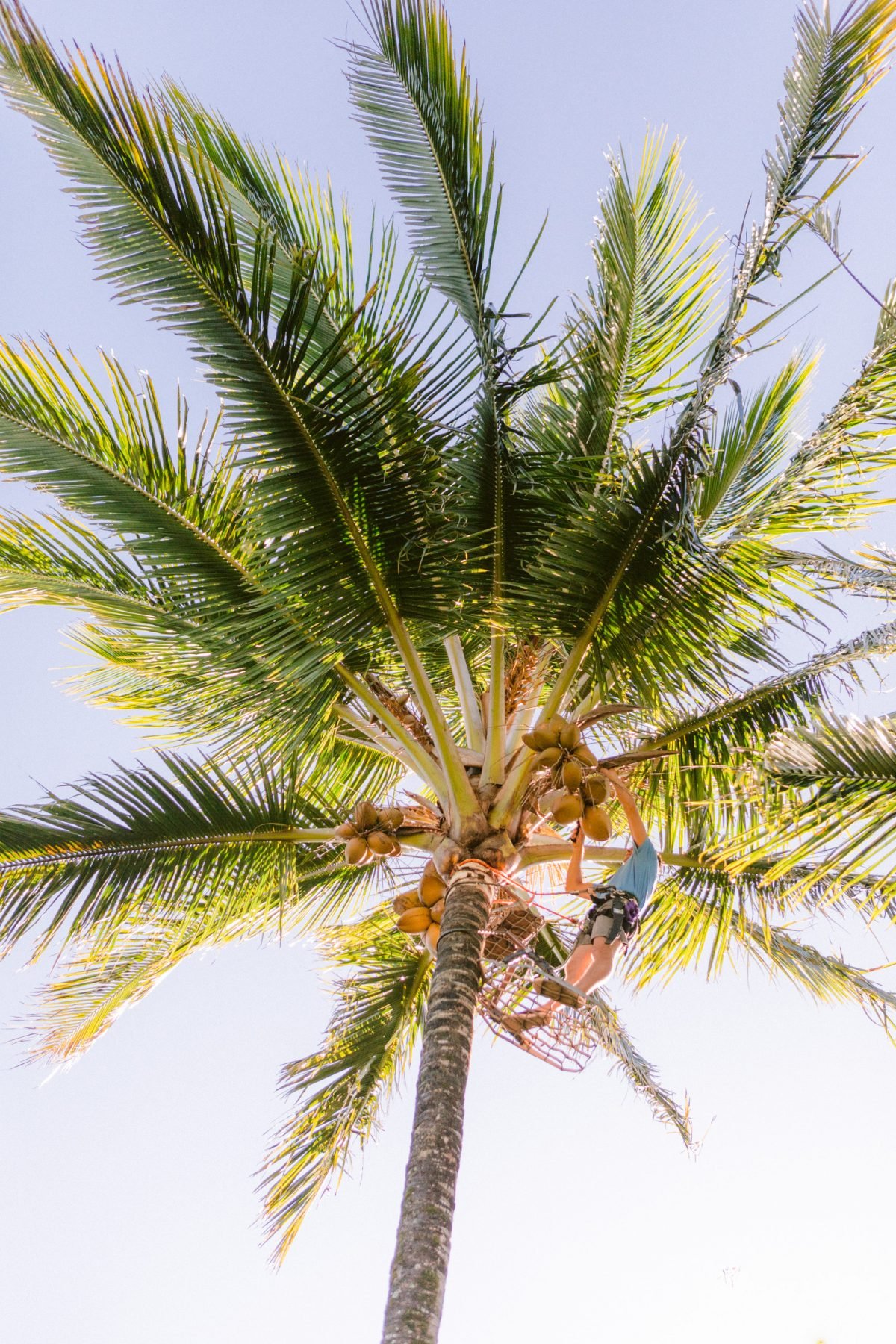 Owned and operated by Ryan Burden, this farm (and its owner) are dedicated to educating locals and tourists alike on the sustainable properties of coconuts and their incredible uses. From demonstrations on harvesting and cooking coconuts, to creative uses for the water and milk, a visit to this farm ensures you will never look at a coconut the same. Don't leave without an armful of his coconuts and a few bottles of his home brewed coconut skin serum. 
Frequented mainly by locals, the Upcountry Farmers Market in Kula offers the bounty of Maui. From fresh produce, local flora and fauna, turmeric tonics, and local beauty products sourced from nature, everything you find here resonates with the spirit of this Maui community. With everything grown and produced right in Maui, there is no place more emblematic of the island's growth. Sample as you steer through the stalls and then sidle up to a free picnic table with your picks for a breakfast you won't forget. 
Leora Novick
Leora is a travel journalist and the founder of Persephone Social, a hospitality focused social media agency based in NYC.