Shaking Up Sherry Cocktails for the Next Holiday Party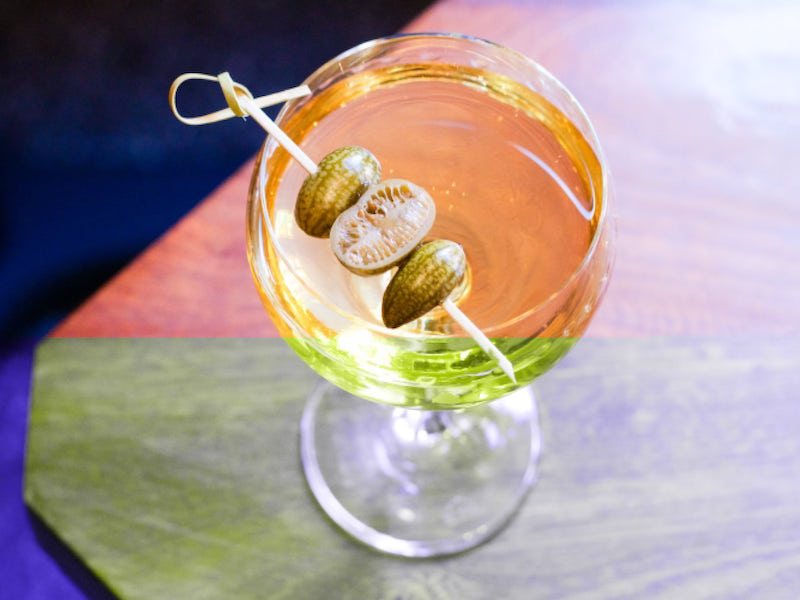 We've all been there. Two drinks and a tiny piece of cheese into the company holiday party, and you're already feeling buzzed – add a third cocktail into the mix and suddenly your having a breakdance competition with your boss.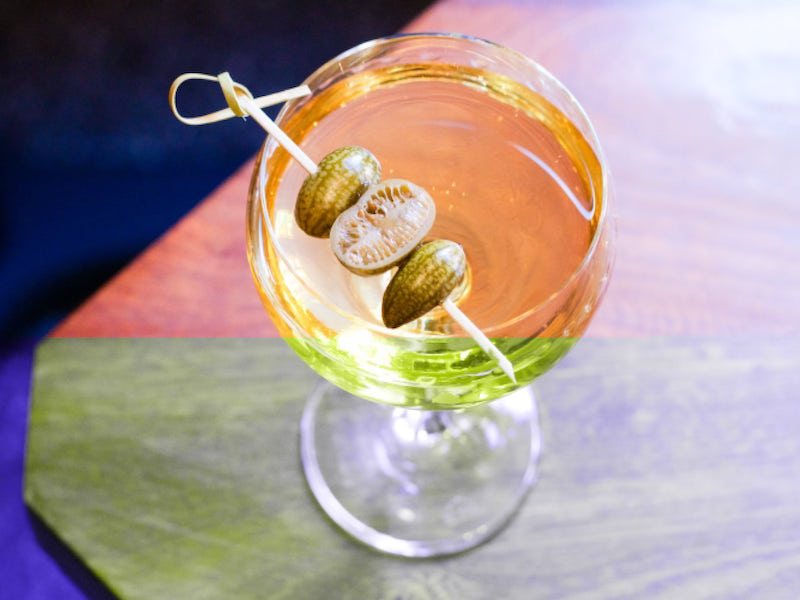 The holiday season is officially here with a vengeance and with parties lined up as far as the eye can see, pacing yourself is of the utmost importance. Enter sherry, your new best friend. Low in ABV and currently undergoing a popular resurgence, sherry is a fortified wine made from white grapes grown in Andalusia, Spain. There are three types of sherry – fino, amontillado and oloroso – all of which are excellent on their own or mixed into a cocktail.
Eschew your old standbys and ordering up a sherry libation this season. Below are some sherry cocktails around town – they're perfect for refined holiday imbibing.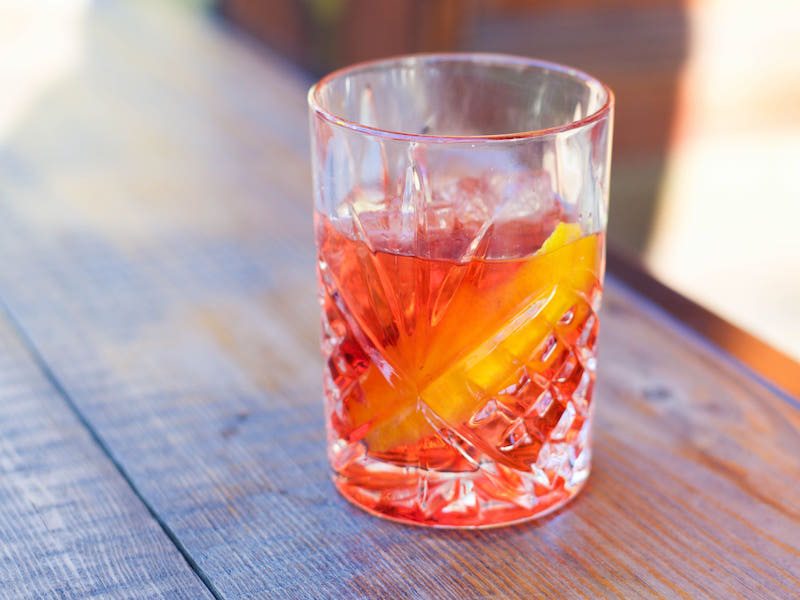 Asia Coladner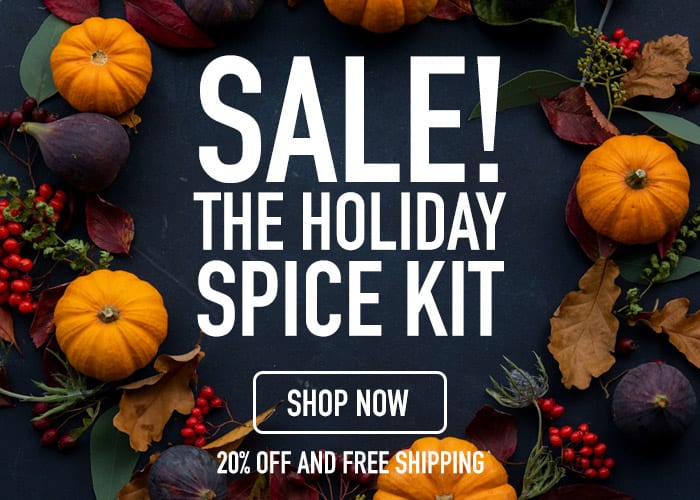 Created by Chris McPherson
Ingredients:
1 oz Hidalgo Fino Sherry
.75 oz Dolin Dry Vermouth
.75oz Dolin Sweet Vermouth
.5 oz Campari
Method:
Stirred over ice
Glass – Rocks
Garnish – Orange peel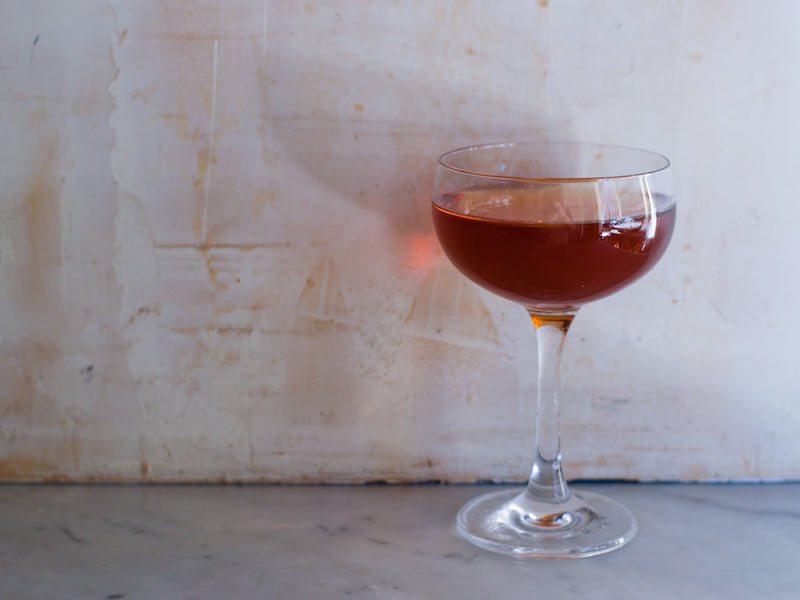 Asia Coladner
Created by James Lombardino
Ingredients:
.5oz Del Maguey Vida mezcal
.375oz Pedro ximinez Sherry
.375oz Byyrh
1.5oz reposado tequila
Method:
Stir. Serve up. Express an orange twist on top and discard.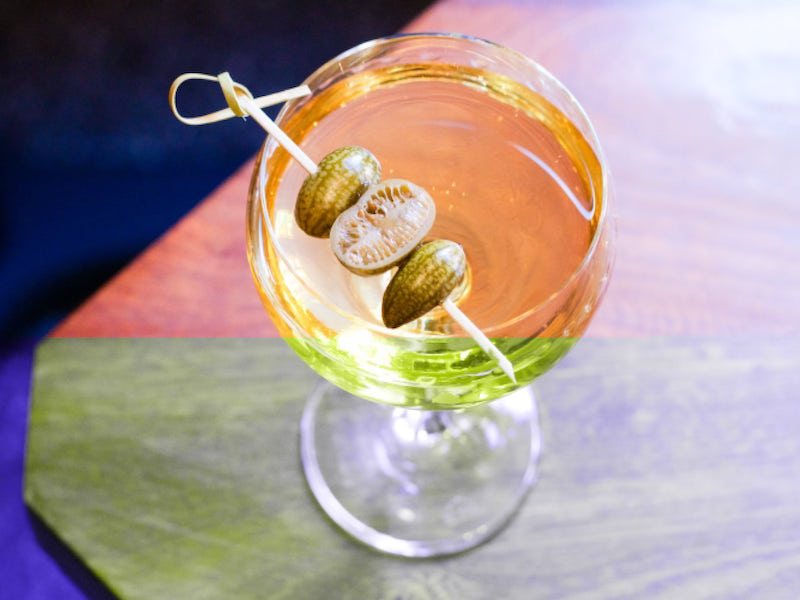 Asia Coladner
Created by Luis Hernandez
Ingredients:
1.5 oz Tullamore Dew
.5 oz Manzanilla Sherry
.25 oz Pickling Liquid
1 tsp Honey Syrup
2 Dash Absinthe
Method:
Stir and strain into chilled coupe. Garnish with pickle.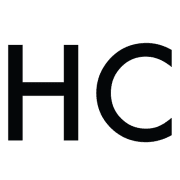 Honest Cooking
The Honest Cooking editorial team handpicks inspiring culinary stories to share with you that we think are beautiful. As an international online culinary magazine with the ambition to truly change the face of online food media we hope to create an inspiring place for serious culinary debate, salivating recipes, interesting food news and international food-fun.