Peach season is officially here! They're ripe, juicy, and plentiful. Here are a few delicious ways to eat the stone fruit.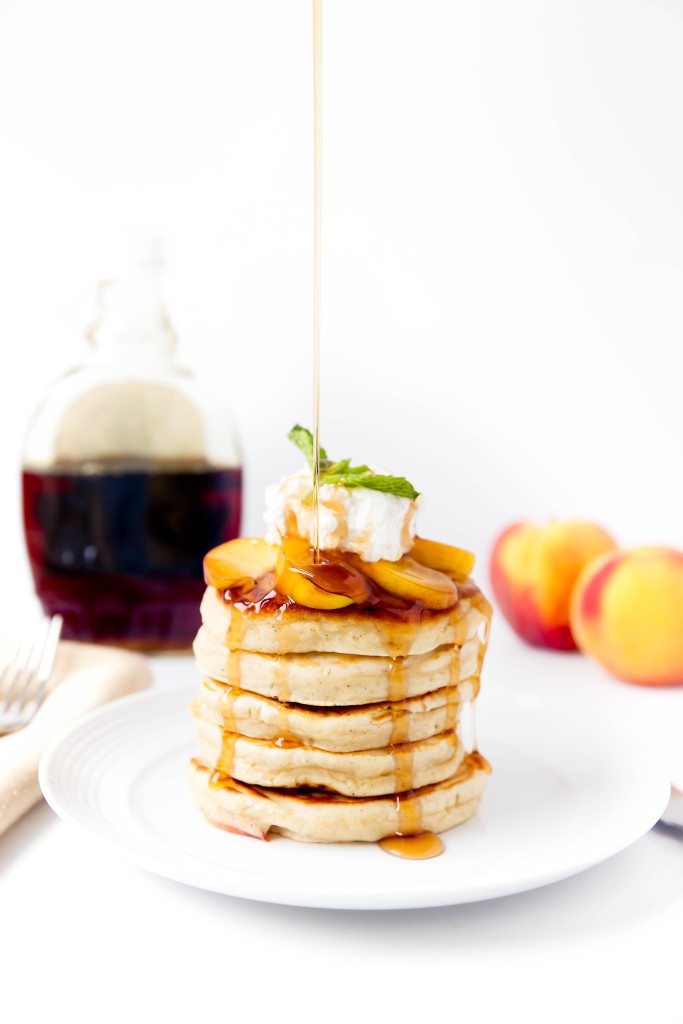 Bourbon Peach Pancakes
Topped with bourbon-soaked peaches, these cinnamon-studded pancakes are a morning delight. See the recipe.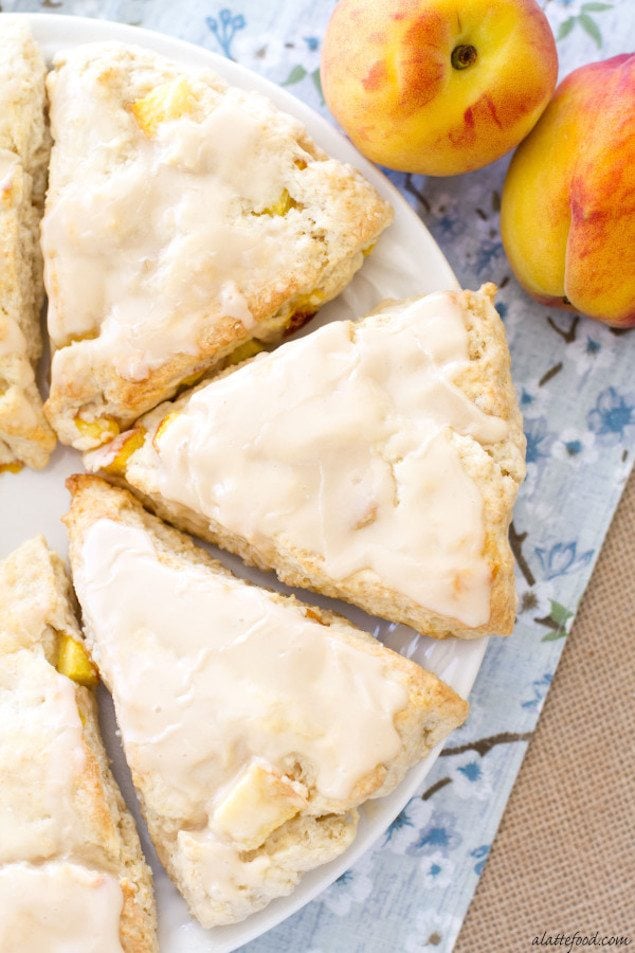 Glazed Peach Scones
These glazed peach scones taste like a peach pie with a scoop of vanilla ice cream and they are anything but dry. See the recipe.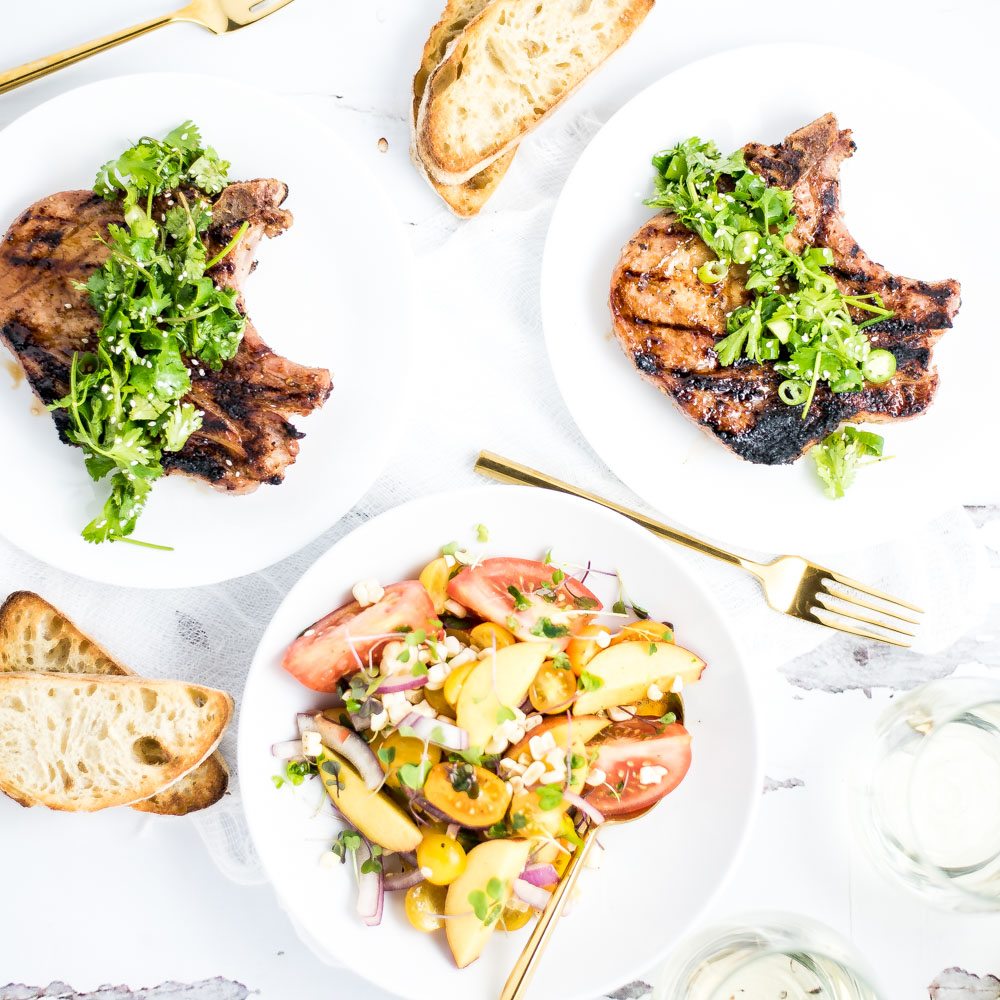 Grilled Pork Chops and Peach Salad
Enjoy spice rubbed and grilled pork chops with a refreshing tomato and peach salad and a glass of white wine. See the recipe.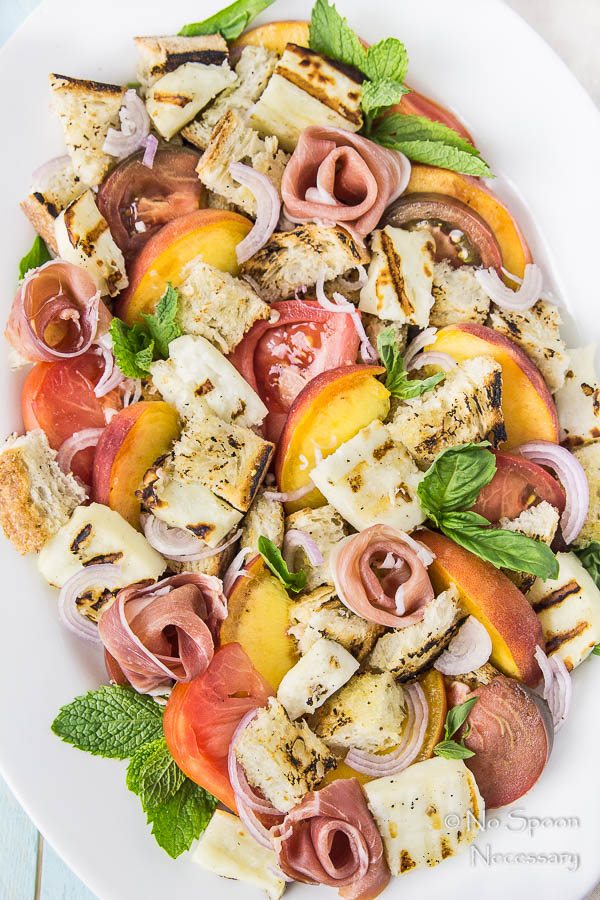 Grilled Halloumi and Peach Panzanella
Spruce up your panzanella salad on the grill with halloumi cheese, prosciutto, and peaches. See the recipe.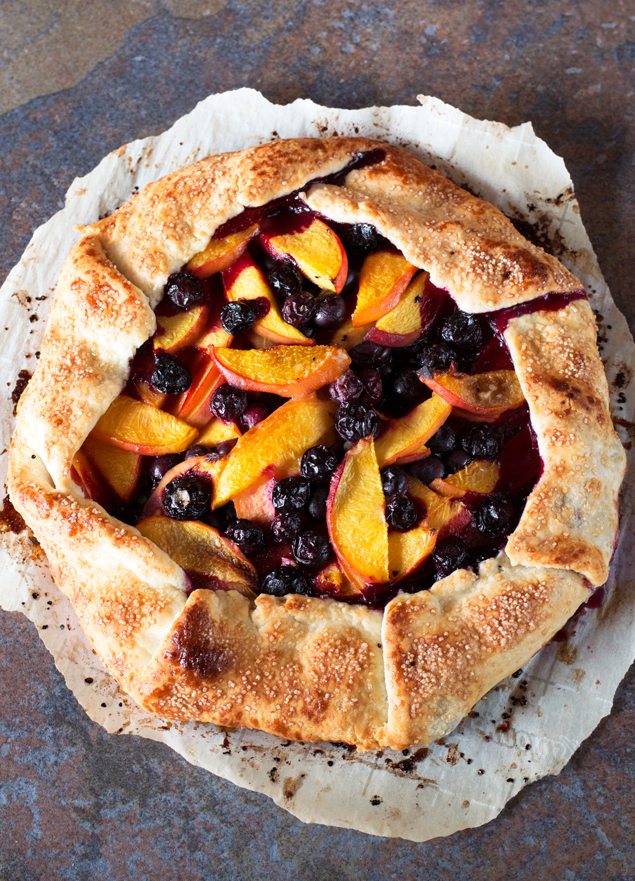 Peach and Blueberry Galette
Peach season is officially here and it's going to be gone just as fast as it came. Therefore, devour all the peaches you possibly can until they are out of season. See the recipe.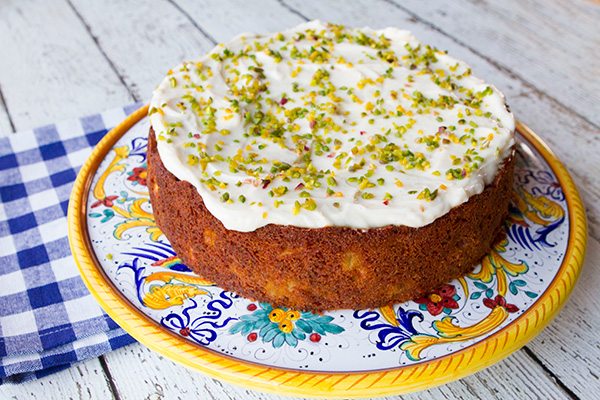 Pistachio Peach Cake
A soft, summer peach cake is baked with chopped pistachios and ice in a simple cream cheese frosting with more nuts on top. It's simple, but simply delicious. See the recipe.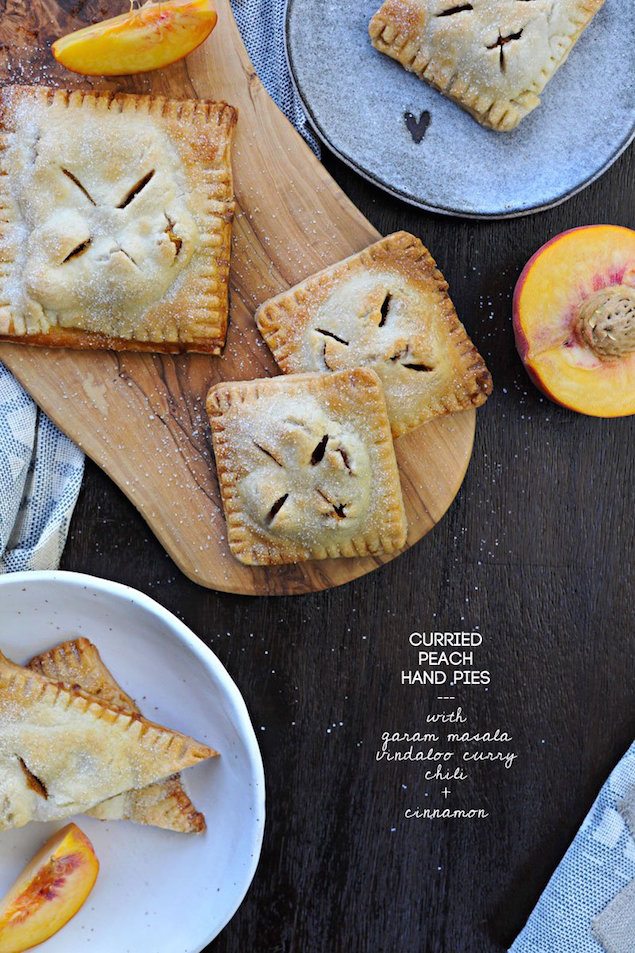 Peach and Curry Hand Pies
If you have pie dough in your freezer and fresh, ripe peaches you are set to make these easy hand pies, fit for one or more, with an elegant addition of spices. See the recipe.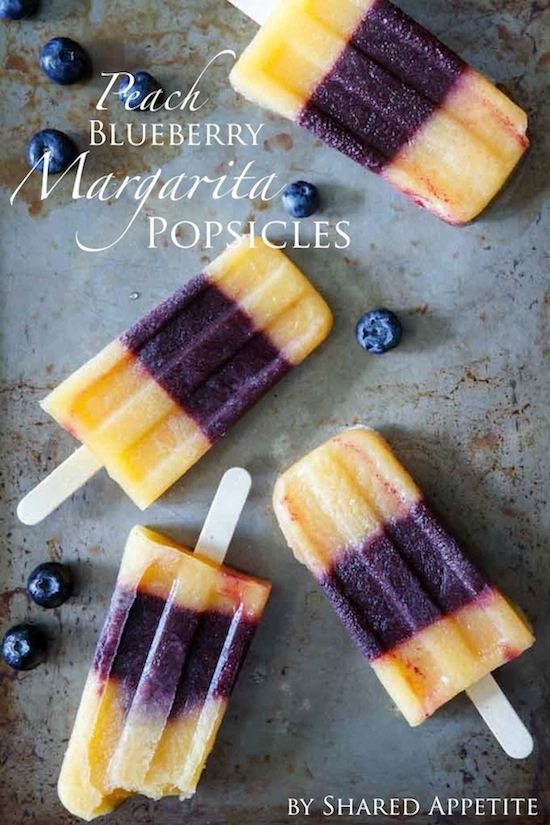 Peach and Blueberry Margarita Popsicles
Just like the easy summer drink, these margarita popsicles are a simple and delicious. Now this is how you really cool off while you drink. See the recipe.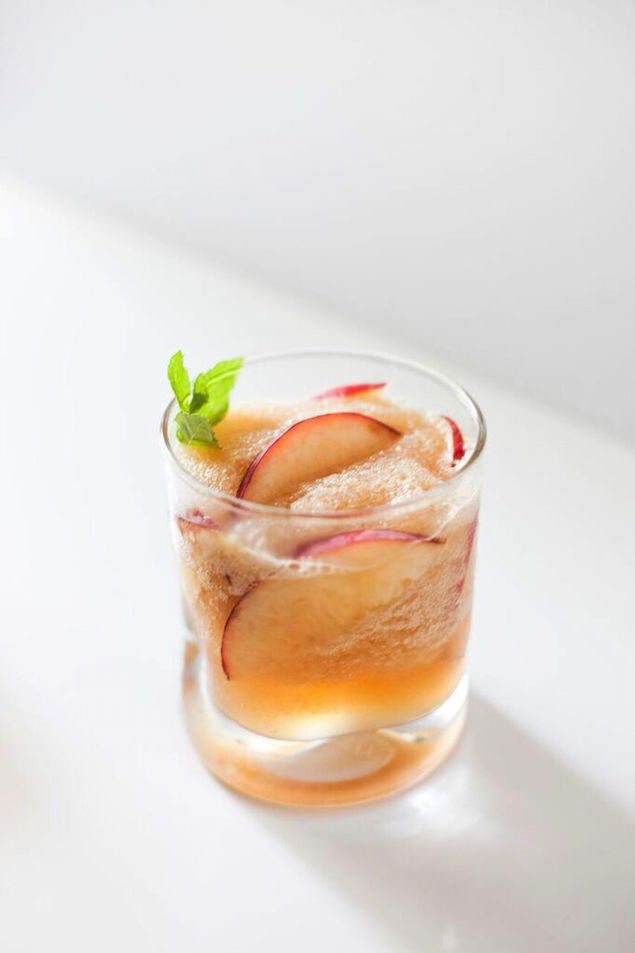 Peach and Bourbon Limeade Slushie
Grab your ripe stone fruits and mix up this slightly frozen peach limeade with a splash of bourbon or rum. See the recipe.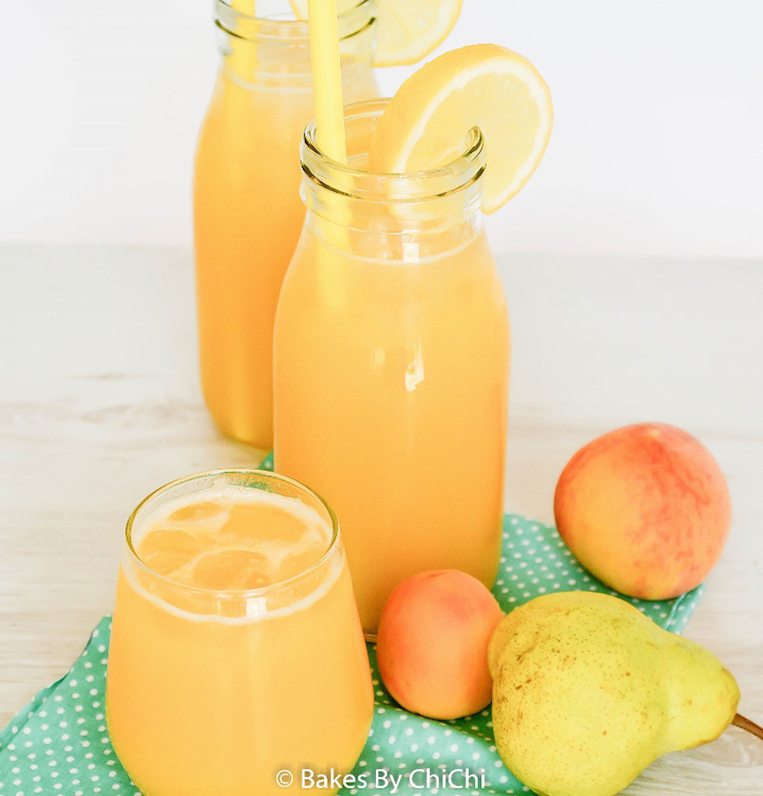 Sparkling Peach Lemonade
A refreshing sparkling juice made with stone fruit and pear puree for a sweet sip of summertime. See the recipe.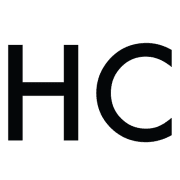 Honest Cooking
The Honest Cooking editorial team handpicks inspiring culinary stories to share with you that we think are beautiful. We strive to create an inspiring place for culinary exploration, salivating recipes, interesting personalities and stories.