Celebrate the Moms in your life by cooking a three course brunch with a fun bottle of rosé to match each dish.
With the first signs of spring comes an excitement for rosé wines. This year when you are celebrating Mom, show off your wine pairing skills and introduce her to new bottles. For a perfectly pink brunch that is sure to let the mothers in your life relax check out some delicious wine and food pairings.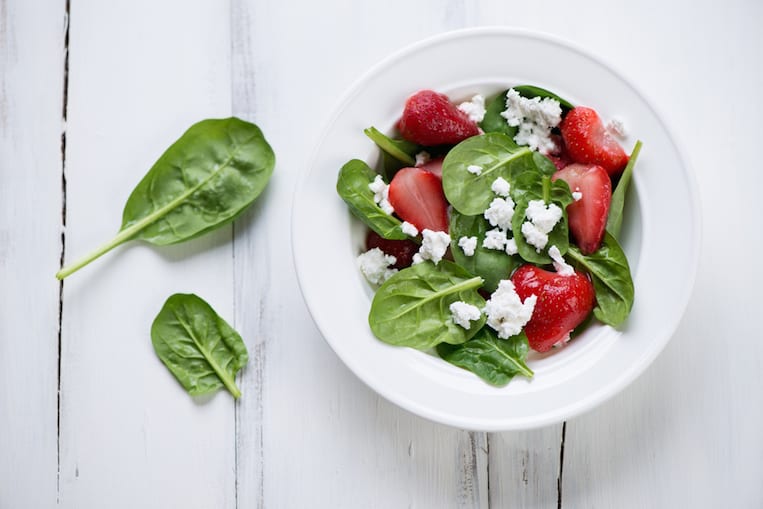 Shutterstock: Nickola_Che
First Course
Start the meal with a simple strawberry and spinach salad with a crunch of walnuts, a crumble of goat cheese, and a lemon vinaigrette. Or maybe something more hearty is what your lady will love. In that case, begin with simply seared scallops.
The Pairing: Your first course wine with notes of tart raspberries and lemon comes is from some of the oldest vines in South Africa, Secateurs 2014 is a blend of Cinsault, Shiraz, Grenache Noir, and Carignan. Open this bottle well before Mom sits down to eat, we found it really opened up to be beautiful after the first glass. Let its slight minerality cleanse the mouth after rich scallops and also bring complexity to a spring salad.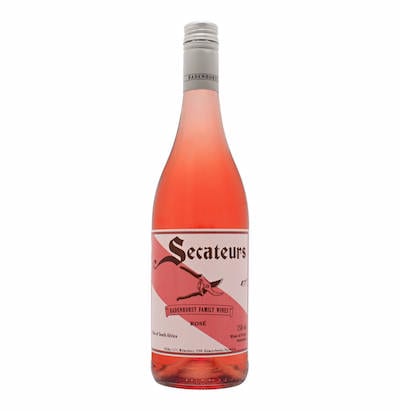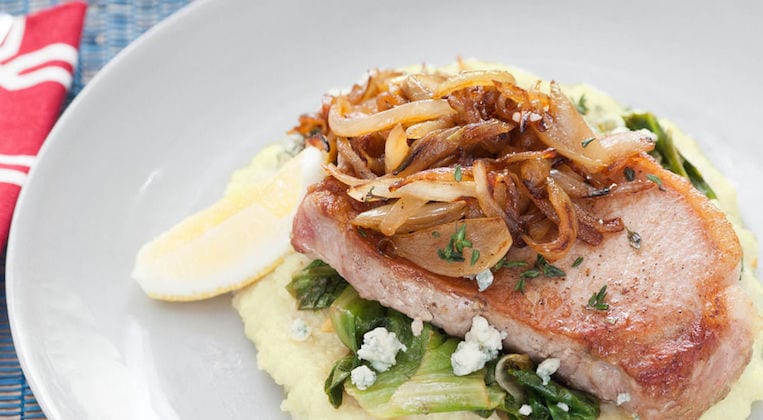 www.blueapron.com
Second Course
Keeping with an iconic brunch tradition, serve Mom decadent lobster eggs Benedict. Another delicious option, that is not as breakfast-y, would be a pork chop with wilted escarole and caramelized onions.
The Pairing: Both of these dishes call for a wine with a fuller body. The Lion's Lair Rosé 2014 is a versatile food wine with a refreshing finish that will cleanse the palate after rich hollandaise or pork. Let its aromas of berry fruits with a hint of salinity bring a new element to the course and refresh Mom's appetite.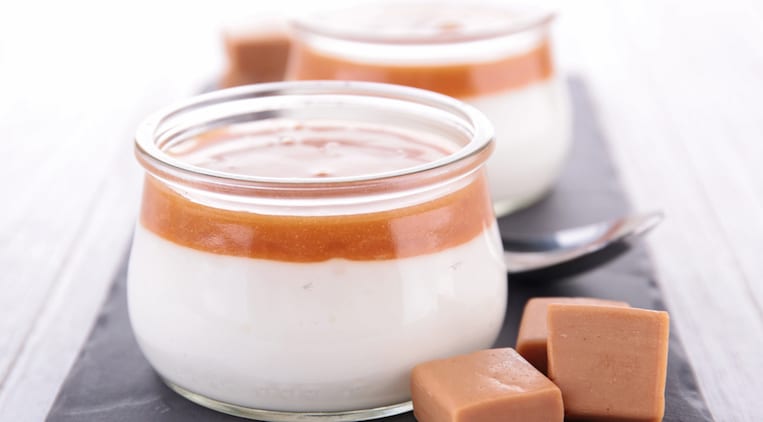 Shutterstock: margouillat photo
Third Course
For the final course we recommend some funky cheeses as a light conclusion. Create a vibrant plate of spring fruits, jams and preserves, and a selection of your favorite interesting cheeses. Or, for a true sweet ending make a slightly tart buttermilk panna cotta topped with a salted caramel.
The Pairing: De Morgenzon DMZ Cabernet Rosé 2013 is a 100% Cabernet Sauvignon rosé and is the darkest in hue of the three wines, but it comes with a touch of fun spritz. Its unique aromas and slight acidity pair perfectly with spunky cheeses and a sweet-tart panna cotta dessert.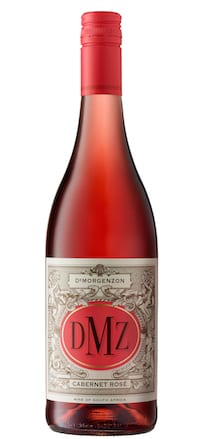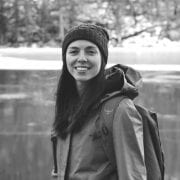 Annelise McAuliffe
Mandatory family outings to the Detroit farmers' market and nightly home-cooked meals cultivated Annelise's respect and curiosity for food. A graduate of The Culinary Institute of America, she spends her free time in New York City recipe testing, eating breakfast all day, and dreaming up international culinary adventures.