The fourth annual NYC Hot Sauce Expo in Brooklyn hosted over 40 hot sauce vendors with a manifold of temperatures, spiciness and thankfully milk to cool things down.
In the hot sauce world, depending on what your taste buds can handle, there are rings of fire for everyone.
If you are a competitive eating veteran like Wayne Algenio who owns the 2016 sizzling crown for the Puckerbutt Pepper Company's Smokin' Ed's Reaper Eating Challenge, then you can handle heats like the dry hot sauce of Benny T's Vesta Dry Hot Sauce. Serve it on top chips and hummus for game day or sprinkle into your rub for heated baby back ribs for an upcoming barbecue. Wayne Algenio is the brave soul who SMASHED the Guinness World record for the most Carolina Reaper Peppers consumed in under sixty seconds. Eating 119 grams of the hottest pepper in the world, over 400 times the power of a jalapeño, and burning the 72 grams record achieved the previous year. This is a very exclusive ring of fire only for those who can really handle an inferno.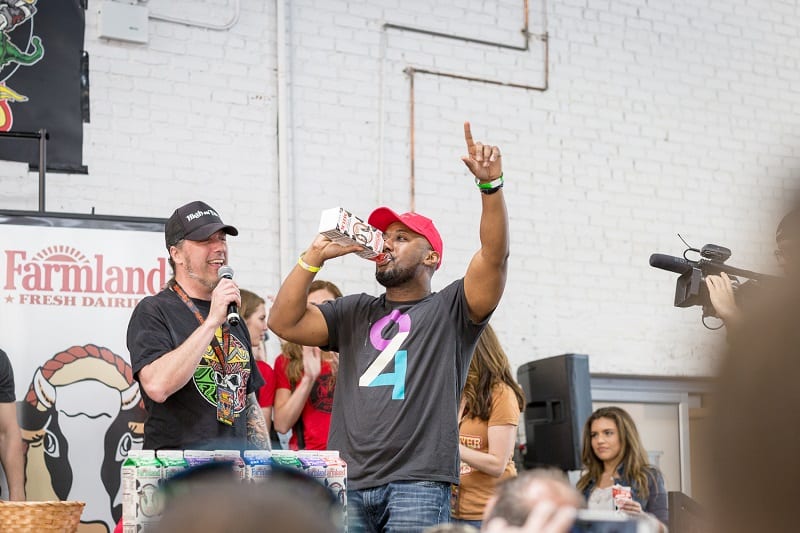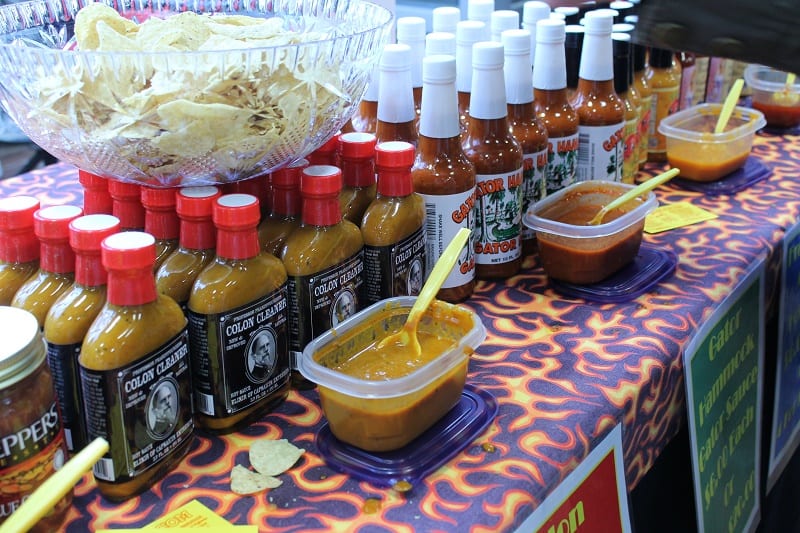 If this scorching ring is not for you, there are milder hot sauces available such as Vodoo Chile's bacon taco hot sauce (with ranges in high to low temperatures).  This sauce gives an after note of smoked bacon which will enhance a carne asada. Fun fact the VooDoo Chile brand also won 2nd place for the Screaming Mi Mi award in the fruit based category for their Psycho Tropic sauce. A sauce that turns bland chicken into a tropical paradise your taste buds will be grateful for.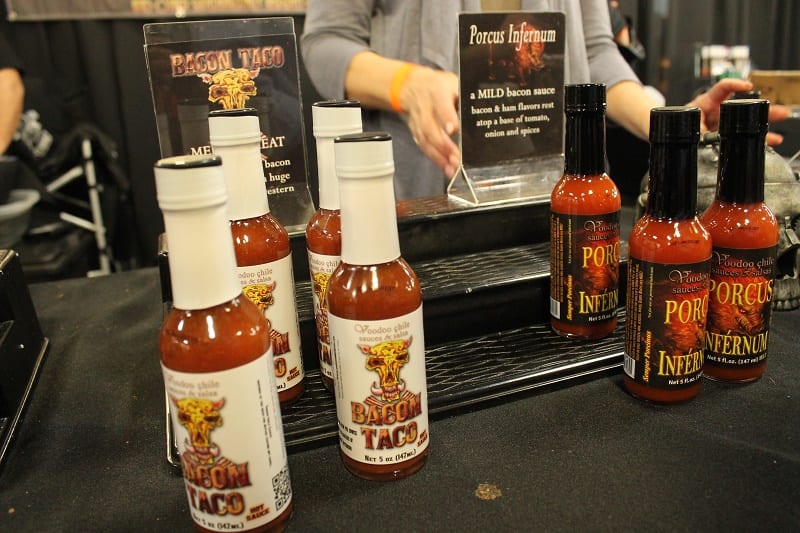 Other 2016 Screaming Mi Mi award winners included Yai's Thai – Chili Garlic Hot Sauce 1st place for the Asian style, and Jersey Bonfire – Smoked Ghost Taco, 2nd place in Chipotle category.
What is forgotten or not acknowledged about hot sauce is the many ways you can use it other than dashing it on tacos. For the curious minded and the not quite daring Carolina Reapers in this world,  hot sauce can be used to create Bloody Mary's, festive salsas, seasoning meat or anything you would like to add spice and "pizazz" to. Think of it as a wonderful concoction of sorts where you can make your own concoction, experiment and hone your crafty-ness in the kitchen. But with Cinco De Mayo around the corner, let's not completely forget about tacos just yet. Instead take the festive day as an opportunity to make some kicking homemade Mexican Guacamole, margaritas and quesadillas. If this fails there is always the trusty Tabasco sauce which will not disappoint; "from mild to wild" throw it onto anything and everything.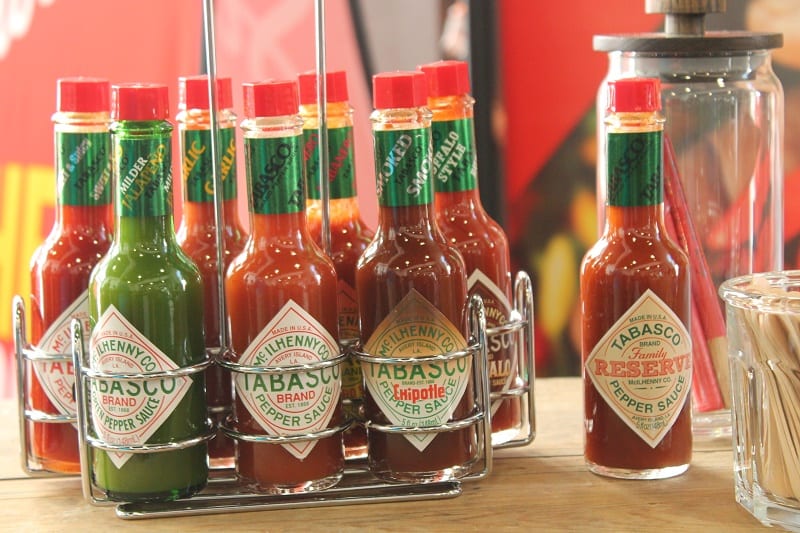 To continue your spiral into this heat spell, enchant your tongue with the bold kicks of Bayou Rum, or Stoli Vodka. The inclusion of booze is never a bad decision (unless driving) especially on Cinco De Mayo. So challenge yourself in the comfort of your home, go wild, add bold lively flavors to your Margarita or host a mix down challenge of your own, live a little and spice things up.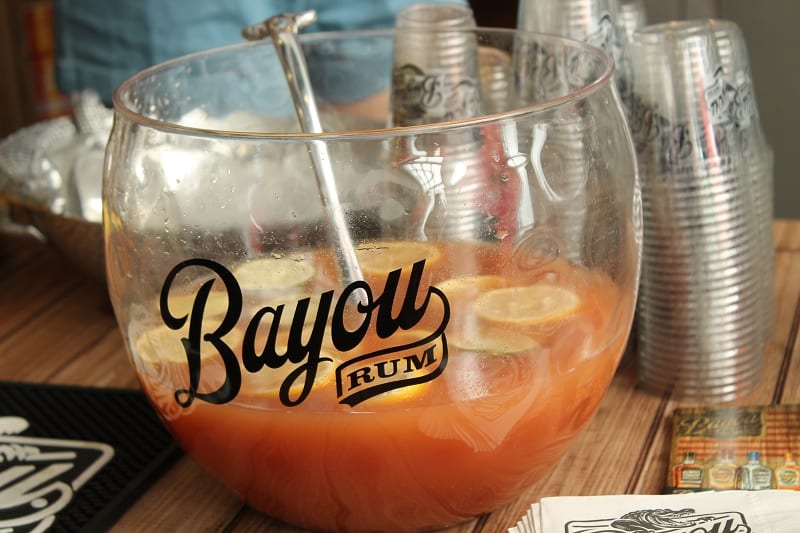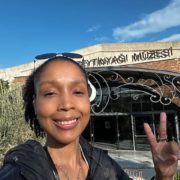 Alyssa Holder
Alyssa Holder is a writer specializing in food and travel topics since 2015.