Cure your winter blues with these Ricotta and Orange Poppy Seed Muffins. Sweet, soft and such a treat with breakfast.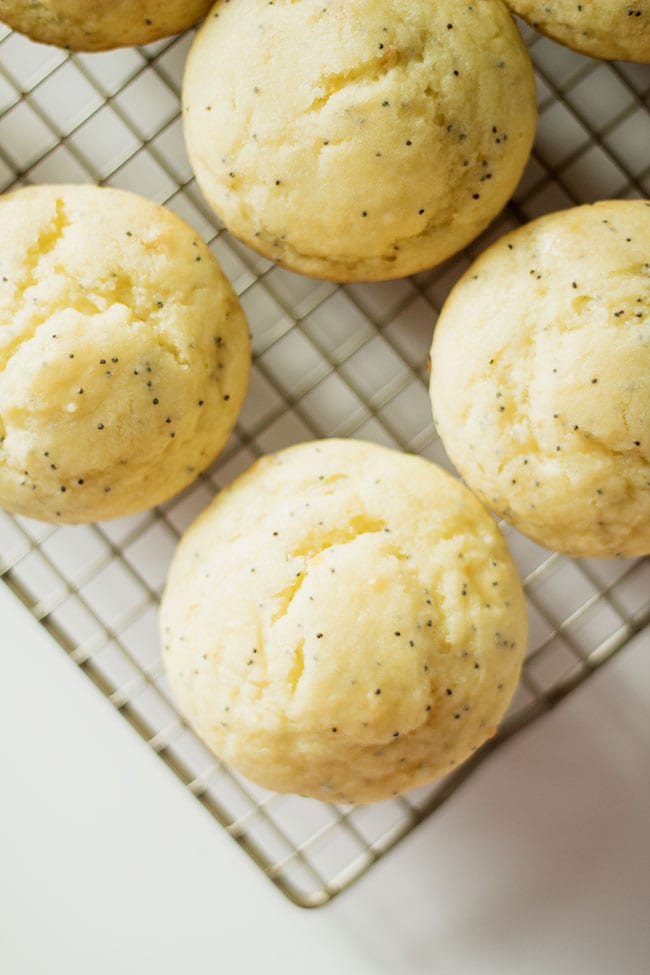 i'll take berries and melon over citrus fruits any day. but when it comes to muffins and quick breads it's hard to beat lemon and orange. these orange muffins, with added ricotta for moisture and a sprinkling of poppy seeds, are your winter morning coffee's best friend.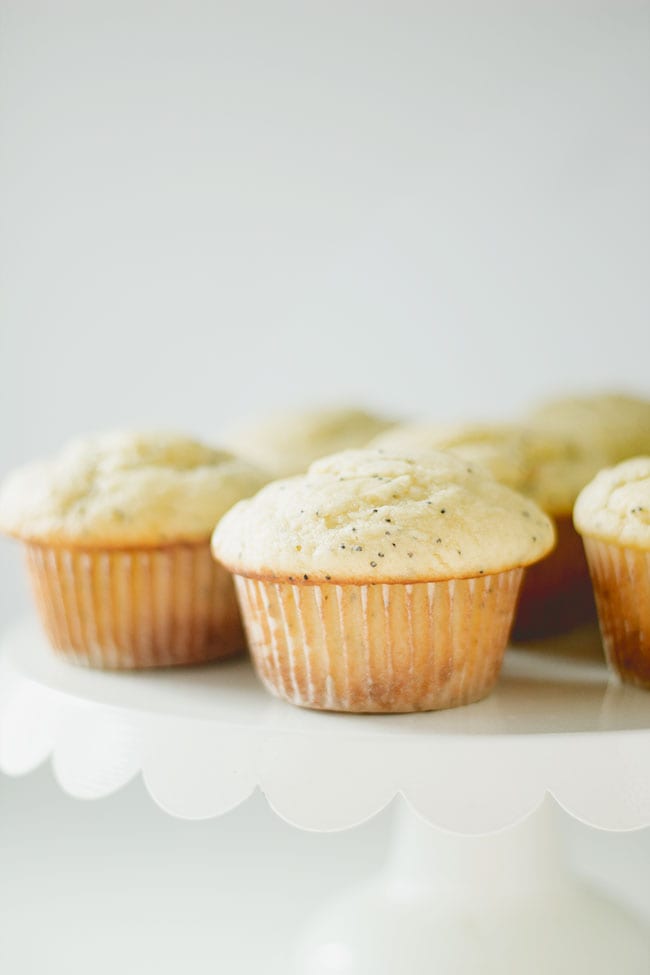 Spend your next weekend baking these beauties, sipping a cup of coffee and flipping through a cookbook. A perfect way to relax on a winter day.
See Also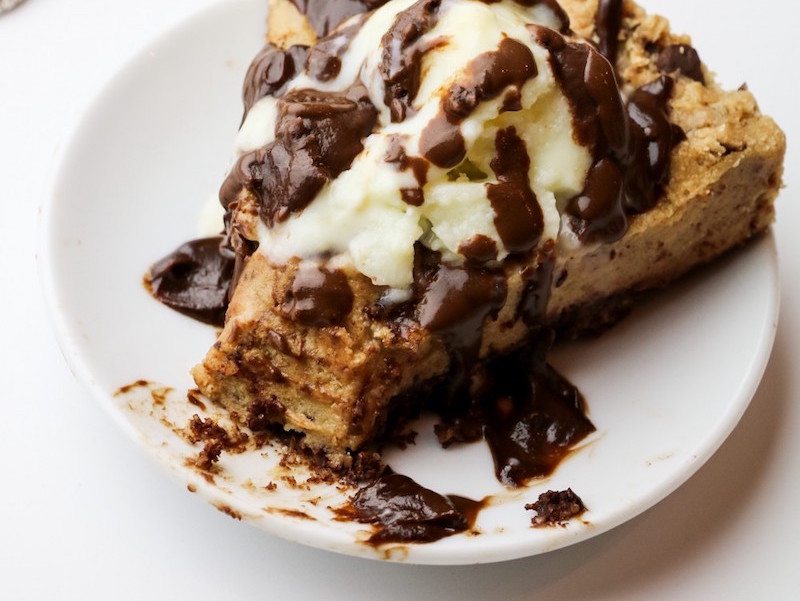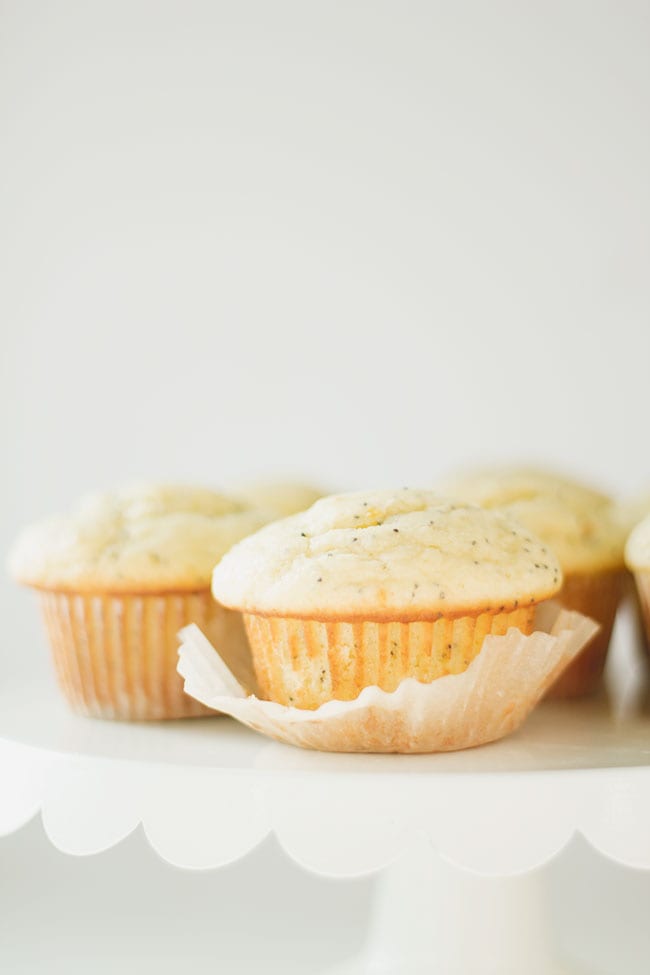 Click HERE for the recipe.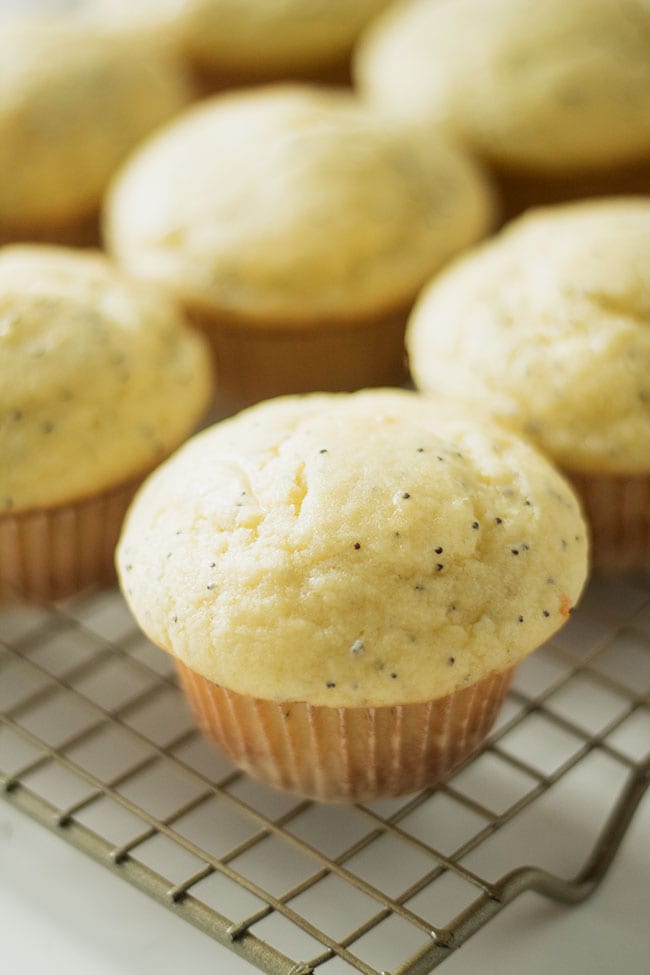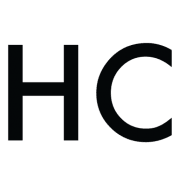 Heather Kinnaird
Heather Kinnaird is the blogger behind French Press, a blog dedicated to family friendly meals, sweet treats, and homemade versions of store bought classics. When she's not in the kitchen you 'll probably find Heather chasing after her kids, three dogs, 6 chickens, and sometimes all of the above.