Celebrate the coming Kentucky Derby Weekend with these refreshing Bourbon Cocktails.
Grand Junction Julep
Grand Junction, Colorado is known for their beloved Palisade Peaches. Colorado distillery, Old Elk, pays homage to the stone fruit mecca with this Grand Junction Julep that not only has mint, but stirs in a few spoonfuls of peach jam that was saved from peach season last year. It's the perfect fruity 'tail!
2 oz Old Elk Blended Straight Bourbon Whiskey
2 Tablespoons Peach Jam (We recommend O'Haras Palisade Peach Jam) and 2 Whole Raspberries
10 to 12 mint leaves
Place mint leaves in Julep Cup and muddle with peach jam and raspberries, add Old Elk Blended Straight Bourbon Whiskey and crushed ice. Garnish with fresh raspberries and a mint sprig.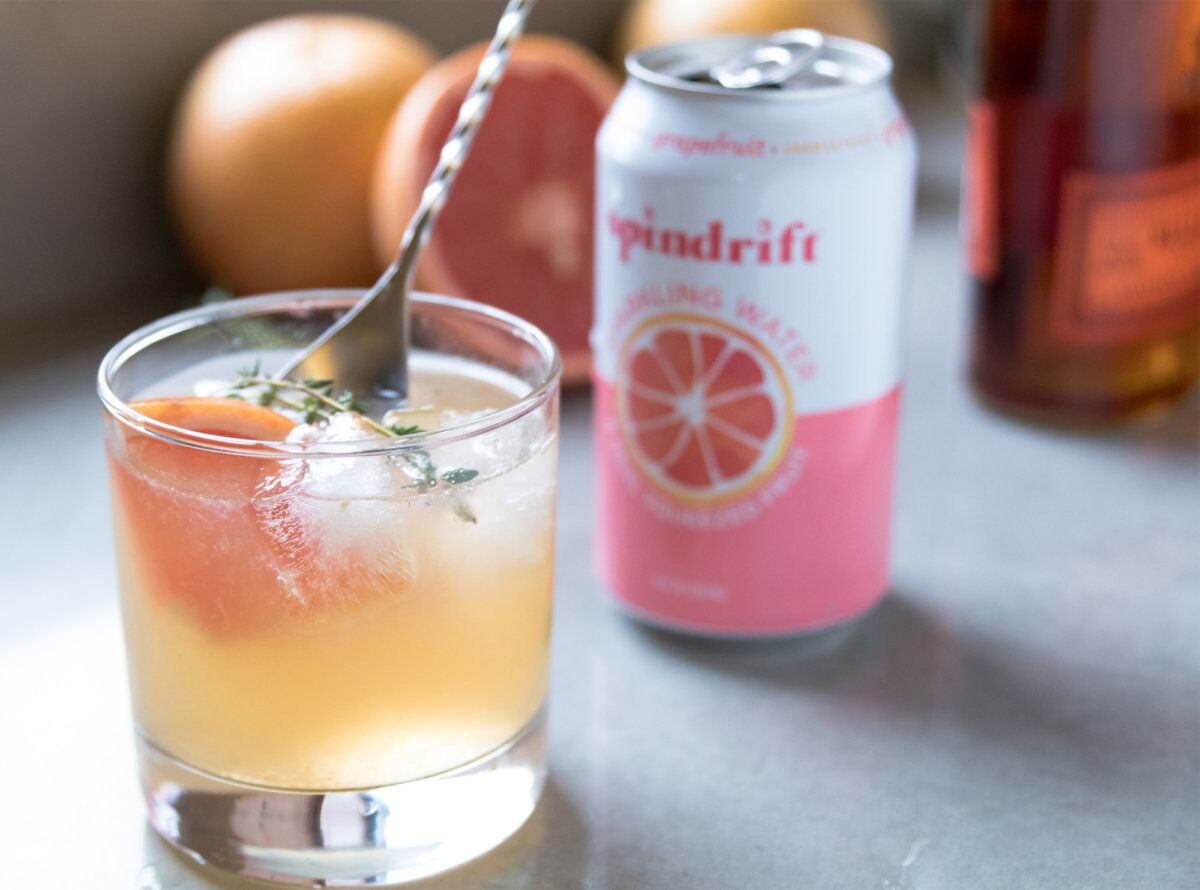 Grapefruit Thyme Old Fashioned
The weather is looking nice and warm for Derby weekend. Refresh with this citrus-y bourbon cocktail. It's super easy to make this cocktail just for you and a friend to watch the Derby or in a big pitcher to take to a party. The recipe's secret hack ingredient is Spindrift, the only sparkling water that is made with real squeezed fruit and is free of artificial sugars and natural flavors. See the recipe here.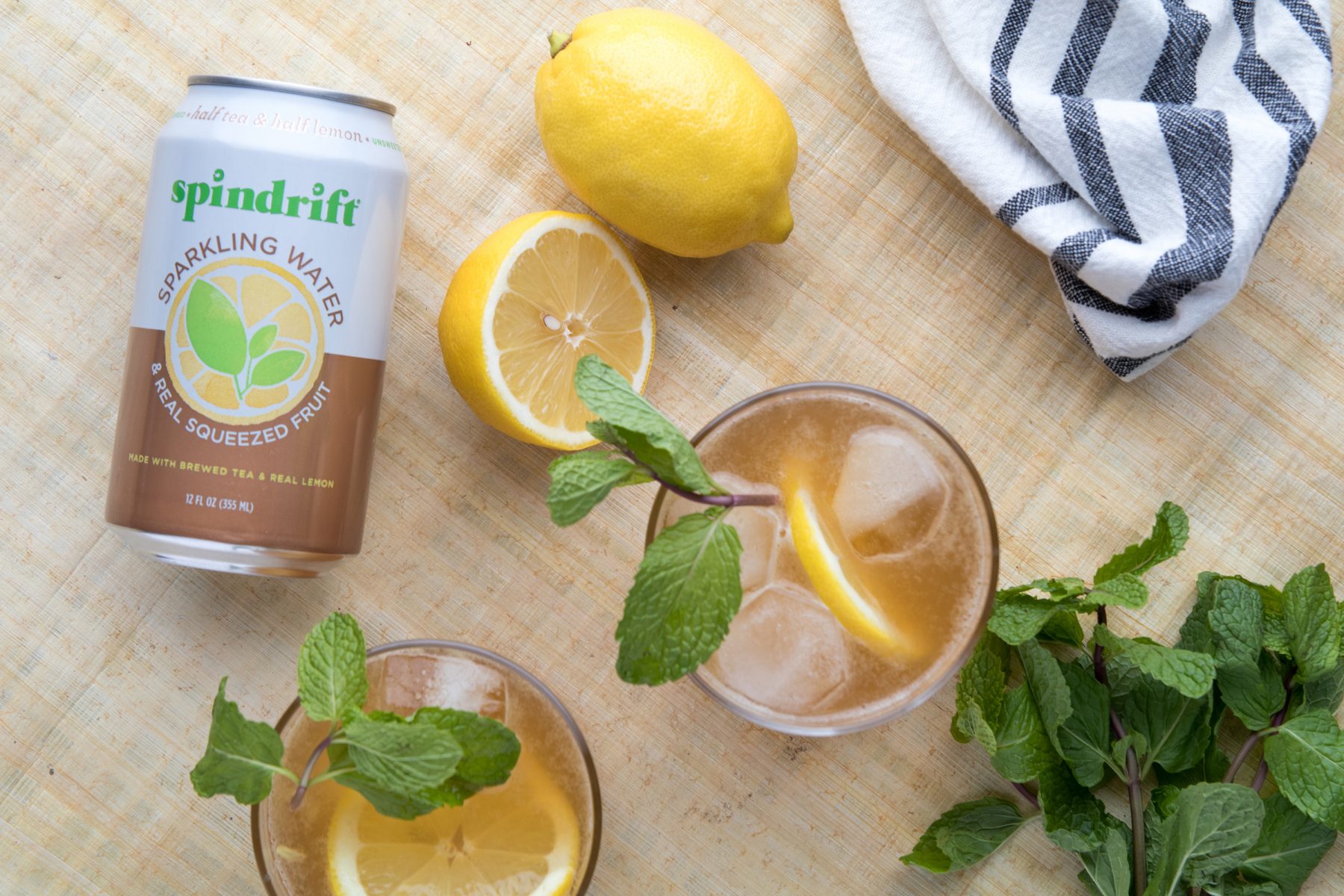 Bourbon Tea Party
It's like a classic Arnold Palmer, but spiked and made with Spindrift Half and Half. Aka, it's delicious and insanely easy to make for a crowd. See the recipe here.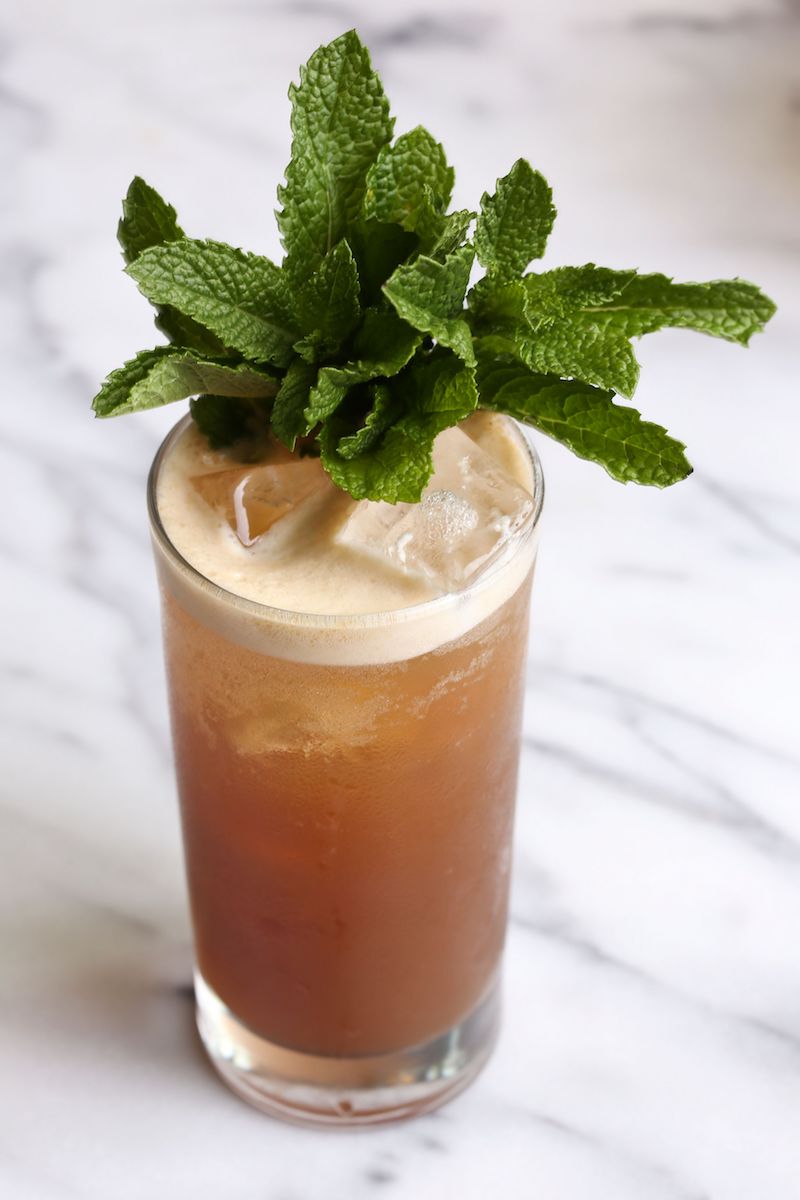 A Las Cinco – The 5 O'Clock Cocktail
Boqueria's beverage director Kieran Chavez named this drink after a poem by Federico Garcia Lorca, "A Las Cinco de la Tarde," the 5 o'clock cocktail is inspired by that golden hour when the sun is almost setting, and it may not quite be time for that Manhattan or Martini. The cocktail is part stiff whiskey drink with bitter and herbal notes from the rhubarb amaro (Italian bitter digestif), but ultimately refreshing with lemon juice, club soda and fresh mint.
In a metal shaker, combine the following:
.75 oz Kings County Bourbon
1 oz Cappelletti Amaro Sfumato
ounces Atxa White Vermouth
.5 oz fresh lemon juice
.7 oz lemon/honey syrup
5 mint leaves
See Also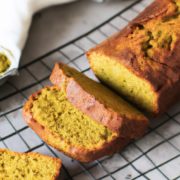 Add ice to shaker, but do not overfill. Shake hard for at least 15 seconds to incorporate mint.
Double strain into a Tubo glass
Top with soda until glass is just above half full
Fill with fresh ice
Garnish: mint sprig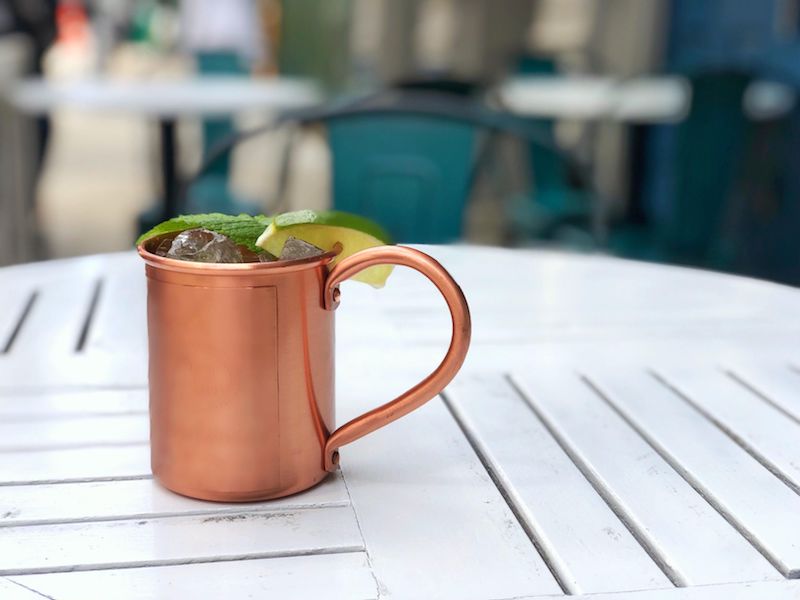 Image Credit: The Flying Cock
Spring Moscow Mule
Mixologist and cocktail consultant, Cody Goldstein, created this drink for The Flying Cock, a lively restaurant and bar in NYC. Moscow Mules are all the rage right now, so this drink is sure to be a hit.
2 ounces bourbon
chilled ginger beer
1/2 lime, plus one lime wheel for garnish
3 sprigs of fresh mint leaves, divided
Pour bourbon and chilled ginger beer into a glass, add 3 sprigs of fresh mint leaves, and finish by adding lime and one lime wheel for garnish.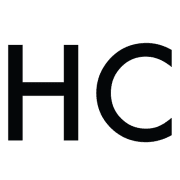 Honest Cooking
The Honest Cooking editorial team handpicks inspiring culinary stories to share with you that we think are beautiful. We strive to create an inspiring place for culinary exploration, salivating recipes, interesting personalities and stories.