Lead Bartender Adam Gamboa has perfected the alcohol-free Negroni. Why? Because sometimes you can't or don't want to have a spiked drink, but you still miss the flavors of a good cocktail. Check out some tips for making a mean mocktail.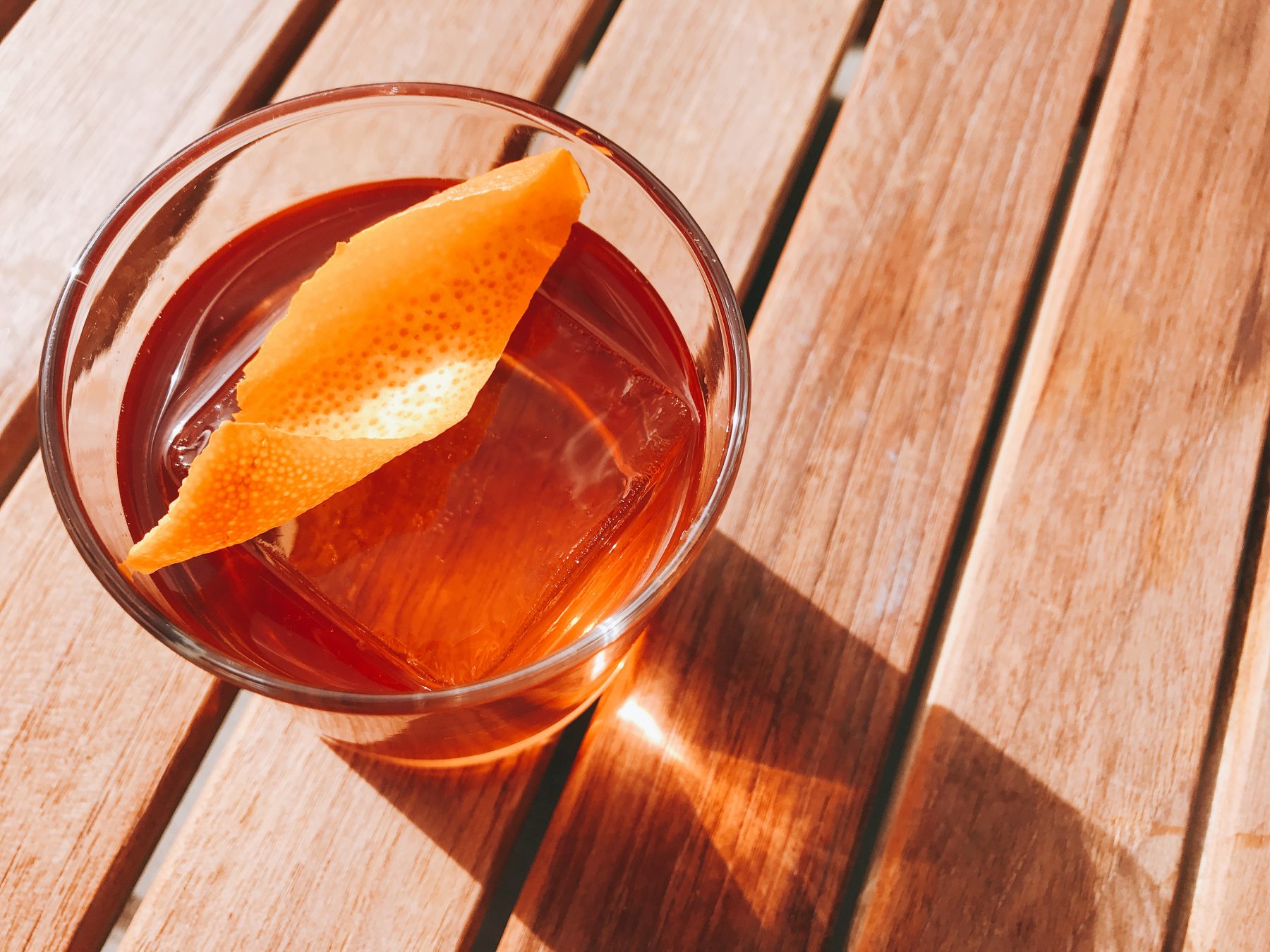 The Lead Bartender, Adam Gamboa, at Il Posto in Denver, has become a master at the mocktail game. His virgin negroni aka the MockGroni took him two months to hone, but it is hailed as tasting exactly like a negroni. To replicate the flavor of Campari, Adam visited apothecaries, spice shops, and holistic medicine suppliers to obtain hard the botanicals and ingredients. The 26 ingredient result uses calamus root, gentian, and rhubarb root to bitter, dehydrated citrus, caraway, coriander, schizandra berries, and cardamom for body flavor. Most of the ingredients are muddled and then sous vide for two hours. A fresh handful of ingredients are then thrown in and left to infuse overnight. It's a process for sure! But it's worth it. All in all, the MockGroni takes about 24 hours to make and infuse with about two hours of hands-on work.
Why get into making mocktails? Everyone has their own reasons and seasons of life or days where alcohol is not what they are looking for. But we're social beings! And drinks are a great excuse to get together. That connection can still happen with a great mocktail.
Adam: "My father chose to be sober shortly before I was born and remained that way for the next 25 years. At family reunions and during special occasions, he'd sometimes comment to his siblings or friends how much he missed the taste of certain drinks. For several years I tried to create n/a beer recipes for him. I've always wondered what it would take to recreate the flavors of certain cocktails and spirits. In October I began experimenting with different concoctions and mocktail ideas. I really wanted to offer something different to people who can't or don't drink."
We asked Adam what current virgin cocktail projects he is working on.
Adam: "I'm currently working on a tart blueberry, poblano shrub that I intend to mix with lemon, mint and a house made tonic. I should have it on menu at Il Posto by May 7th."
Sometimes we aren't looking to go completely virgin, but we are looking for a low-alcohol cocktail. We asked Adam what his go-to low-alcohol drink is.
Adam: "When it comes to low abv cocktails, I like to keep it simple. Cappelletti and soda with a splash of pineapple juice and a dash of rhubarb bitters. I garnish that with a speared Luxardo cherry and a small pineapple wedge. Served in a collins glass, the ingredients can be layered which adds a fun and appealing aesthetic."
While the MockGroni with its many ingredients is a drink you probably won't recreate at home, Adam did have a suggestion to take to the next backyard BBQ. This drink can be premixed and served to a crowd of all ages. It's refreshing and pairs well with grilled meats.
See Also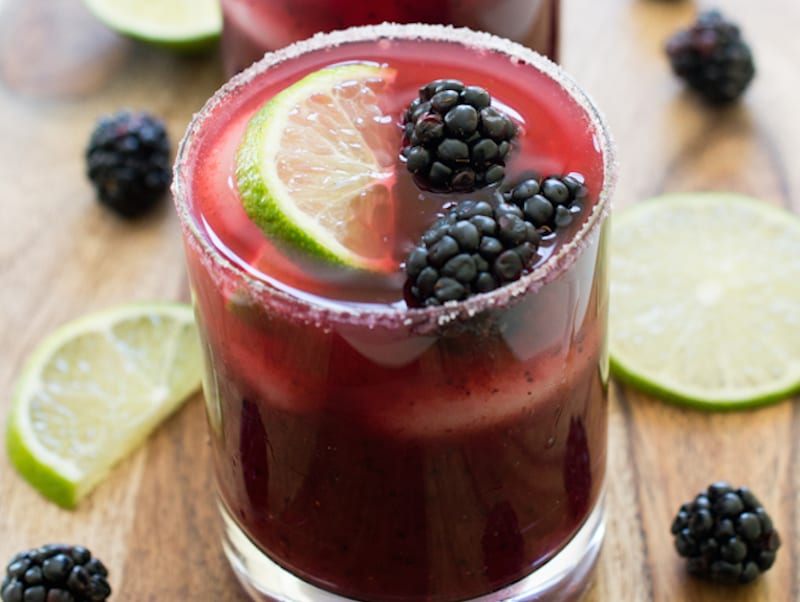 Adam: "My favorite summer mocktail that would make a great addition to any sunny cookout would be the Ku'uipo (koo oo ee po). It's Hawaiin for "My Sweetheart" and was designed with my wife in mind. She loves a good Chi Chi or Pina Colada, but we spend a majority of the year embracing sobriety and healthy living."
3oz Pineapple juice
1oz Coconut cream
1/4oz Cold brew coffee
pinch of blackened seasoning (I use Zatarains)
Splash of ginger beer (I use rocky mountain soda company)
Combine ingredients in a collins or rocks glass and stir as you add ice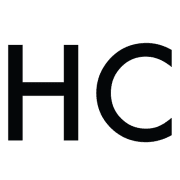 Honest Cooking
The Honest Cooking editorial team handpicks inspiring culinary stories to share with you that we think are beautiful. We strive to create an inspiring place for culinary exploration, salivating recipes, interesting personalities and stories.