These chicken recipes are some of our new favorites. Switch up your menu to features these chicken dishes and get out of a poultry rut.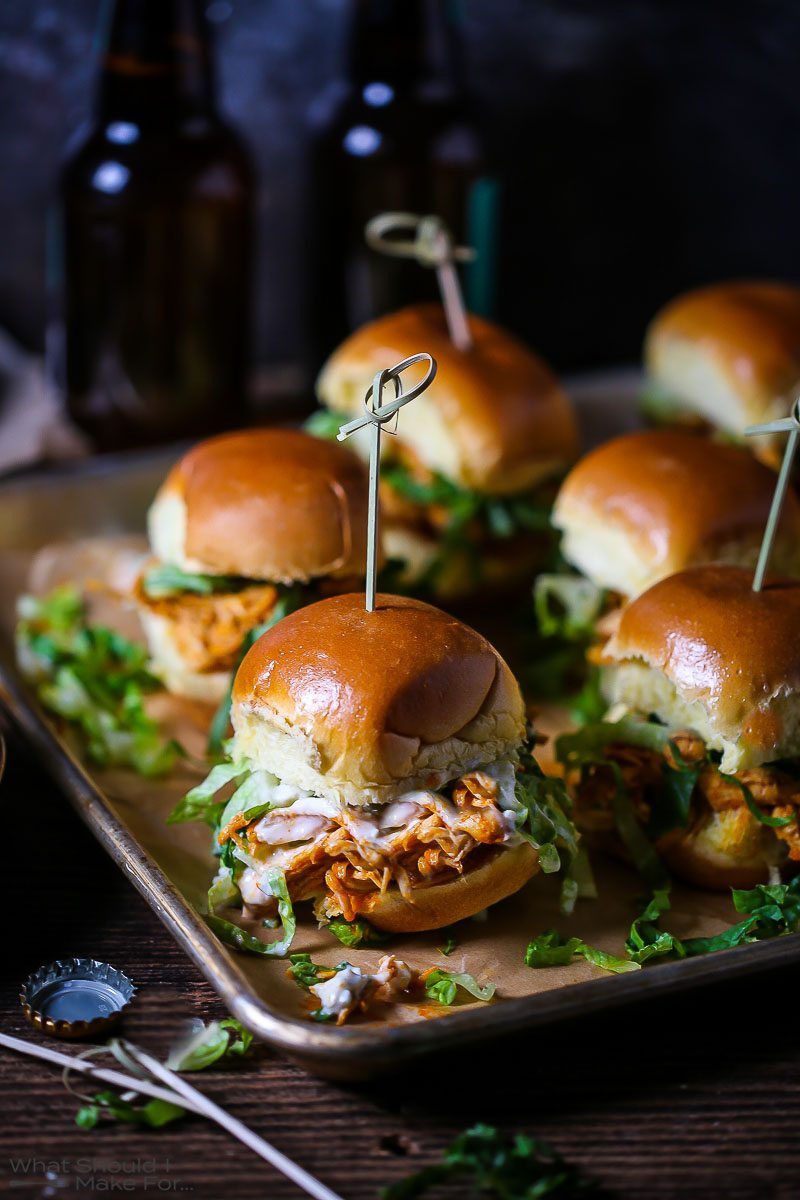 Buffalo Chicken Slider Sandwiches
All of the favorite flavors of buffalo chicken wings come together on a small brioche bun to make delicious sandwiches. See the recipe.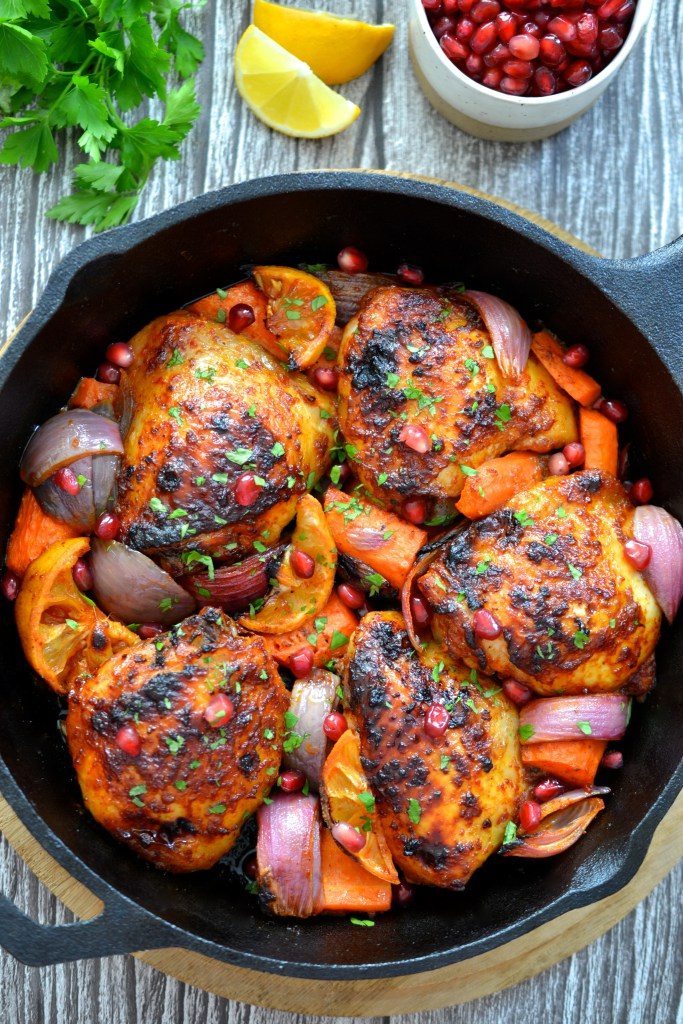 Baked Harissa Chicken
Spice up your usual baked chicken thighs with homemade harissa paste. See the recipe.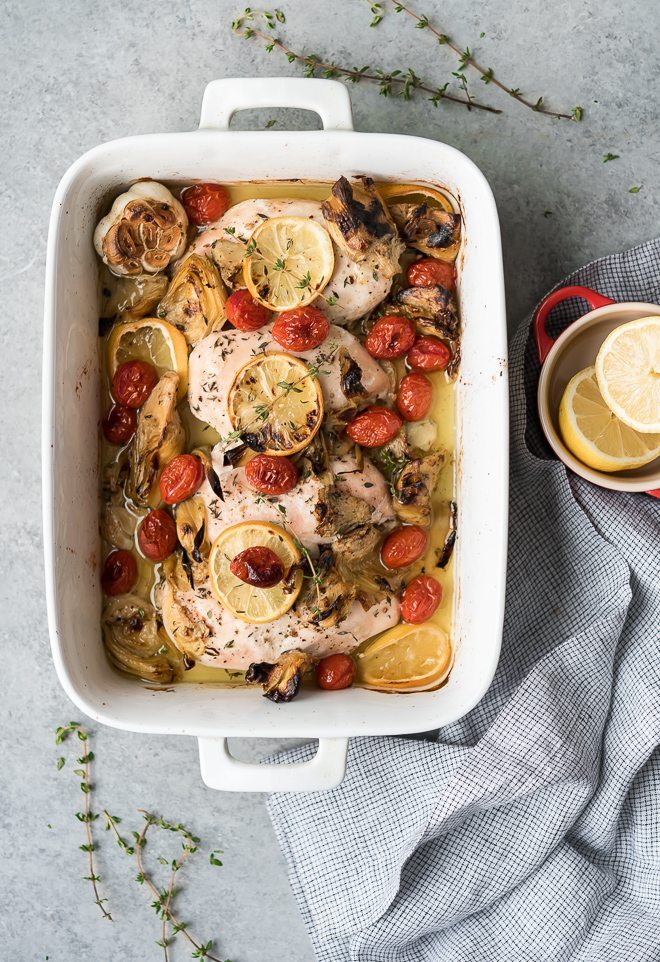 Artichoke Lemon Chicken
This artichoke lemon chicken recipe is extra special thanks to garlic and cherry tomatoes. A colorful, easy weeknight dish. See the recipe.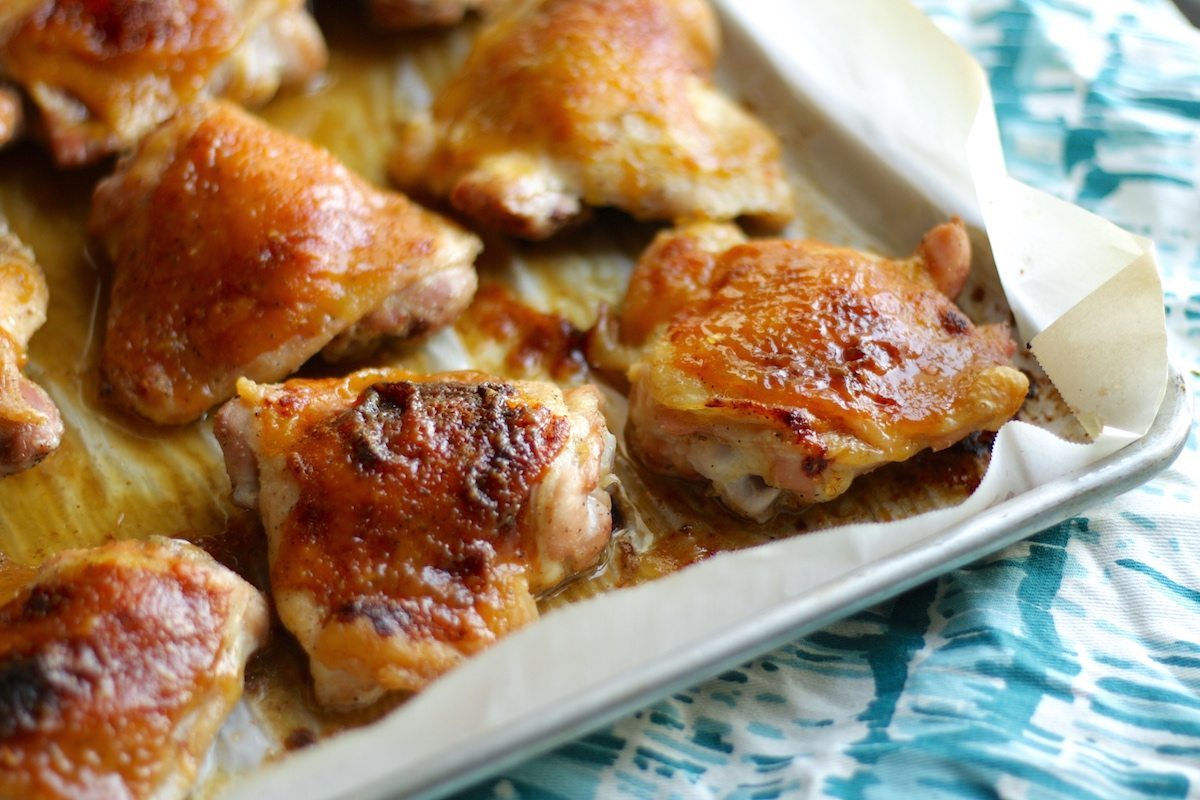 Baked Honey Mustard Chicken
Make your perfect blend of honey mustard sauce, slather it onto chicken thighs and bake for 25 minutes. That's it. That's all it takes to make a totally delicious main protein. See the recipe.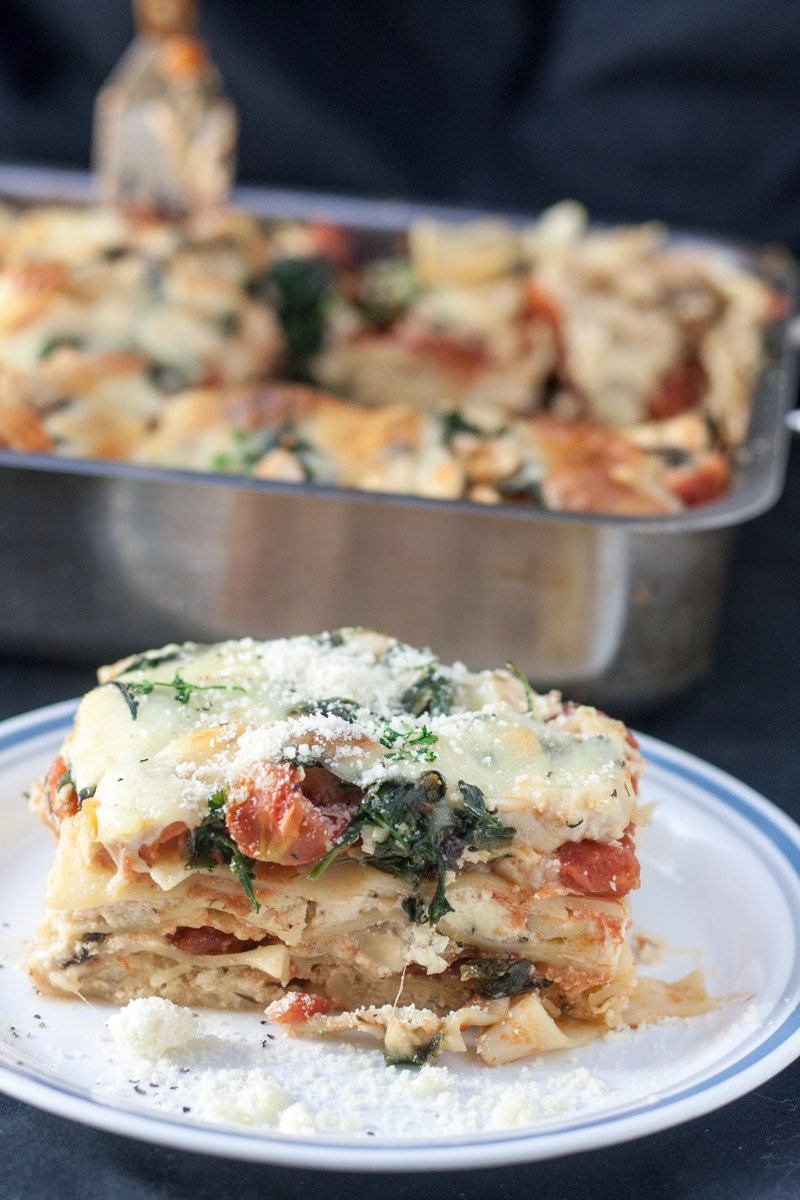 Chicken Florentine Lasagna
This lasagna recipe is loaded with spinach to become chicken florentine lasagna. It's soft, cheesy and delicious. See the recipe.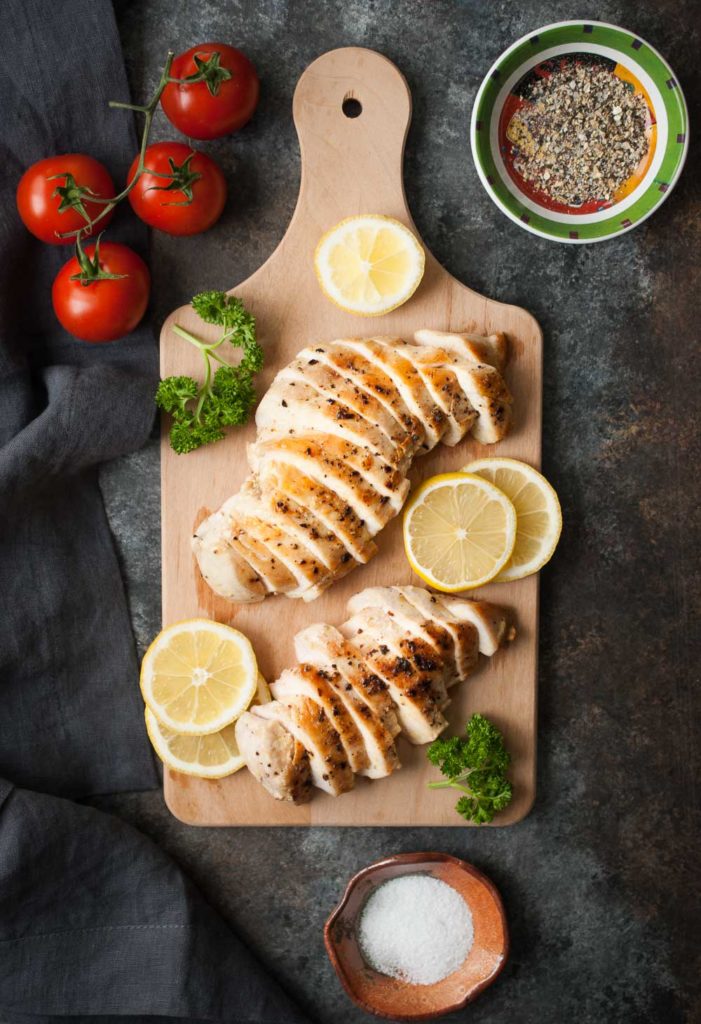 Easy Lemon-Pepper Chicken
Four ingredeints is all it takes to have delicious, flavorful, juicy lemon-pepper chicken in minutes. See the recipe.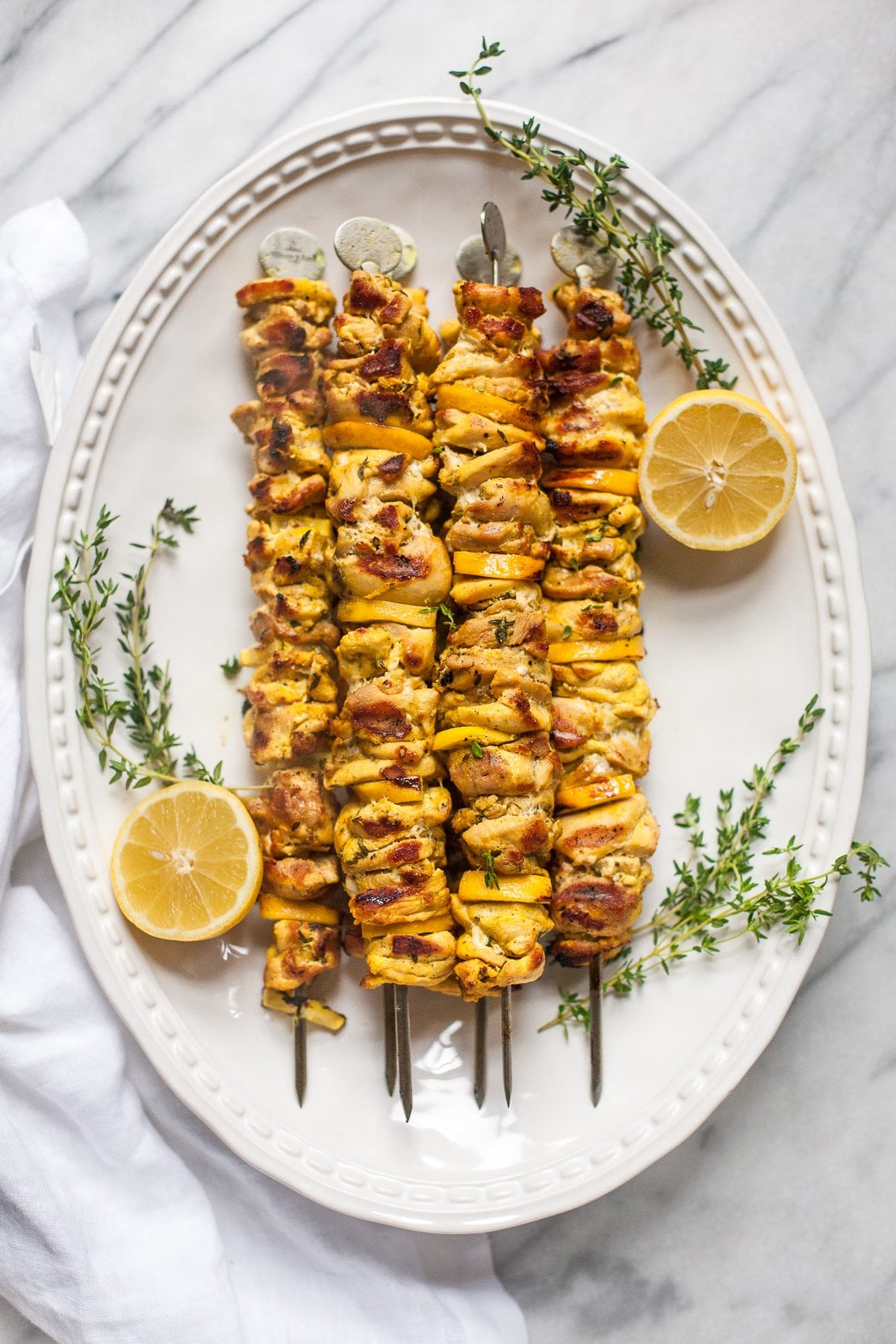 Grilled Lemon Chicken Skewers
These grilled lemon chicken skewers are packed with flavor and are so easy to make. A sure hit at your next BBQ. See the recipe.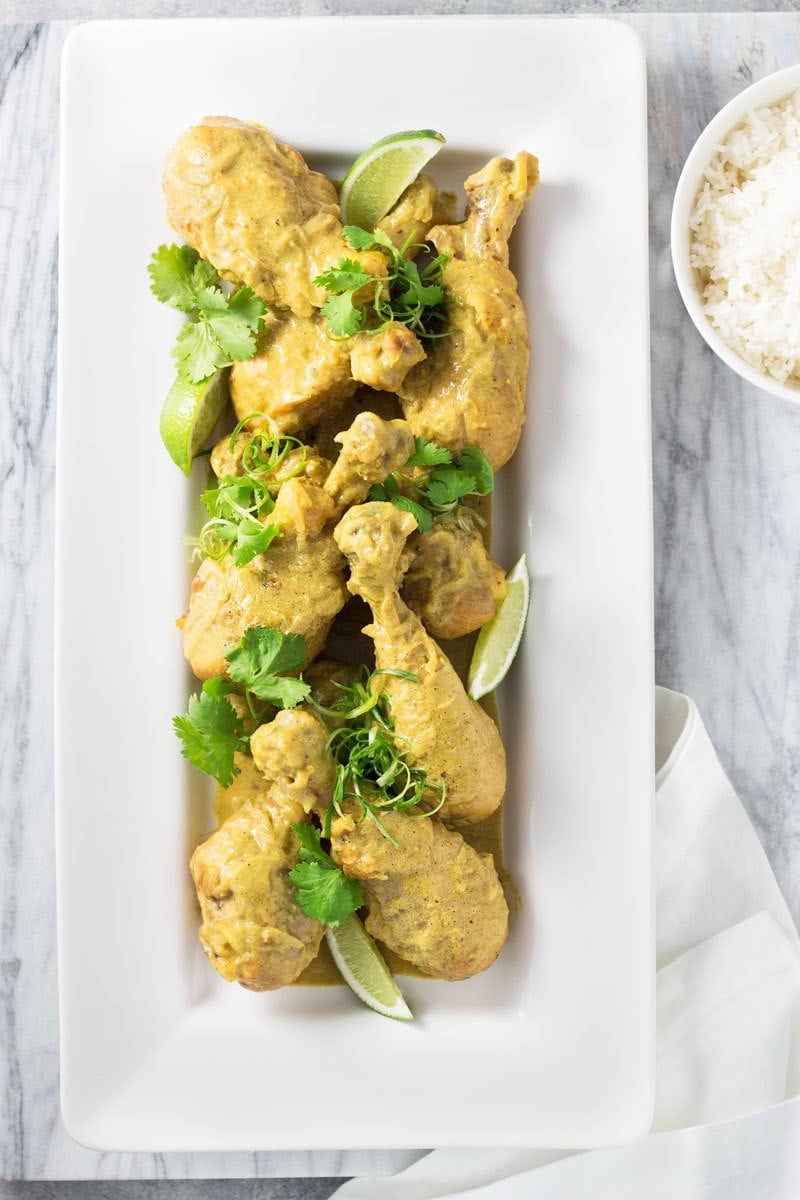 Coconut Curry Chicken Legs
Asian-inspired coconut curry chicken legs are the perfect dish to warm you from the inside out. Ginger, lemongrass and curry powder provide tons of flavor. See the recipe.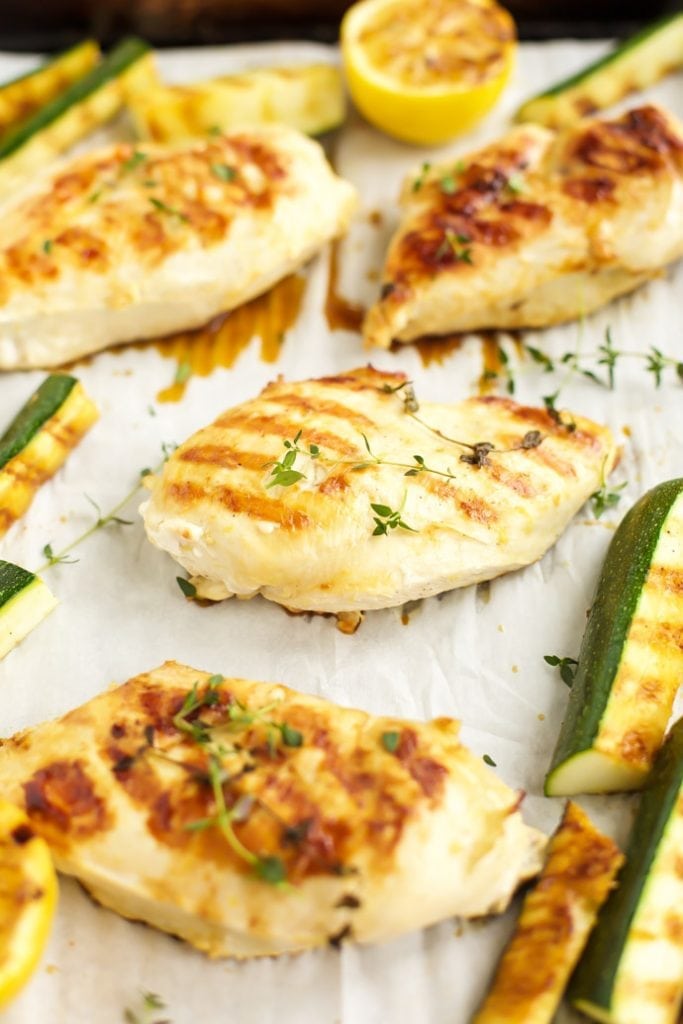 Lemon-Thyme Grilled Chicken
This lemon-thyme grilled chicken is all you need to host a successful cookout. Marinating the chicken breast overnight in a lemon, olive oil, and thyme marinade makes them tender and flavorful. See the recipe.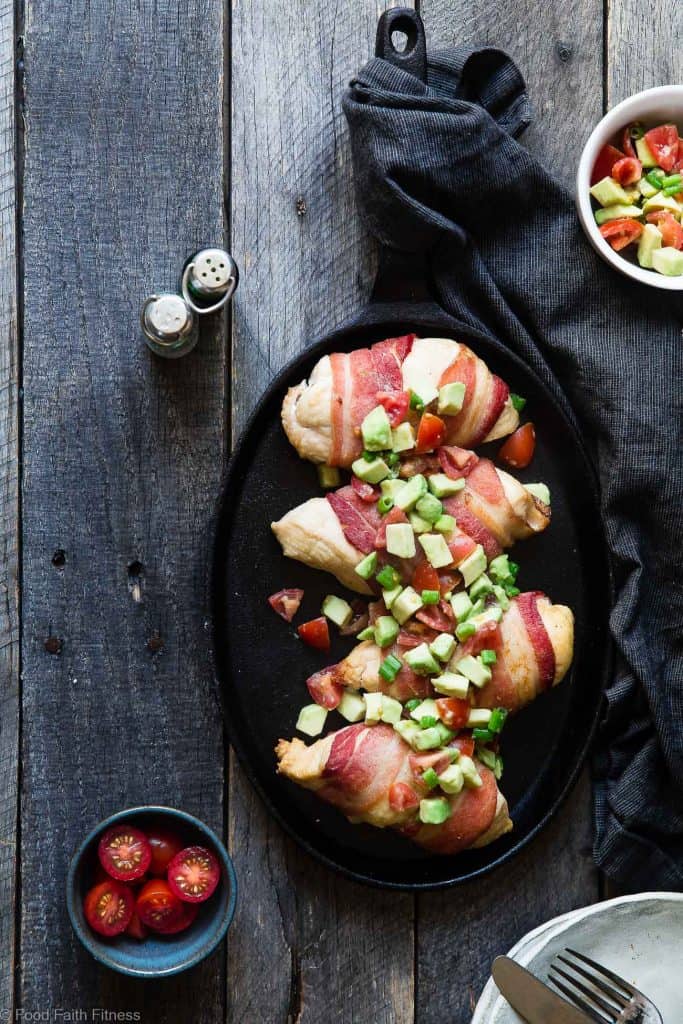 Bacon-Wrapped Chicken and Avocado Salsa
Quick, easy and so delicious this bacon-wrapped chicken takes boring chicken breasts and makes them exciting with an avocado salsa. See the recipe.