These blueberry and cheesecake brownies are the perfect mixture of creamy, fruity sweetness. A brownie batter is topped cheesecake batter that has been swirled with a blueberry puree before baking.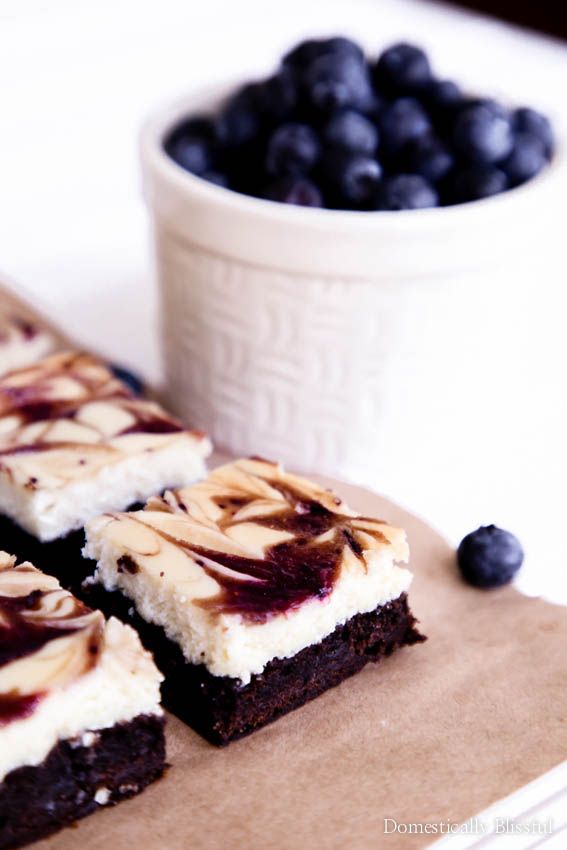 With a homemade creamy cheesecake, tangy fresh blueberries, and rich chocolate brownie these Blueberry Cheesecake Brownies are sure to be a hit at your next party!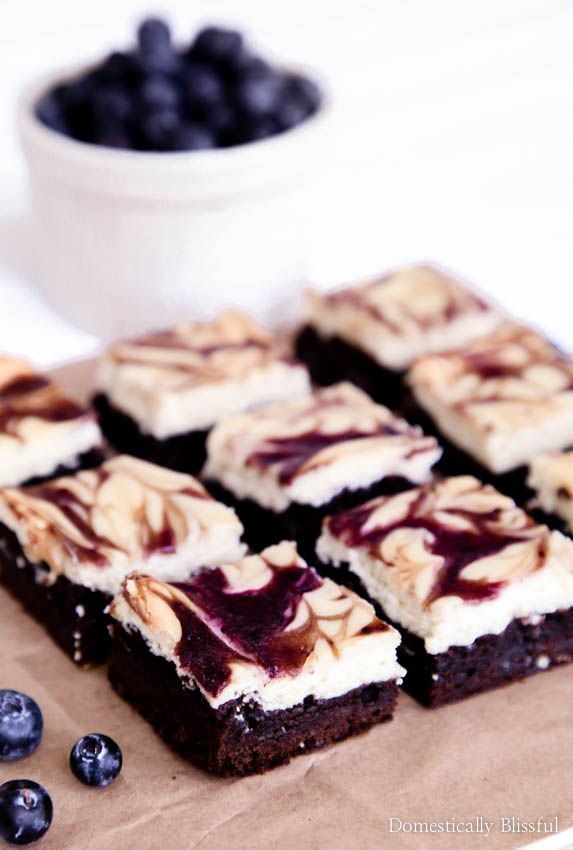 One of my biggest weaknesses is any form of cheesecake brownie.
In the past, I have shared 3 types of cheesecake brownies, including Pumpkin Cheesecake Brownies and Blackberry Cheesecake OREO Brownies.
Since blueberry season is just around the corner, and I know I'll be spending quite a bit of time picking blueberries at my parent's house, I knew I needed a new recipe to indulge on that involves blueberries.
And because there is no such thing as too many types of cheesecake brownies, at least I don't think so, I decided Blueberry Cheesecake Brownies needed to be next on my dessert bucket list.
Yes, that's right, a dessert bucket list.
See Also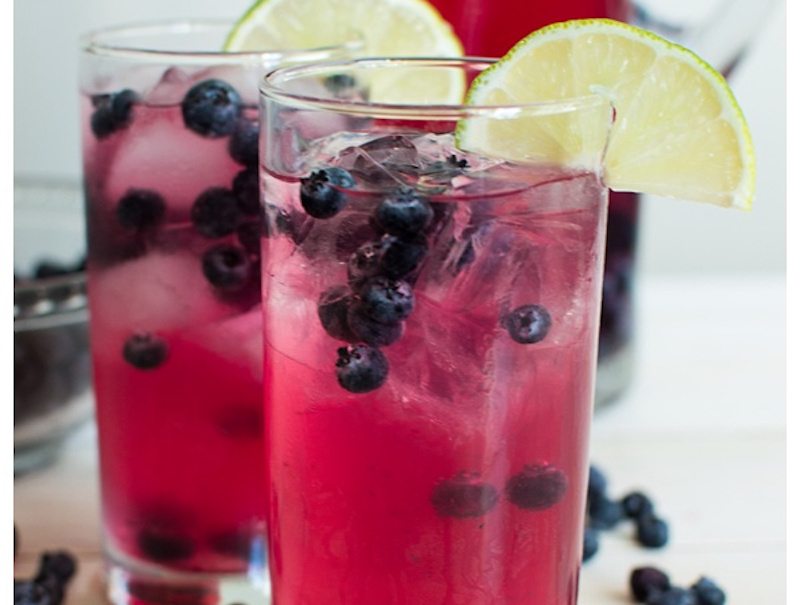 Currently, I use my planner to keep track of the list of recipes I want to create ad share with you, but I'm thinking I may need to find a little notebook just for filling with dessert recipe ideas.
Maybe create one list of desserts I want to create at home and then a secondary list of desserts I have tasted and loved while traveling.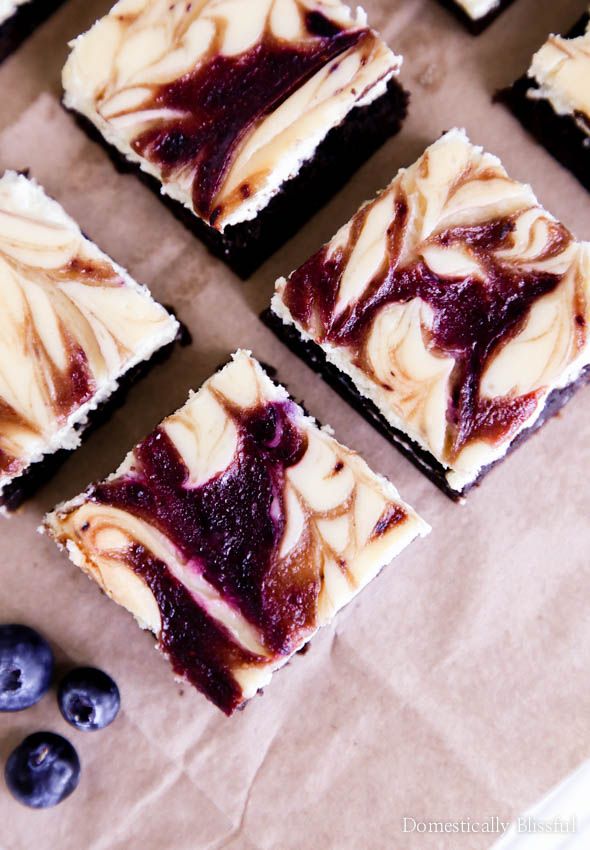 Giustina Blissful
Hello! My name is Giustina and I'm a 20 something who is married to my best friend and love of my life. I think everything tastes better when made with love and a splash of lemon. Although love, life, and marriage is never easy I believe that it is always an adventure worth traveling!