When you find yourself in a restaurant as aesthetically pleasing and accommodating as The National, you might just stay for hours.
By Katherine Ingui
Even when the late summer heat has you in a bit of a funk, there's always a nice getaway to be found in a town as versatile as Athens.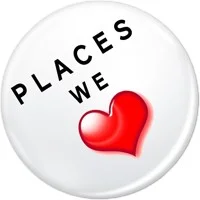 When you find yourself in a restaurant as aesthetically pleasing and accommodating as The National, you might just stay for hours. This is exactly where a group of girlfriends and I found ourselves a few warm weeks ago, and I must say, it was the perfect way to spend the afternoon.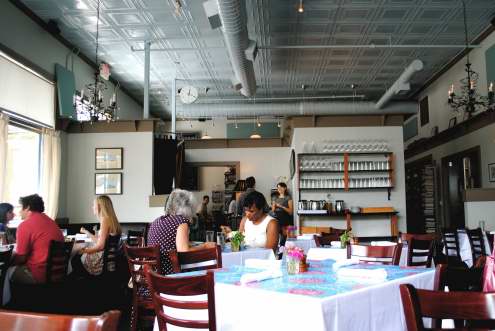 The National has always been on the top of my list when debating on where to dine in Athens. The restaurant is well known for it's unique Mediterranean-inspired menu that serves dishes as complex and unique as braised rabbit orecchiette pasta with spinach, mushrooms, house bacon and parmesan, or the late summer salad, which pairs watermelon, cherry tomatoes, figs, pomegranate, buffalo mozzarella, arugula and basil. I mean, come on. How can you not say yes to all of that? I could spend the better part of my days sampling the entire menu. Desserts included.
Opened in 2007 by Hugh Acheson, a competitor and judge of Bravo's Top Chef, and Peter Dale, the National is supported and adored by both Athenians and traveling visitors. The idea behind the restaurant itself is very modest: to provide a casual gathering place in the town of Athens reminiscent of cafes and restaurants in Europe. Pairing this with amazingly authentic food is just what the National has succeeded in offering to customers over the years.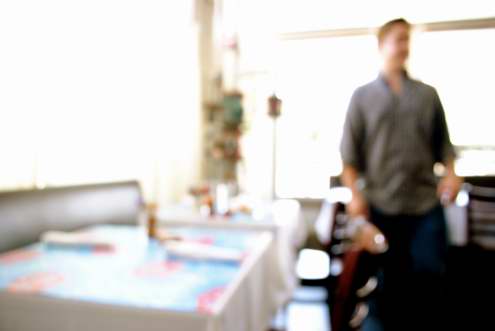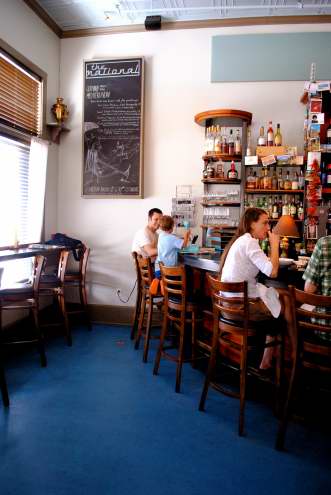 That being said, the National offers lunch, dinner, and desserts inspired by both cultures abroad and local initiatives, resulting in a perfect place to sit, relax, and indulge in culinary fun. I find myself here at least once a week, trying new lunch specials (including the fried soft-shell crab salad one day and the chorizo pizzette the next) and desserts (like local King of Pop's handmade popsicles or a Portuguese custard tart with cinnamon whipped cream). The atmosphere is calm and relaxing, the servers are always helpful, and Peter Dale always impresses me with his menu, which highlights seasonal, local, and authentic dishes that are both creative and delicious.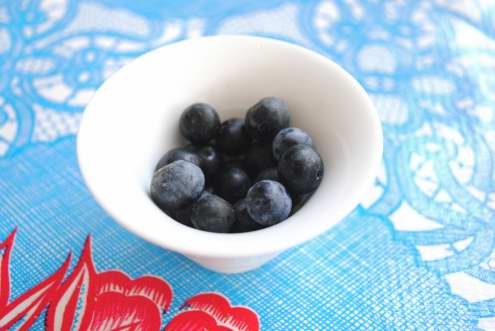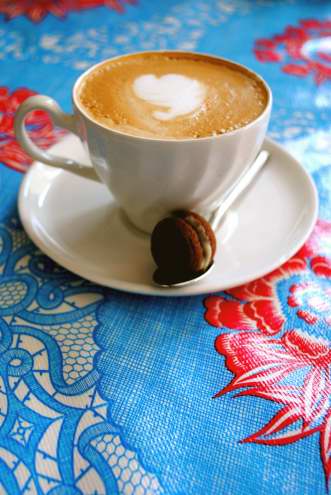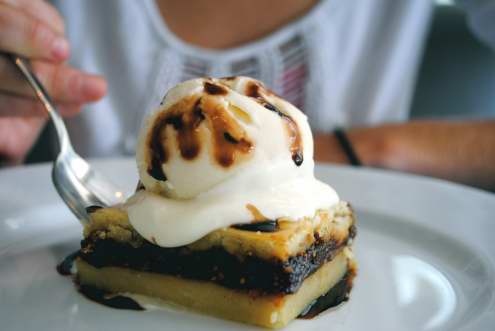 If you find yourself in Athens, Georgia this or upcoming fall, or sometime in the future, plan on calling ahead for a reservation to secure a seat at the National- their reservation book fills up pretty fast.
See Also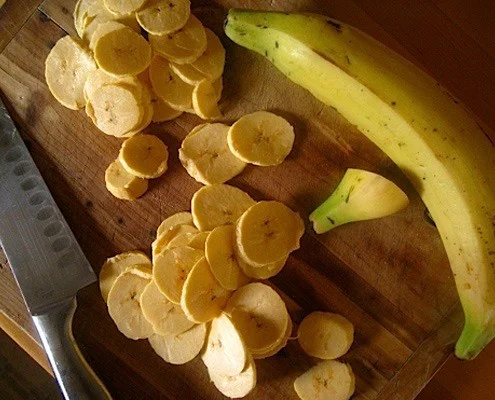 The National
232 West Hancock Avenue
Athens, Georgia 30601
For more information and reservation details, visit The National's website, www.thenationalrestaurant.com.
Katherine Ingui
Katherine Ingui is a photographer, an art educator, and a lover of healthy and adventurous food, in her home or on the road. A devout supporter of creativity in the everyday, she appreciates the glorification of what we all essentially crave: food.