In the New Nordic Cuisine, local herbs, plants and vegetables are redefining what is luxury eating.
By Kalle Bergman – Photos by Claes Bech-Poulsen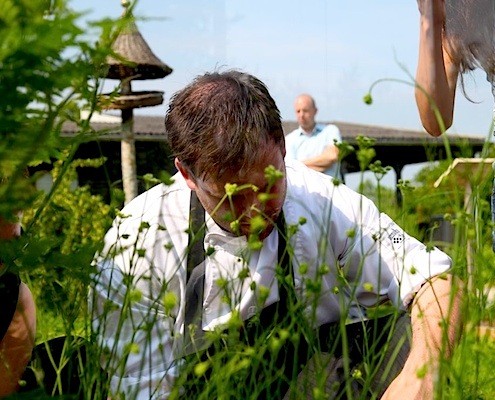 In the world of high gastronomy, there is nothing more current than the New Nordic Cuisine. It is – right now – the pinnacle of contemporary cooking. Fresh, vibrant, light and esthetic. But behind the glitz of the famed Noma restaurant, über Chef René Redzepi, The San Pellegrino 50 Best Restaurants In the World and hundreds and hundreds of articles like this one – the Chefs that are powering the development of the movement are heading for the woods to find their own expressions and definitions to Scandinavian food and luxury cuisine. This was latest demonstrated at the recent MAD Foodcamp staged in Copenhagen a few weeks ago, where celebrity Chefs, farmers and scientists gathered to talk vegetables, plants, herbs and foraging.
Only ten years ago, Scandinavian gourmet restaurants were flooded with foie gras and caviar. The classic pillars of what constituted luxury food. Expensive and elegant in-your-face evidence of of high gastronomy. And perhaps not surprisingly so. Scandinavian fine-dining Chefs were all schooled in the French gourmet tradition, and local Scandinavian food was basically confined to the kitchens of Grandmothers and cheap Bodegas across the region.
Now, with the emerging of the New Nordic Cuisine, all this has changed. And when Chefs started presenting local cooking as something worthy of the most expensive restaurants, local herbs and produce also got a well deserved upgrade on the luxury scale. Today, most New Nordic Chefs define luxury as what is in season, what is typical for the area, and what has been grown or bred with passion and love. A local white asparagus, cooked just right in just the right season or an ancient local herb picked in the Chef's own garden is as precious as flying some exotic ingredient in from a faraway country. Or even more precious.
PRACTICE MAKES PERFECT
A lot of it has been trial and error. As there were only a few Chefs to teach today's generation about the local herbs and plants, people like Thorsten Schmidt of the eponymous Malling & Schmidt restaurant in Aarhus simply headed for the woods and started nibbling away at anything green to learn. – I ate a lot of stuff I probably shouldn't have eaten, he says. But after consulting a few gardeners, I slowly learned what was poisonous and what was not. Better for my stomach, he smiles. Now he has a huge potager in the outskirts of Aarhus where he goes bi-daily to pick herbs and vegetables for his menus.
Bo Bech, Denmark's answer to Gordon Ramsay's "Kitchen Nightmares" persona, doesn't have access to his own private herbal garden. Situated on Kongens Nytorv smack in the middle of Copenhagen, his large Geist restaurant isn't exactly fit for foraging. – My rent would skyrocket if I started planting herbs and vegetables in the middle of the square, he laughs. Instead he sources his vegetables from the very trendy grower Søren Wiuff in the north of Zealand. If there was the equivalent of an IT-bag in the Danish gardening industry, Mr Wiuff would be a Birkin. He counts many of the New Nordic restaurants, including Noma, among his clients.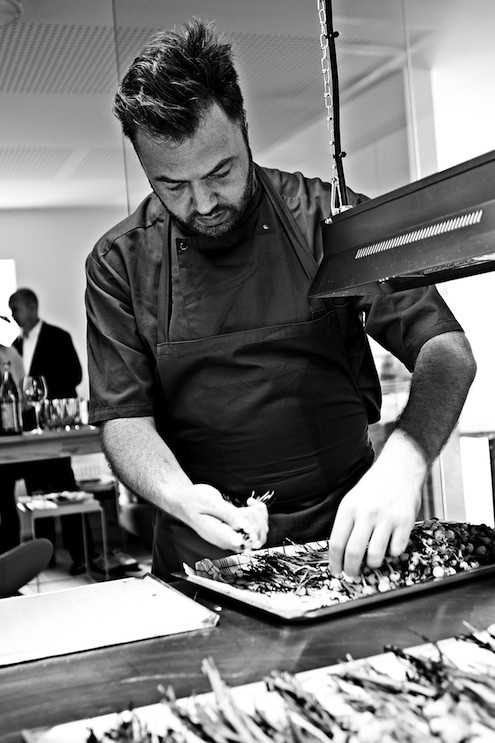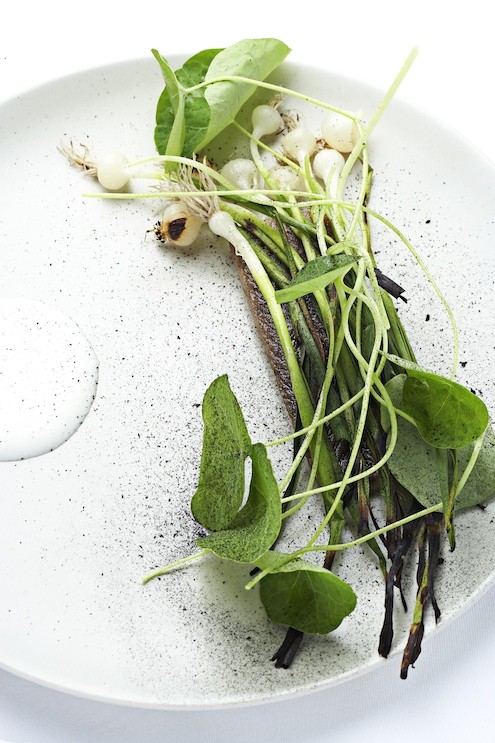 With the produce from Mr Wiuff and the not-so-fine-fine-dining attitude of his (rather expensive) restaurant, Bo Bech has his own take on luxury. His philosophy is evident in the dish Eel with Charred Leek, Nasturtium and Horseradish. It is a dish that far from your conventional example of fine dining. And to some, it looks too plain, not fancy enough. – Fish and greens? But to Bo's many fans, it is the perfect symbol of his genius. A deceptively simple plate of very Scandinavian ingredients that miraculously creates a whole larger than the sum of its parts – a dish where complexity and exclusivity is hidden in the simple.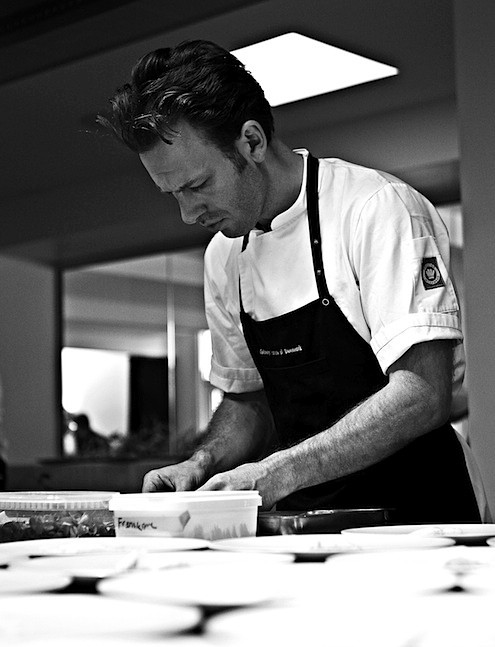 Another celebrity Chef, Mads Refslund is in the business of traveling the world and talking about New Nordic cooking. As one of the founding partners of Noma, he's currently "between restaurants", and instead focuses on spreading the Nordic gospel wherever he can. Mads has just purchased a lot in the outskirts of Copenhagen together with Claus Meyer – the man who has been dubbed the Godfather of the New Nordic Cuisine – where he's going to grow vegetables not only for himself, but for urbanites without access to locally grown fresh veggies. Mads, an "almost vegetarian", doesn't shy away from using foie gras or caviar if it fits the dish. But he never puts it on a plate just to make it more exclusive.
SURVIVAL IN THE MOUNTAINS
Behind the Åreskutan Mountain in the north of Sweden lies a restaurant that has taken "head for the woods" more literally than all of it's Nordic siblings put together. Fäviken Magasinet. At this distant eatery-slash-inn 85% of the food is sourced on the property, and the rest within a very small surrounding radius. -We try to cook like they did back in the day, says Sous Chef Johnny Fredriksson. We're not trying to be fancy or trendy, but utilize what the local land has to offer us every day and serve it to our customers (which paradoxically has made Fäviken Magasinet probably the most trendy New Nordic restaurant at the moment).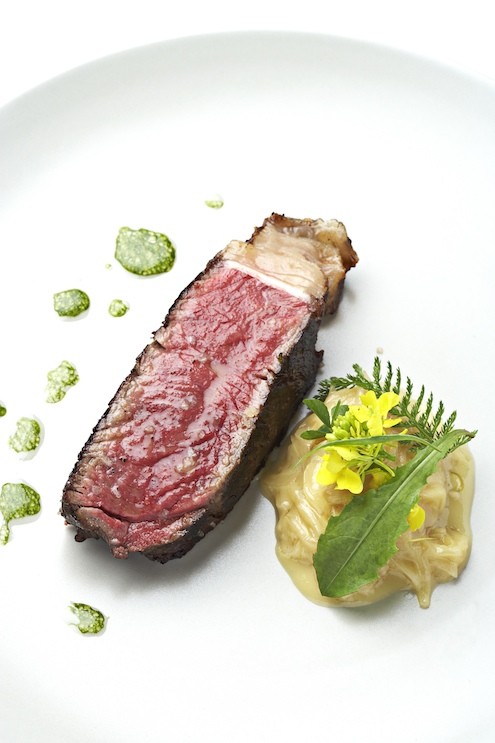 The only seating at Fäviken is at 7pm, and around 5 pm Head Chef Magnus Nilsson and his team decides what goes on the menu, based basically on what they have caught themselves or been able to source from the handful of one-man-hunter-gatherers-suppliers they have tied to the restaurant. And if the fish didn't bite that particular day, there will be no fish on the menu.
Some people refer to the Fäviken philosophy as "survival-cooking", and it isn't hard to understand why. Chef Magnus Nilsson and his crew frown both on many modern cooking techniques and philosophies. They avoid cooking with ovens, and instead prefer to work only with direct heat. They don't let meat rest after being cooked. Instead, they want it to bleed out on the plate. And birds are served – head and all. – Some people think we do it just to shock, but we don't. The birds heads are delicious, and since we kill animals for our own eating pleasure – we believe we should at least extend them the courtesy of using as much as we can, says Johnny Fredriksson.
See Also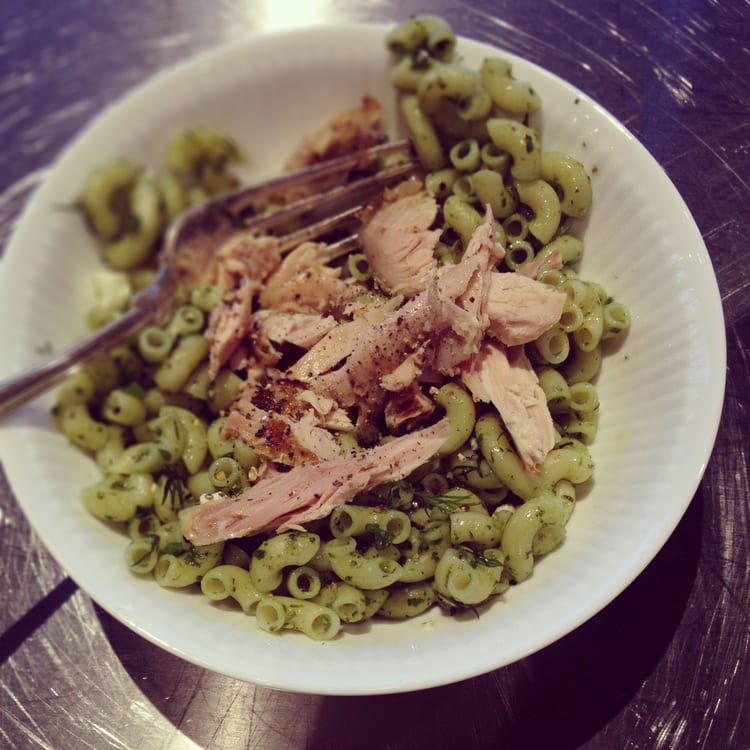 FINDING AN IDENTITY
But not all of the star Chefs in the region are as focused on local heritage. In Copenhagen, Paul Cunningham is the British Chef who is just finishing an almost decade long gig in the most Danish of Danish institutions. The world famous Tivoli gardens right in the middle of the city. His The Paul restaurant has one Michelin star (but no kitchen garden), and Paul is trapped somewhere in between British, French and The New Nordic cuisine. Or trapped. Perhaps he's the most free of them all. Having spent the last 15 years as a Chef in Denmark you can see the influence of his surroundings in his cooking, but as a foreigner he doesn't carry around the same romantic baggage towards local plants and vegetables as the native Chefs and can allow himself to have a wandering culinary eye.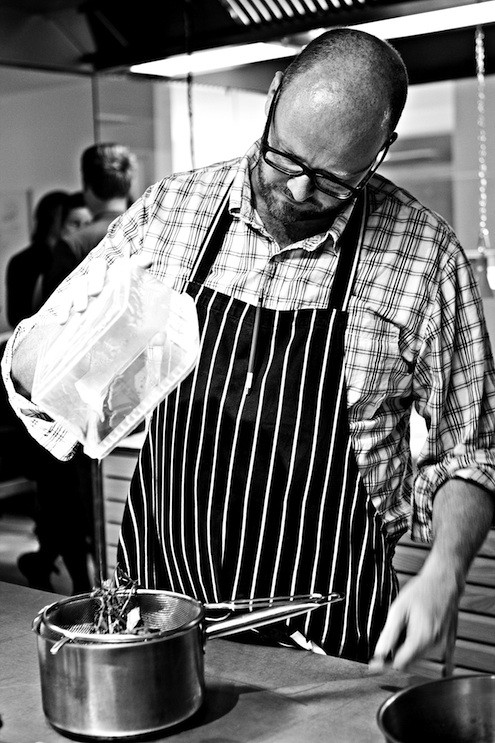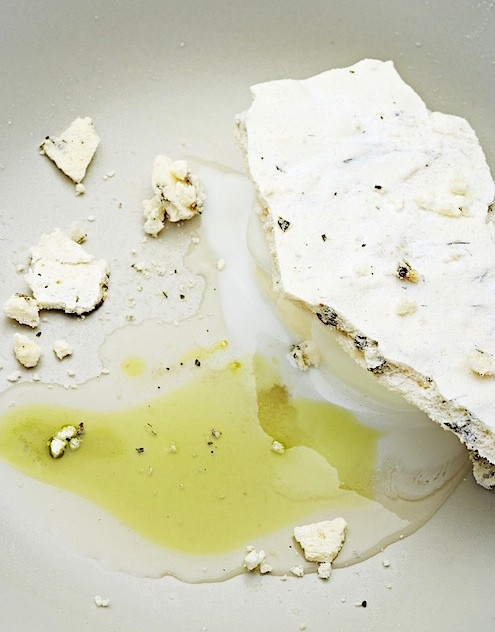 His dessert with herbal meringue, soured milk ice cream and herbal syrup is a delicate and deliciously balanced plate of classic French and new Nordic. Beautiful in its esthetics – almost ascetic – and very clear in its flavors. He has definitely found his own identity in the merger of local and global. His new (and still secret) project P2 is the next step in this development, a restaurant where he will call all the shots creatively without having the Big Bosses of a national treasure peeking over his shoulder to make sure that he fits in.
Back in Aarhus, Thorsten Schmidt continues to experiment with plants and produce – I want to be able to use a vegetable or a plant in all its stages of development, he says. As a seed, can I roast it? As a young plant, can I use it in a salad? During blossoming, can the flowers be used to season aquavit? And later on in its life span, how should it be pickled so that I can use it during the winter? And what about the roots? Can I fry them? It's a learning curve, especially when we talk about produce that hasn't been used in Scandinavian cuisine for ages. I have a lot of strange stuff in my kitchen, and I'm just waiting to see what will happen with it over time. I guess you can say the same about the New Nordic Cuisine, he concludes. We'll see what will happen with it over time.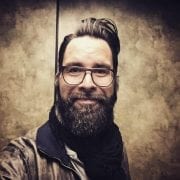 Kalle Bergman
Kalle Bergman is a food writer and media entrepreneur who is the founder of Honest Cooking. As a food writer, his writing has been regularly featured in publications like Gourmet, Los Angeles Times, Huffington Post and Serious Eats. He is obsessed with simple food, more often than not from his native Scandinavia.