Whether a casual Saturday night in or for a quick weeknight dinner, we could always go for a glass of wine to accompany our evening meal. Perfect wine pairings don't just have to be for fancy dinner parties. Check out favorite wine and take-out foods that are fit for a king and may be served on the coffee table.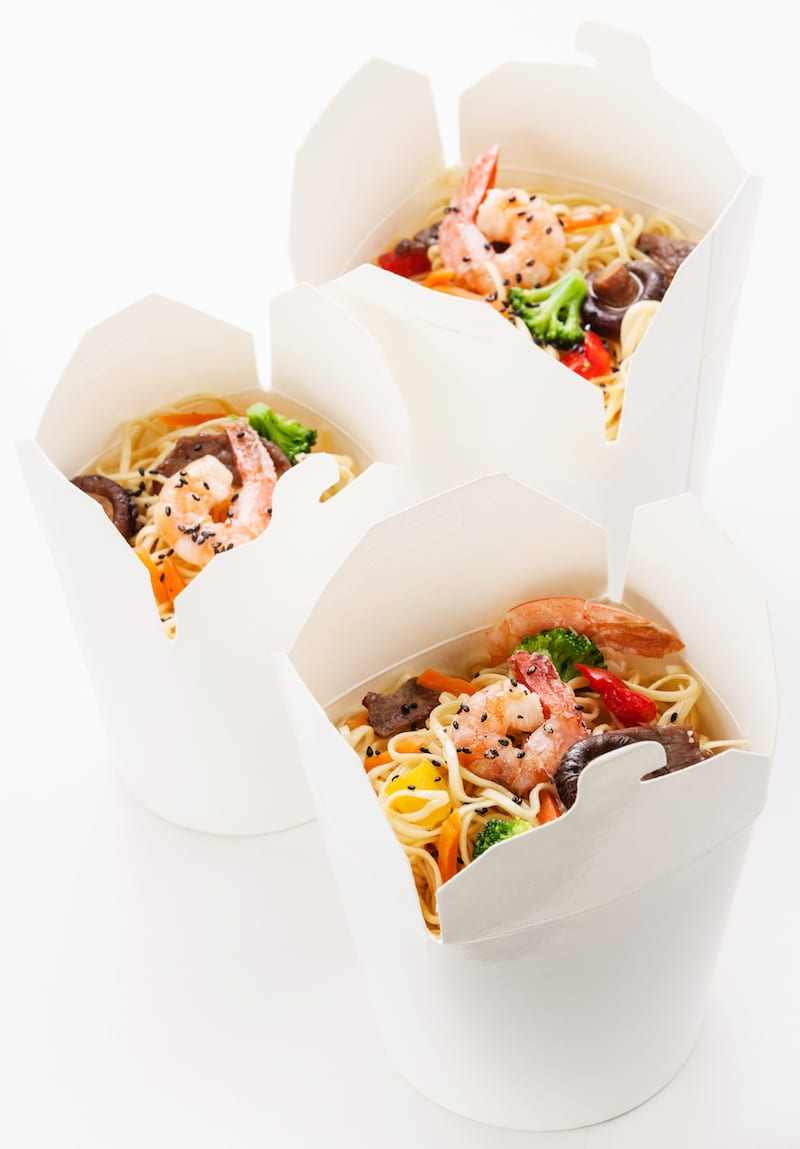 Lisovskaya Natalia
Chinese Food and a Crisp Sauvignon Blanc
While Chinese food may seem like a broad category (especially with the seemingly endless menus), the common denominator we are focusing on here is its soy-forward flavors. The delicate floral notes and crisp minerality of a good Sauvignon wine cuts nicely through these salty, and sometimes greasy, Chinese staples. Gascon producer Tariquet makes an excellent and affordable Sauvignon Blanc: a pleasant pairing for your Chinese take-out, with distinct Gascon terroir. $12.99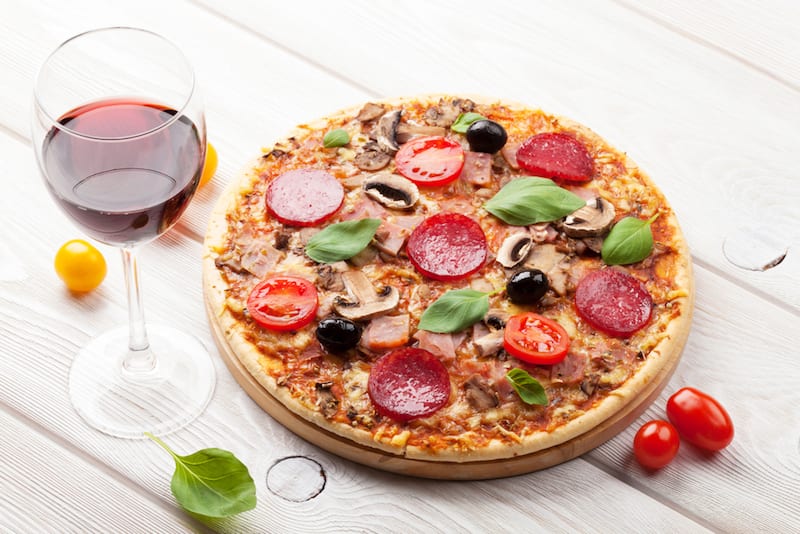 Evgeny Karandaev
Pepperoni Pizza and an Italian Sangiovese
It's true, there's no beating pizza and beer, (even Italians prefer this combination) but if you're going to do wine, Italy's hallmark Sangiovese is a great place to start. Rather than choosing a complex wine that overshadows a great pie, choose a friendly, soft Rosso di Montepulciano or Rosso di Montalcino that will bring a dryness necessary to stand up to pepperoni and sausage, but is still light enough to be a good match for the simple ingredients. The Rosso di Montepulciano from Avignonesi is a nice, young Sangiovese with a slightly spicy finish that works well with pizzas. $19.99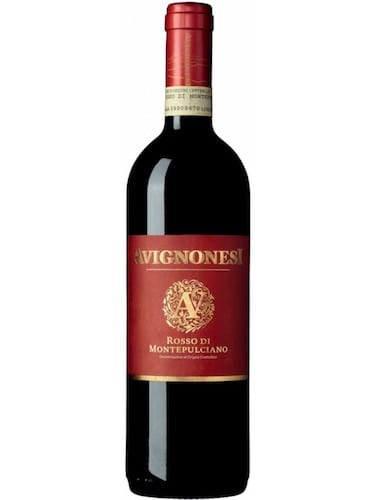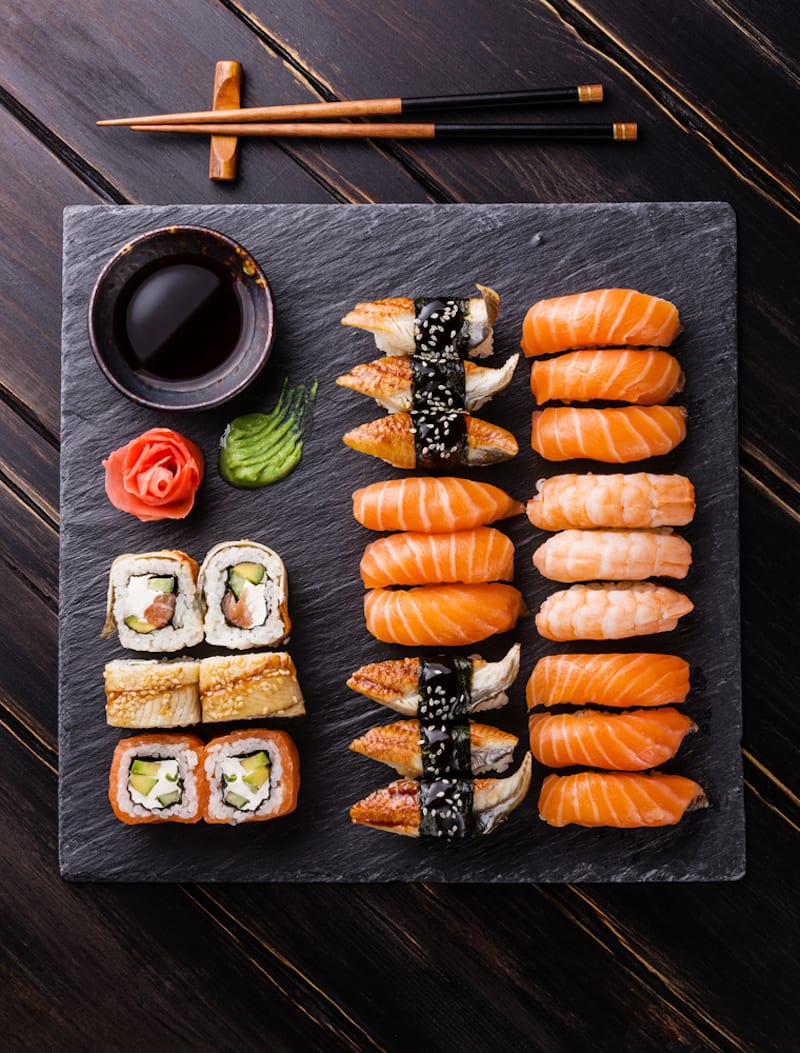 Lisovskaya Natalia
Sushi and an Extra Dry Vermouth
A well-crafted vermouth can be floral on the nose but with a pleasantly dry finish, perfect for maintaining that light freshness we expect from a sushi dinner, it draws out the umami characteristics of the raw fish. Try the Extra-Dry from French producer La Quintinye Vermouth Royal. It is a fresh and lively example with floral and citrus notes that evolve into a luscious finish, perfect for the succulence of something like a spicy tuna roll. $14.99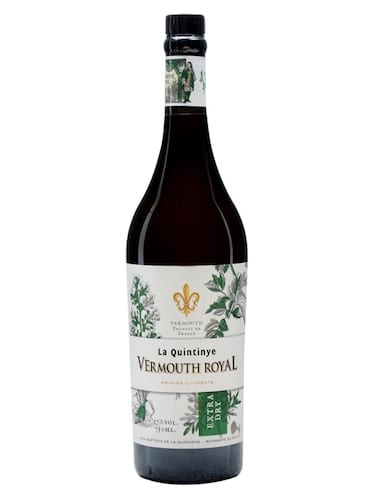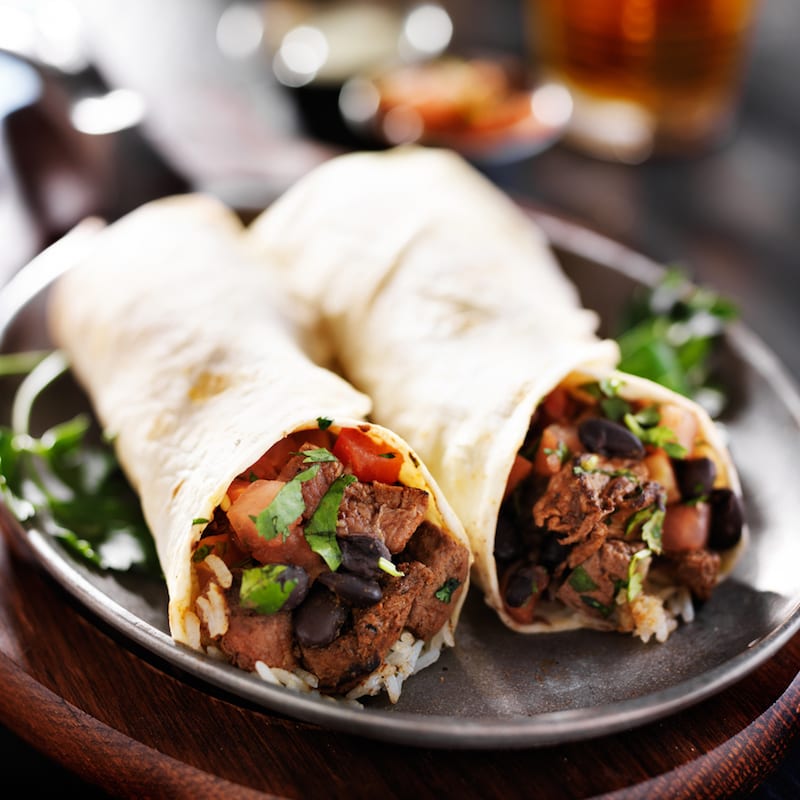 Joshua Resnick
Mexican Food and a Spicy Syrah
The spicy and peppery notes of this grape will play up the layered spices in the Mexican rubs on your chipotle chicken or fajita steak. Get your burritos to-go and hightail it home for this awesome combo. More and more producers are making approachable red blends with food in mind, and a lot of times, Syrah is the grape of choice. South Africa's Marvelous wines produces one such burrito-friendly Syrah blend, simply called "Red". $14.99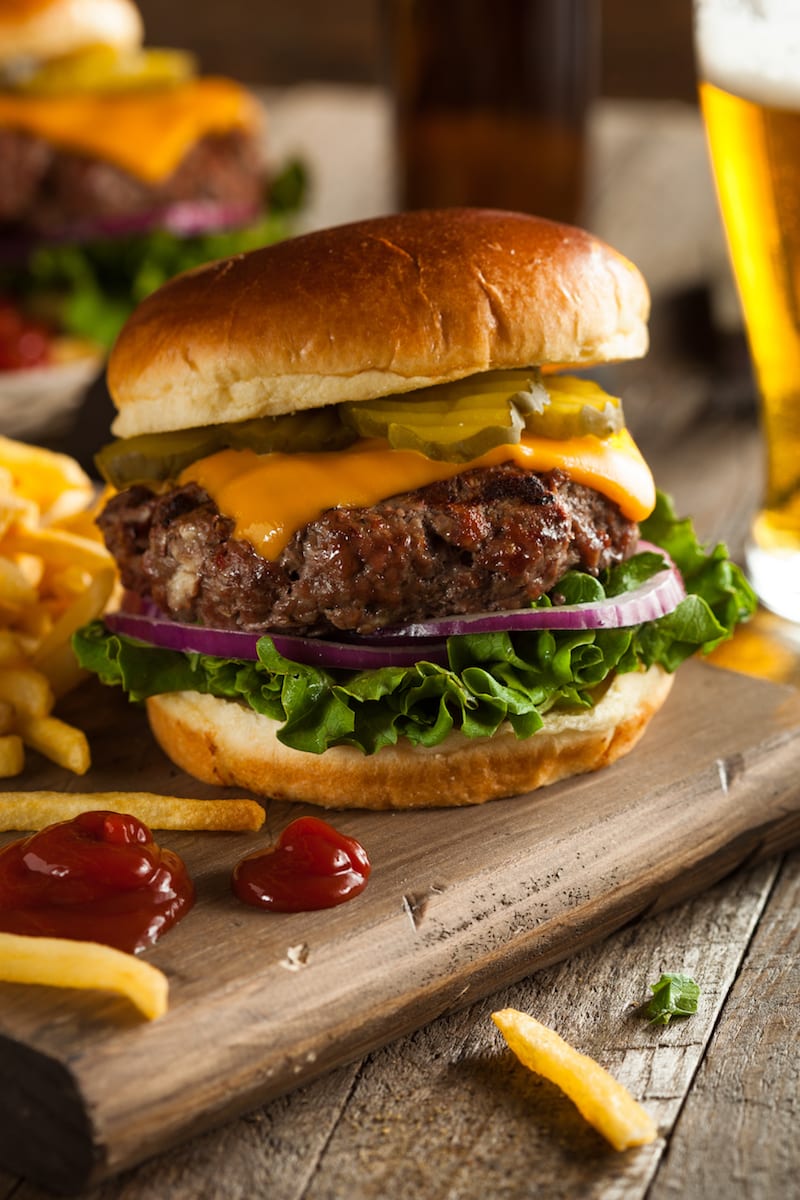 Brent Hofacker
Burgers and a Cabernet or Merlot
A hearty, greasy burger calls for a big bold red wine to match. The dryness and succulence of most food-friendly Cabernet blends will bring out a peppery, savory, and grilled qualities of your favorite flame-broiled bite. For a very food-friendly Merlot Blend from Trinity Hill, try The Trinity from the New Zealand. $19.99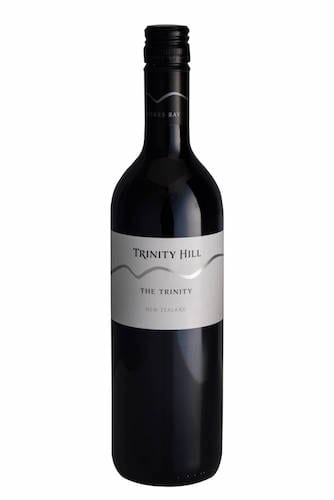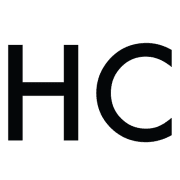 Honest Cooking
The Honest Cooking editorial team handpicks inspiring culinary stories to share with you that we think are beautiful. As an international online culinary magazine with the ambition to truly change the face of online food media we hope to create an inspiring place for serious culinary debate, salivating recipes, interesting food news and international food-fun.