A festive and filling quiche that can be served throughout the holiday season.
By Jerri Green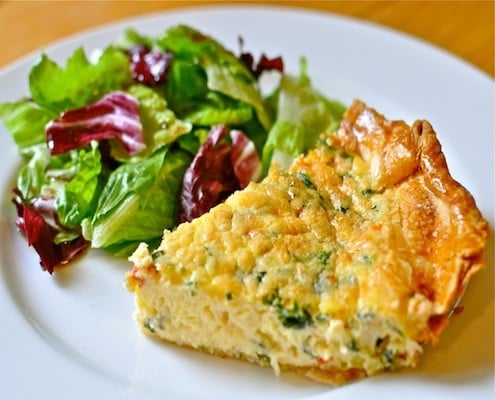 By now if your house is like mine, the stockings are hung by the chimney with care, the tree has been decorated, and a few presents may have even been purchased. If you are also like me, your to do list seems to be growing as the days til Christmas are dwindling. That means I like to make meals I can eat on for days. This Christmas quiche is just that sort of thing.
Pepper and Spinach Quiche
A festive and filling christmas quiche
Recipe Type:
main, breafast, ;unch, vegetarian
Ingredients
1 pie crust
4 eggs
1 cup of shredded cheddar cheese
⅔ cup of cream
¼ quarter of a cup of roasted red peppers
1 cup of spinach
drizzle of olive oil
salt, pepper, and nutmeg to taste
Instructions
Roll out the pie crust.
Preheat oven to 350 degrees.
Spray a pie pan.
Roll out crust.
Press crust into the pie pan and fold the edges to make them thick and chunky.
Saute the spinach in the olive oil with a bit if salt.
Finely chop spinach and red pepper.
Add with other ingredients in large bowl and mix.
Pour into crust.
Bake at 350 degrees for about 45 minutes - just until the crust is golden brown.
It is simple and delicious. Plus, the red and green colors are just appropriate this time of year don't ya think? I am considering whipping up another one for Christmas morning so we can all enjoy it together as we dig into those stockings and stare at that tree and open a few gifts. Now back to that list…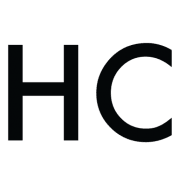 Jerri Green
Jerri Green is a vegetarian that lives with and loves a self-proclaimed carnivore. She makes meals work for everyone while juggling the mounting demands of motherhood. Nothing fancy but always fresh, she draws on her southern heritage to bring satisfying food to the table each and everyday.