Pea, Mint and Marjoram Soup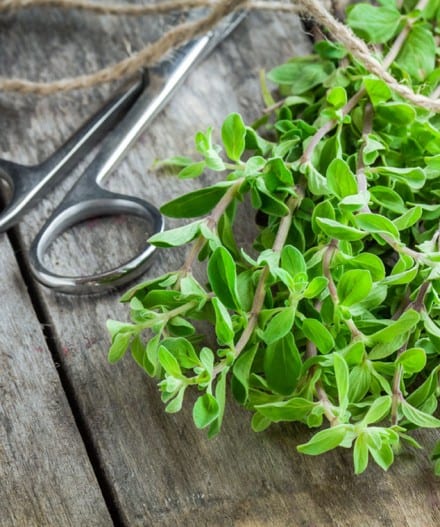 The perfect soup for the summer season. Fresh and healthy, ideal for a cozy dinner at home.
By Valentina Mariani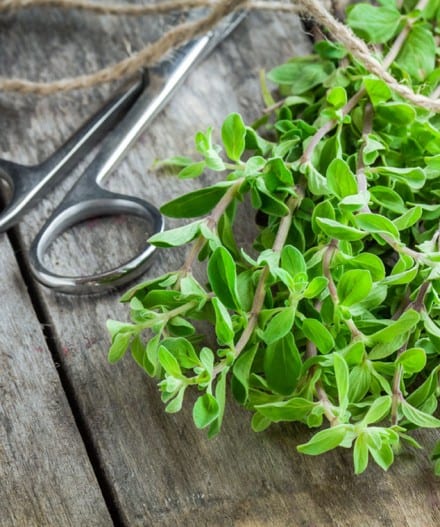 Be sure to use high quality, fresh ingredients to make this soup taste delicious and different from usual soups.
Receipts from Brasserie Blanc Restaurant.

Pea, Mint and Marjoram Soup
The perfect soup for the summer season. Fresh and healthy, ideal for a cozy dinner at home.
Ingredients
220g (7.75 ounces) diced onion
30g (1 ounce) garlic, peeled and finely chopped
2.65 litres (90 ounces) of water
40g (1.4 ounces) fresh mint sprigs
20g (0.7 ounces) fresh marjoram, picked and finely chopped
2.2kg (4.8 pounds) of frozen peas
30g (1 ounce) salt
A pinch of finely ground white pepper
To Serve
4 sprigs of finely chopped mint
Instructions
Bring the onion, garlic, mint, marjoram and water to the boil.
Add the frozen peas immediately and return to the boil.
Remove from the heat and puree in a blender until smooth, in batches if necessary.
Pass through a fine sieve.
Re-heat until piping hot.
Garnish with a sprinkle of finely chopped mint and serve.
Valentina Mariani
Gemini with ascendants in Lion (enough said?). Red hair, horse rider and lover, fortune-teller and a little bit witch, but also traveller and photographer! She loves black and white pictures, ancient and forgotten cinemas and the sea. She'd like to live in a forest, (but now she lives in London). As a Lion, she loves meat (both cooked and raw), sushi and salads. As a Gemini, she loves cooking without weighting the ingredients. Valentina's masterpiece in kitchen is her famous pear and chocolate tard! If she was an animal, she would be a horse. If she was a cat, she would be a chocolate souffle, filled with raspberry cream!