How many Latin cocktails can you mix up? Win a copy of the beautiful new cookbook, Latin Twist: Traditional & Modern Cocktails, showcasing deliciously drinkable Latin flavors with traditional drinks like the margarita to the less-known Calipso, hailing from 18 different countries.
"Win Latin Twist: Traditional & Modern Cocktails"

Whether it is a bottle of wine bursting with interesting terrior or an authentic bite from another culture, we love exploring the world with our tongues. Award-winning food bloggers, Yvette Marquez-Sharpnack of Muy Bueno and Vianney Rodrigues of Sweet Life have captured a significant part of the Latin world in one refreshing cookbook. Latin Twist: Traditional & Modern Cocktails, a collection of classic and fusion drinks using fresh squeezed juices and fun histories to help readers understand the recipe and its ingredients. Plus, Yvette and Vianney provide great suggestions for otherwise hard to find flavors and ingredients.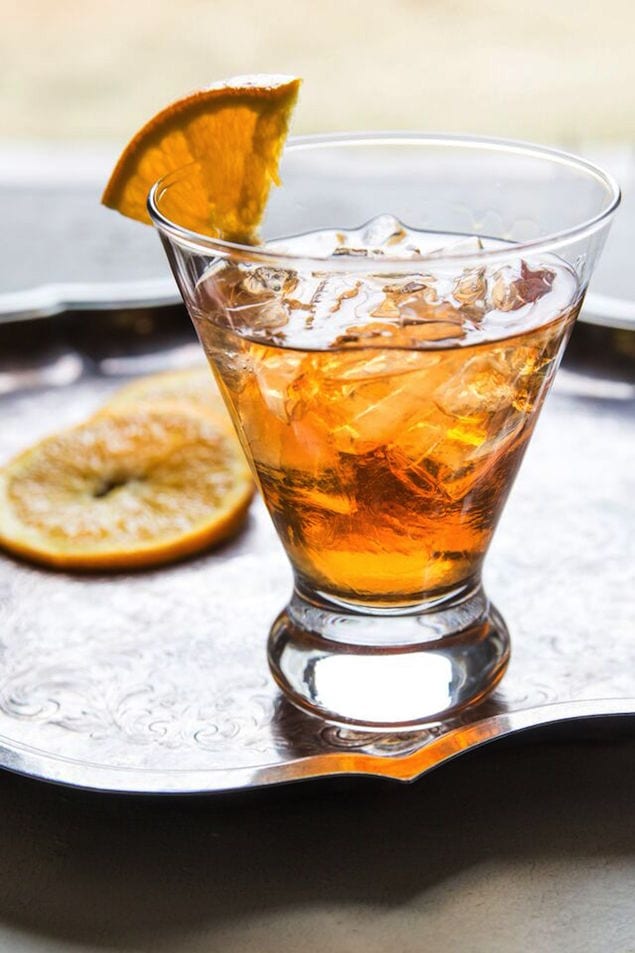 Representing 18 different countries, the book lets you in on a variety of traditional drinks scattered with the authors' recreations of iconic cultural flavor combos. With beautiful glassware and vibrant pictures, the books is stunning and tantalizing to look through especially on a warm day, that only a chilled cocktail can cool. From punches to specialty shots, this mixology book is great to have when hosting a small dinner party of a backyard full of guests.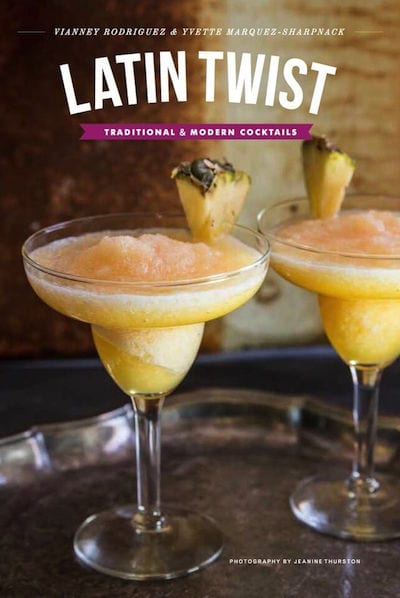 See Also
To get you in the drinking spirit, Yvette and Vianney are sharing a cocktail, El Pato, from their book.
El Pato was created by Salvatore "Pichin" Policastro, one of Argentina's most famous bartenders. He created this cocktail for the World Bartender Championship in 1954, and dedicated it to Argentina's homegrown sport, pato, which is similar to polo. Policastro's book Tragos Mágicos (1955) became a go-to guide for up-and-coming bartenders. A gin-based cocktail with sweet and dry vermouth, Campari, Cointreau, and Kirsch, El Pato is a robust drink. Yet, served over ice, it is subtle and dry with a characteristic bitterness from the Campari. If you enjoy a Negroni, you'll love this complex and refined twist.
Latin Twist: El Pato Cocktail and a Giveaway
Author:
Yvette Marquez-Sharpnack and Vianney Rodrigues
Ingredients
2½ ounces gin
1½ ounces Campari
1 ounce sweet vermouth
1 ounce dry vermouth
1 ounce orange liqueur (recommend Curaçao or Cointreau)
½ ounce Kirsch Orange slices, for garnish
Instructions
Fill a cocktail shaker with ice and add all ingredients.
Shake well and serve in chilled glasses over ice.
Garnish each glass with an orange slice.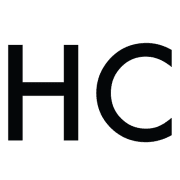 Honest Cooking
The Honest Cooking editorial team handpicks inspiring culinary stories to share with you that we think are beautiful. As an international online culinary magazine with the ambition to truly change the face of online food media we hope to create an inspiring place for serious culinary debate, salivating recipes, interesting food news and international food-fun.