The Lobster Bisque is a delicious item at La Couronne Hotel Restaurant in Solothurn, Switzerland, but the Pate La Couronne is a crowd favourite and here, Chef Martin shares the recipes with Michelle Tchea and Honest Cooking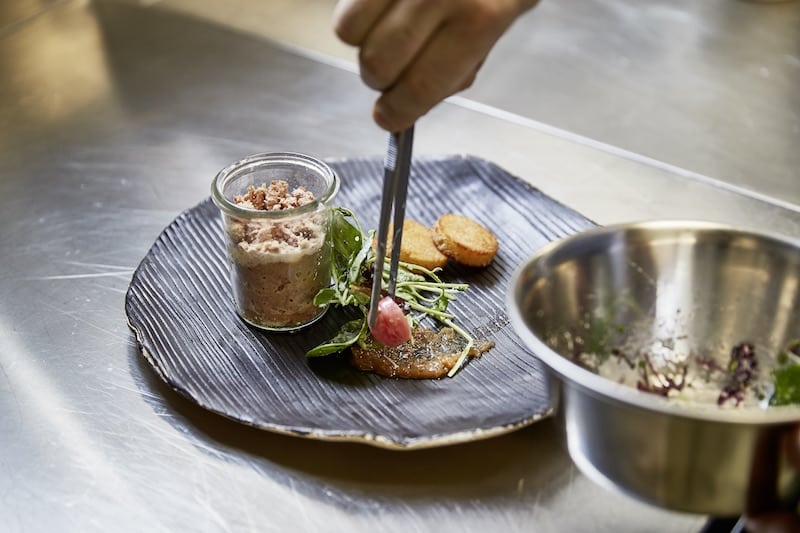 Martin Elschner, Chef La Couronne Hotel Restaurant Solothurn
Pâté La Couronne
200 g calf's liver
50 g veal
500 g pork belly
6 g pickling salt
3 g white pepper
1 g marjoram
1 g nutmeg
100 g cooking stock
Prearrangement
Broth: 1 litre of water, 50g carrot, ½ leek, 25g celery bulb, 1 onion, 1 garlic cloves and laurel leaves, 1 teaspoon of peppercorns, salt to taste.
Add the pork belly and veal to the broth and leave to stand for about 80c for an hour. Add the calf's liver to the broth for about 10 minutes (it should still be quite saignant when you take it out) and afterwards cut everything into strips and drive it through the middle slice of the mincer.
See Also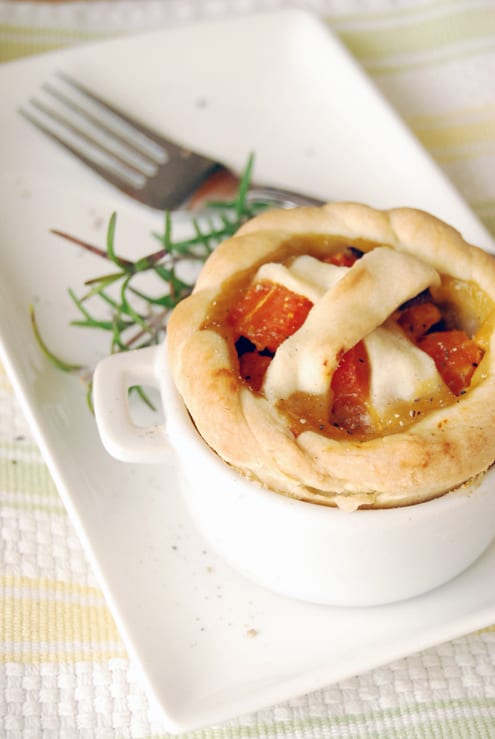 Mix well with the broth (see recipe) and the spices in the beater.
Preparation
Fill into Weck-Glasses and poach in the oven for about 120 minutes at 85c.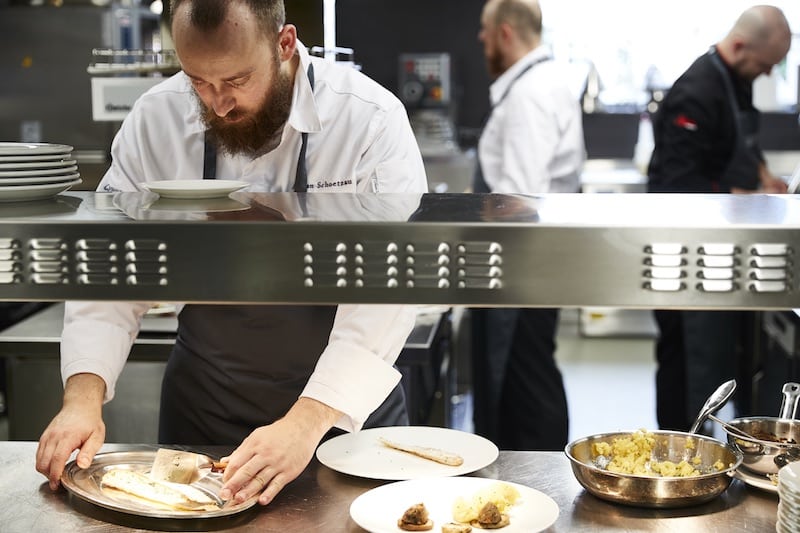 Michelle Tchea
Michelle Tchea is a 4-time bestselling author. Her books include, Building a Perfect Meal, My Little SoHo Kitchen, Signature Dishes (Australia's Best) and Chefs Collective. Her work can be found in other leading luxury travel and food magazines including Travel+Leisure Asia, SMILE, NUVO Magazine and The Telegraph