A staple offering during the celebration of Christmas, learn the difference between these two important Italian sweets.
By Veronica Lavenia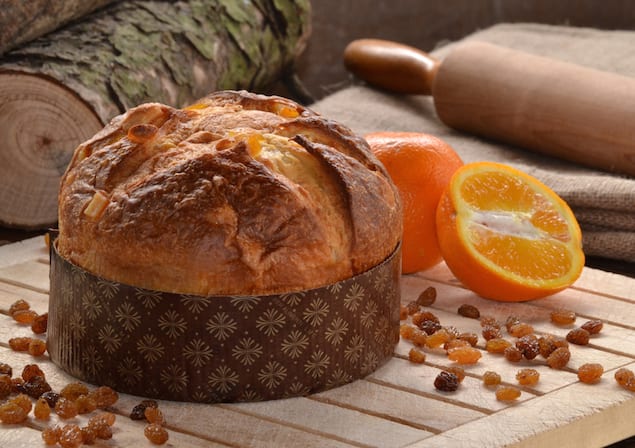 Shutterstock: gosphotodesign
There are many traditional sweets products eaten during the Italian Christmas season but "Panettone" and "Pandoro" are, by far, iconic desserts, the inevitable. It's not Christmas without them.
Christmas comes when, a month and a half before 25 December, the Italian supermarkets and food shops, fill the shelves with elegant packages that contain these cakes so good and special. The choice is vast (as happens for pasta): from classic "Panettone" and "Pandoro", to those filled with various types of custard; from industrial "Panettone" and "Pandoro" (excellent because they, strictly, contains the ingredients of the two traditional recipes which include butter and not vegetable fats such as palm oil) to handcrafted ones, limited edition. Also the packaging is beautiful. From those simple cardboard, to the tin boxes with sophisticated designs.
Just enough to warm the Italian dessert table at Christmas and the presence of these sweet symbols is iconic. From late November to early January, the Italians are wishing happy holidays, exchanging Panettone or Pandoro boxes (there are also factions among those who just loves Panettone or Pandoro). The exchange and sharing of these sweets can also occur between acquaintances. For Italians, food is, by definition, sharing. The exchange of these cakes is a gesture of love that Italians repeat for decades.
Panettone:
"Panettone" was born in Milan. It is a sweet yeast dough stuffed with raisins and/or other dried and candied fruits. One of the legends about its birth said that the cake was invented at the court of Ludovico il Moro. The cake, which was to close the Christmas celebration of the Court, was burned by mistake. The apprentice chef Toni, put in the oven the cake he had kept for himself, adding candied fruits and sultanas. The success was immediate and "Panettone" was immediately called "Pan de Toni" (Toni's bread). The shape has changed over the centuries from low and round, up to the current cylindrical shape. Nowadays, there are also many other variations to the traditional recipe: "Panettone" without candied fruit (the best-selling, especially preferred by children); stuffed with custard or chocolate chips.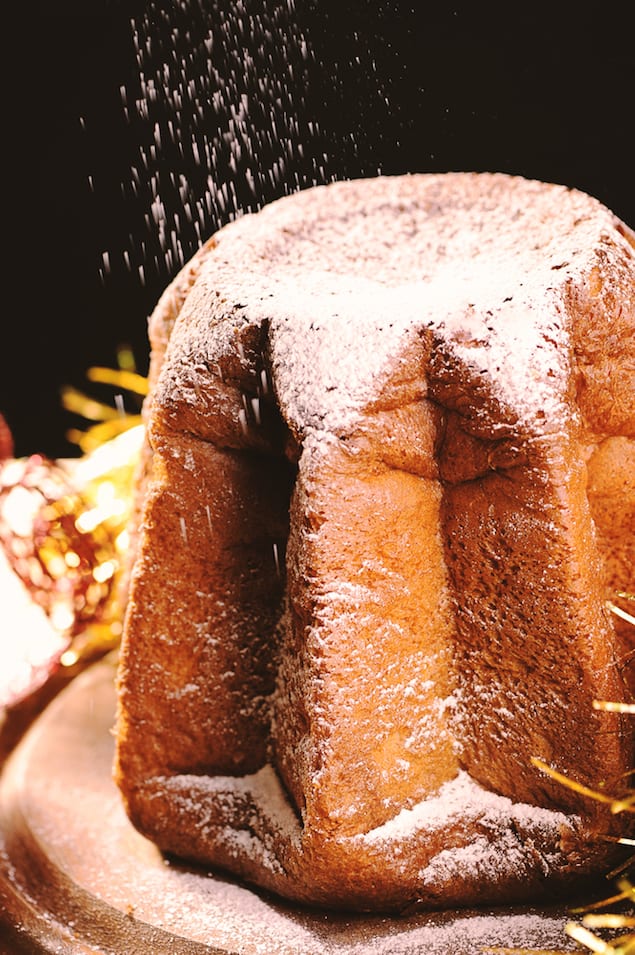 Shutterstock: Fabio Balbi
Pandoro:
Created in the late nineteenth century, "Pandoro", born in Verona (Romeo and Juliet's city) derives from "Pan de oro" ("Golden bread"). The official birth dates back to 1894, when the pastry chef Domenico Melegatti obtained a patent for making a soft dessert whose form was that of an eight-pointed star, the work of impressionist painter Angelo Dall'Oca Bianca. "Pandoro" is a soft and golden sweet with the scent of vanilla, sugar and butter. Free creams, chocolates or candies, is garnished with a sprinkling of powdered sugar, to be added just before it is cut to avoid prolonged contact with the dough that would change its consistency.
It is impossible not to try these delights if you are visiting Italy over Christmas.
Abroad, you can find these Italian specialties in the best food shops.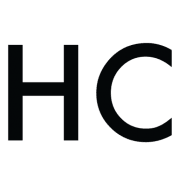 Veronica Lavenia
Veronica is a born and raised Italian. She inherited her love for travel, passion for cooking and natural, sustainable, healthy slow food from her parents. Her works have appeared in 'Vegetarian Living', 'Veggie Magazine', 'Lifestyle food', 'Australian Good Food & Travel Guide', 'Chickpea' and 'Free from Heaven', among others. She is the author of "Panini: the simple tastes of Italian style bread"; 'The Rustic Italian bakery", "The Vegetarian Italian Kitchen" and "A Modern Italian table", published by New Holland Publishers Australia.