Technically you need a bit more than OWYN, but it is the key ingredient for this gluten free donut hole recipe to keep you on track with those 2019 resolutions.
"To get back on track, only what you need, means getting rid of all the physical and non-physical things that weigh you down from being your best and most productive self. By doing that, you learn to develop self-awareness, confidence and self-control by putting your own needs first." – Alexandra Chloe
Starting with health. OWYN is a simple and effective way to ensure you are putting your health first. Made with only what you need and nothing that you don't. Every product contains;
100% plant based protein
superfoods blend – containing organic kale, spinach, and broccoli.
easily digestible fats
good sources of fiber
low sugar
high vegan omega 3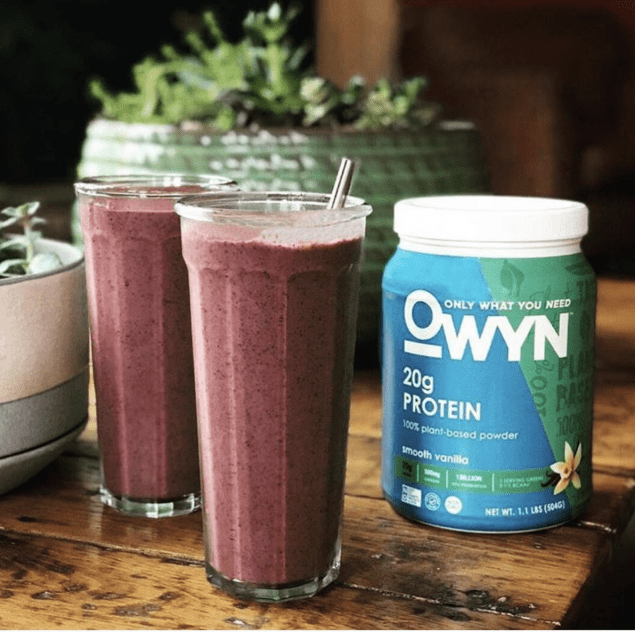 So on that note let's ignore new year, new me mantra and replace with new year, better me.  To be better, start simple by adding nutritional value or lightning  up some of those guilty treats, talking to you donuts.
Adding OWYN to any recipe instantly increase the protein and can accommodate any dietary restrictions as it is 100% plant based.   Courtesy of blogger Jules Shepard over at  GF Jules enjoy these delicious glazed donut holes!
Thanks to OWYN for sending us free products to try.
See Also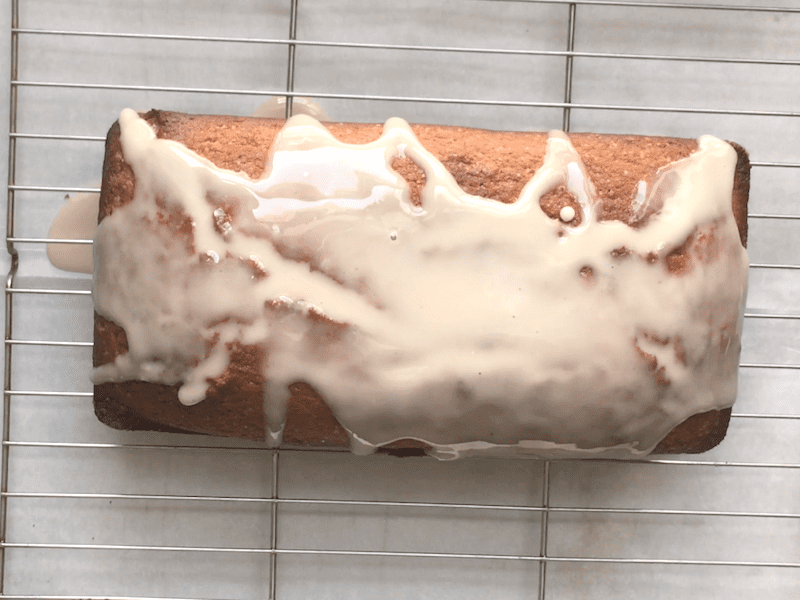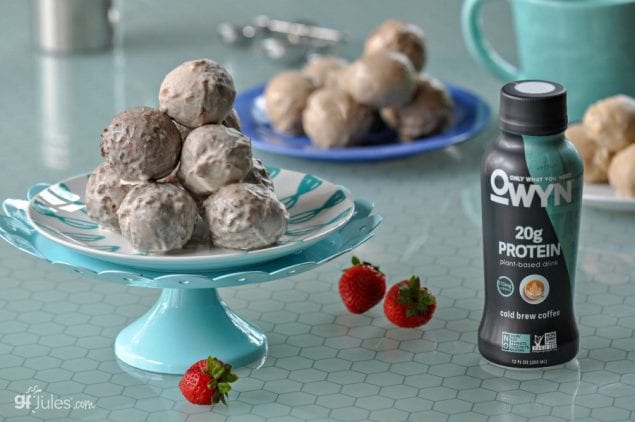 Print
GLUTEN FREE DONUT HOLES
Gluten-Free Glazed Donut Holes can be baked or fried and contains a boost of protein from OWYN!
Author:

Jules Shepard w/ OWYN

Yield:

22

donut holes

1

x
Category:

Dessert

Cuisine:

American
2

Tbs. butter or non-dairy alternative (I use Earth Balance Buttery Sticks)

1/2 cup

granulated sugar or unrefined coconut palm sugar

1/3 cup

mashed banana or unsweetened applesauce

1

egg OR 1 Tbs. flaxseed meal steeped in 3 Tbs. warm water

1 tsp

. pure vanilla extract or paste

2 cups

270 grams gfJules Gluten Free All Purpose Flour

2 tsp

. baking powder

1/2 tsp

. baking soda

1/4 tsp

. sea salt

6

Tbs. OWYN protein drink: coffee (vanilla or chocolate flavor (or milk of choice))
high heat vegetable or peanut oil (if frying)
Instructions
GLAZE
cups sifted confectioner's sugar
tsp. vanilla paste or extract
tsp. OWYN protein drink: coffee, vanilla or chocolate flavor (or milk of choice)
PREP
Cream butter and sugar until light and fluffy, approximately 3-4 minutes.
Add banana or applesauce, egg or flax egg plus vanilla. Beat until smooth.
Sift together dry ingredients in a separate bowl, then slowly stir them into the liquids, adding
OWYN or milk last, and beating until there are no lumps.
TO BAKE DONUT HOLES:
Preheat oven to 325° F (or 300°F convection).coop a tablespoon-sized amount of dough out and roll on
a clean counter or mat lightly dusted with gfJules Gluten Free All Purpose Flour.
Place rolled donut holes onto parchment-lined baking sheets.
Bake for approximately 12 minutes, testing with a toothpick for doneness (when inserted
toothpick comes out clean, donut holes are fully cooked).
Remove to cool on wire racks for 5 minutes, then gently roll in confectioner's sugar or sugar and
cinnamon mixture, or allow to fully cool, then dip in glaze.
TO FRY DONUT HOLES:
Prepare a small pot by filling at least 1 1/2 inches deep with oil. Heat to medium (no more than
°F); ideal doughnut fry oil temperature is 325-350°F.
*Note: a deep fry or thermometer is super helpful to ensure the oil reaches and stays at the right
temperature. If the oil is too hot, the doughnut holes will burn on the outside and remain
uncooked on the inside.
Once the oil has reached 325-350°F, using a small, wet cookie dough scoop or
tablespoon measure, carefully drop doughnut dough into the hot oil, boil and flip as necessary
to cook until lightly browned on all sides – approximately 4 minutes total.
Once cooked, immediately remove with a skimmer or slotted spoon to a plate covered with
paper towels to absorb any excess oil. (I recommend starting with just one doughnut hole and
cutting it open after 4 minutes to be sure it has cooked through and not over-cooked, so you
know exactly how long to leave the doughnuts in your hot oil.)
Remove to finish cooling and repeat with remaining dough.
TO MAKE THE GLAZE:
Sift confectioner's sugar into a bowl, and stir in vanilla paste or extract, plus OWYN or milk. Use
a whisk to incorporate the liquid, checking to see that it is not so thick that it can't be drizzled,
but not so thin that it rolls right off the donut holes.
If the glaze is too thick, simply add another tablespoon of OWYN or milk; if too thin, add 1/4 cup
confectioner's sugar. Repeat as necessary until glaze is the right consistency.
Swirl each donut hole in the glaze bowl and return to the parchment-lined baking sheets to set.
NOTES
Using banana produces a strongly banana-flavored donut which is quite tasty … unless you
don't like bananas! In that case, use applesauce for a milder flavored donut.
Find it online: https://gfjules.com/recipes/gluten-free-donut-holes/
Simple steps by swapping out dairy milk with OWYN protein drinks or protein powders  for smoothies or pancakes can easily boost the nutritional profile in your meal. Here's what OWYN offers:
100 % plant based protein drinks – comes in four flavors all offers 20g of plant based protein, highly recommend the dark chocolate.
100 % plant based protein powders – comes in two flavors, 20g of plant based protein per serving + full Serving of organic greens!
100 % plant based protein bars – flavors include chocolate chip cookie dough, dark sea salt chocolate and coming soon ginger turmeric.  These are low in sugar ( a rare to find!) and contains 10-11g of plant based protein in each bar.
For more information visit their website.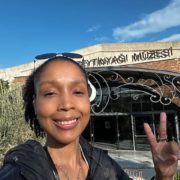 Alyssa Holder
Alyssa Holder is a writer specializing in food and travel topics since 2015.