SPONSORED: We get excited about good food and great ingredients, so we've teamed up with Divine Flavor to bring you delicious recipes for each season made with their fresh produce.
Inspire your springtime meals with this organic red pepper romesco sauce and three fun ways to use it.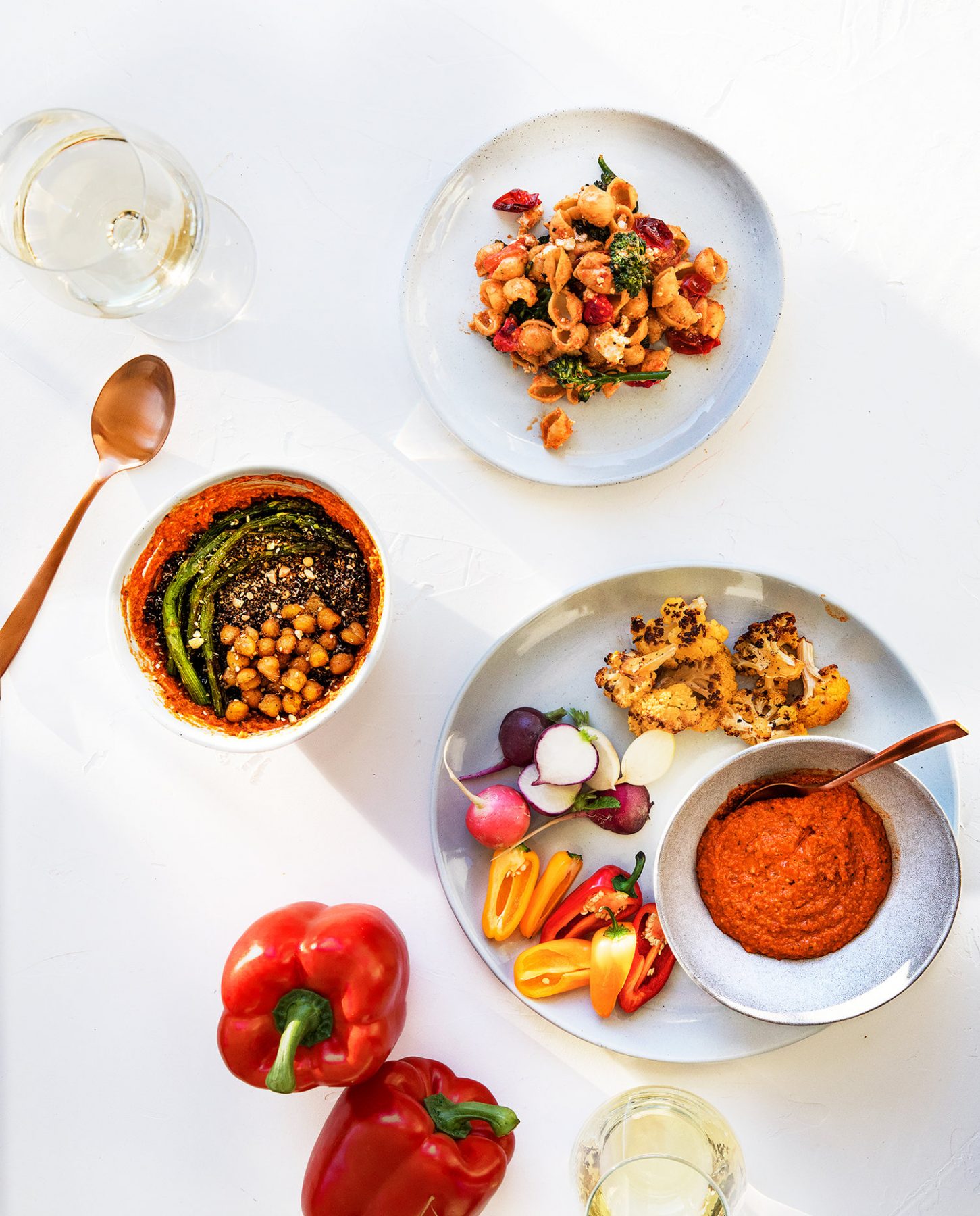 It appears that while I was traveling down south on an incredible road trip with my girl Alex, where we thought for sure we would find sun, but instead found snow… spring finally decided to turn up in the northeast. After what seemed like the longest winter ever, I arrived home to all of the trees in bloom, and to temperatures that felt dangerously summery.
With a bottle of wine in hand, we immediately took to our backyard to soak up some of that sun we've been so desperately craving. Maximizing time spent outside as the weather shifts is on the forefront of our mind, especially as we slowly start to tackle the project of fixing up our outside space. After spending the entirety of our spring and summer last year renovating the inside of our house, I think we're extra anxious to make up for lost time.
Which brings me to our latest spring entertaining idea, using a big batch of romesco, served three ways. With some inspiration still lingering from a recent recipe development project, where we created make-ahead lunches, versatility and repurposing of large batch ingredients has been on our mind a lot. We were excited to team up with Divine Flavor to feature some very beautiful organic red bell peppers, a workhorse of an ingredient that steals the show in this flavorful sauce. This vegetarian focused round up of recipes is just what I'm craving as we leave the heaviness of winter meals behind us. Incorporating something as simple as this easy-to-make homemade sauce can go a long way throughout multiple dishes to add a ton of flavor and texture.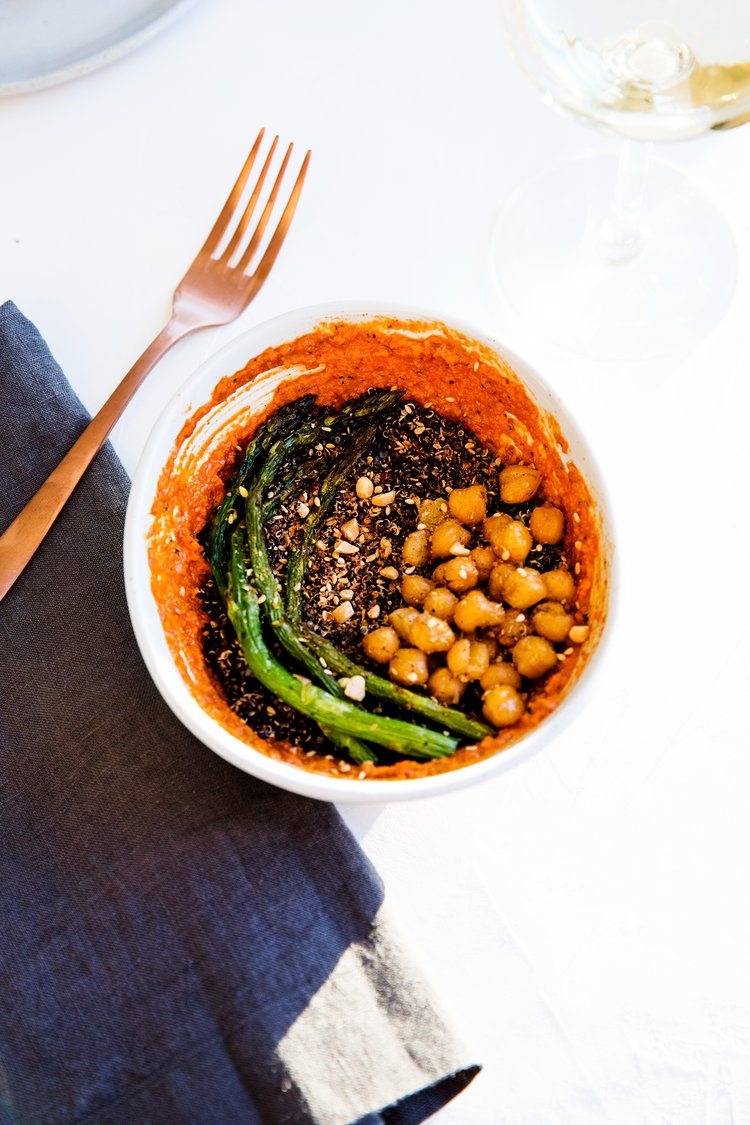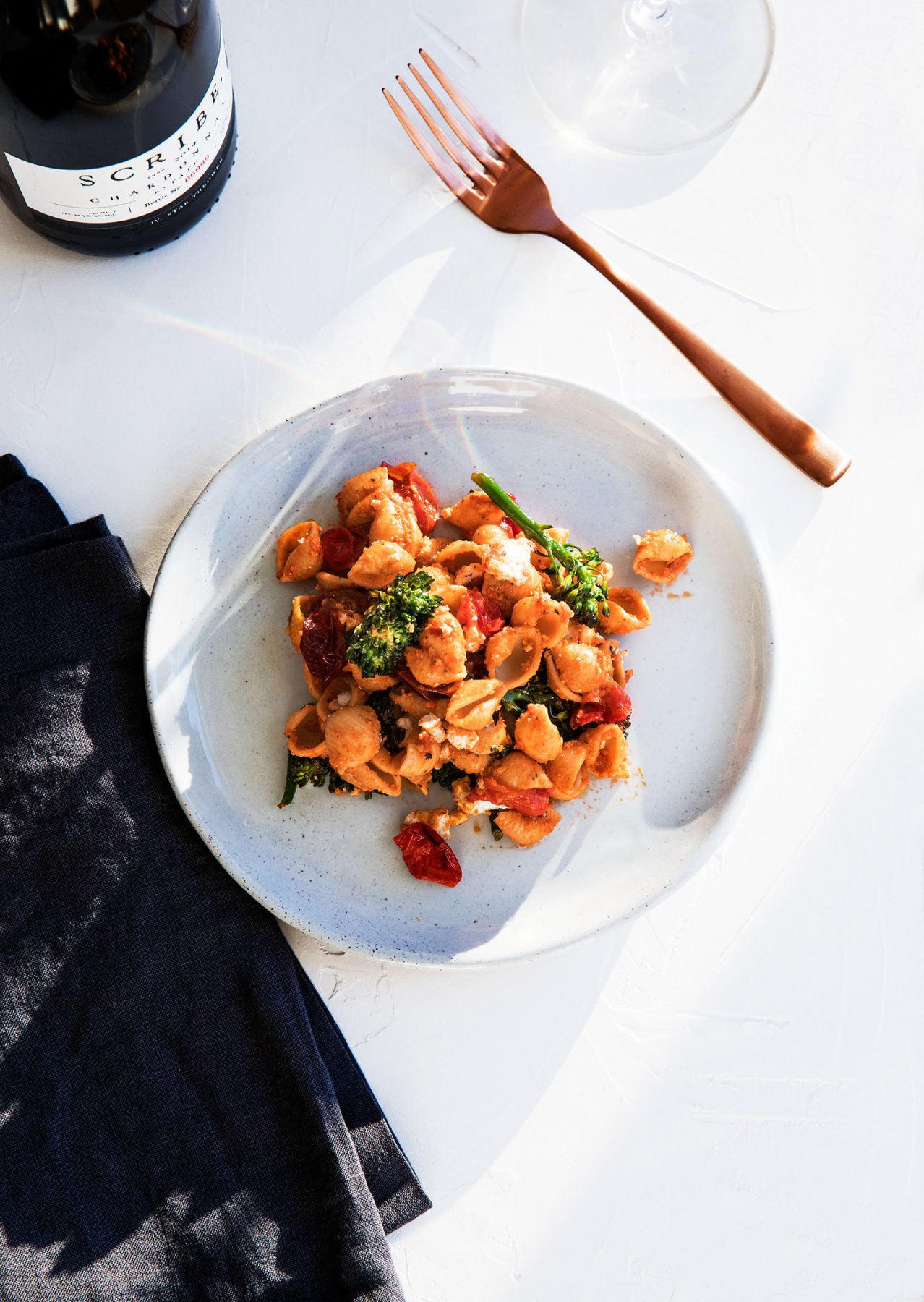 Since entertaining, regardless of the season is so often on the forefront of our mind, and since this romesco packs a punch all on its own, we not only wanted to feature it as a base for a grain bowl, and the hero of a pasta salad, but also as a dip with some fresh veggies, where the flavor can really shine, and works great for a crowd. The color combination of fresh vegetables surrounding the bowl of romesco is a centerpiece all on its own, and since radishes are my favorite this time of year, they're the perfect crunchy element to pair with the peppery dipping sauce.
Pro tip? Let the pasta salad sit overnight. I'm a firm believer that it's always best the next day, after the flavors really have some time to meld together.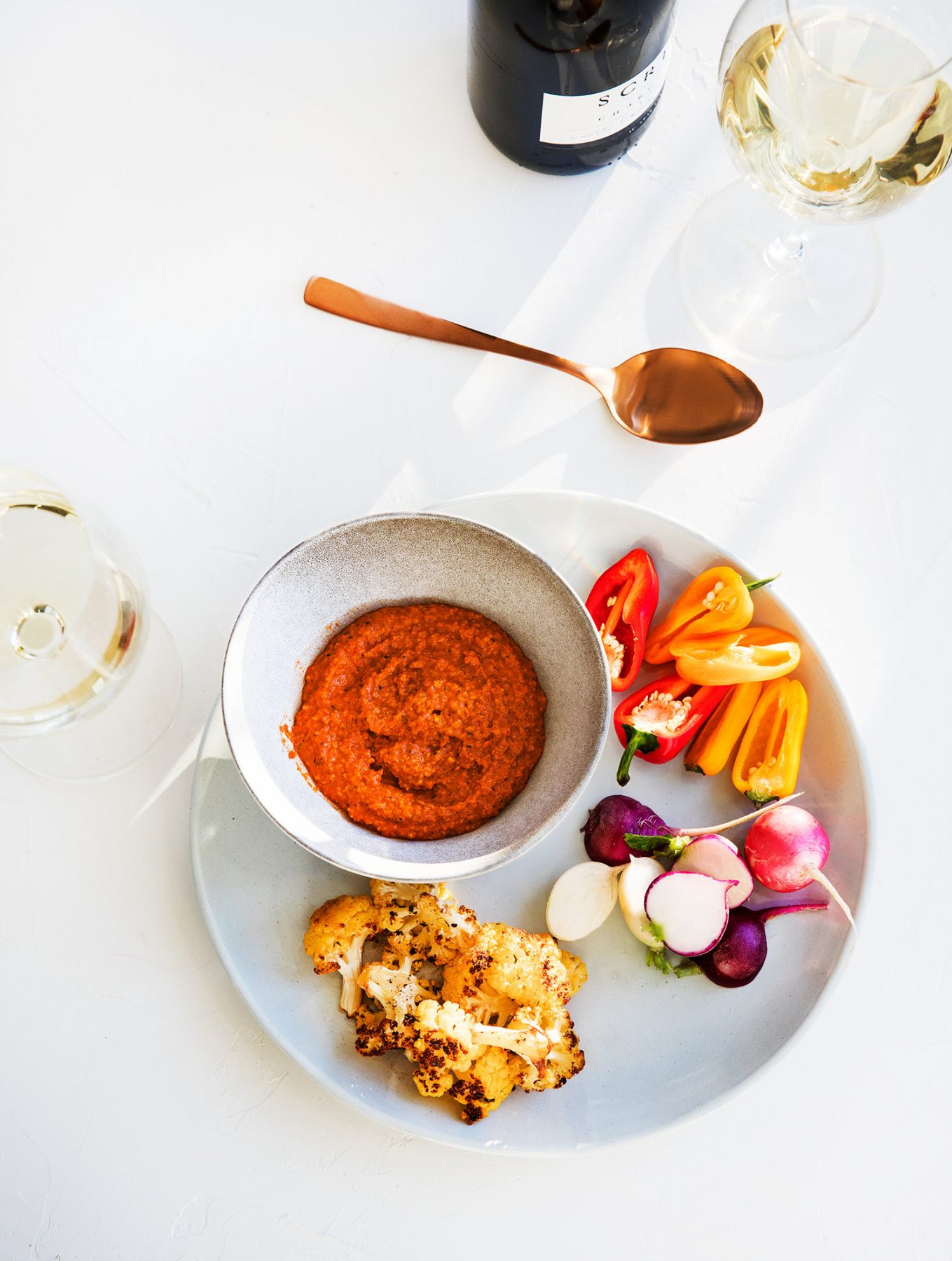 Print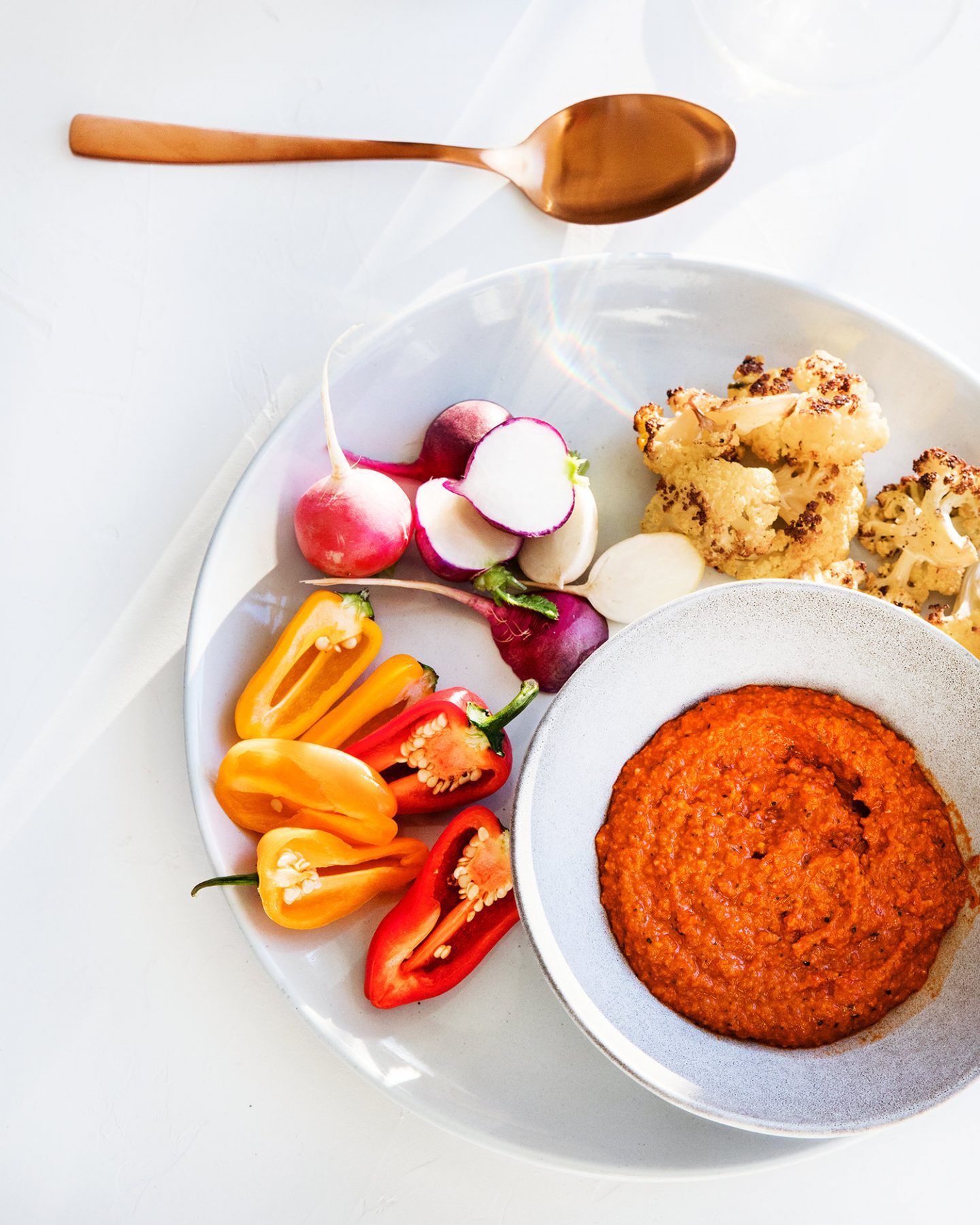 Print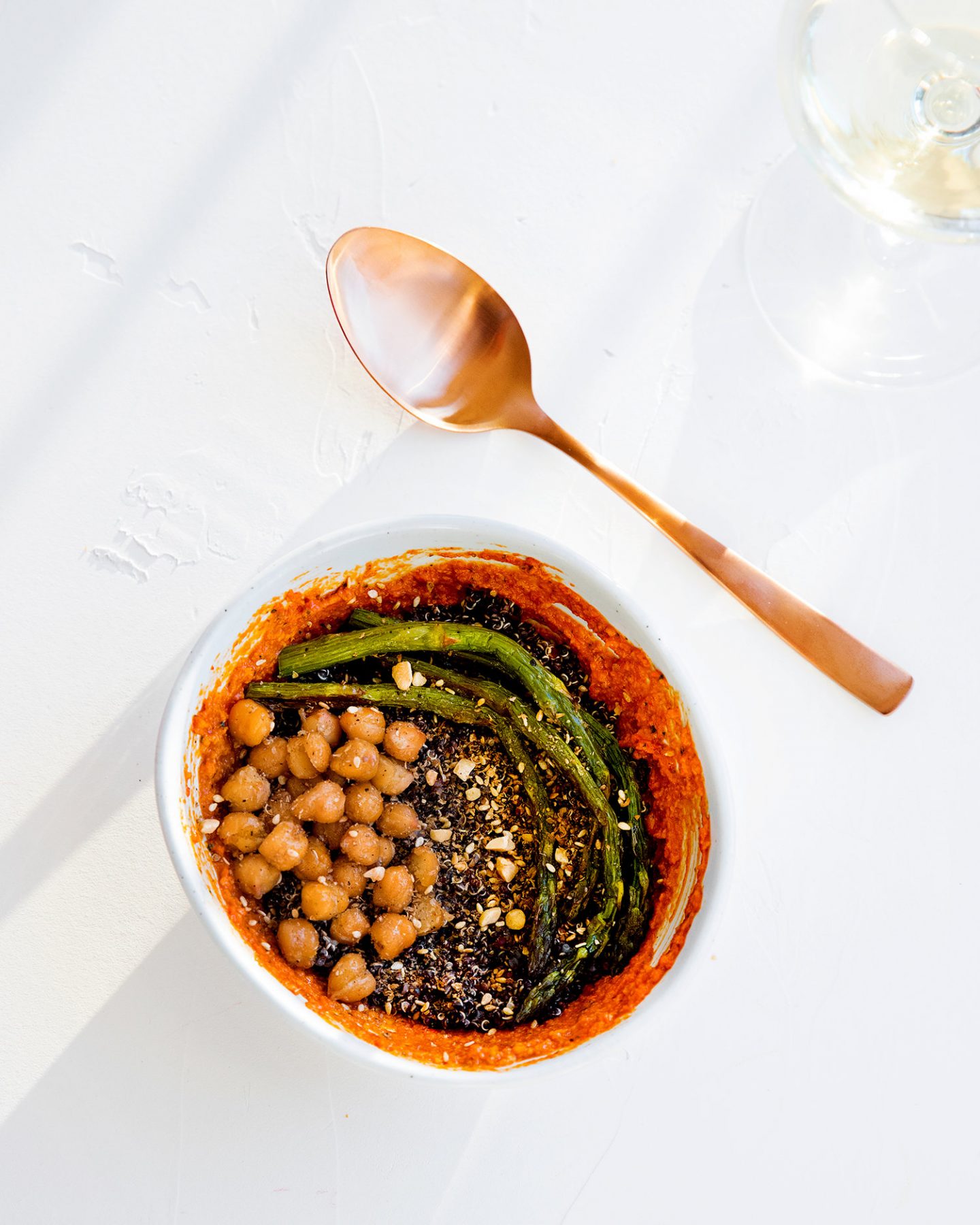 Print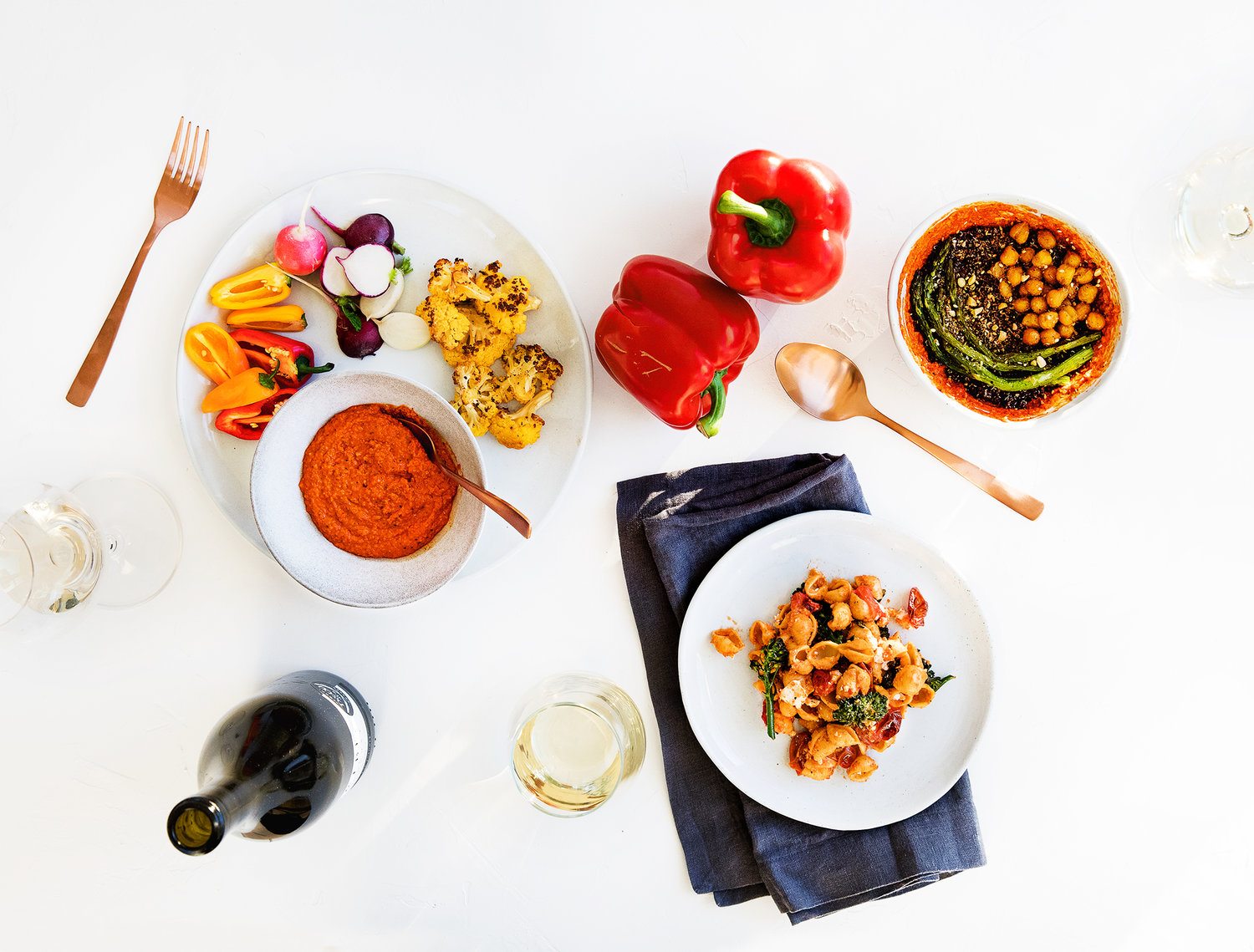 Print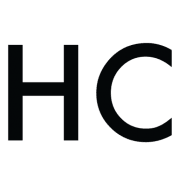 Jillian Guyette
Jillian Guyette is a photographer and content creator based in Philadelphia.