Despite the enormity of great coffee in Manhattan, it can still be difficult in certain areas to find a great stop later in the day. Sadly, not all New York City cafes are created equal, and especially for those who enjoy an evening cup of lovingly-crafted joe, it can be hard to locate a provider. Fortunately, the quality coffee scene grows stronger and shops are expanding like wildfire, but in the meantime, there is one place in particular that always seems to be nearby when needed: Birch Coffee.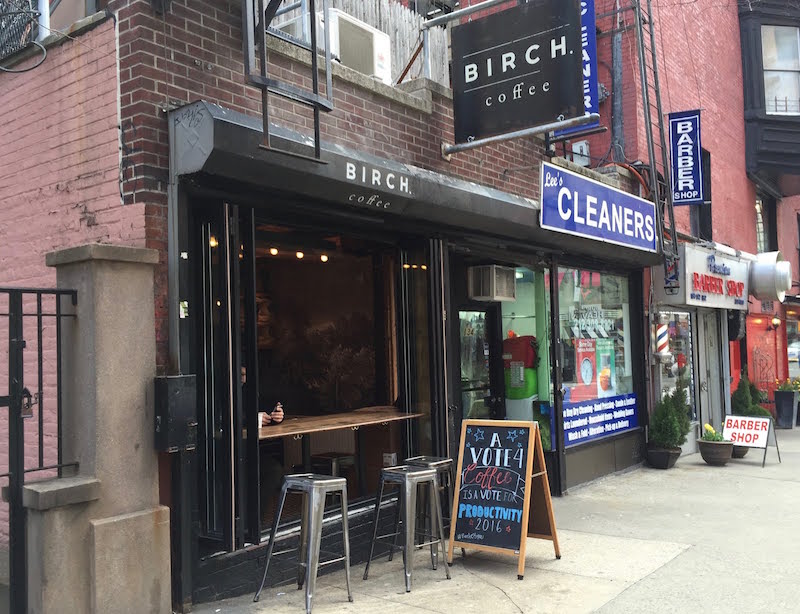 Having had frequent late-afternoon business to attend to near the east side of Central Park, Birch's Upper East Side cafe has frequently come to my rescue more than once in the past few months. The shop boasts an efficiently utilized footprint, a cozy space that makes strategic use of their surroundings. For it's size, the cafe is warmly arrayed, full of white brick and exposed wood, also possessing one of the spiffier window bars in the city.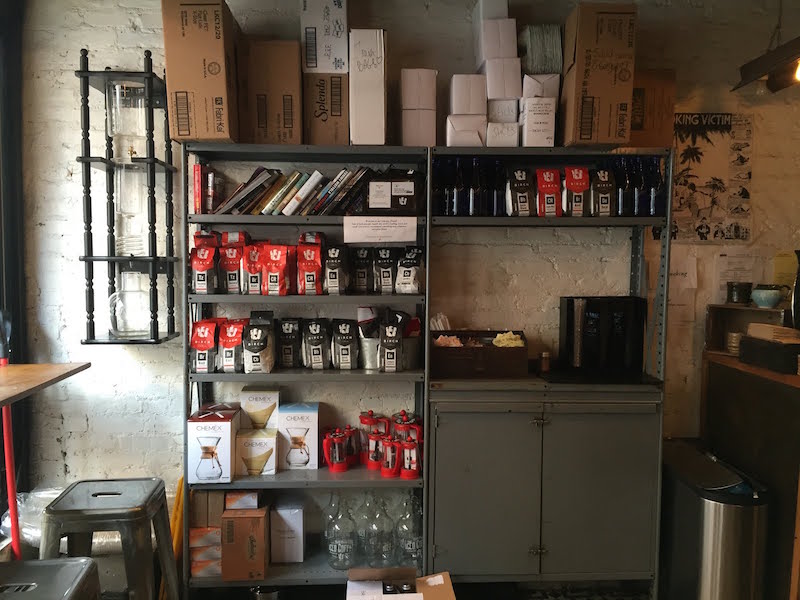 For coffee, they purvey their own beans roasted at their nearby Long Island City shop. My first visit to the UES shop (the one where I took notes), I had an espresso of their Emma's Espresso Blend and a pour-over of a Tanzanian Peaberry. The espresso, pulled medium with brown crema, smacked of lemon, butter, rosemary and a little blood orange in a sweet, balanced infusion. The pour-over also made for a delicious brew, with notes of wheat, sweet cream, honey crisp, rum and powdered sugar in a medium body.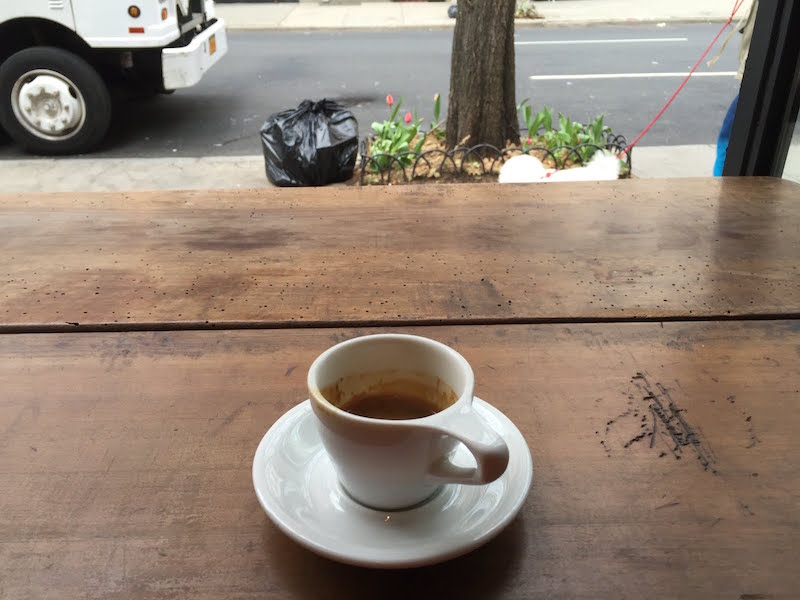 Being one of the few local operations with so many locations open long hours, it's pretty easy to find a Birch location. Whether you're a native New Yorker or a visiting tourist, definitely drop in on one of the Birch shops.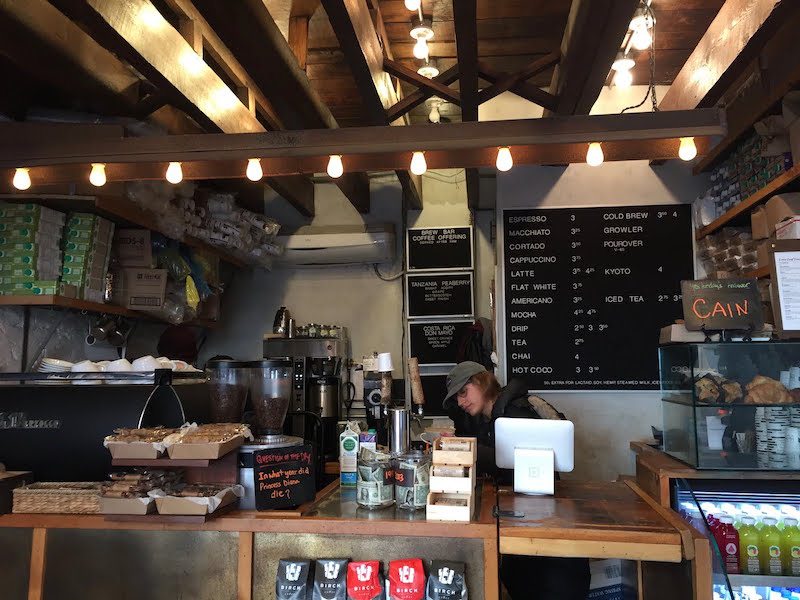 These wonderful folks made this visit possible in part. Make sure to check them out!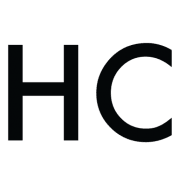 Bill Walsh
Bill Walsh is a contributing writer at Honest Cooking and the fanatic behind the acclaimed Pure Coffee Blog. He gains his inspiration from God, family and coffee, and loves to take each of them on the road as frequently as possible for a solid adventure.