New York City has a plethora of outdoor dining options serving trendy dishes with their own spin. But The Butcher's Daughter serves a creative selection of vegetarian dishes and you won't even miss the meat.
By Justine Dungo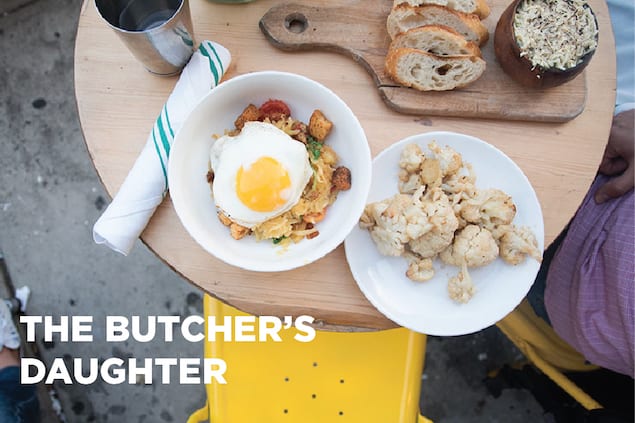 After starring at our screens for a few hours, Sami and I decided to go for a walk around the neighborhood. We happened upon The Butcher's Daughter. Neither of us knew anything about it but we loved the stylish outdoor seating and everyone's plate looked pretty good so we decided to give it a shot.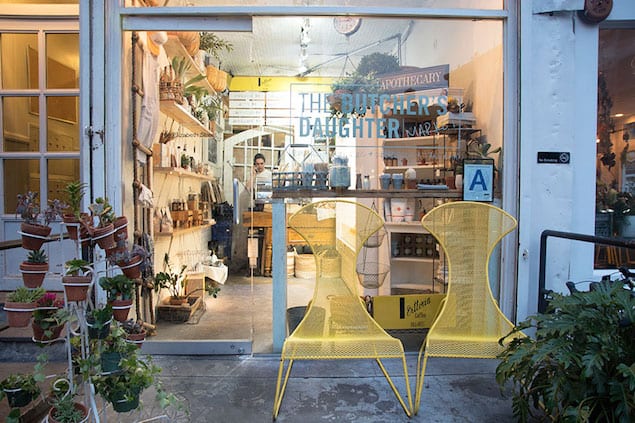 Carbonara, Bolognese, Butcher's Burger – by the titles of the dishes on the menu it sounded like a typical NYC restaurant. However, once we took a look at the details of each dish we realized all of the dishes were vegetarian! I was pretty impressed with the selection on the menu and how they were able to get creative with dishes that typically contain meat.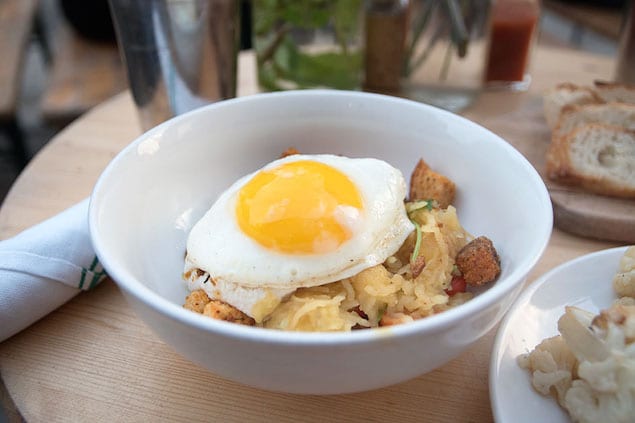 See Also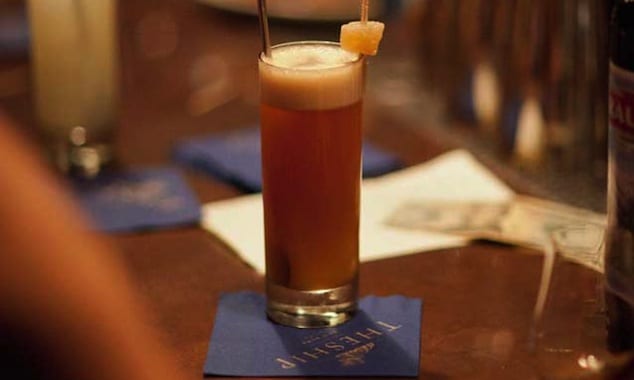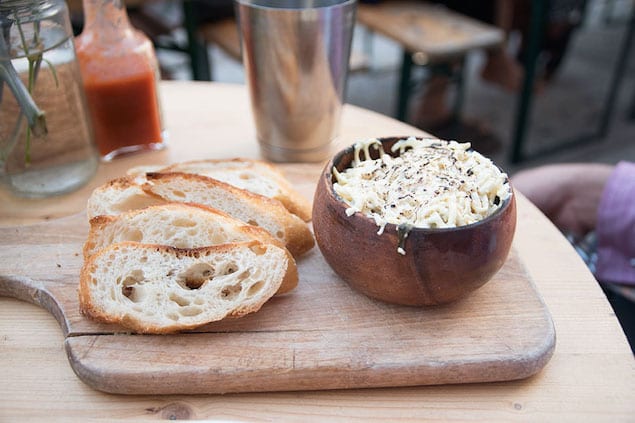 We decided to try the spinach artichoke crock, the angel hair carbonara, and a side of crispy cauliflower. With no meat, we were both a little nervous that we would be hungry afterwards but to be honest it was just right! My favorite part was breaking into the egg on top of the carbonara – molto bene!
The restaurant also had a selection of fun "popsicle" cocktails that I would love to go back and try. Between the décor, food, and ambiance I'd say it was an evening well spent!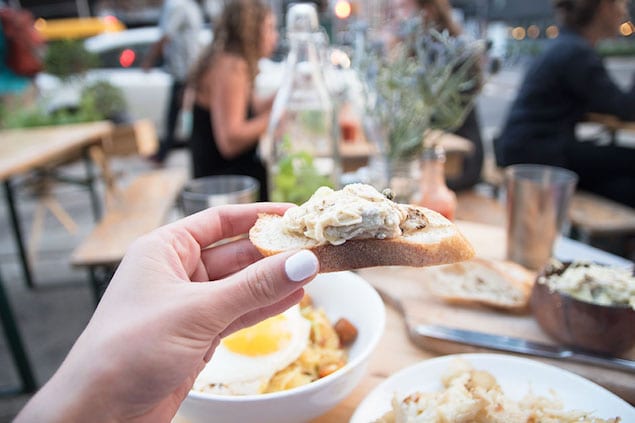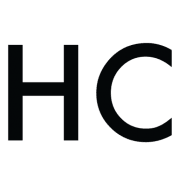 Justine Dungo
Justine is a lover of treats and all things creative. She is the blogger behind Pretty in Pistachio, a blog dedicated to cooking, crafting, and entertaining. Her inspiration comes from the styles and flavors of New York City, the city she calls home. When not whipping up a sweet new recipe in her pint sized kitchen, she can be found roaming the cobblestone streets for quaint coffee shops and new brunch spots.