Let's break away from the usual Chardonnays and Pinot Noirs. It's a new year. A clean slate to try new wines and explore regions we may be less familiar with. But where to start? Check out these unique wines from the Alto Adige DOC.
Dare to venture off the traditional wine path this year. We're going go to elegant extremes with wines from Alto Adige.
This tiny region produces around one percent of Italy's wine, yet leads the country in DOC quality. The brisk mountain air and vineyards planted at elevations ranging from 600 to 4,000 feet, combine with Mediterranean sunshine where temperatures can reach 100°F, together they create elegant wines under extreme conditions.
2016 Cantina Bolzano Kerner, DOC Alto Adige $20
Made from a hybrid of Schiava and Riesling called Kerner, this crisp, juicy wine is everything we want in a winter white. It's ideal with light appetizers, seafood bites or simply as an aperitif. Plus, it will get you out of the usual Chardonnay or Pinot Grigio rut.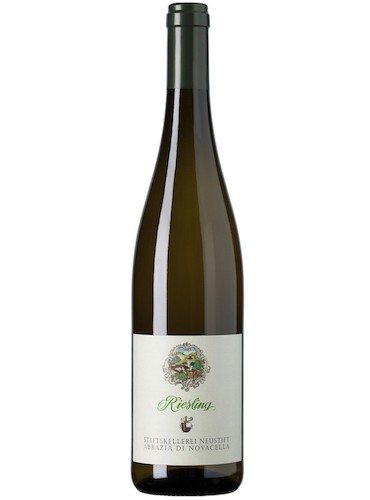 This was not our first time trying this wine. It is one of our favorites. Ever. The grapes have been grown in the alps, some more than 3,000 feet off of the ground. Fresh, with fruit and slight floral notes, this wine is a favorite with smoked dish or a perfect palate refresher with rich duck or pork.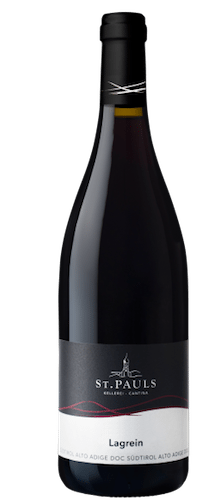 2016 St. Pauls Lagrein, DOC Alto Adige $25
Finishing things off with a red, this Alto Adige wine is made with all Lagrein grapes that have been grown under more extreme conditions. The vines are subject to gravely soil, hot sun and strong winds. But the result is worth all the stress and weather. This dark wine is big-bodied with beautiful juicy flavors, silky tannins and floral aromas. We recommend pairing a glass with red meats or game meats. Beef stew or grilled steak, this wine is a perfect match. However, our most favorite pairing with this bottle is with cows' milk cheeses from the same region, particularly what is known as Weinkase Lagrein or wine cheese.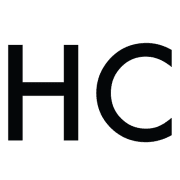 Honest Cooking
The Honest Cooking editorial team handpicks inspiring culinary stories to share with you that we think are beautiful. We strive to create an inspiring place for culinary exploration, salivating recipes, interesting personalities and stories.