Sponsored Post: Whether you are hosting a wine party or looking for the perfect pairing for your dinner party menu, we've teamed up with Sonoma-Cutrer to provide wine inspiration for your next gathering.
Check out these two appetizer spreads, roasted beet hummus and honey ricotta dip, that are light enough for your winter refresh, but still cozy and pair well with wine. A perfect reason to get together with a friend this season or even just stay in.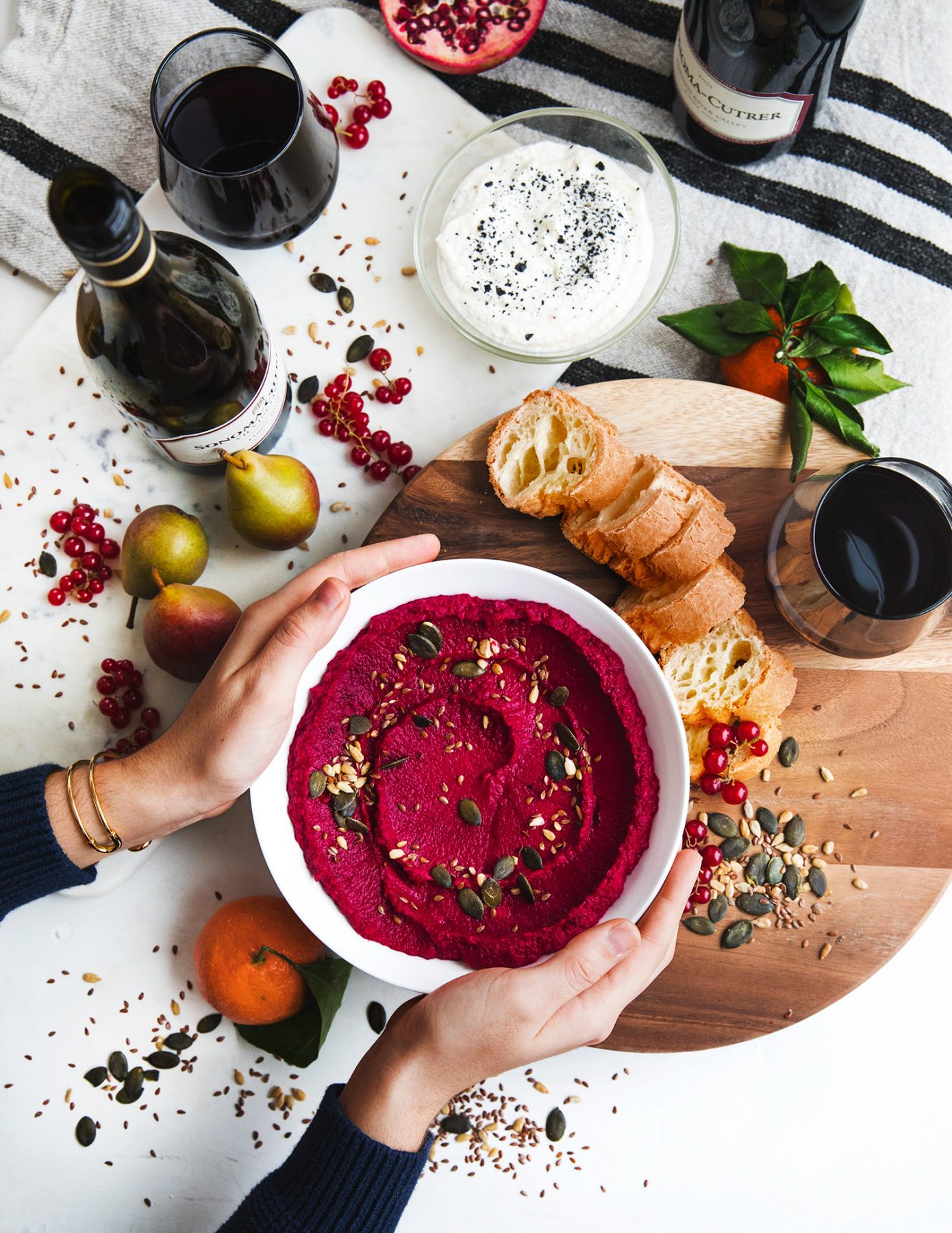 I know I'm not alone when I say I massively overdid it during the holidays, but! That does not mean we need to stop getting together over food and drinks until next December.
In fact for me, it means the opposite. I'm all for extending the celebrations into this new year, rather than heading straight into hibernation mode now that December is a thing of the past.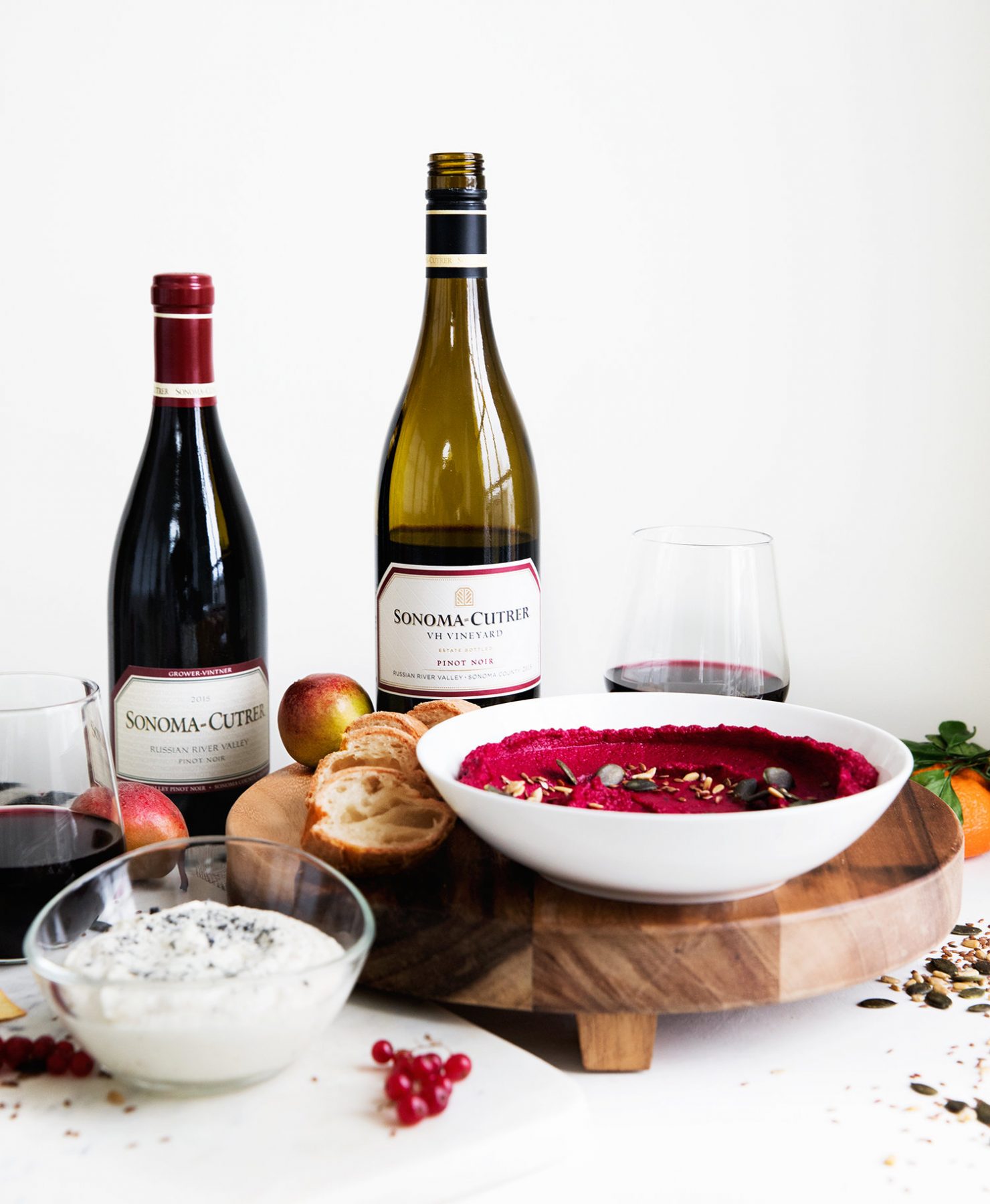 That being said, we have felt a very real need to get back to more mindful and plant-focused eating habits, and in the spirit of keeping the party going, while also realizing everyone is desperately trying to dial it back after holiday indulgence, I was inspired to share our favorite standbys for a lighter spread. Our Beet Hummus with Seeds, and super simple Honey Ricotta with Black Salt taste decadent, but are on the lighter side, work great for a crowd, and of course pairs seamlessly with a bottle, or two of wine.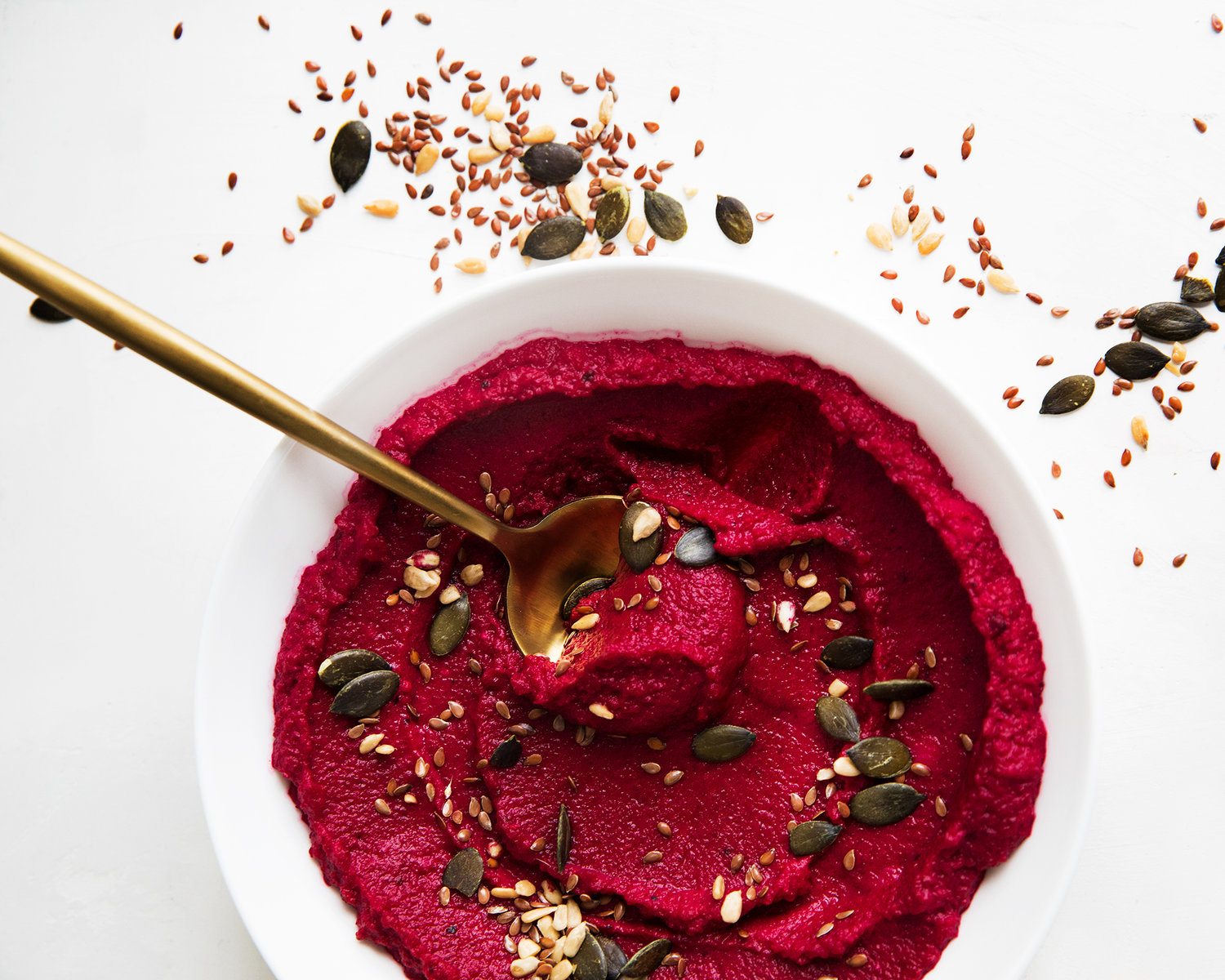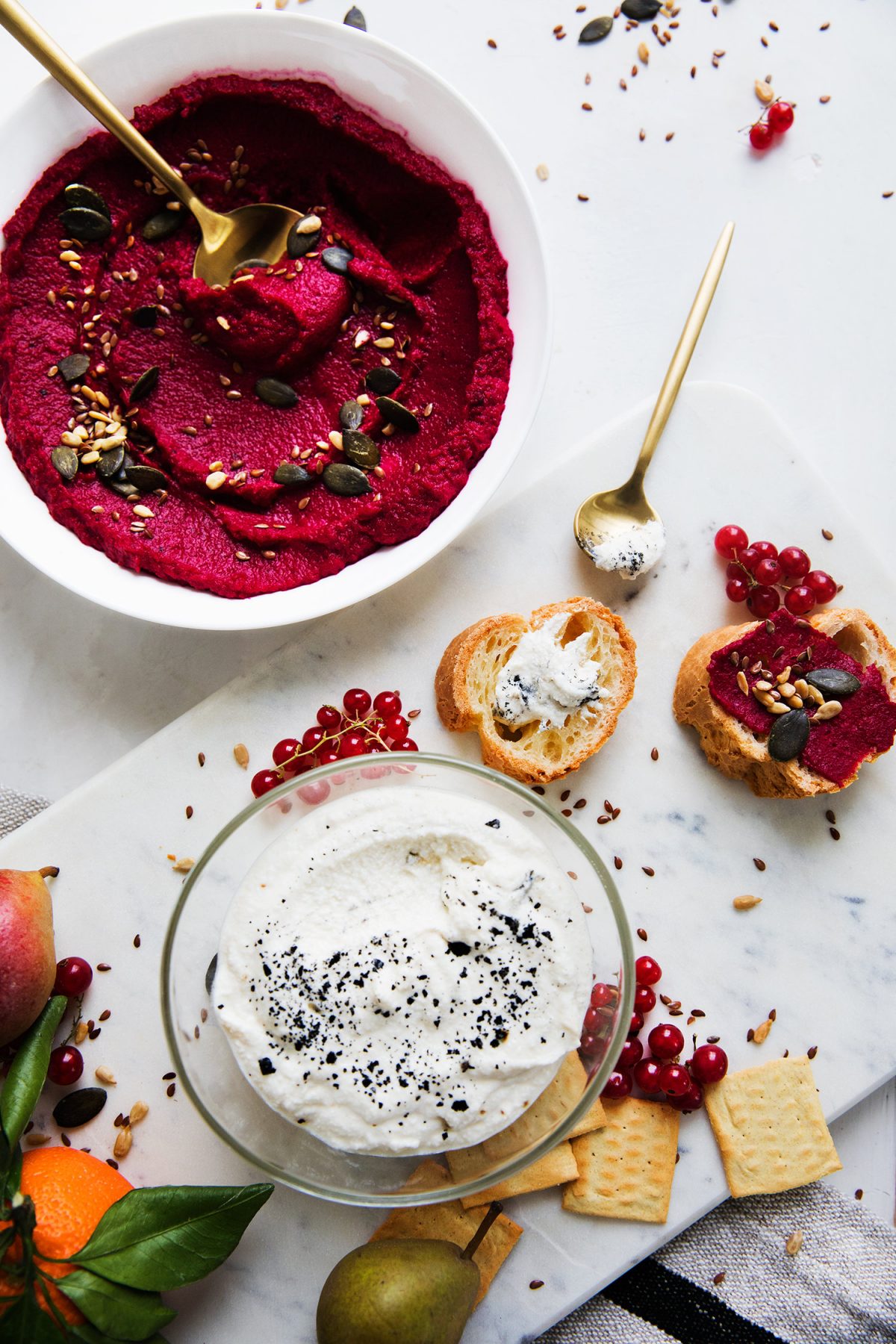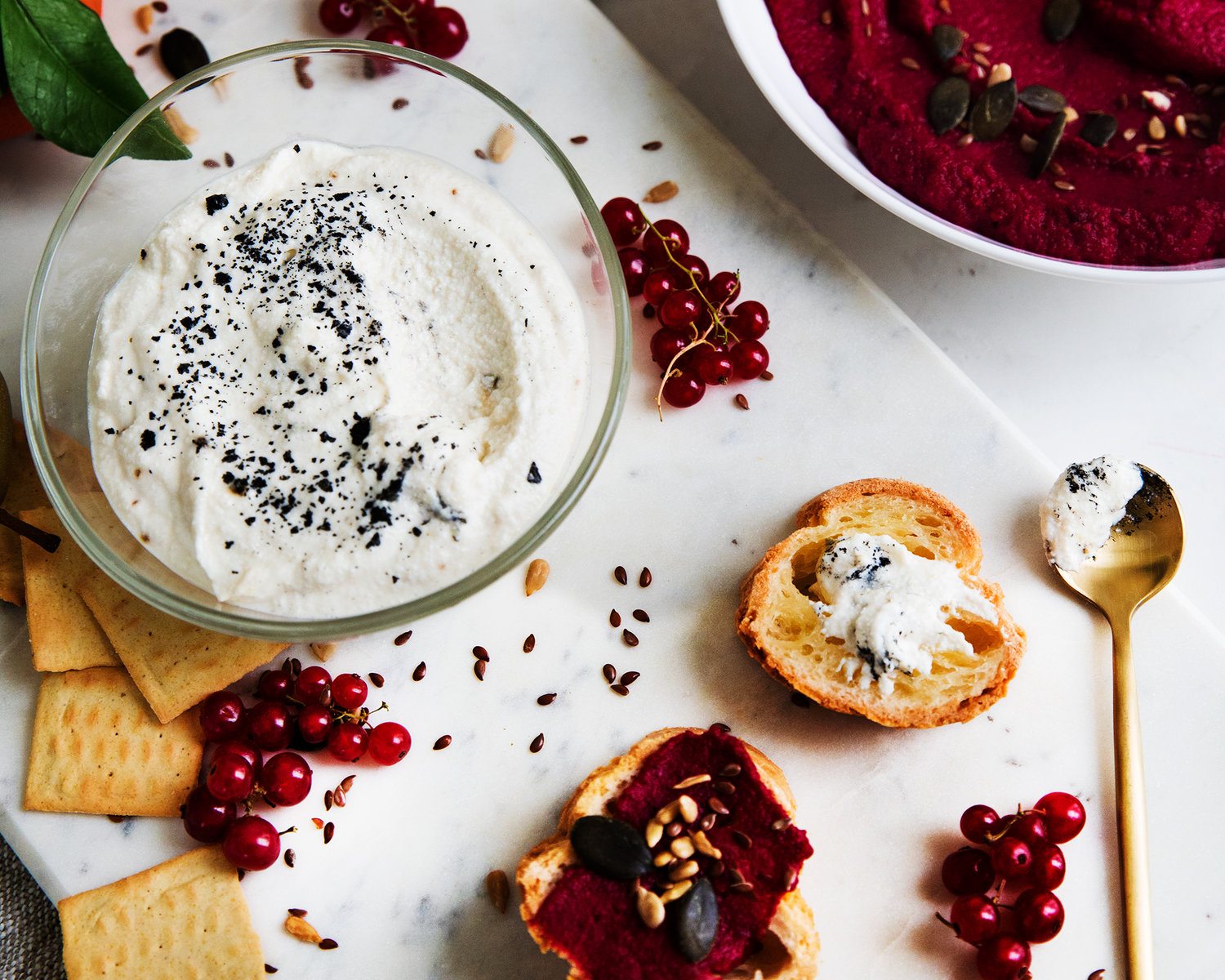 We paired everything here with Sonoma-Cutrer's Pinot Noir, and were blown away by the quality and versatility of the wine. I find myself leaning towards Pinot more and more frequently as of late, whereas it's a always been a favorite of Robert's. As I'm sure you know by now, we are dangerously teetering into the wine nerd category. Just ask the wine shelf, actually 3 wine shelves in our basement. During our honeymoon in Northern California I had an abundant opportunity to expand my palette for Pinot, but it wasn't until more recently that I started to really appreciate it thoroughly. The Vine Hill Pinot we featured here pairs amazingly well with root vegetables, making it the perfect compliment of the beet hummus.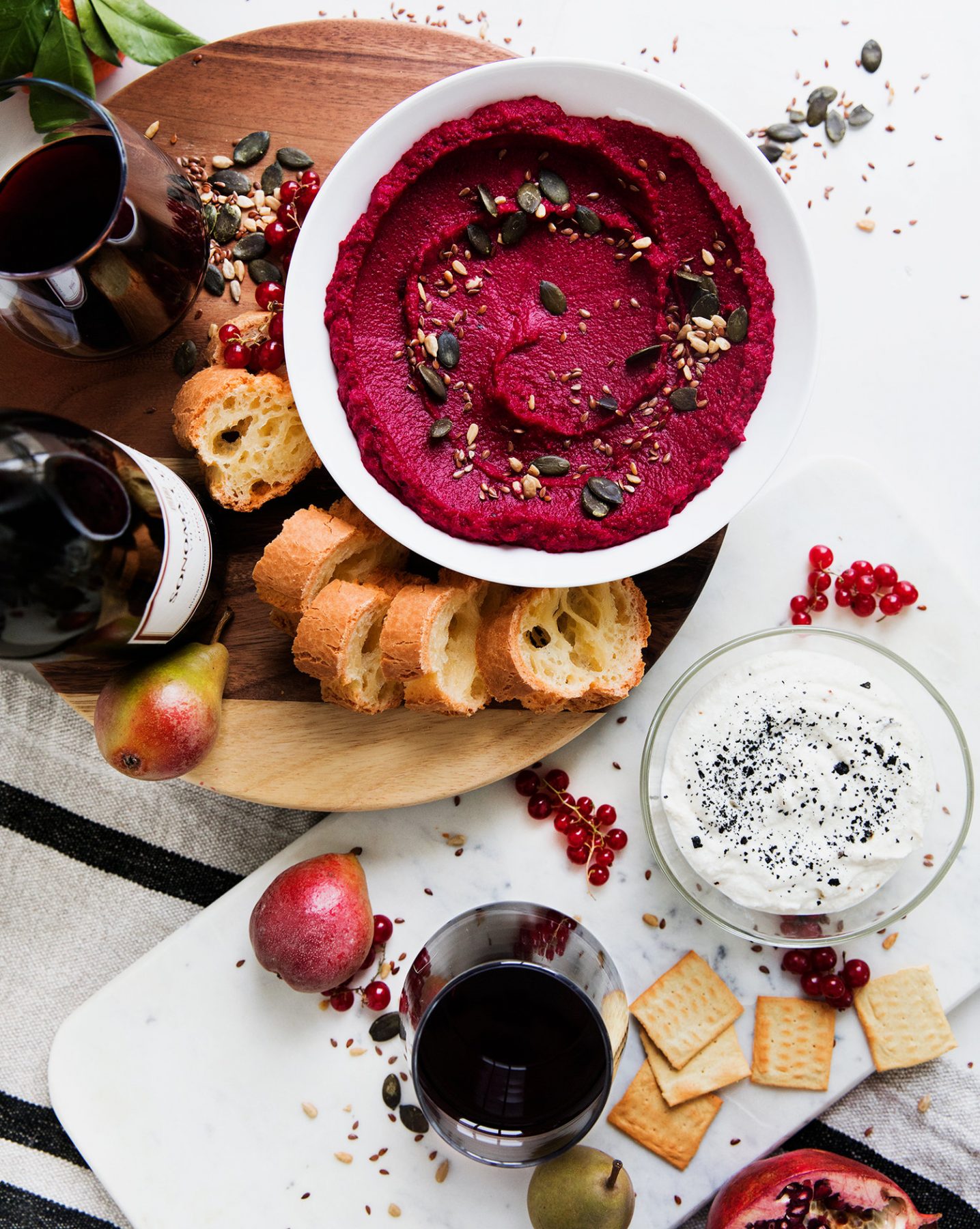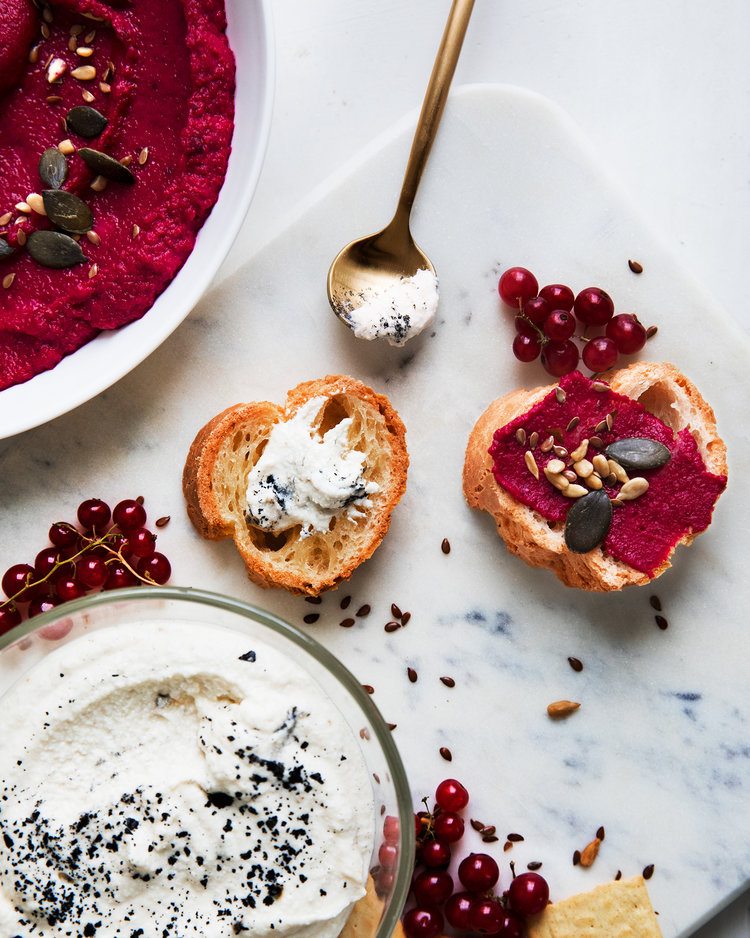 Print
Fresh Appetizer: Wine Paired with Roasted Beet Hummus and Honey Ricotta Dip
Author:

Jillian Guyette

Category:

Appetizer
ROASTED BEET HUMMUS WITH SEEDS
1

bunch beets (about

4

–

5

(stems removed and cleaned))

15 oz

can garbanzo beans
juice of

1

lemon

2

cloves garlic (minced)

2

tbs tahini

1/4 cup

+ 1 tbs olive oil (divided)
salt and pepper
TOASTED SEED TOPPING
1 tsp

sunflower seeds

1 tsp

flax seeds

1 tbsp

pumpkin seeds
HONEY RICOTTA DIP WITH BLACK SEA SALT
1 cup

ricotta cheese

1

tbs honey

1

tbs extra virgin olive oil
salt and pepper
black sea salt
EXTRA BITES FOR THE SPREAD
Lentil Crackers
Toasted Baguette with Olive Oil
Cut veggies
Red Currants
Toasted Pumpkin Seeds
Seckel Pears
Pomegranate Seeds
Instructions
ROASTED BEET HUMMUS WITH SEEDS
Preheat oven to 400°.
Toss beets with 1 tbs olive oil and season with salt and pepper.
Wrap individual beets in aluminum foil and roast on a baking sheet for 1 hour.
Remove beets from oven and let cool, about 30 minutes.
When cooled, remove skin from beets and roughly chop into a 2'' dice.
In a food processor, combine diced beets, tahini, and juice of 1 lemon.
When beets are broken down and combined with tahini and lemon juice add garbanzo beans, garlic cloves and additional 1/4 cup olive oil.
Process until smooth and season with salt and pepper.
Top with toasted seeds to serve. (recipe below)
TOASTED SEED TOPPING
Mix all seeds together in a small bowl.
Drizzle olive oil in a small pan over low-medium heat, add seeds and toast lightly. About 3-5 minutes.
Cool to room temp before topping hummus.
HONEY RICOTTA DIP WITH BLACK SEA SALT
In a small nonreactive bowl, whisk together ricotta, honey, and olive oil.
Season to taste with salt and pepper.
To serve, top with black sea salt.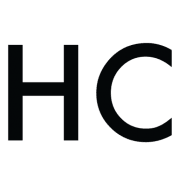 Jillian Guyette
Jillian Guyette is a photographer and content creator based in Philadelphia.