Joe Donelan, founder of Sonoma County's Donelan Family Wines, is keeping things close to what he knows, releasing a Chardonnay named after his mother. It's a bottle everyone will love.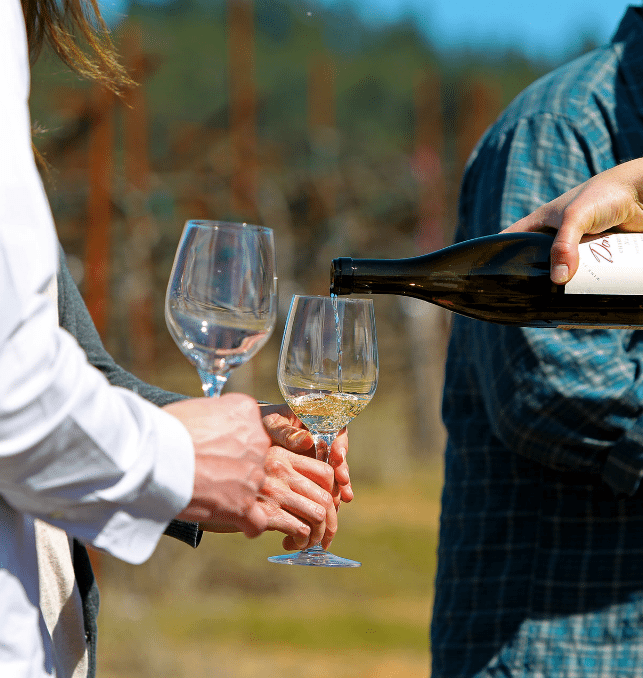 Images from Donelan Family Wines
There's something about exploring the wines and vintages of a family winery that feels so intimate and special, like you are flipping through their family photo album. That's how we feel as we taste the Donelan Family Wines.
Rather than sharing a family keepsake, the Donelans honor their loved ones by making and naming a wine after them. We recently tried the 2014 Nancie Chardonnay, a bottle named in honor of Joe Donelan's 91-year old mother. Not only is it names after her, but it a physical bottling of a memory. Every time the family opens a bottle, their minds will wander back to their fondest moments or memories with Nancie in 2014 and earlier.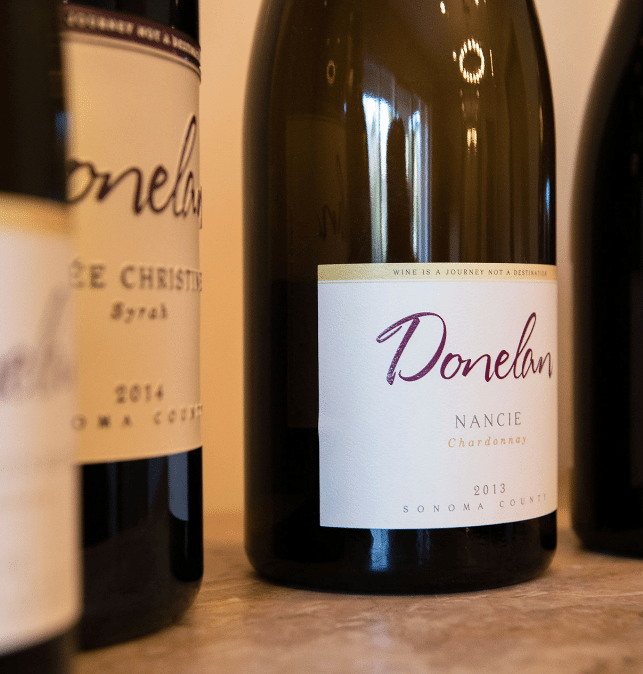 Joe names many of the wines in his portfolio after those that have influenced his life the most: his mother, wife, children, and grandchildren. Not only does he plan to leave a business to his family, but also bottles full of memories. We enjoyed the wines we tasted from the winery, but we especially enjoy the hand written notes we have received from Joe. His connections to people is how he brings them to know his wines, by building relationship. While many Napa wineries are family-owned, there's something that feels particularly special with the Donelan Family.

2014 Nancie Chardonnay $48
This French oak-aged Chardonnay comes with a slew of perfectly balanced rich and refreshing notes. Pear and citrus aroma erupt from the glass and turn into honey and crème-brulée notes on the tongue, finishing all together with fresh acidity. This wine is a perfect pairing with rich, buttery seafood, like scallops.