Where should I have my birthday dinner? Or the best place for a family reunion? An intimate dinner date ? Or an excellent meal before a Lincoln Center show? Whether you're reserving a table for 12 or a table for two – it's certain you're NYC dining experience at The Leopard at des Artises will meet your culinary desires. 
Located in New York's Upper west region at the Hotel des Artistes- The Leopard at des Artises is a Southern Italian lavish restaurant. It is owned by Gianfranco Sorrentino and wife Paula Sorrentino. The same duo contributes to another great NYC dining experience at Midtown's Italian restaurant; Il Gattopardo.
Led by Executive Chef Vitto Gnazzo, the restaurant's cuisine focuses on artisinal creations of seafood, meat and of course really good pasta. For example a meal can include an appetizer of fried artichokes, a main of  Saltimbocca alla Romana (i.e veal scaloppini with sage and prosciutto, white wine broth, served with sautéed spinach and roasted potatoes) Then end the night with a homemade creamy chocolate gelati.
Inside the restaurant, the atmosphere matches the elegant cuisine. Decorated with early-20th-century paintings of nude nymphs by artist Howard Chandler Christy, guests can admire the beauty surrounding them while savoring the great taste of Italy.
What is an ideal meal to order at The Leopard?
It is recommended to go with a prix fixe or tasting menu. The restaurant offers several of these including the Regional Taste of The Leopard.  These menus allow guests to sample traditional and the chef's favorites. Also there are seasonal, holiday themed and brunch menus available.
Have a glimpse of what is offered at The Leopard at des Artises in the images below.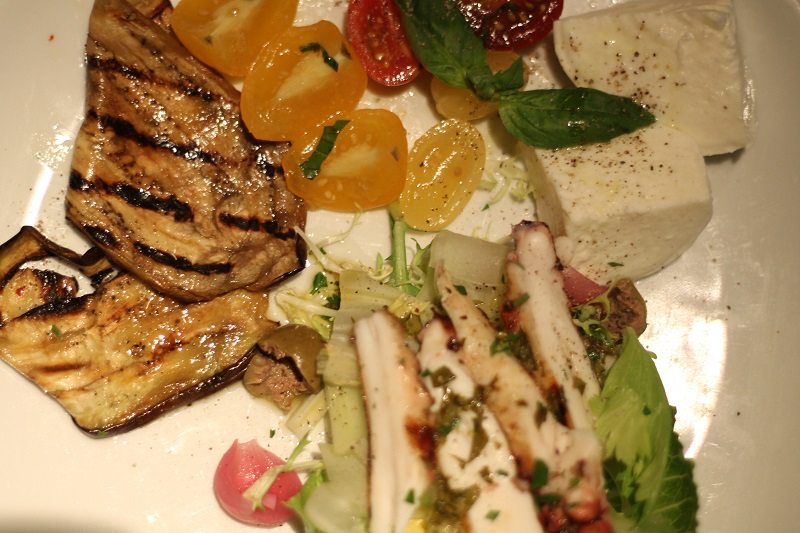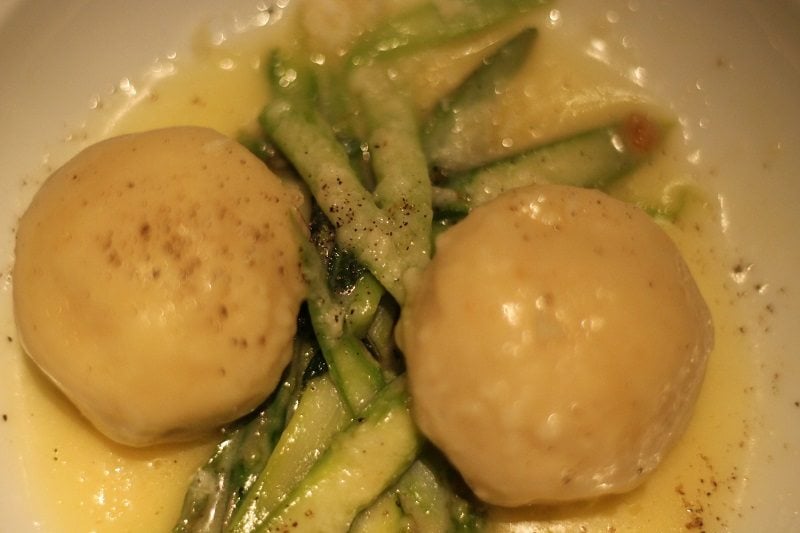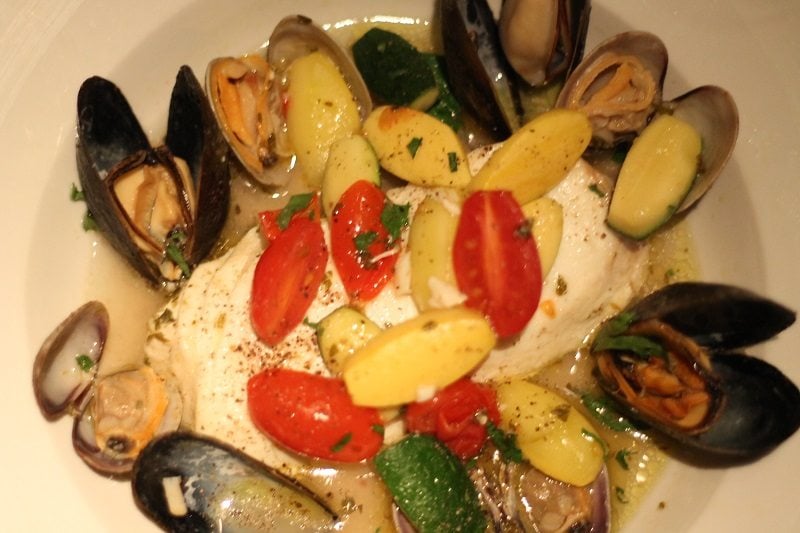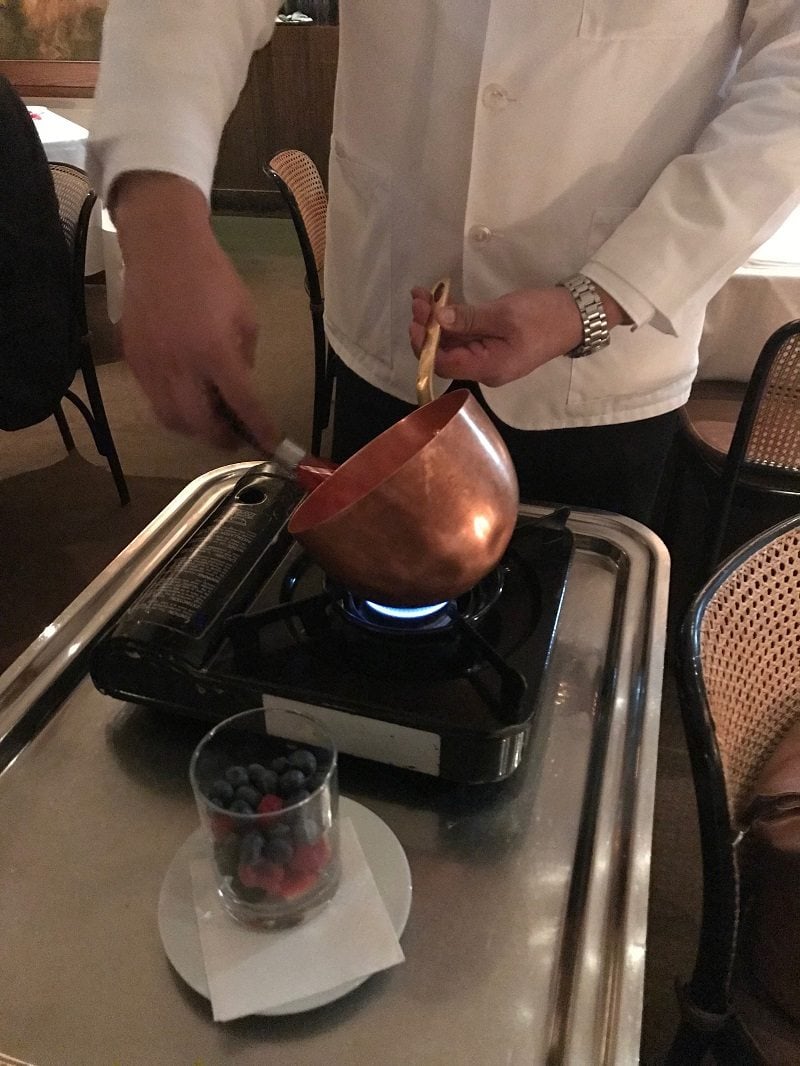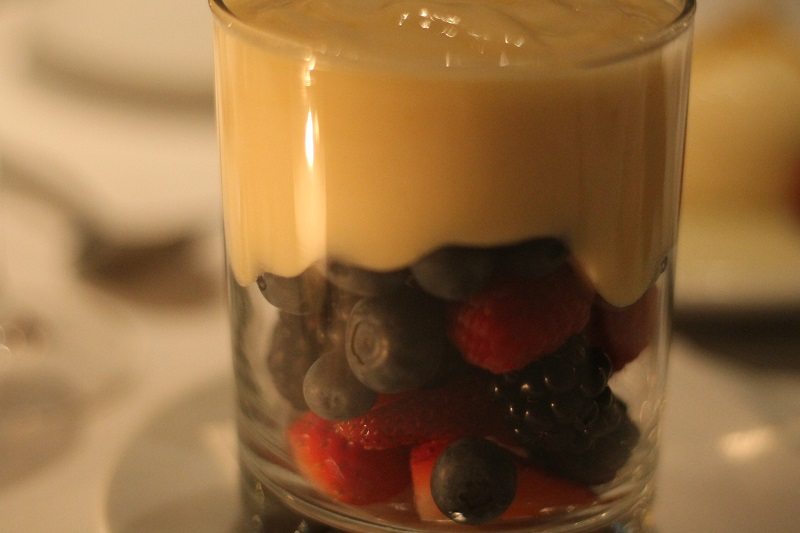 Dessert ( traditional to southern italy) – zabaione prepared with berries—egg yolks and Marsala wine, beaten tableside over an open flame.
The Leopard at Des Artistes is open for dinner nightly and brunch Sat. & Sun.
The Leopard at des Artistes
1 W 67th Street (near Central Park West)
212-787-8767
Theleopardnyc.com
See Also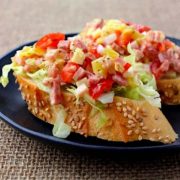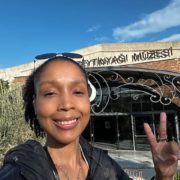 Alyssa Holder
Alyssa Holder is a writer specializing in food and travel topics since 2015.