Summer and s'mores go hand in hand.  It makes sense then that National S'mores Day is on August 10th.  The dog days of summer have everyone searching for something to help them forget that summer is nearing its end.  S'mores, with their gooey marshmallow and melty chocolate have the nostalgia of summer camp, vacation, and the days when the sun shines for most of the day.
Not all s'mores have to be hot and melty.  The flavors of the toasty marshmallow, graham and chocolate all come through in this treat bound to keep you cool on a hot August day.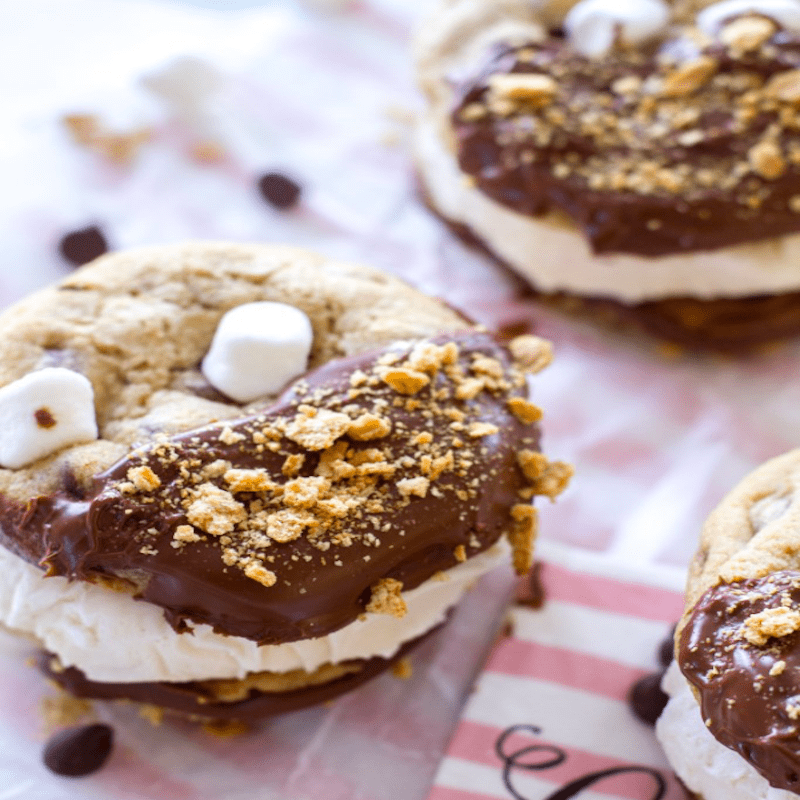 Image Courtesy of A Latte Food
2. Peanut Butter S'mores Cookie Pizza
That loaded title is perfectly fitting for this s'mores treat that is loaded with toppings and flavor. Chocolate and peanut butter are a classic combination, and it gets elevated with the addition of marshmallow.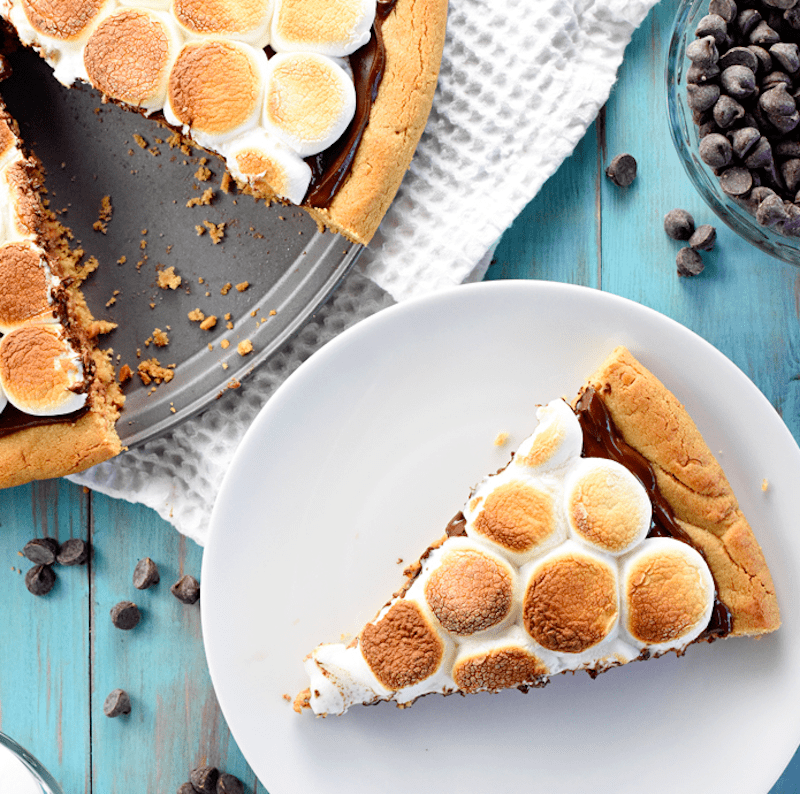 Image Courtesy of Five Heart Home
3. Double Chocolate S'mores Martini
A grownup version of a childhood classic is always a good idea.  When you don't feel like heating up the oven, or eating a dessert, drinking your s'mores dessert is the perfect solution.  It is creamy, chocolatey, and won't leave you with sticky, melted marshmallow all over your hands.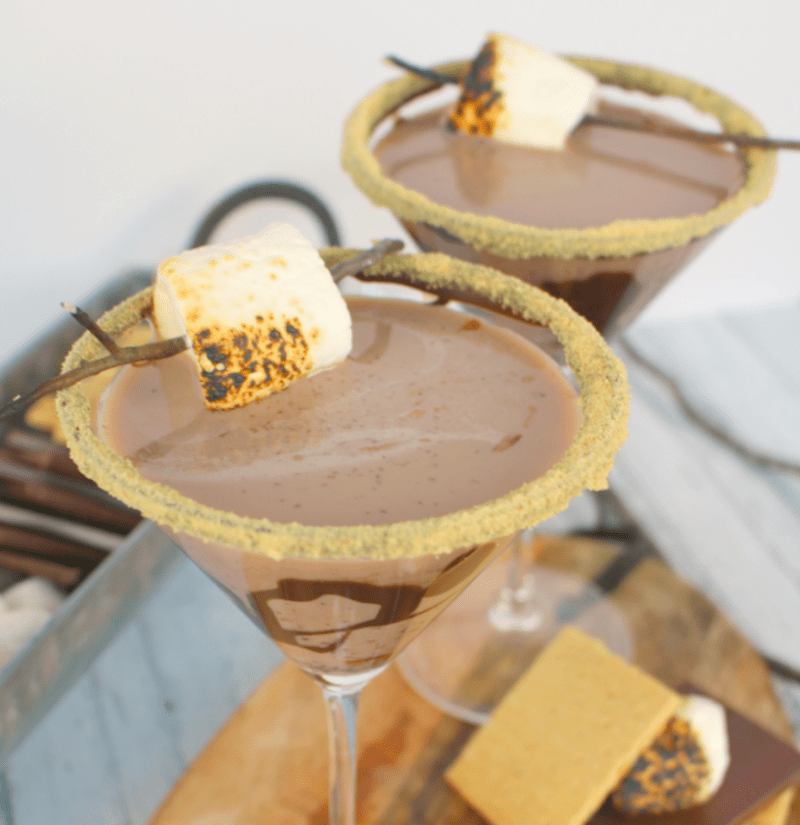 Image Courtesy of Delightful E Made
4. Gooey Chocolate S'mores Cupcakes
These s'mores treats have all the classic ingredients of campfire s'mores, but come in a much neater package.  The toasted marshmallow frosting paired with the creamy chocolate center is everything you would ever want in a s'mores treat.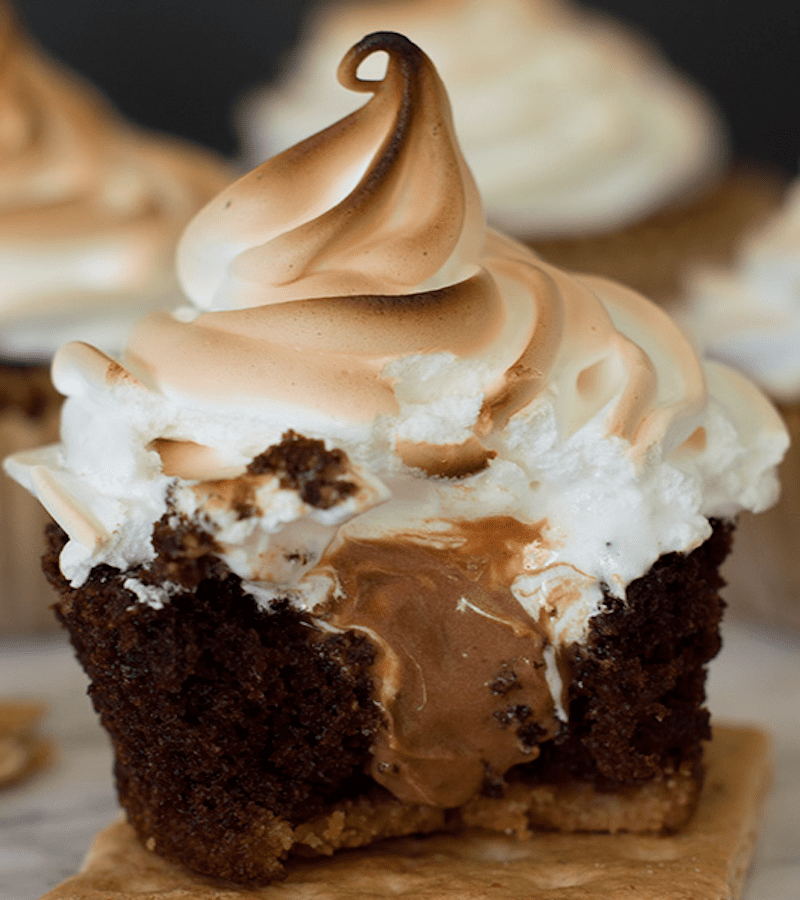 Image Courtesy of Baking Mischief
Who doesn't love doughnuts? They are soft, sweet, and slightly chewy; the perfect combination.  These doughnuts, with their marshmallow glaze and chocolate drizzle are the perfect late night snack, and since they are doughnuts, you can even get away with eating them for breakfast.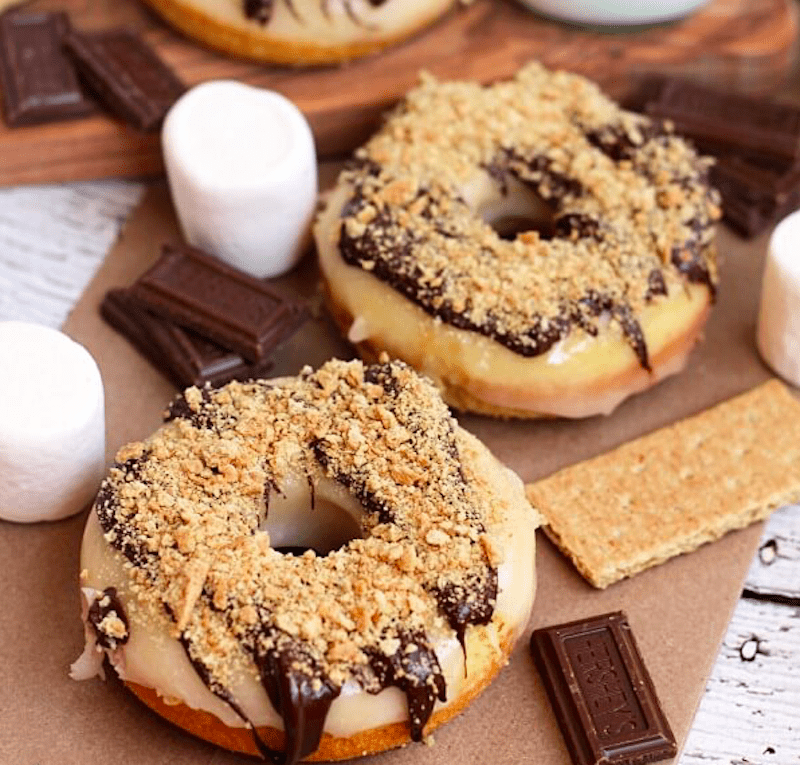 Image Courtesy of Julie's Eats & Treats
With this s'mores dessert, you get the sandwiched, messy effect of the classic, but a little upgraded. With a homemade graham cookie crust, this treat tastes like the red carpet version of its campfire self.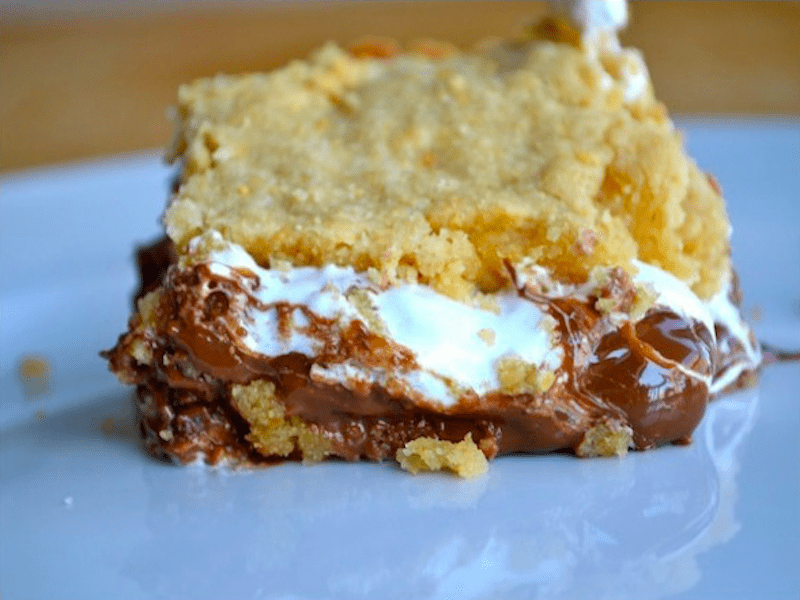 Image Courtesy of Rachel Schultz on Homemaking
This combines two summer favorites: ice cream and s'mores.  You even get the added nostalgia of Golden Grahams cereal, which adds that signature graham flavor as well as crunch.  There are so many delicious things going on in this ice cream, you'll want to make a big batch because it will be gone before you know it!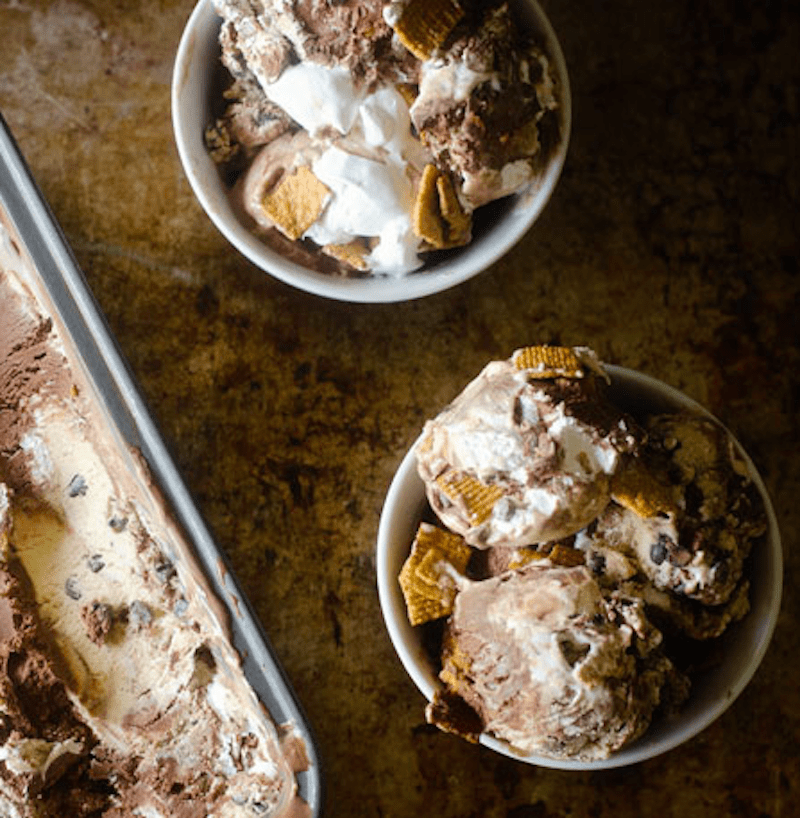 Image Courtesy of Ashlee Marie
I love any food item that really should be dessert, but can pass as breakfast. These scones are just that. A graham scone base, with flavor pockets of marshmallow and chocolate will start your day off perfectly!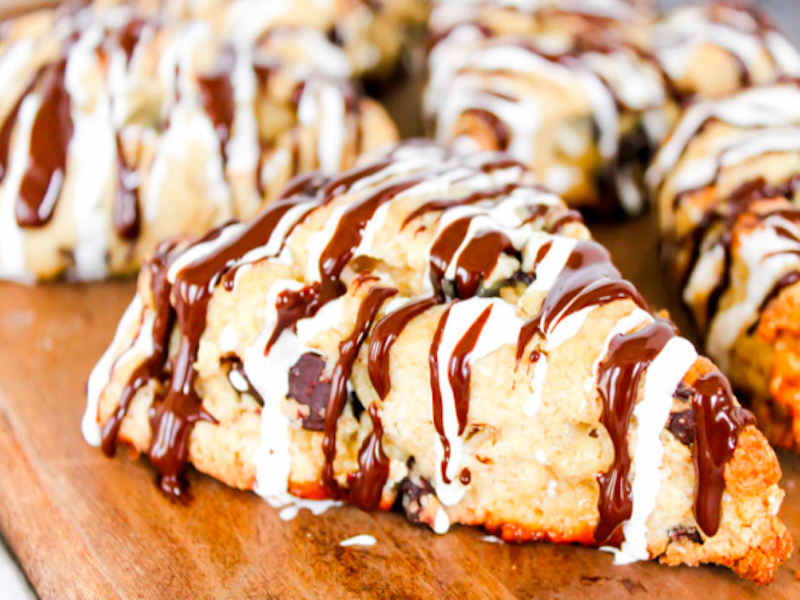 Image Courtesy of Domestically Blissful
These tarts are the perfect package.  The ooey-gooey texture of the melted marshmallow and chocolate, all bundled up neatly in a crisp graham cracker crust.  The most delicious hand held pie for a summer morning, afternoon, or night.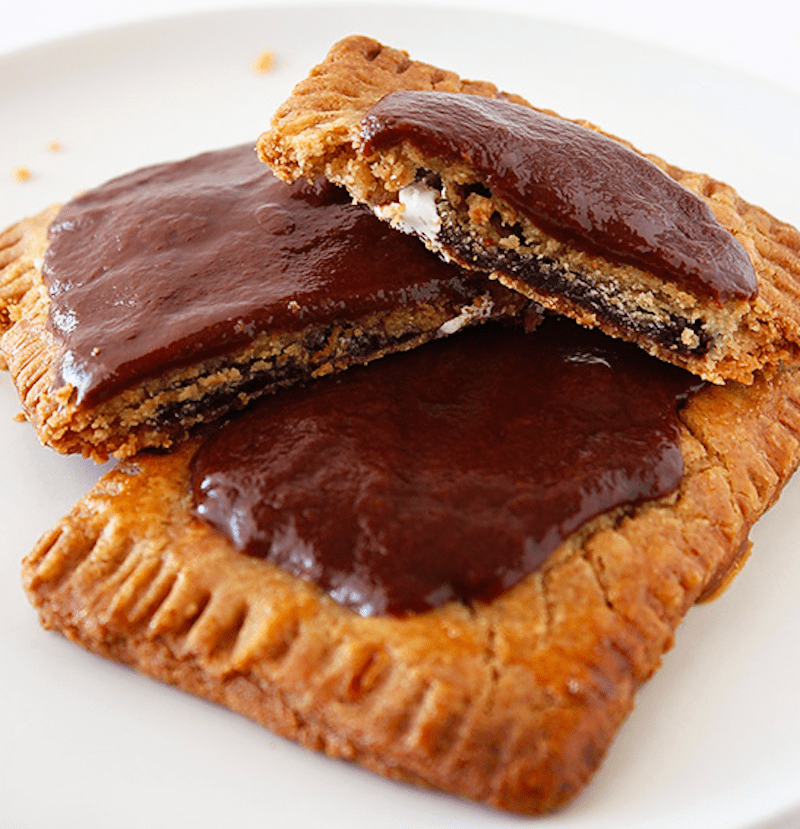 Image Courtesy of Handle The Heat
10. Toasted S'more Truffle Pops
If you're looking for something a tad more elegant for a summer dinner party, or something that is super easy to eat, look no further than these truffle pops.  The rich chocolate center is surrounded by crunchy graham cracker crumbs, and soft, torched marshmallow.  A one-biter that will have your guests coming back for more.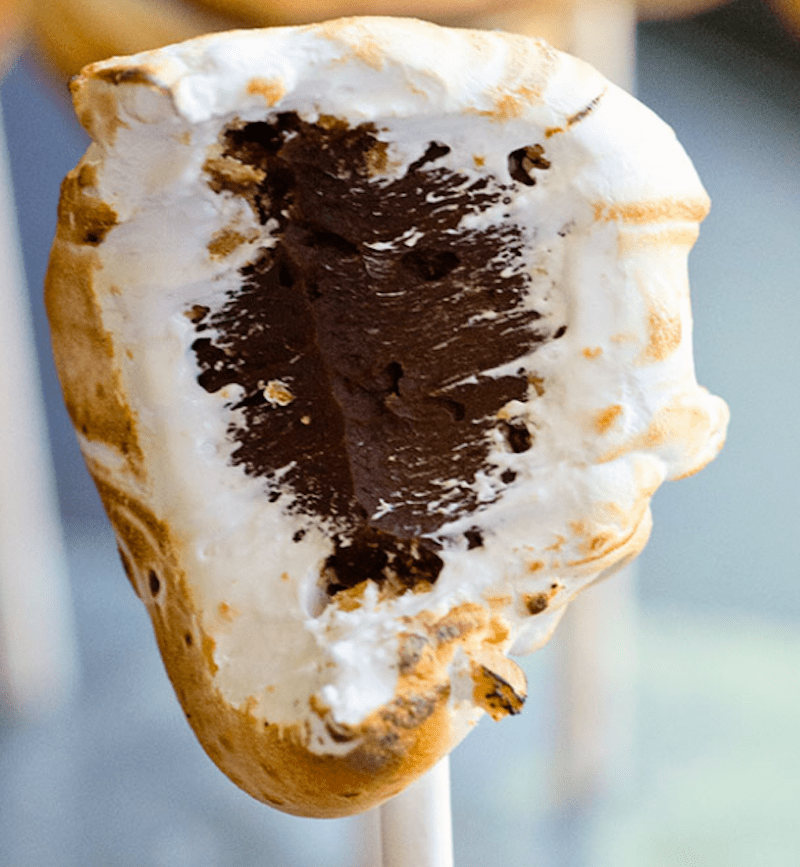 Image Courtesy of Ashlee Marie
Jennifer Post
As a journalist, Jennifer loves the opportunity to write about almost anything. As food is her first love, being able to write about food is more than she could have dreamed. She is always on the hunt for recipes, restaurants, and anything else food related!