We love a good brunch and Cherry Creek's Narrative restaurant has debuted a new menu complete with storied cocktails to help you relax on the weekends.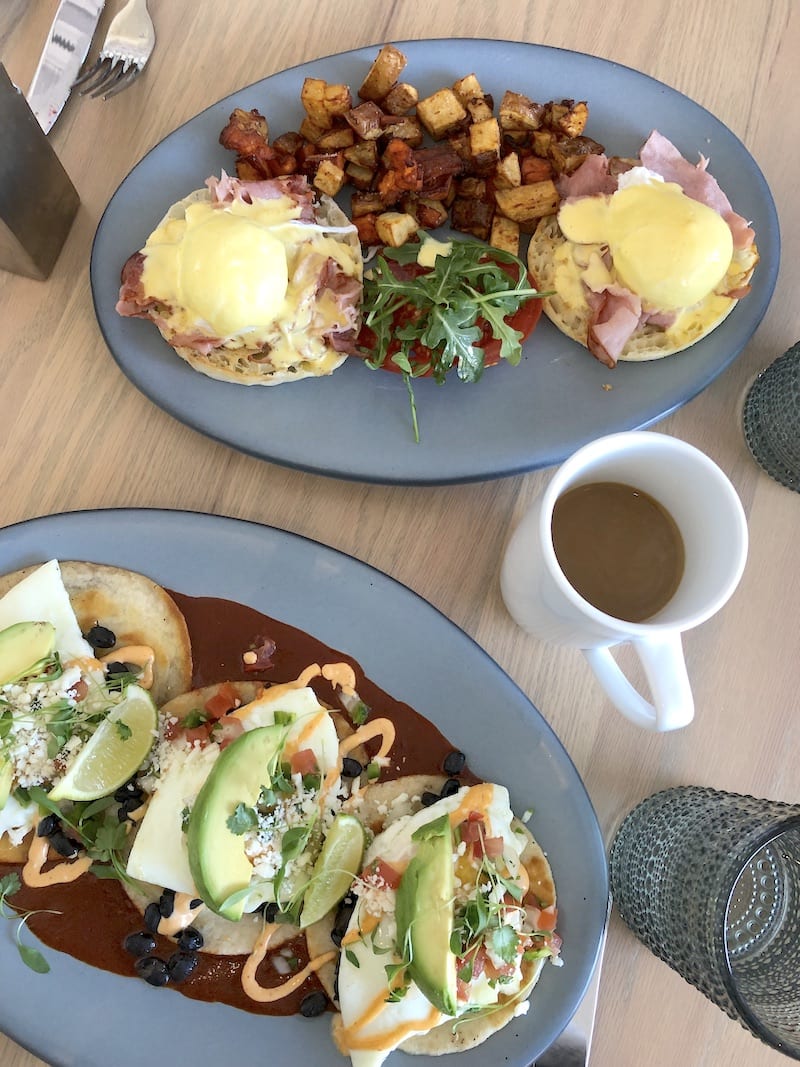 We first tried Narrative this past fall and we were quite impressed, especially with their happy hour, ready about it here. Now the talented team is back a brand new weekend brunch option. While they always had a breakfast bar, perfect for The Jacquard hotel guests, they now have a full-fledged menu for Denver locals and visitors alike.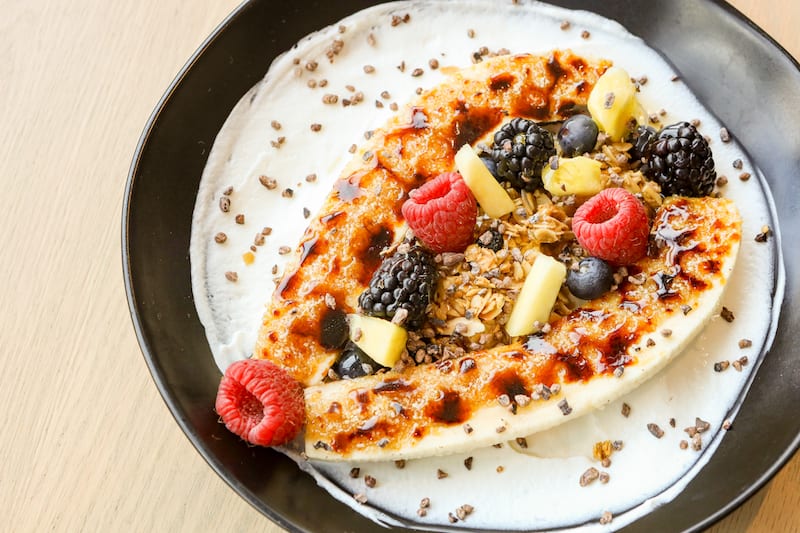 Digging into the menu, we loved that Narrative perfectly captured the meaning of brunch, with plenty of traditional breakfast and lunch items from pancakes to salads and an epic burger. Their smoothie bowls are colorful and satisfying and their brioche French toast, simply presented, is straight up good… crispy on the outside, buttery and sweet on the inside and served with a raspberry sauce.
The savory breakfast winner in our book was for sure the huevos rancheros. The large portion of eggs, black beans, and cotija cheese sit atop a delicious cooked salsa ranchero that has mastered the art of just-spicy-enough. We didn't plan on eating the whole plate (ya know, saving room to try other things), but we did and we have no regrets.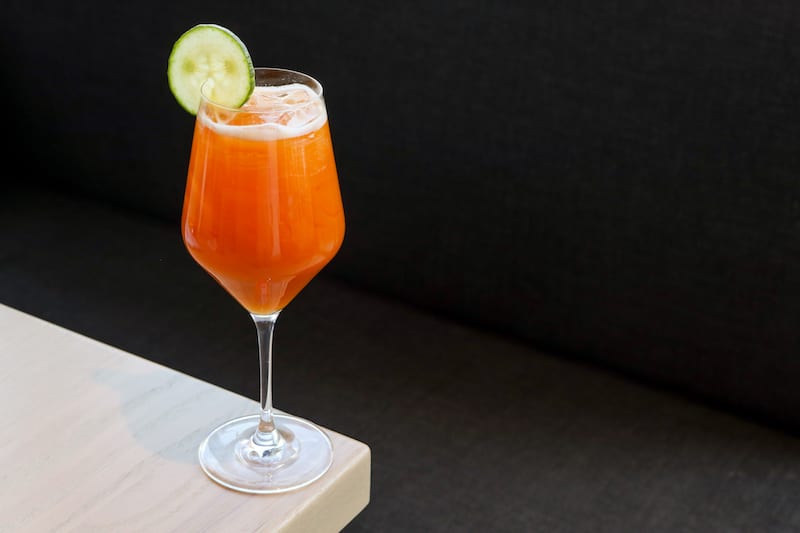 While all these menus items were spectacular, it was the brunch cocktails that really took things to the next level. A mimosa and Bloody Mary are pretty standard drinks to find on a brunch menu, but the cocktail list at Narrative went above and beyond. Sticking true to its theme of literature and books, each cocktail on the restaurant's list is named after an element from a book. You will find a mimosa and Bloody Mary on the menu, but they are not your usual, they tell more of a story with fun house-made elements. Our favorite drink the morning we visited was The Velvetine Rabbit. With Pimms, gin, carrot juice, ginger, thyme and a splash of mandarin soda, it was a spiked refresher that had us thinking of fresh-pressed juice. So perfect for the first cocktail of the day!
For a delightful menu that effortlessly straddles both breakfast and brunch, head to Narrative in Cherry Creek. Saturday mornings can be bustling at Narrative, so make a reservation for brunch if you're looking to dine with a large group or take a seat at their beautiful bar or community table.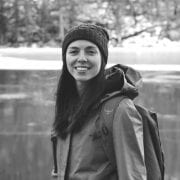 Annelise McAuliffe
Mandatory family outings to the Detroit farmers' market and nightly home-cooked meals cultivated Annelise's respect and curiosity for food. A graduate of The Culinary Institute of America, she spends her free time in New York City recipe testing, eating breakfast all day, and dreaming up international culinary adventures.