Nacho Style Sweet Potato Wedges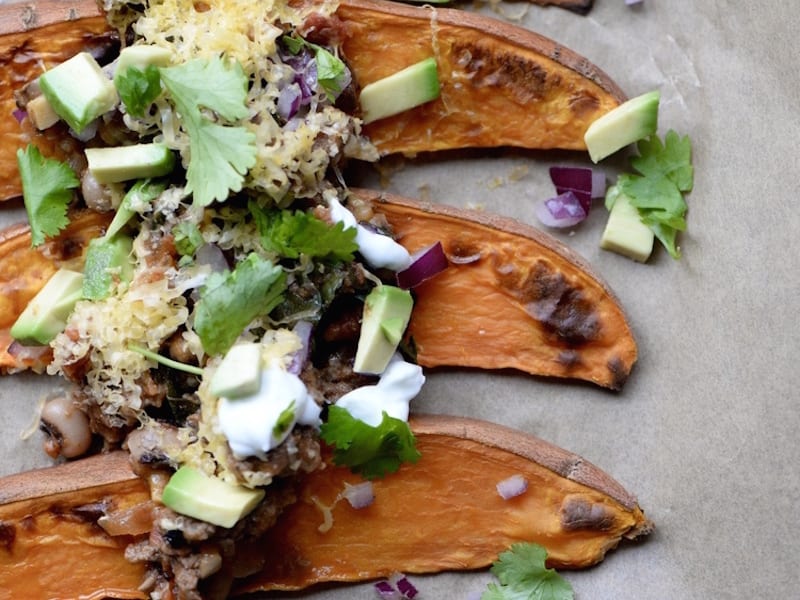 Two is always better than one. When these forces combine, awesomeness happens in your mouth. Less admiring, more Honest Cooking…get to it, all you culinary extraordinaires!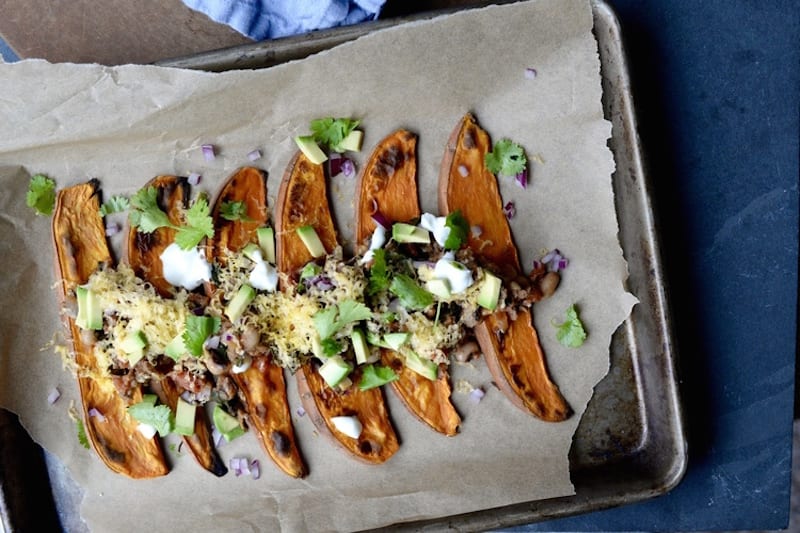 I do not even have words for these wedges. They taste so much better than any chili cheese fry combo you could have, and I do not need to tell you just how much better they are for you.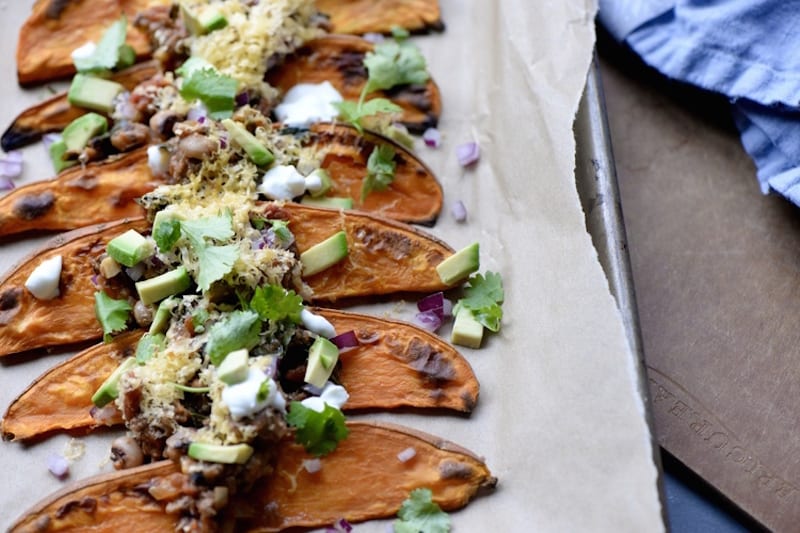 I like the thick-cut wedges for this recipe because they are just that much more fun to eat with your hands, but you could make skinnier sweet potato fries and dig in with a knife and fork. For an Asian variation on sweet potato fries, check out one of my first but favorite blog recipes, my Thai Loaded Curried Potatoes. I really need to re-photograph those fries to do their awesomeness justice.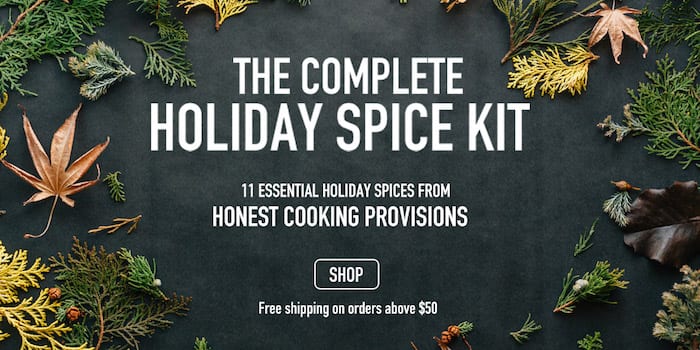 I treat these wedges a little like nachos and throw some avocado, a touch of sour cream, and a smattering of cilantro on there, but you could leave them a little bit more naked with just chili and cheese. I recommend a sharp cheddar cheese, but I also love the idea of a tangy feta or even a salty cotija. Go wild. Your taste buds will love you, and your friends will love you more.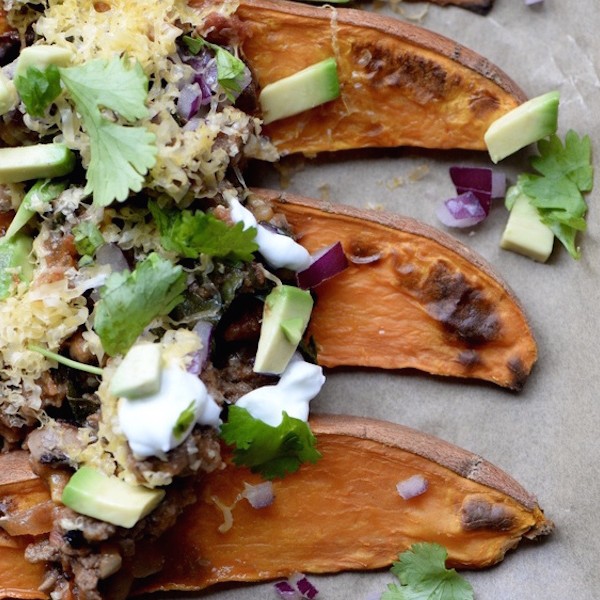 Nacho Style Sweet Potato Wedges
Emily Watson
Ingredients
1

large sweet potato

1 pound, cut in half lengthwise and then into wedges of 1/2ª-3/4ª thickness

2 1/2

teaspoons

olive oil

salt

to taste

2

cups

warm Lucky Pinto Bean and Beef Chili with Kale

3/4

cup

loosely packed finely grated sharp cheddar cheese

see note above for other cheese recommendations

Optional toppings: avocado

red onion, fresh cilantro, sour cream
Instructions
Preheat oven to 425º Fahrenheit. Line baking sheet with parchment paper or Silpat. Toss sweet potato wedges with olive oil and generous pinch of salt. Spread in single layer on baking sheet. Bake for 25-30 minutes or until wedges are tender and starting to brown. Remove from oven, top with warm chili and cheese. You can return the pan to the oven just to melt the cheese if you wish. Sprinkle with desired toppings. Enjoy!
Emily Watson
Emily Watson is the blogger and recipe developer behind the blog, Nourishing Matters. She is on a mission to make whole foods delicious. Emily is also a yoga instructor and enjoys helping students cultivate that balance between effort and ease. She majored in Romance Languages at Dartmouth College, and her travels abroad continue to inspire her in the kitchen. She lives in Philadelphia and loves exploring the ever-changing local food scene.