It is said that food is the best way to get to know a certain country and culture. And no better place to get to know France than the Rennes food market.
By Tamara Novakoviç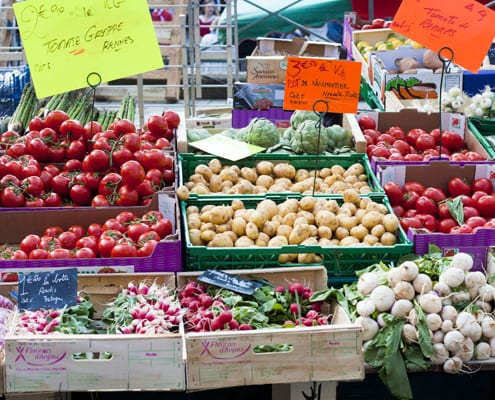 Unusually warm and sunny Saturday morning in Rennes, the capital of  the northwestern region of Brittany in France,  urged us to get up early and visit the market at Place des Lices. They say food is the best way to get to know a certain country and culture. And no better place to do so than the market.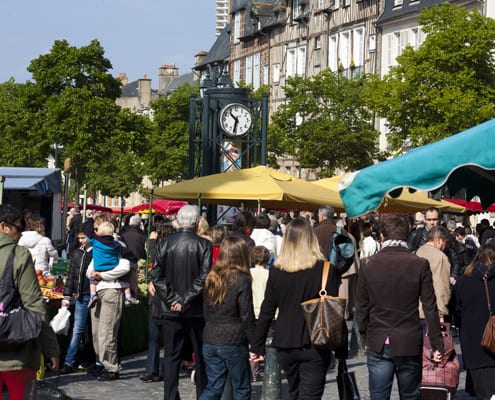 The French market is an integrated part of their culture, history and tradition that never went "out of fashion". Rennes market is the second largest in France, with over 300 producers with their stands. At the beginning of the market, you will notice numerous flower sellers. A few steps further will bring you to colorful and diverse  fruit and vegetable stands, where you will particularly notice a vast selection of all kinds of onions and garlic.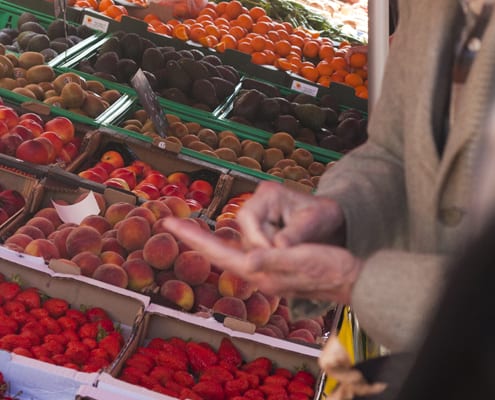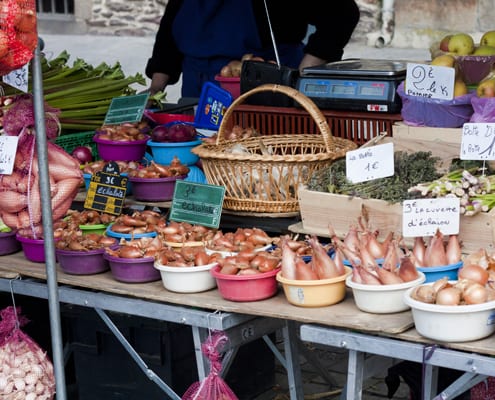 Food stands are true gems of this market, where I had possibly my favorite lunch of my entire vacation: galette saucisse. Galettes are buckwheat pancakes (similar to crepes, which you can also find on these stands, but used for savory dishes) and these are filled with goat cheese, sauces of your own choice and wrapped around a delicious sausage,  given to you like the best surprise on Christmas morning. I honestly didn't expect them to be that good.  There are a lot of stands with baked chicken and you can basically buy entire readymade lunch or dinners there.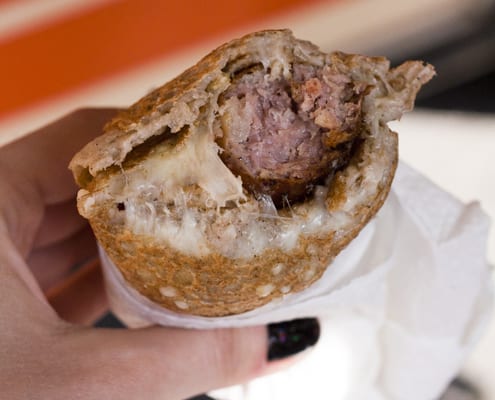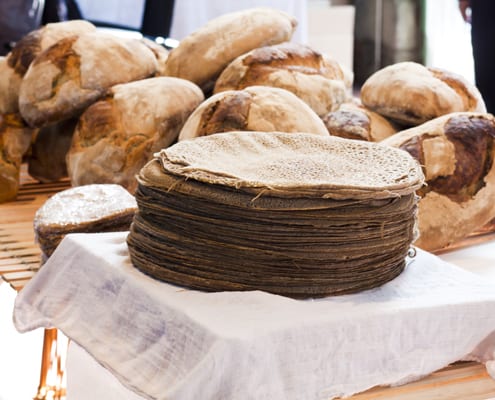 The central market building holds colorful candy, marmalade and honey stands, all kinds of delicious French pastry, beautiful wines and famous Breton ciders.  You will also come across family businesses that make their own bread, cheese, creme fraiche, the best and famous Breton butter. One of the products I wholeheartedly recommend is salted caramel butter. In my opinion, nobody does it the way that the Bretons do. It may also come as a surprise, but people there will actually make an effort to talk to you in English.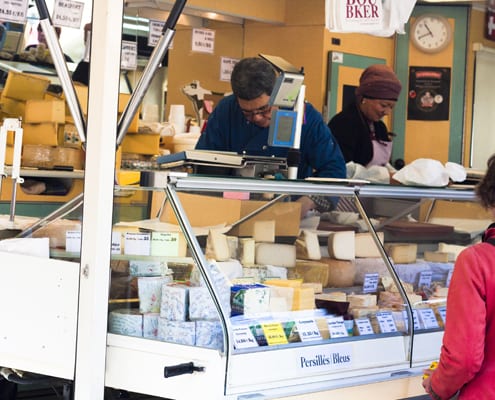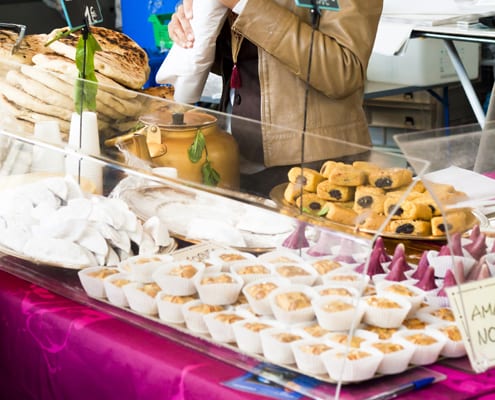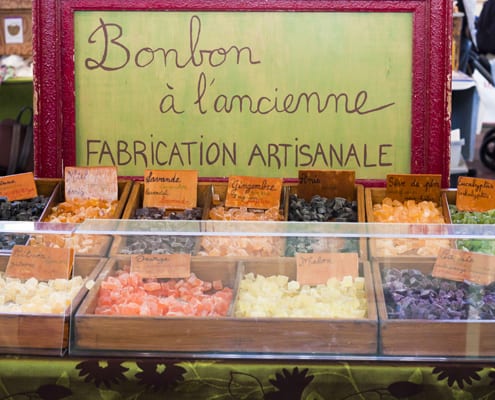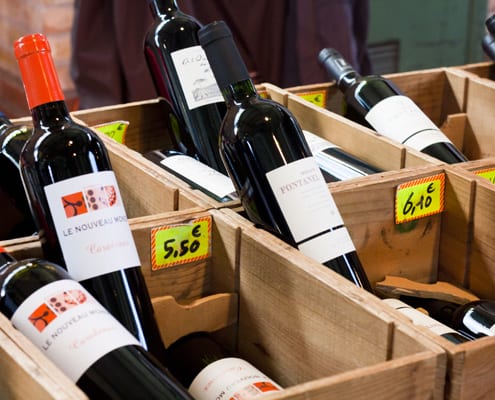 See Also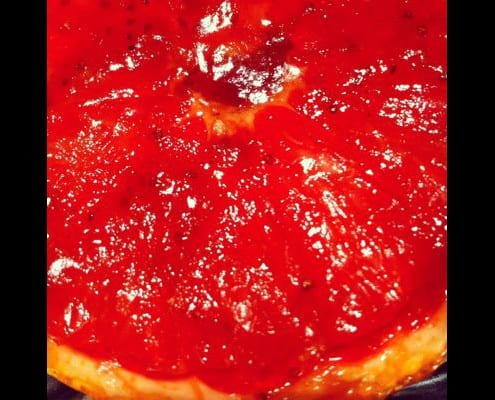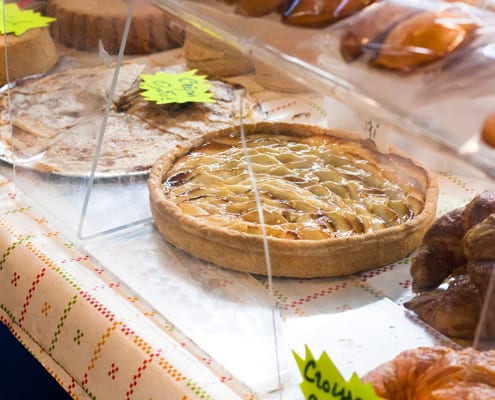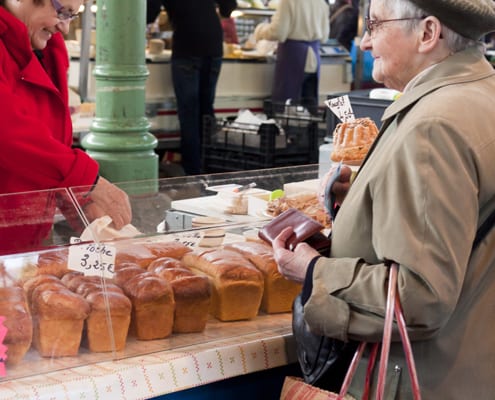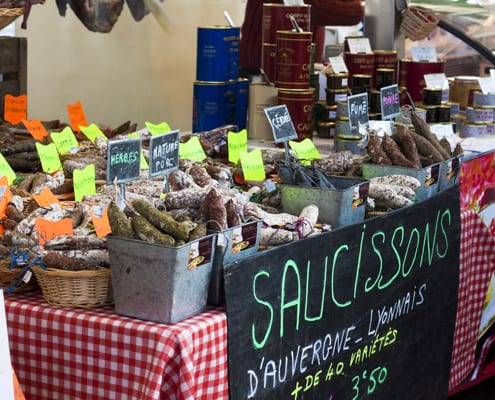 Last but not least, the fish part of the market. You will find a vast selection of crabs, snails, sea urchin and shells. All beautiful looking, some still moving, fresh, brought to this market from coastal towns around Rennes.
Even though we did venture to a supermarket on several occasions to fill our fridge during my stay in France, nothing can substitute the experience of talking to locals and eating fresh, local, authentic food. This is as good as it gets. The only equivalent to it would be lunch or dinner at a local's house, having someone's mom or dad cook their specialties.
Tips:
Go to the market early in the morning (later on, the best stuff is usually already sold).

Always bring as much change as you can.
See, taste and experience: communicate with producers and sellers. Language is not a barrier.
Don't be afraid to taste something before you buy it.
Forget about your usual shopping list. This is always an unpredictable and beautiful experience.
Have a snack (or lunch) at a food stand: always choose the ones where you notice the longest line of (local) people.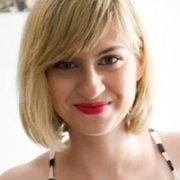 Tamara Novakoviç
Tamara Novakovic is a passionate self-taught cook, food blogger, freelance food writer and photographer behind bite-my-cake.blogspot.com. Her life journey has led her through Faculty of Humanities in Zagreb, Croatia to discovering passion for making cakes. She is currently a weekly food columnist for Croatian newspaper V magazine and food magazine Repete.