SPONSORED POST: Be inspired to make a delicious meal with artisanal cheeses from Goat Cheeses of France.
Check out these easy recipes for a packed lunch or quick dinner that even your pickiest eaters will love. Each one is made with creamy, sometimes delightfully tangy, goat cheese from France.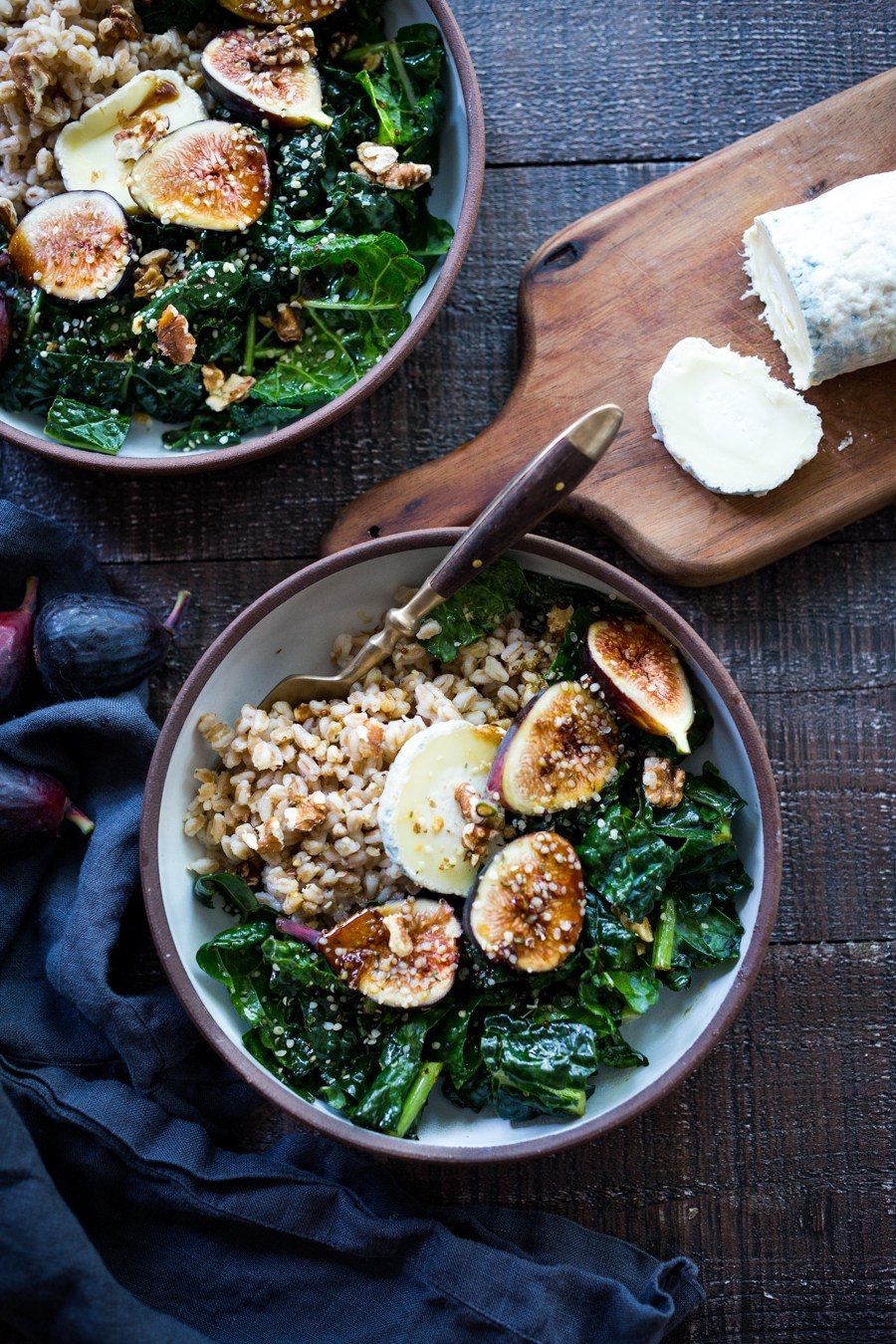 Fig, Goat Cheese and Kale Farro Bowl
A nutritious farro bowl that tastes decadent with figs, kale and goat cheese and can be assembled in 10 minutes flat and easily packed up for lunches. See the recipe.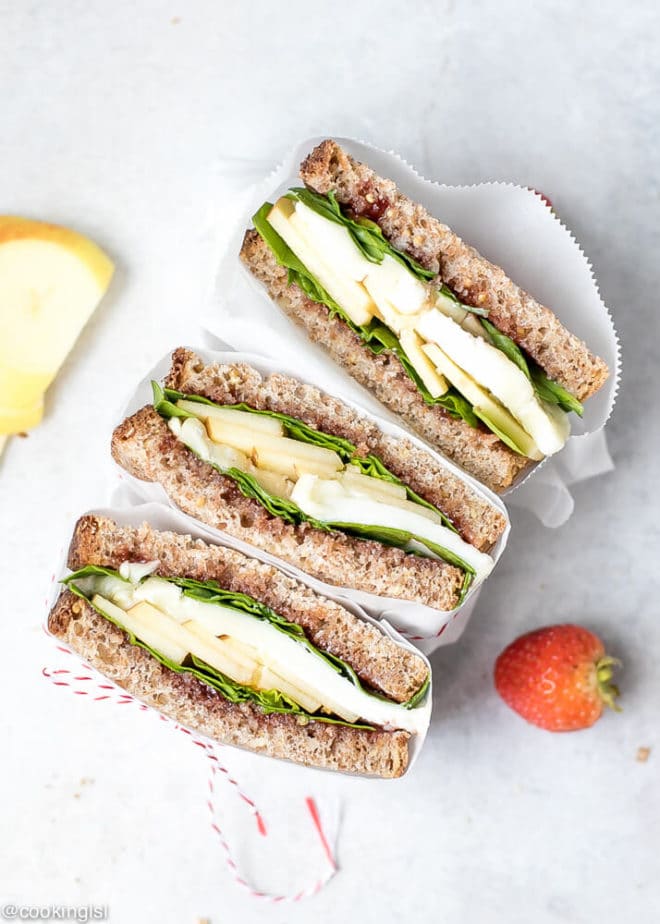 Perfect Packed Lunch: Apple, Spinach and Goat Cheese Sandwich
This vegetarian goat cheese sandwich is packed with sweet apples, spinach, strawberry jam and creamy Chevre D'Argental goat cheese on a whole grain bread. It can be ready in less than 5 minutes and is the perfect sweet and savory combo to pack and take to work or school. See the recipe.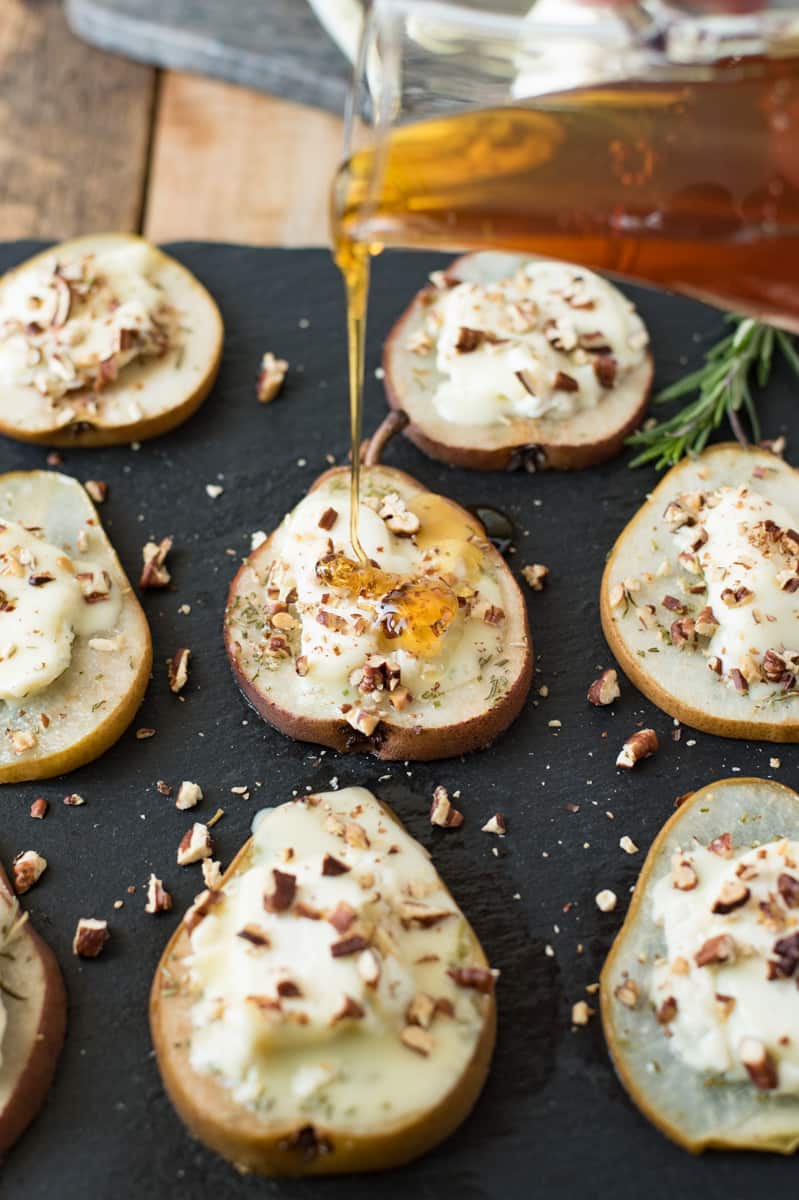 Baked Pears with Honey and Goat Cheese
Baked pears are filled with creamy, tangy goat cheese, topped with sweet honey, sprigs of fresh rosemary and pecans for an easy snack or elegant appetizer. See the recipe.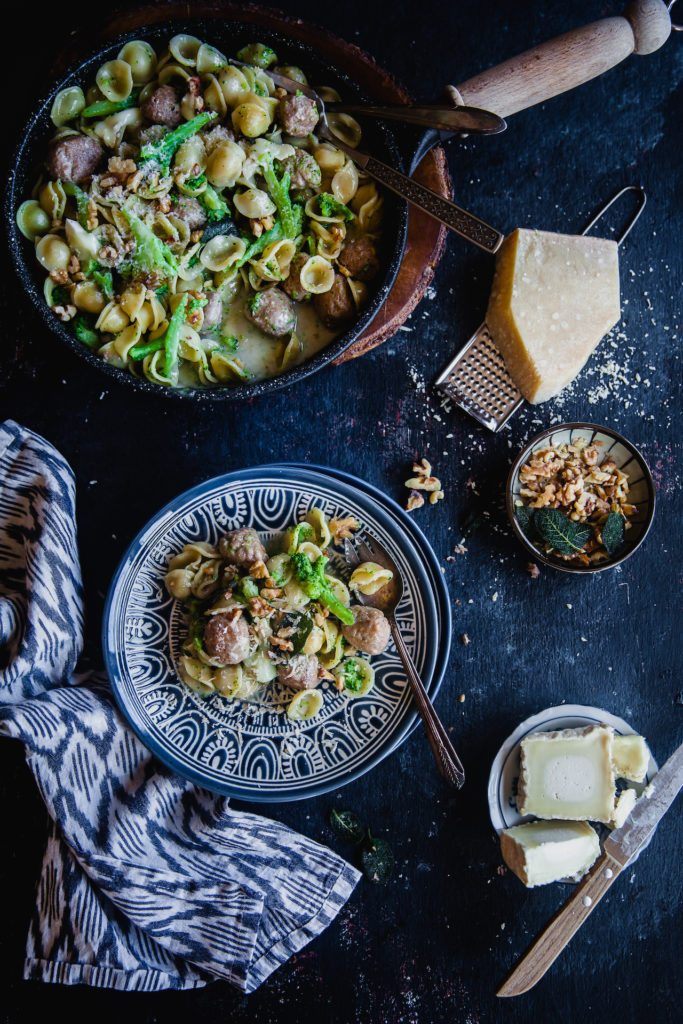 Broccoli, Sausage and Goat Cheese Orecchiette
Let this sausage and goat cheese orecchiette tossed with broccoli and fresh sage be your new 10 minute weeknight meal that is bursting with flavor. See the recipe.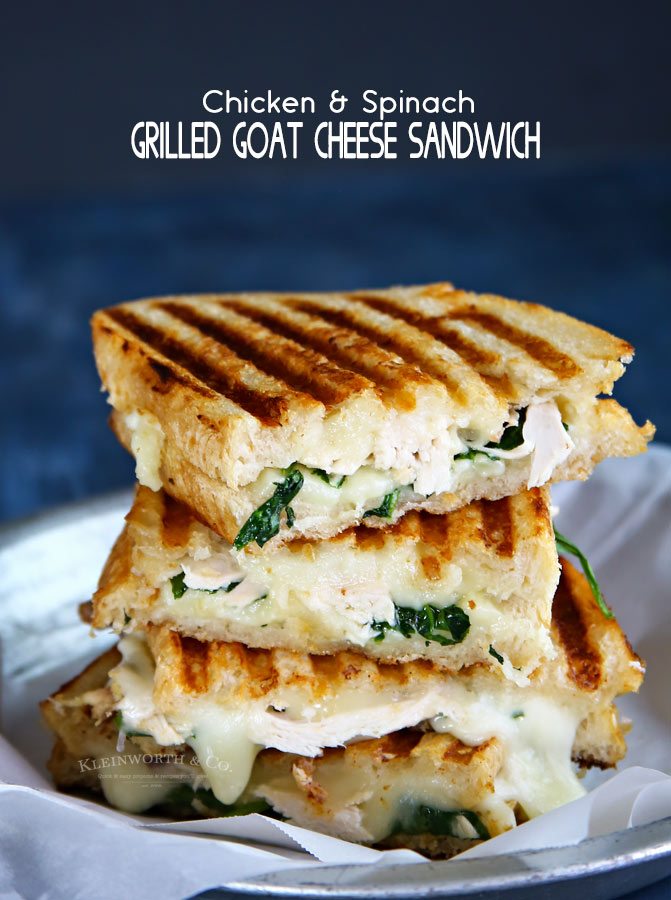 Grilled Goat Cheese Sandwich with Chicken and Spinach
This grilled goat cheese sandwich can be a quick and easy dinner ready in minutes, plus it's loaded with protein and veggies thanks to the chicken and spinach. See the recipe.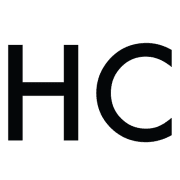 Honest Cooking
The Honest Cooking editorial team handpicks inspiring culinary stories to share with you that we think are beautiful. We strive to create an inspiring place for culinary exploration, salivating recipes, interesting personalities and stories.