Make Your Own Cinnamon Toast Cereal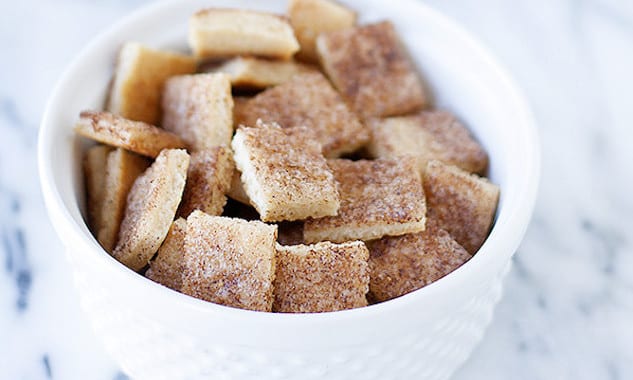 Learn how to make a version that is better than the box, and perfect for mornings when only something sweet will do.
By Heather Kinnaird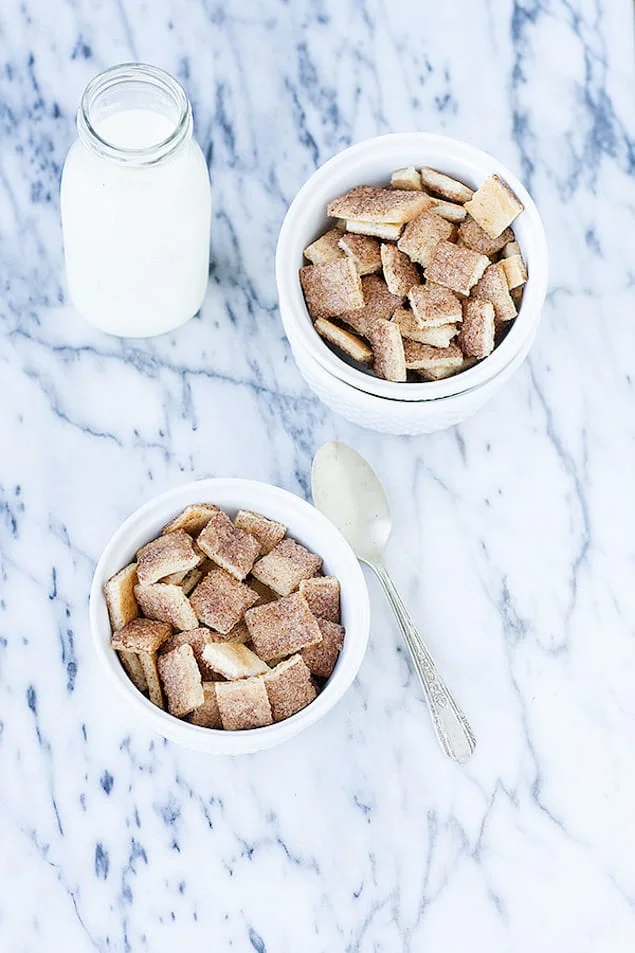 My kids do not love having cereal for breakfast. They'll eat it, but they also let me know they disapprove of my lack of breakfast cooking. To them, if I don't have to actually make it, it doesn't count as a meal. I cannot say I blame them; I'll take eggs and bacon or pancakes over cereal any day.
Of course, they wouldn't complain if that cereal happened to be chocolate, covered in frosting, or coated with sugar and cinnamon. Those cereals they happily devour. The other day I had a moment of weakness, and picked up a box of Cinnamon Toast Crunch.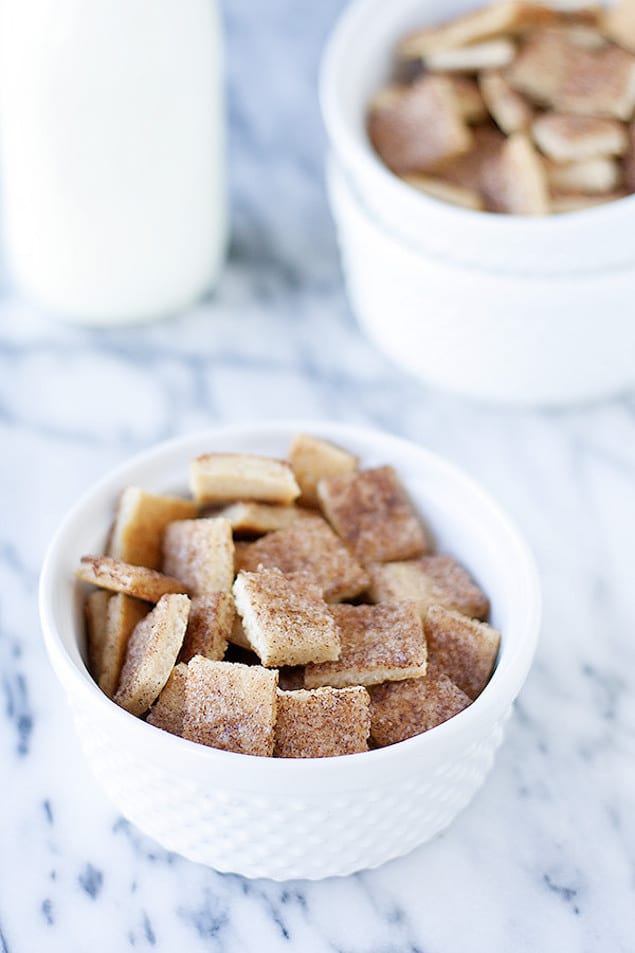 It occurred to me as I ate handfuls right out of the box that I could make this myself.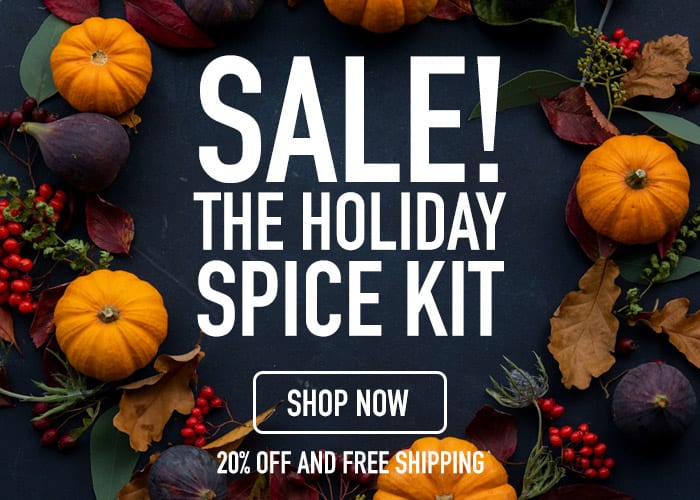 Believe me when I tell you, it it SO easy to make your own cereal. And while this one is on the sweet side, it is made with only a handful of ingredients, all of which I'm sure are already in your house, and everything in moderation is fine.

Make Your Own Cinnamon Toast Cereal
Learn how to make a version that is better than the box, and perfect for mornings when only something sweet will do.
Ingredients
1 cup all purpose flour
1 cup rice flour, I used a combination of half white and half brown rice flours
½ cup sugar, divided
1½ tsp cinnamon divided
½ tsp salt
1 tsp vanilla
½ - ¾ cup milk
2 Tbsp butter, melted
Instructions
combine flours with ¼ cup sugar, ½ tsp cinnamon, and salt, stir in vanilla and ½ cup of the milk,
if the dough is too dry add milk 1 Tbsp at a time until it comes together without crumbling
roll out the dough on a parchment lined baking sheet - about ⅛ inch thick
score the dough into squares - a pizza cutter works best for this - you do not need to cut all the way through
brush with the melted butter
combine the remaining ¼ cup sugar with 1 tsp cinnamon, and sprinkle on top
bake at 350 degrees 15 - 20 minutes until lightly browned
cool and break into squares
keep cereal in an airtight conainter
Heather Kinnaird
Heather Kinnaird is the blogger behind French Press, a blog dedicated to family friendly meals, sweet treats, and homemade versions of store bought classics. When she's not in the kitchen you 'll probably find Heather chasing after her kids, three dogs, 6 chickens, and sometimes all of the above.