Lumaca, Murray Hill's latest destination for simply delicious coastal Italian cuisine.
Located inside the hip luxury HGU New York Hotel on what I like to call the tourist shopping mecca of Madison and Park Ave. Lumaca's glamour gleams on NYC nights inviting passersby to stop in for a true Italian dining experience.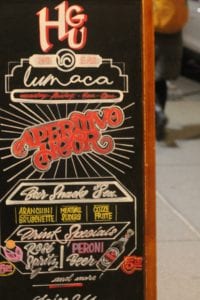 "We opened in late 2019" says General Manger Anthony who welcomed two friends and myself inside the restaurant. Happily checking our coats and seating us on the velvet plush lounge chairs situated towards the back of the restaurant. From Chef and restauranteur John DeLucie, Lumaca opened its doors to give us a taste of Southern Italy in a beautiful setting. The restaurant has three separate spaces including a 60-seat dining room in addition to a Lounge and rooftop. Decorated with black and white photos and art pieces by New York City filmmaker Anton Perich.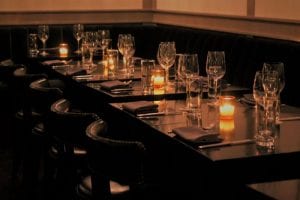 Celebrating his Southern Italian roots, DeLucie's culinary vision for Lumaca focuses on the dishes specific to the region of Puglia. Situated on the heel of Italy's boot, Pulgia is home to fantastic ingredients like chickpeas, homegrown herbs and spices, olive and olive oil, tomatoes, and, of course, fresh seafood. It's also popular for using a lot of vegetables too. Lumaca doesn't disappoint as the dishes truly exemplifies these ingredients throughout the diverse the menu.
The food. 
Lumaca Starters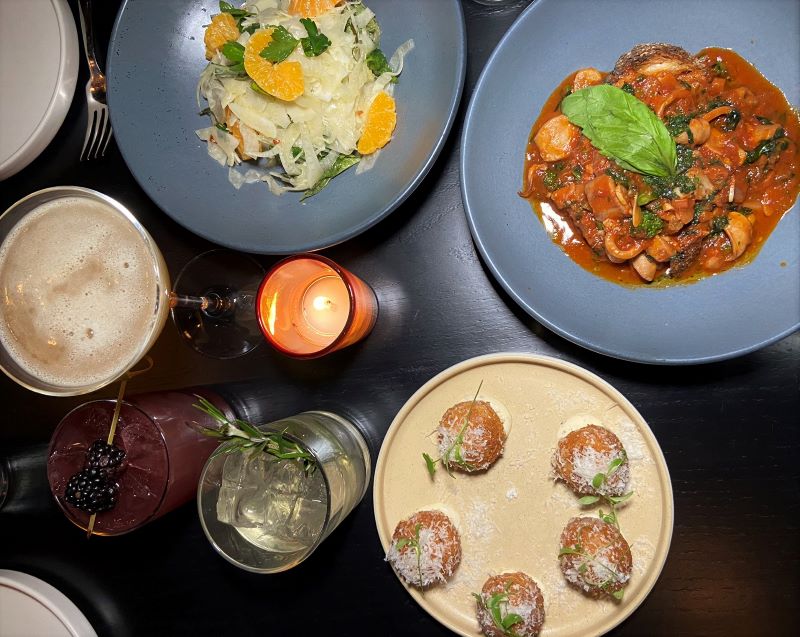 Include light fare such as the comforting Arancini. A deep fried rice ball stuffed with mascarpone, black truffle and Reggiano cheese. Served a top a lemon aioli.
Insalata Di Finocchio e Arrancia, a bright salad reminiscent of summers on the beaches of Pulgia. Made with fennel, clementine, olives and pecorino cheese.
Dissimilar to the fennel salad, the starters also include a wintry option; The Calamari in Umido (Stewed Squid). A traditional Italian squid stew made with a savory tomato sauce and garlic on a sourdough bread.
See Also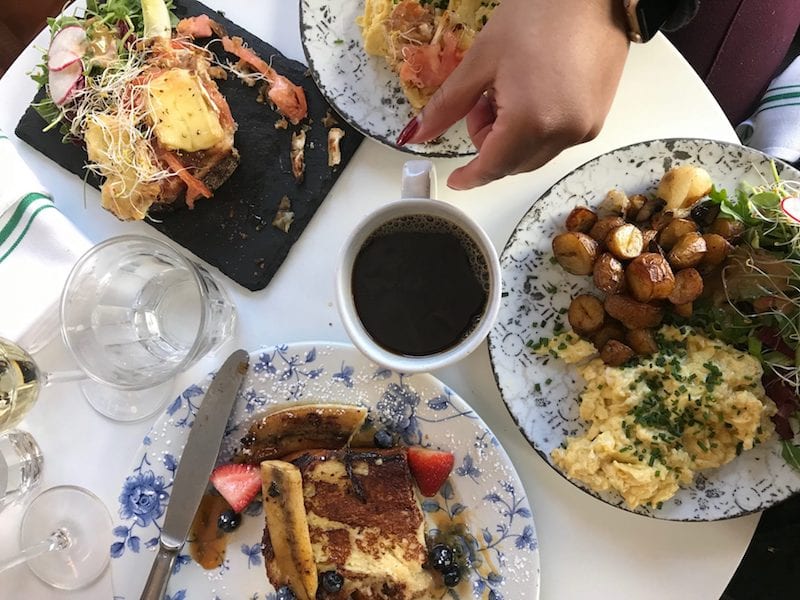 Lumaca Pasta and Entrees
Dishes include the Pasta al Nonna, another comforting Italian dish. Among the five pasta offerings Lumaca's Pasta Alla Nonna is one of the vegetarian options. Alongside the Ravioli. This penne pasta dish is made with San marzano tomatoes Japanese eggplant, whipped ricotta. It can be easily shared if you're ordering appetizers or eaten on its own.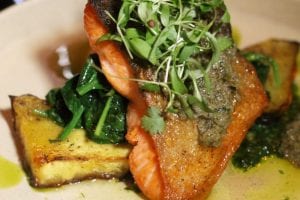 In addition to the pastas for sharing entree offerings are available too. Entrees includes dishes such as Branzino al Cartoccio. Branzino cooked in parchment paper and served with farro, seasonal vegetables, and herbs. Another fish option featured on the entrée section is the salmon. An Atlantic salmon served with roasted acorn squash and sautéed cavalo nero (Kale). Beside the two fish options steak, chicken and scallop dishes are featured on the diverse menu as well.
Sweets
To cap the night, it's a must to order dessert. As it would not be a true Italian dinner experience without a sweet treat. Lumaca has several sweet Italian treats to pair perfectly with an after-dinner cappuccino. Such as the Crostata Di Mele e Pere, an apple and pear tart served with gelato. As well as the pistachio tiramisu or the gluten free torta caprese. A denser version of a cake made with almond flour, also served with perfect scoop of vanilla gelato.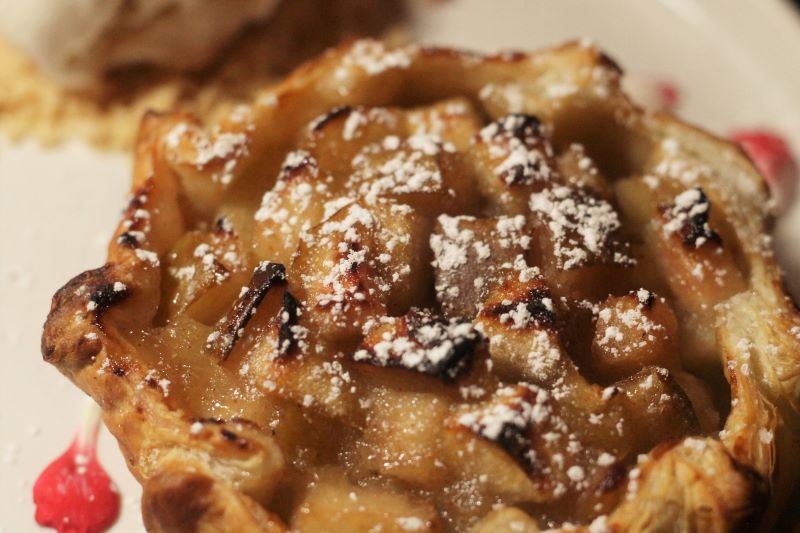 Given that Lumaca is part of the HGU hotel, dining is also open for breakfast and lunch. To book your reservation visit https://www.olmnyc.com/contact-lumaca-nyc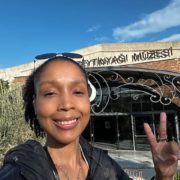 Alyssa Holder
Alyssa Holder is a writer specializing in food and travel topics since 2015.