Need something warm for dinner? Make a big batch of one of these cozy soups that may take some time to create their rich flavors, but are so worth the wait. Pro tip: make a double batch and devour half now and freeze the rest for a busy day.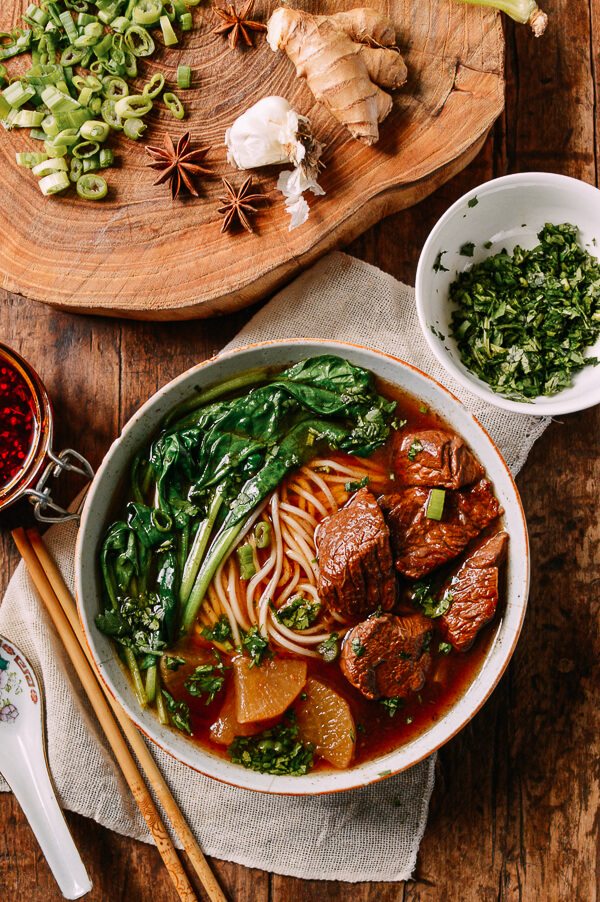 www.thewoksoflife.com
Braised Beef Noodle Soup
2 hours 30 mins. Dig into a bowl of this aromatic braised beef noodle soup loaded with spices and daikon radish. See the recipe.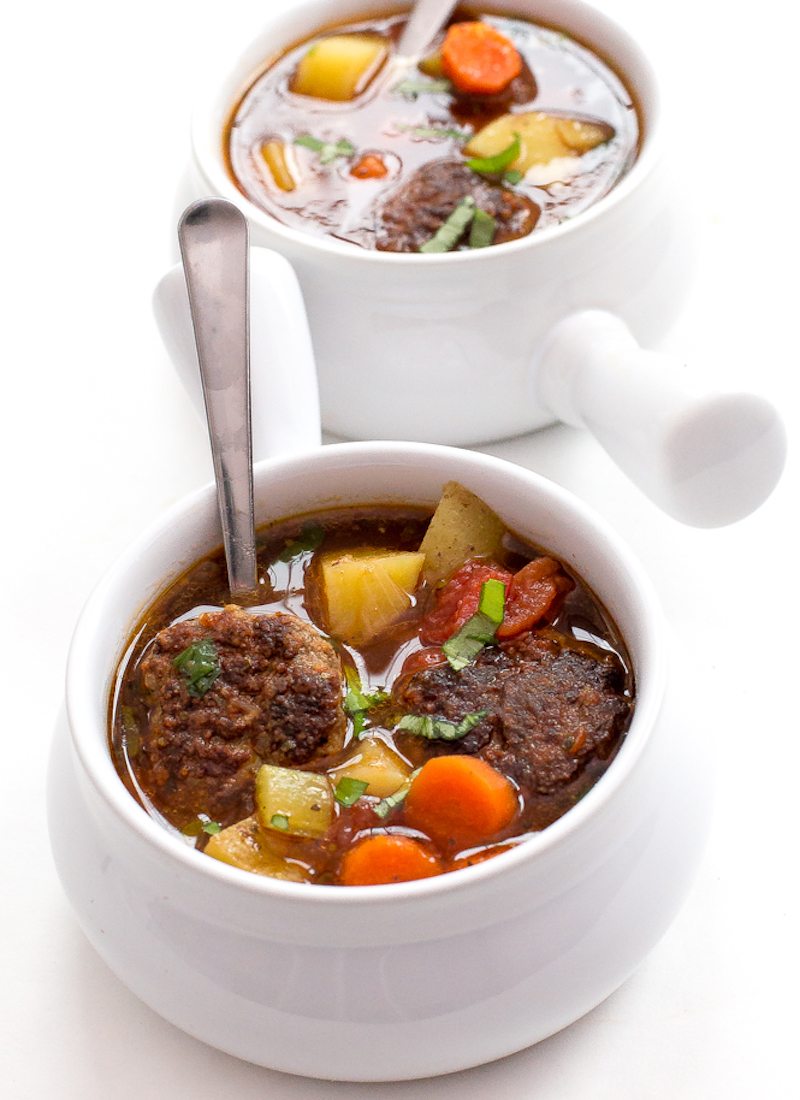 www.chefsavvy.com
Italian Meatball and Potato Soup
1 hour 10 mins. For a super satisfying and hearty soup, load it up with Italian meatballs and delicious potatoes. See the recipe.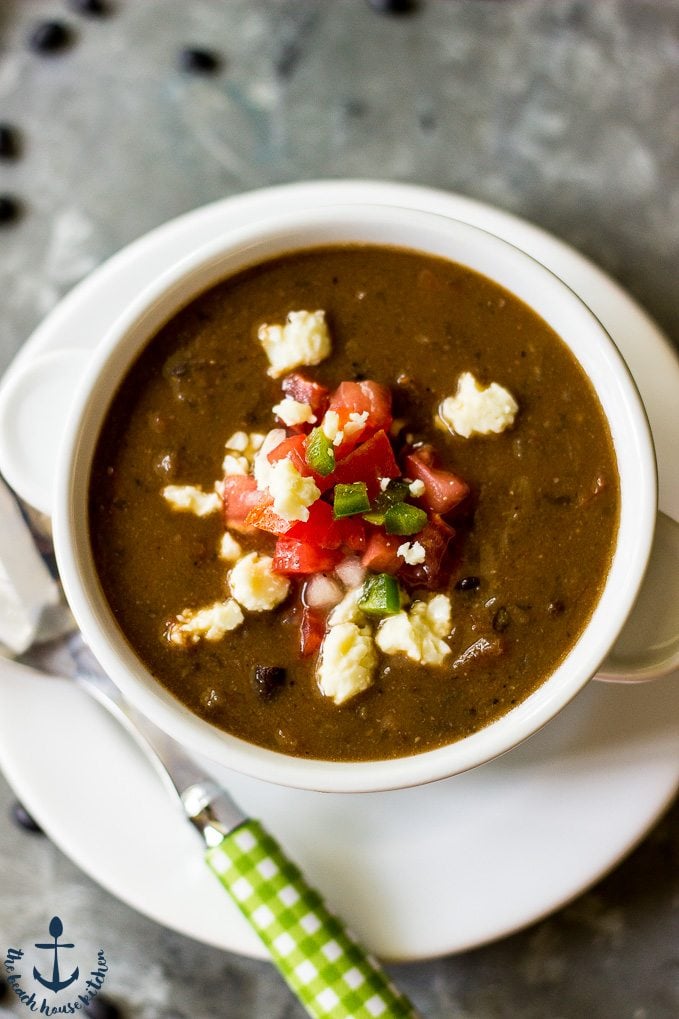 www.thebeachhousekitchen.com
Black Bean Soup with Pico de Gallo
1 hour 30 mins. This hearty black bean soup makes for a cozy vegetarian meal and is topped with cotija cheese and pico de gallo. See the recipe.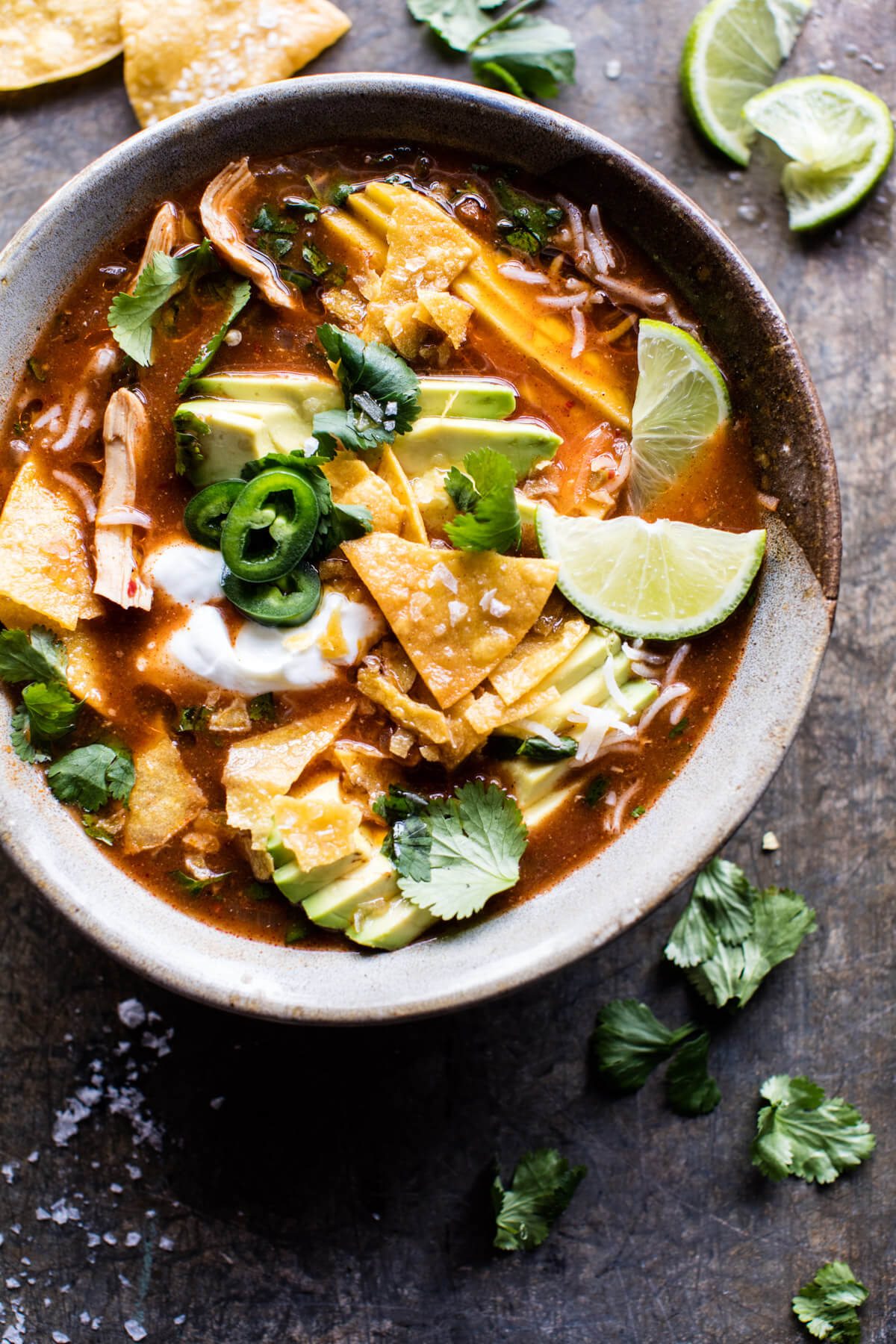 www.halfbakedharvest.com
Crockpot Spicy Chicken Tortilla Soup
6 hours 10 mins. Let your crockpot do all the work for this soup, just chop your veggies, throw it in your slow cooker and step away. Then, top with your favorite taco ingredients. See the recipe.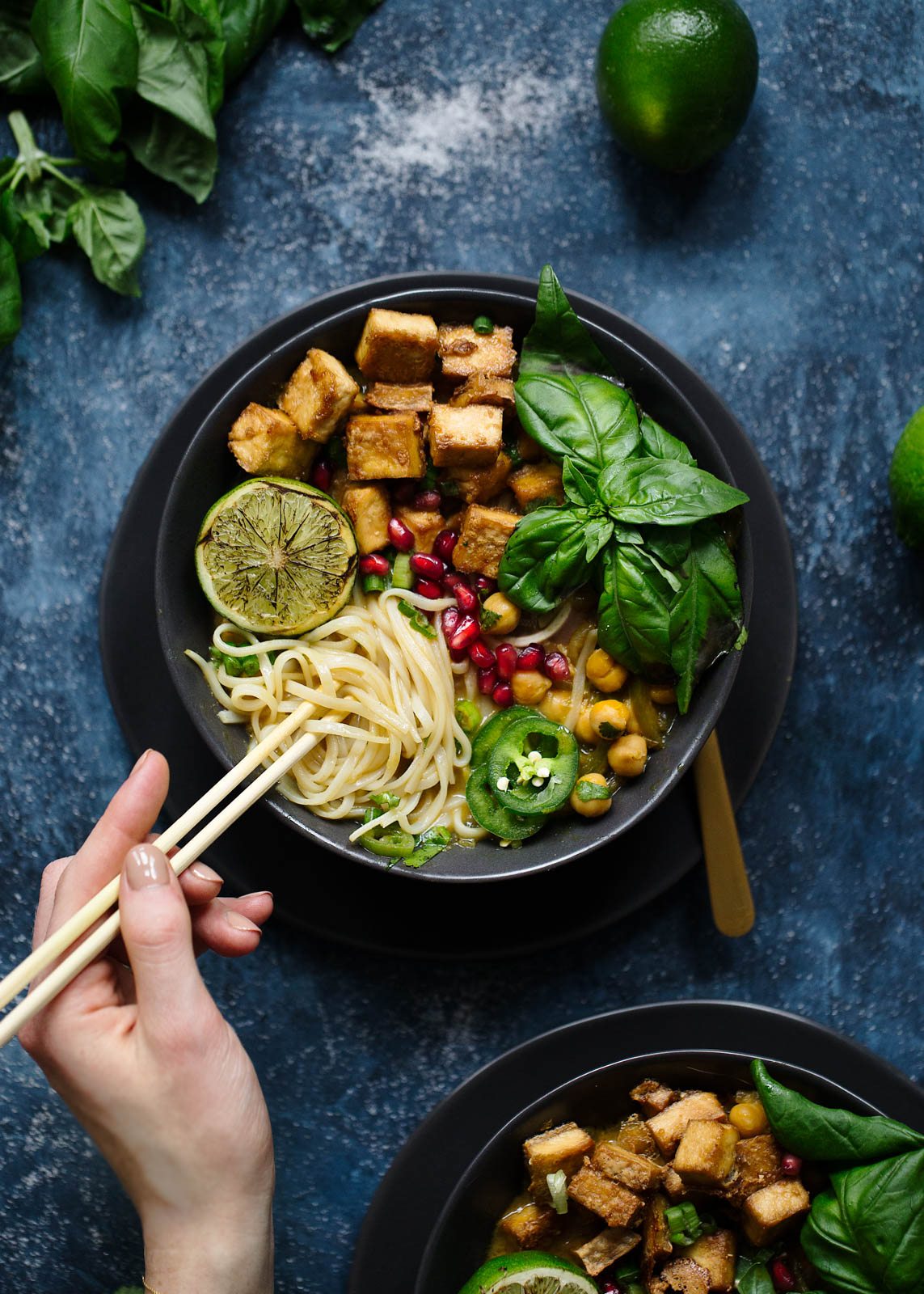 Thai Coconut Curry Soup
2 hours 30 mins. This Thai Coconut Curry Soup is filled with crispy tofu, rice noodles, and tons of fresh basil. See the recipe.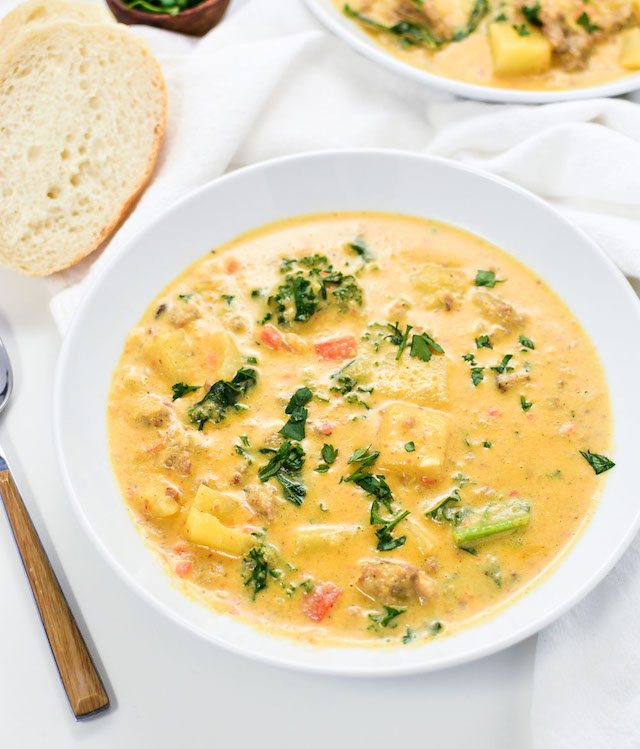 www.cookingandbeer.com
Roasted Potato Garlic Soup with Kale and Sausage
1 hour 45 mins. Make this nutritious potato soup that can be made ahead of time and packed for a comforting lunch for your midday work break. See the recipe.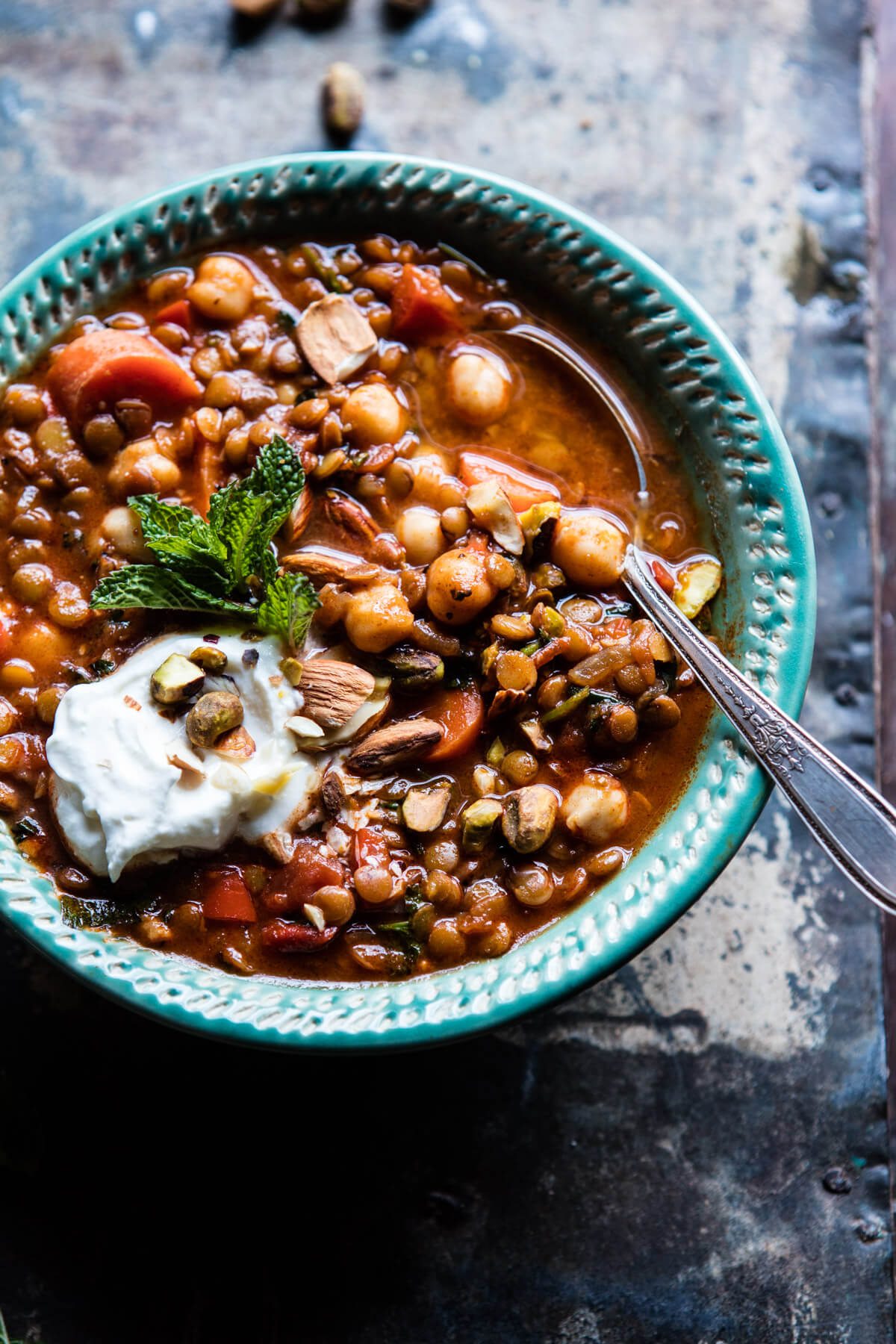 www.halfbakedharvest.com
Slow Cooker Moroccan Lentil and Chickpea Soup
6 hours 15 mins Feel good about this healthy soup recipe loaded with legumes. See the recipe.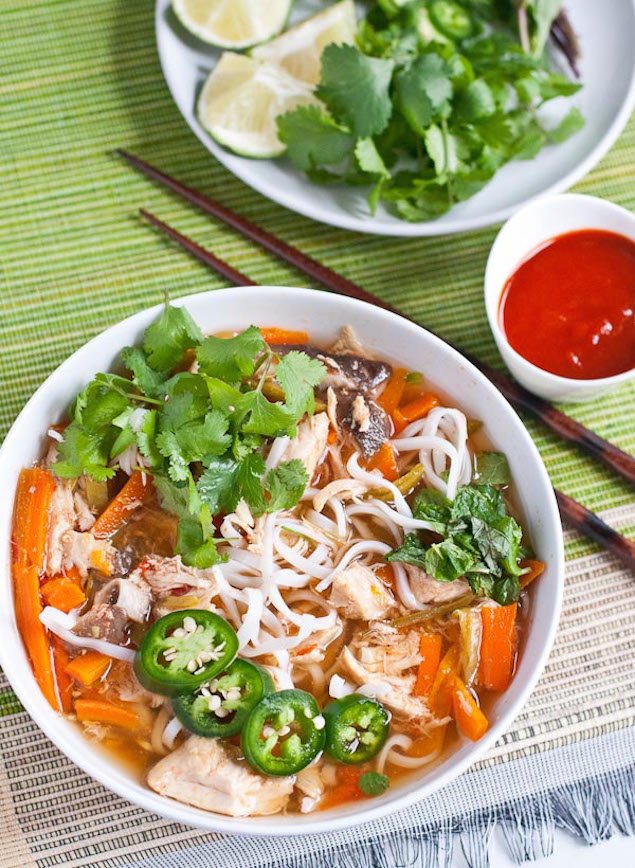 www.neighborfoodblog.com
Asian-Inspired Chicken Noodle Soup
4 hours 10 mins. Warm up with a bowl of this chicken noodle soup spiked with ginger, Sriracha, and red curry paste. Just a sniff of this flavorful broth will chase away any autumn blues. See the recipe.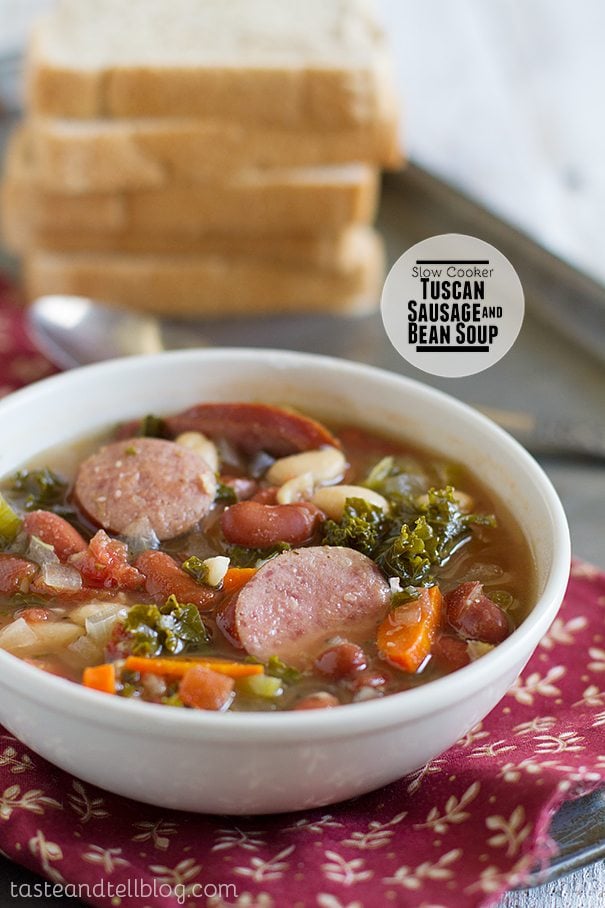 www.tasteandtellblog.com
Slow Cooker Tuscan Sausage and Bean Soup
5 hours 15 mins. Sausage, beans and lots of veggies combine in this slow cooker Italian been soup. See the recipe.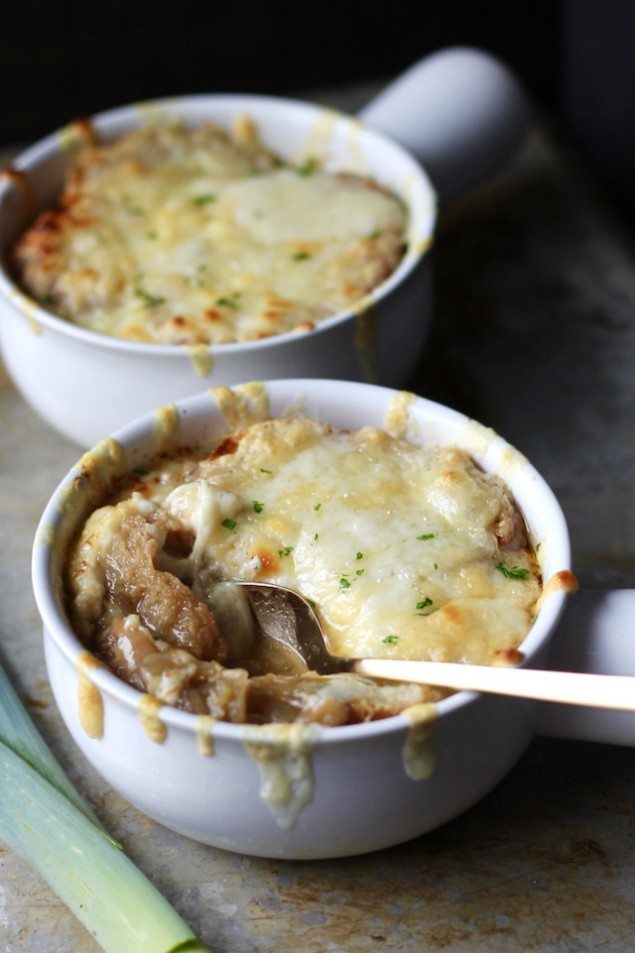 www.perpetuallyhungryblog.com
Triple French Onion Soup
1 hour 25 mins. Made with yellow onions, shallots, and leeks, this triple onion soup with sherry and white wine is true, cheesy comfort food. See the recipe.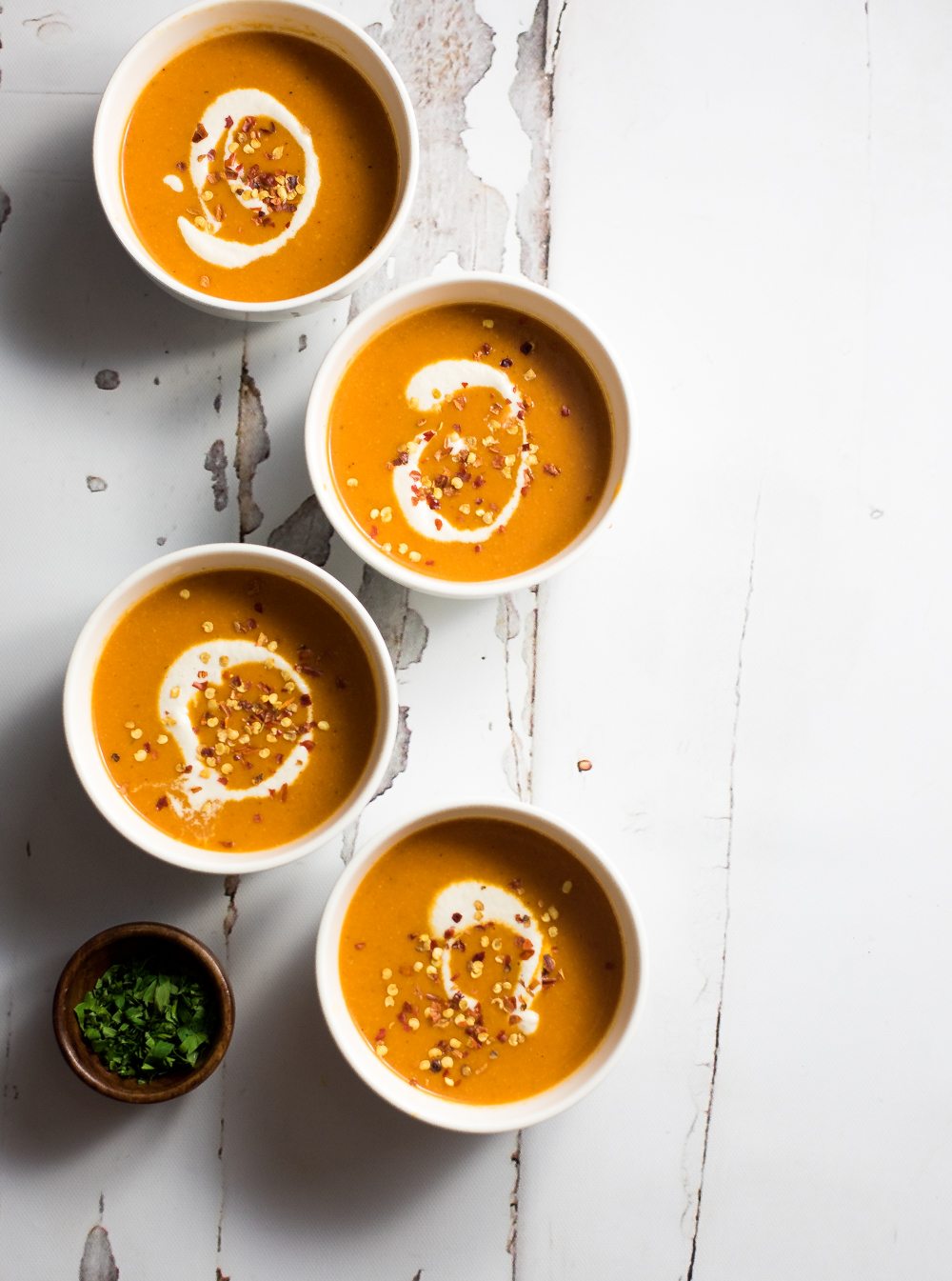 www.cookingandbeer.com
Creamy Cashew and Curried Tomato Soup
1 hour 20 mins. This is a fun variation of classic creamy tomato soup. Serve it with a grilled cheese sandwich and get excited for dinner. See the recipe.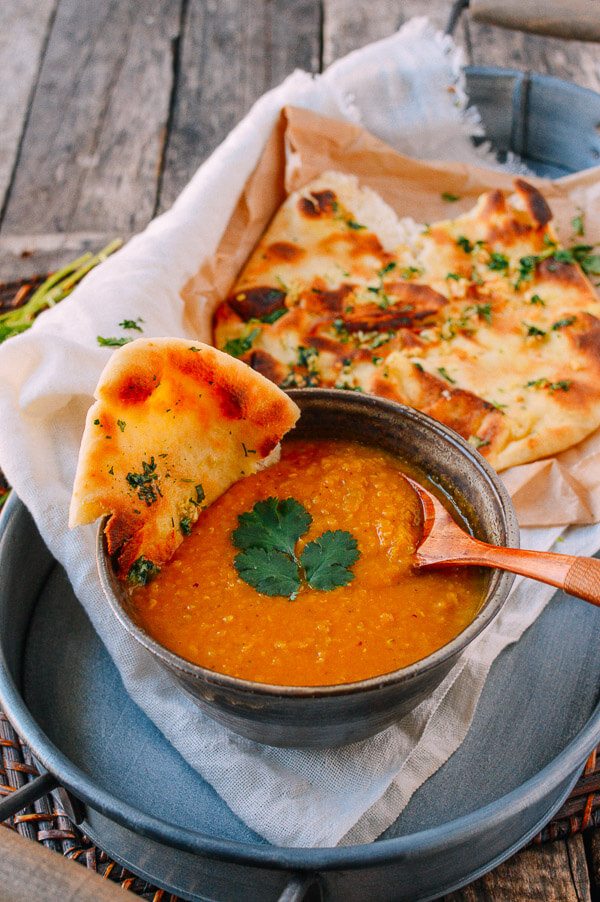 www.thewoksoflife.com
Indian Lentil Stew
1 hour 20 mins. Also known as Dal shorv, this spiced stew is hearty and inexpensive to make. Serve with a side of buttery naan. See the recipe.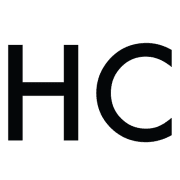 Honest Cooking
The Honest Cooking editorial team handpicks inspiring culinary stories to share with you that we think are beautiful. We strive to create an inspiring place for culinary exploration, salivating recipes, interesting personalities and stories.