Grand Rapids is teeming with craft breweries great restaurants and a vibrant bar scene. Here are just a few favorites.
There is a lot to love about Grand Rapids, Michigan.
Just a short 1.5 hour drive from neighboring city, Chicago, Grand Rapids has been voted by many of the world's best travel magazines as the top destination for 2016.
To navigate the city and make the most of your stay, here is a definitive guide to Eating and Drinking destinations in this bustling little town. We checked in with Kellie Rowland, Mixologist at The Lumber Baron at the Amway Grand Plaza Hotel, to hear her guide to devouring the western Michigan town.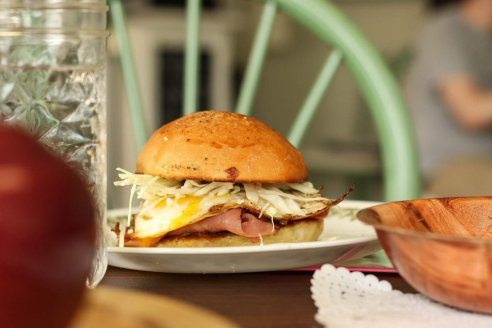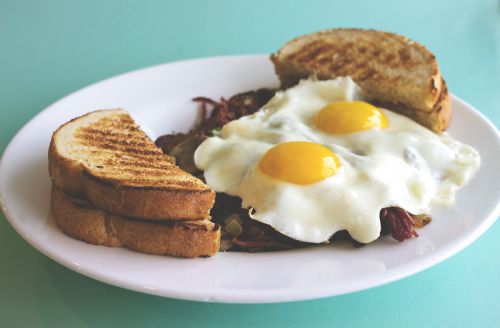 Best place for breakfast in Grand Rapids? Anna's House
Secret find / discovery in Grand Rapids? The Lazy Susan, a new-age diner.
Favorite event in Grand Rapids? Summer Concert Series at Frederick Meijer Gardens.
Must eat dish in Grand Rapids? Lentil Tacos at Marie Catribs/ Sauteed Octopus at Osteria Rossa
Favorite restaurant in GR now? Osteria Rossa
Favorite Brew house / Pub in GR? Z's Bar and Restaurant
Michelle Tchea
Michelle Tchea is a 4-time bestselling author. Her books include, Building a Perfect Meal, My Little SoHo Kitchen, Signature Dishes (Australia's Best) and Chefs Collective. Her work can be found in other leading luxury travel and food magazines including Travel+Leisure Asia, SMILE, NUVO Magazine and The Telegraph