Partner Post: This post is sponsored by Lamontagne Chocolate.
Special treats and self care doesn't have to mean expensive days at the spa. Instead, try chocolate, and these other ideas.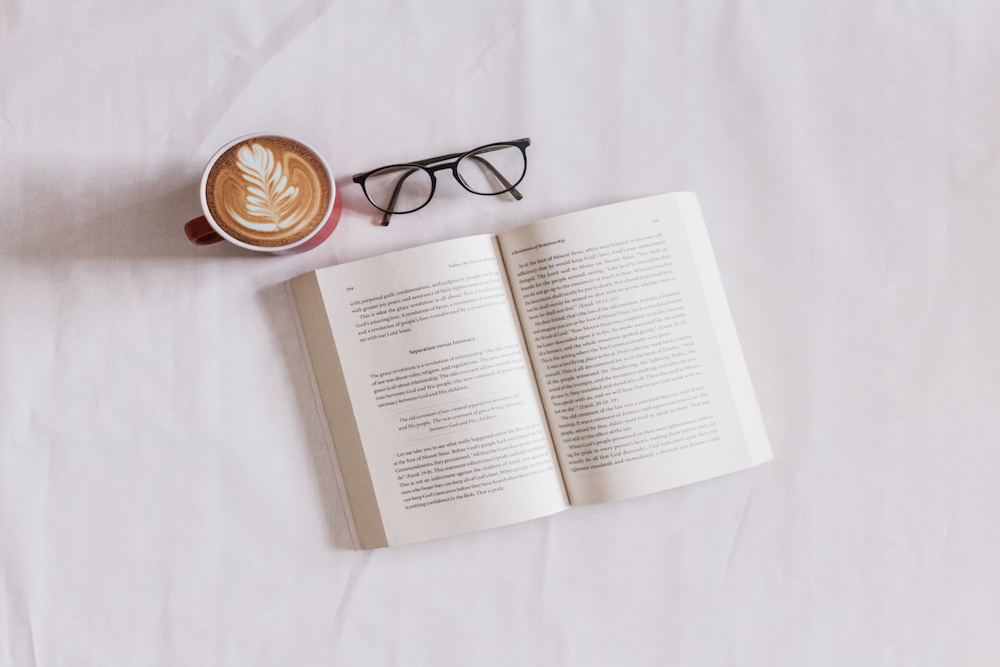 Whenever I think of self care, visions of spa days and luxurious baths run through my mind. While these all sound enjoyable, they're not exactly practical (I haven't taken a bath in years) or budget-friendly. This time of year can get particularly hectic with all of the to-dos and events, so I thought I'd give some ideas on ways to practice self-care that don't cost a ton of money!
START A NEW BOOK
Disconnect from your phone and curl up with an actual book this holiday season. I have found that even just 15 minutes of reading at night before bed has been a great way for me to unwind, which is especially important for me during busy times of the year – like the holidays! In particular, I take advantage of the Libby app, which allows me to check out books on my Kindle like I would check out a library book – for free!
TAKE A YOGA CLASS
I don't belong to a yoga studio because of scheduling conflicts and the cost. A more feasible option for me is the YMCA, which has great workout facilities AND childcare. However, I crave yoga during high-stress/busy times, and buying a 5-class pack for around $80-100 is totally worth it to me. This way I will get in one class per week for the month, of total yoga bliss.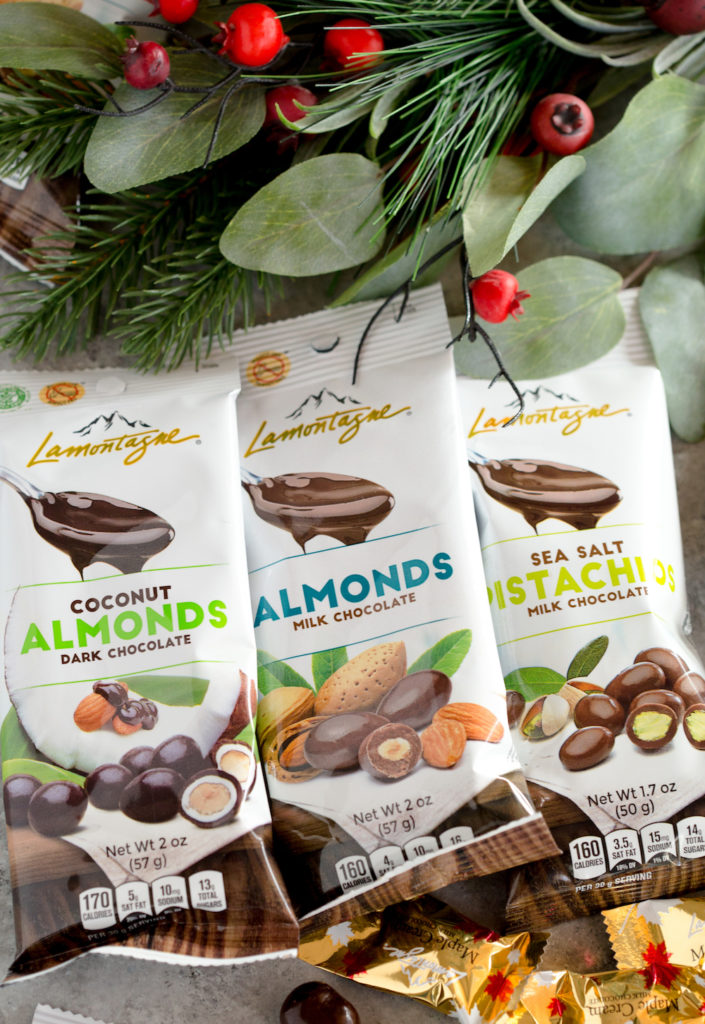 SAVOR SOME CHOCOLATE
When is the last time you say down and just enjoyed a good piece of chocolate? I love sitting down at the end of the day with a little treat, but I usually do so while multitasking. Whether it's laundry, working, or watching the latest episode of This Is Us, I rarely just sit and savor the chocolate, undistracted.
A recent favorite of mine is Lamontagne Chocolate, a family-owned Canadian chocolate company, that makes high-quality chocolates in small batches in delicious flavors like Maple Creme Bites, Chocolate Covered Pistachios, and Cafe Latte Almonds! Eating Lamontagne Chocolate is a great way to hit the pause button and take a moment to savor a great piece of chocolate.
Be sure to check out Lamontagne Chocolate on Facebook and Instagram and you can purchase it on Amazon! Use my code 10offTaylor for 10% off!
See Also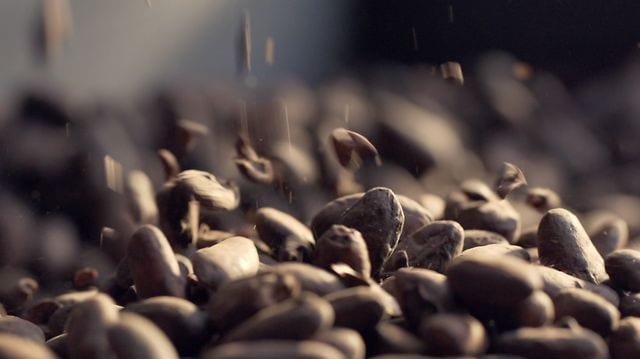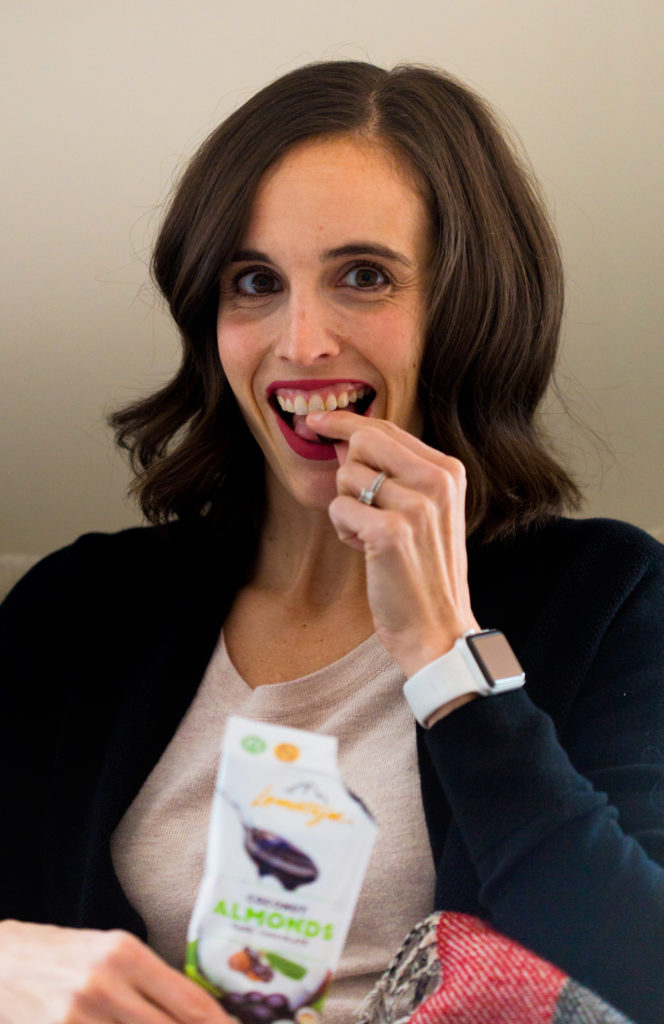 GO FOR A CHILLY SNOWY WALK
This might not sound appealing at first, but after bundling up and feeling the brisk air on your cheeks, I promise you'll feel better afterwards. During the cooler months, walks are always invigorating to me, and I tend to focus more on my surroundings and thoughts than I do when it's warmer. Perhaps because there isn't as much activity on the trails and sidewalks as there is during the spring, summer, and fall, but I am always able to process more feelings on a brisk walk.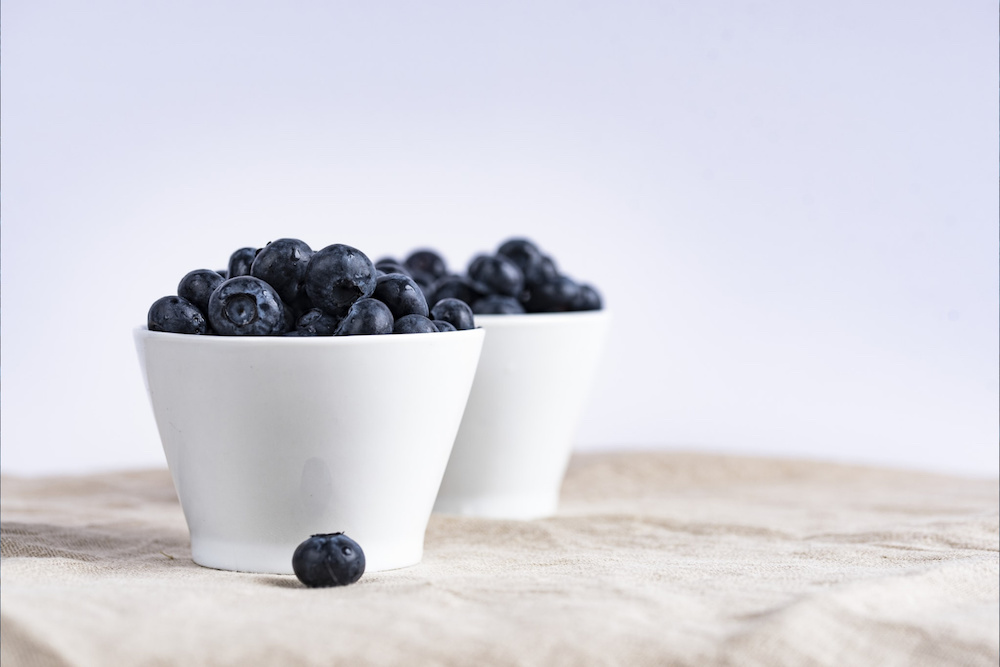 EAT WELL
The holiday season is a time where there are parties, potlucks, and cookies everywhere. I'm 100% on board with enjoying yourself and not being restrictive during this time. Food should be celebrated! However, I always feel better when I am making better food decisions the rest of the time. Moderation is such a huge part of a healthy and well-balanced lifestyle, and some wine, a delicious dinner, and dessert should be enjoyed to the fullest and perhaps balanced out with a healthy breakfast, lunch, and dinner the next day!
Taylor Kadlec
Taylor Kadlec is a lover of all things food including baking, cooking, and of course, eating. She is a self-taught baker and cook, and she shares her kitchen adventures on her blog Greens & Chocolate, where healthy cooking meets sinful indulgence.