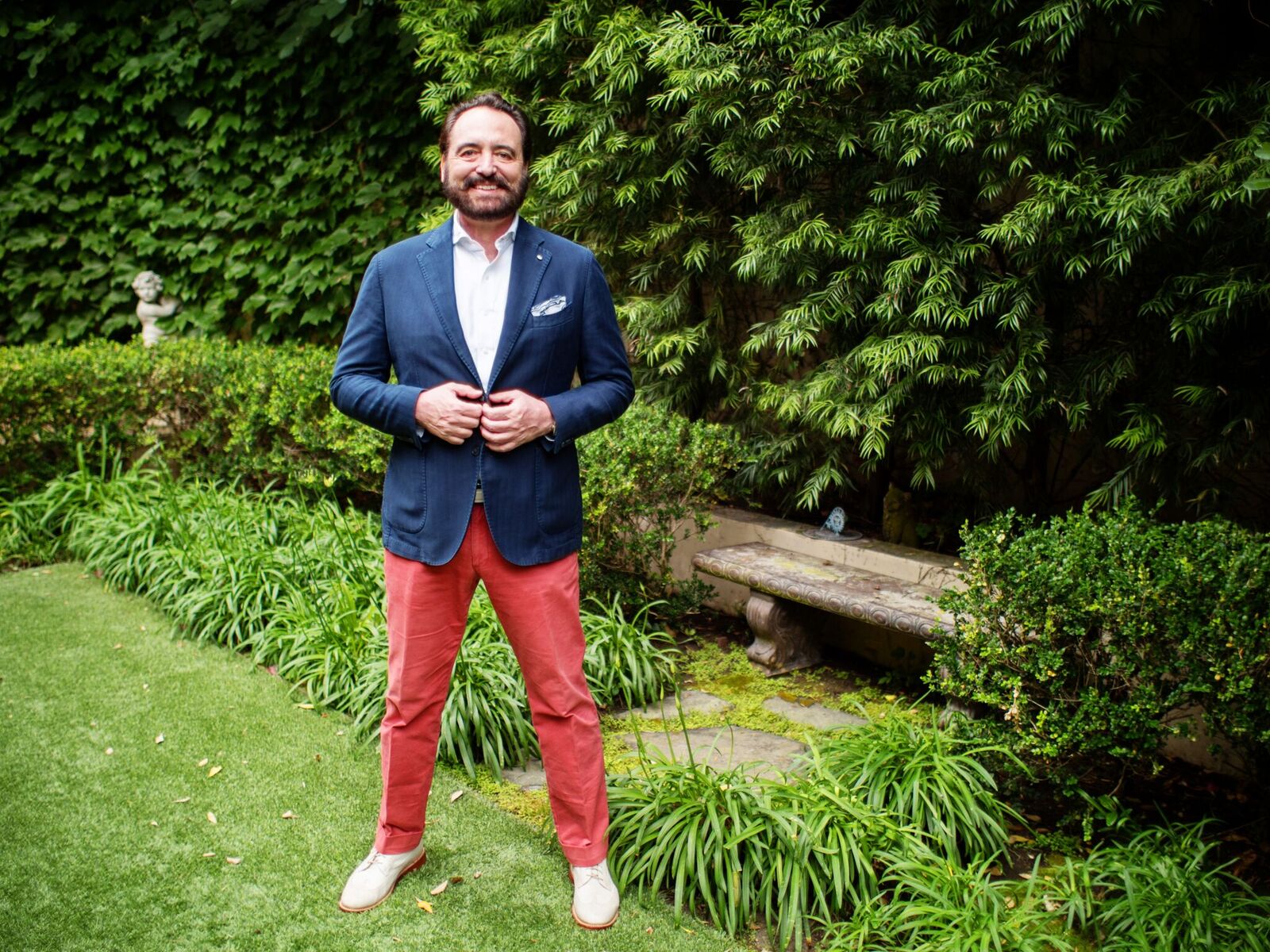 Now that the holidays are here in full force, it's time for some quick tips for the culinary crowd who'll be spending some quality time in the kitchen. To enjoy the preparation and festivities sans stress, we reached out to Chef Nick Stellino for some insights. As a celebrated author of 12 cookbooks and multiple cooking shows, this Emmy-nominated Italian-American chef knows how to handle big events with ease.
1) What are a few essential spices, flavors, or ingredients that you think are the ideal additions to holiday meals?
In terms of herbs and spices, I opt for sage, rosemary, bay leaves, cinnamon, brown sugar, and Rye…. Rye whiskey!
2) What favorite, simple recipe of yours is good for large groups?
I have a great recipe for yams. I peel them, cut off the end of each potato, and then cut them in 2 rounds about 2-3 inches each. I flavor them with my Magic rub (recipe below!), then I brown the top and the bottom of each potato round in a mixture of oil and butter over medium-high heat. I use a cast iron skillet for that. My favorite is N. 10.5 from Marquette castings. Next, I add to the pan 1/2 cup of finely chopped onions and 3/4 cup of chicken stock and roast it in a preheated oven at 400 degrees for 40 minutes. When I take them out, I let them rest for 5 minutes before I serve them.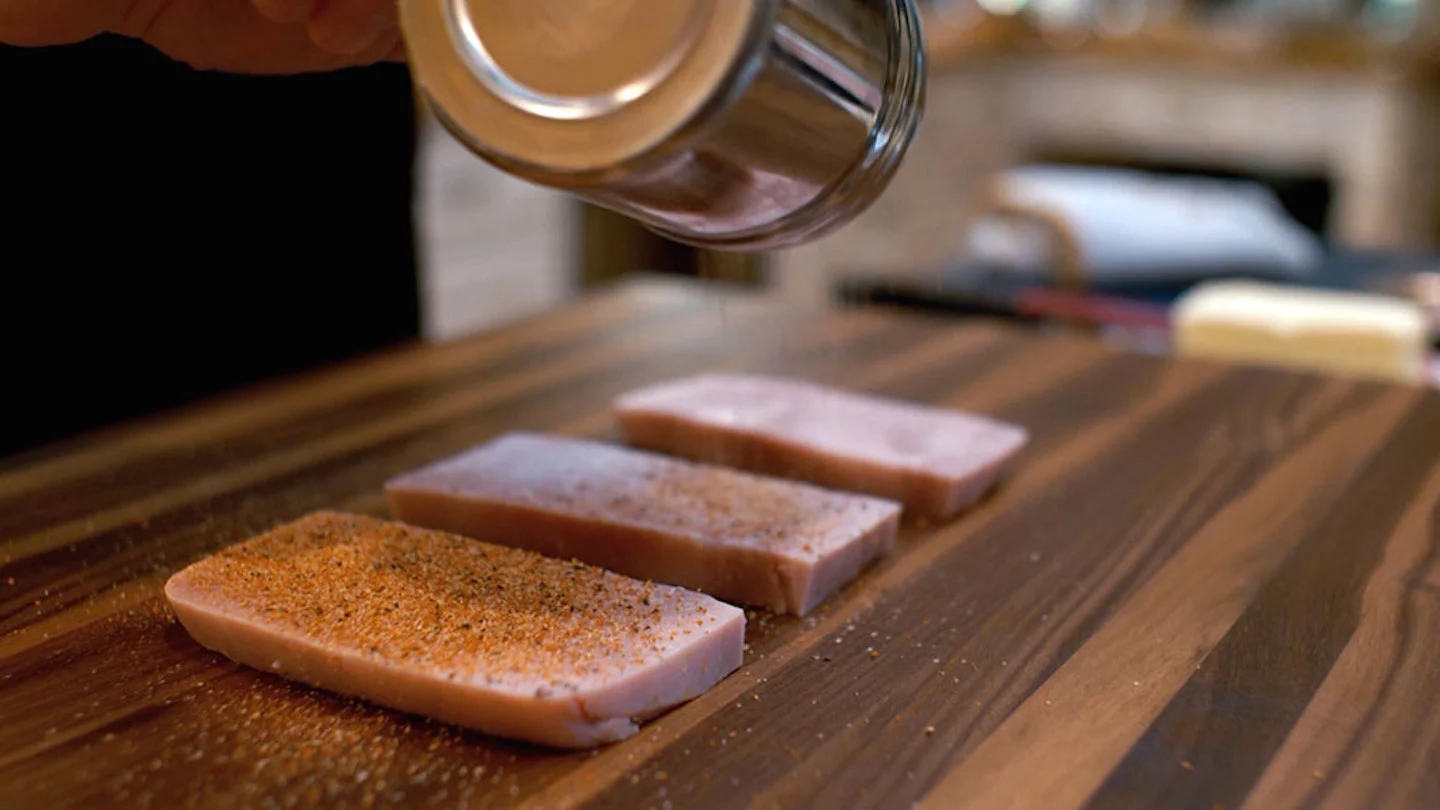 Nick's Magic Rub
Ingredients
1 tablespoon C&H Golden Brown Sugar
1 tablespoon of garlic powder
1 tablespoon salt
1 tablespoon pepper
1 tablespoon paprika
1 tablespoon onion powder
Method: Use this spice rub to flavor your favorite grilled chicken, beef, fish, and pork dishes. Add the ingredients to a bowl and mix thoroughly. Store in an airtight container for later use. The rub will stay fresh for about one week.
3) We'd love to hear about one of your favorite holiday meals, and what made it so special. Rolled Turkey breast smoked in applewood, but food is secondary. A pizza can be Thanksgiving—the family getting together, that's the real deal!
Find more recipes and info on Chef Nick at https://www.nickstellino.com/.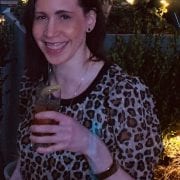 Stef Schwalb
A born and bred New Yorker, Stef Schwalb's love of everything culinary knows no bounds. Her claim to fame? Her Jameson-infused, dark chocolate chip oatmeal cookies. Fun facts! Stef was once a finalist in Dunkin' Donuts' Create Dunkin's Next Donut Contest, and she won a trip to New Zealand based on a 140-character Sauvignon Blanc tasting note Tweet. She is currently communications manager at Gregory White PR, where she writes about enticing food and wine experiences at wineries and wine regions across the globe.