Hong Kong-style French toast is an effortless way to enjoy a tasty hearty breakfast in the comfort of your own home.
By Josephine Chan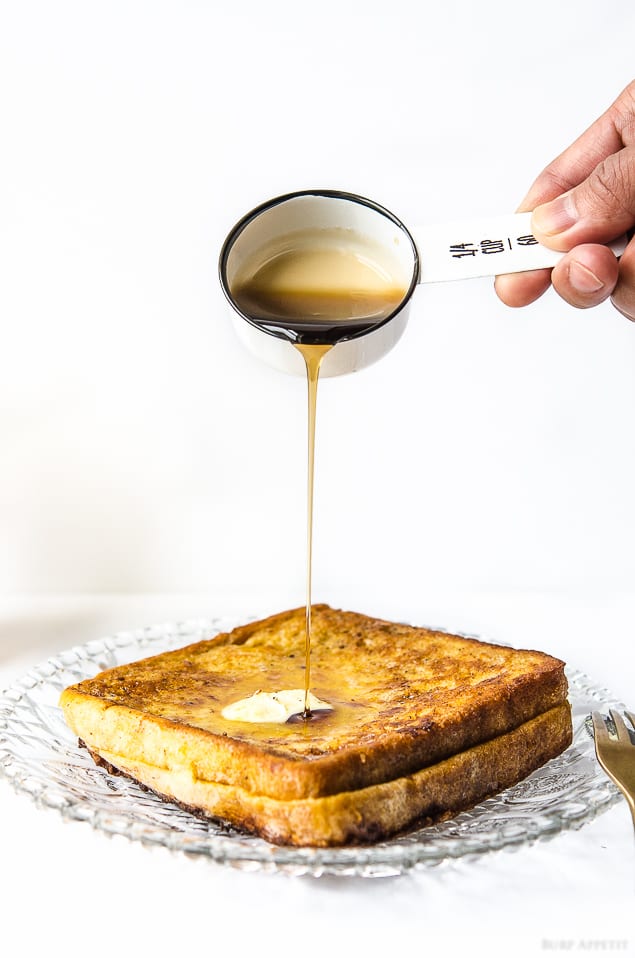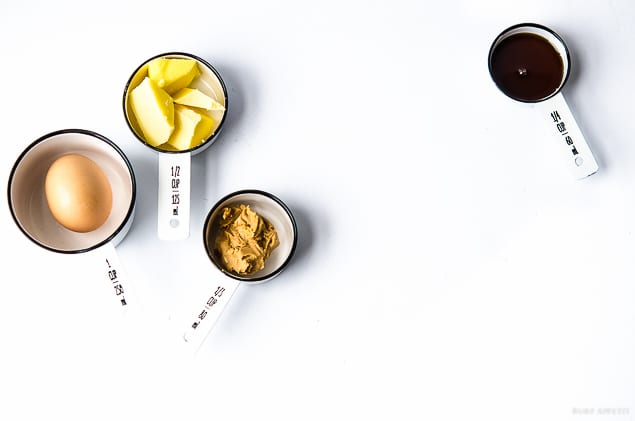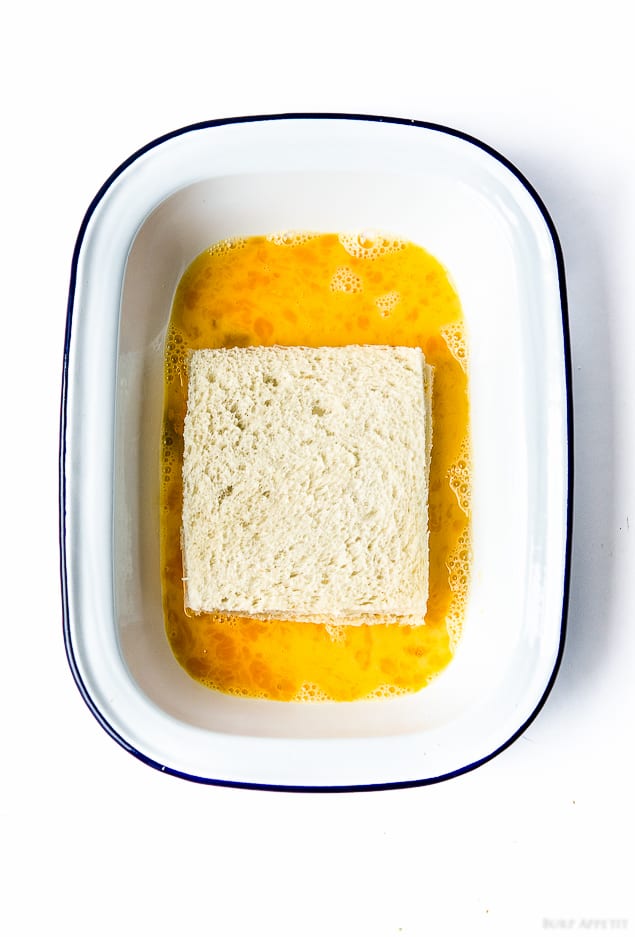 This morning, I woke up with a really really strong craving for HK-style French Toast.  Thanks to fellow blogger, Saucy Spatula and her delicious looking french toast, I was inspired to make this for breakfast today.  Out with McD's McMuffin breakfast meal, yo.
If you've ever been to Hong Kong's one of the many affordable street cafes known as Cha Chaan Teng, you will be convinced why this is one of the most delicious, sinful, irresistible and tastiest tea snack ever served to mankind.  Talk about the guilty pleasures in life.
French Toast is a fine example of a grand adoption of Western food into our Chinese food culture – with silky peanut butter spread and clasped between 2 slices of thick white bread, then dipped in egg batter, deep fried (or for the healthier version – pan fried), served with thick slab of butter and drizzle of syrup – forget about the messy nature, taste and you are on top of the world, baby!
So, before you go to bed tonight, be inspired, dream and wake up tomorrow with French Toast cravings.  Sweet dreams, people.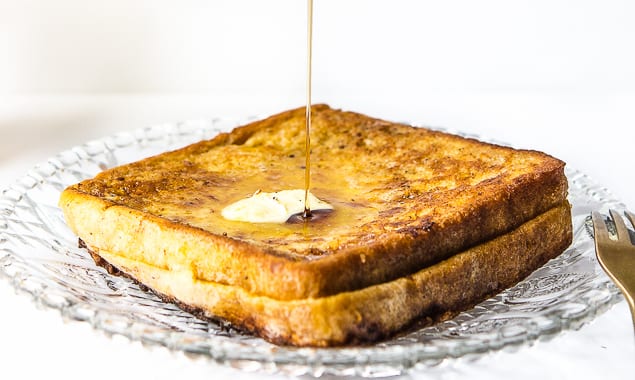 Tasty Breakfast with HK-style French Toast
Josephine Chan
A breakfast so tasty that you'll crave for, over and over and over again.
Ingredients
2

pcs thick white bread

peanut butter

butter

golden syrup

replace with maple syrup if don't have golden syrup

1

egg

lightly beaten
Instructions
Spread butter on one bread and peanut butter on the other. Clasp them together.

Place beaten egg in a large bowl. Dip bread into beaten egg on front and bottom as well as the sides for about 4 secs each time. Don't leave it too long in the egg batter – else it'll be too mushy and soft.

Melt 1 tbsp butter on a pan. Place the bread on the pan and pan fry until golden brown on 1 side. Repeat the same thing on the other side.

Remove and gently dab the bread with paper towels. Place a good slab of butter on top and drizzle with syrup. Serve immediately.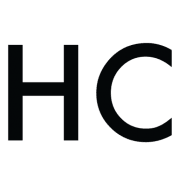 Josephine Chan
Josephine is a Melbourne-based food blogger with a passion for food and photography. She loves to cook recipes that remind her of her childhood and ignite the classic flavours she has loved from her home in Malaysia. Follow her journey through her blog, Burp! Appetit where she explores and experiment with home-style cooking from Malaysia, Asia and rest of the world.