If you love strawberries you'd love this simple recipe to do your own Homemade Strawberry Conserve.
By Sonia Mangla
Strawberry picking has always been on of my favorite summer activities. And what a better way to end the day than work on the fruit of labor & coming out with something thats gonna refresh your senses. So lets see how you can do your own thing with strawberries.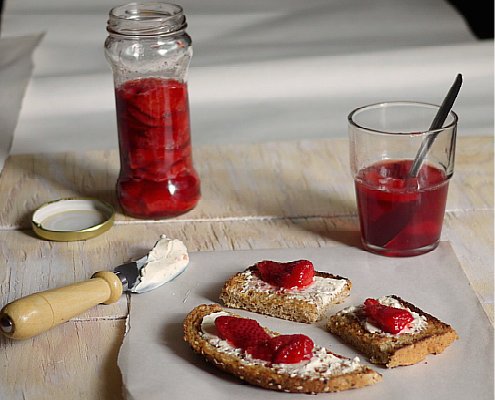 Homemade Strawberry Conserve
A great way to preserve those summer strawberries
Recipe Type:
Jams & Pickles
Ingredients
Strawberries: 2 cups
Sugar:1/2 cup
A dash of Lemon
2-3 pieces of Lemon peel
Instructions
Take strawberry halves, lemon peel and sugar in a pan.
Cover the pan and let it sit at room temperature for approximately two hours.
Keep mixing occasionally.
This will help the berries to ooze out their flavor/Juice and blend the sugar.
Now put this mixture over simmer heat, stirring gently till strawberries are tender (2-3 mins).
Take out strawberries at this stage & transfer into a glass jar.
Continue simmering liquid until it thickens into syrup consistency (4-5mins).
Discard the lemon and filter out the syrup over the berries in the glass jar.
Refrigerate and use whenever you want to cheer up.
This should last for almost a month in refrigerator.
A great way to consume is on a multigrain toast alongwith a Philadelphia spread.
Yummm…. !!!!!!!!
Enjoy it this way, top it up on your scoop of ice cream, or do it the way you love
See Also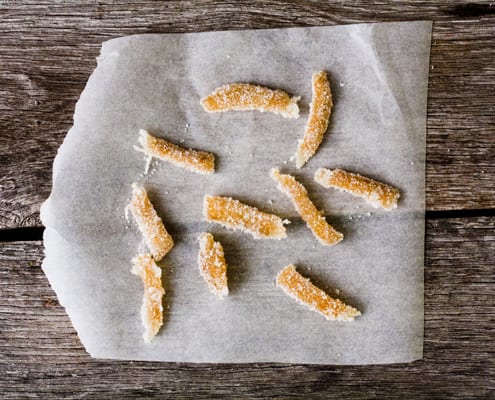 This is a sure shot way of  eleviating your mood & making the best of your harvest.
Hope you'd give this a try & let us know how you like it.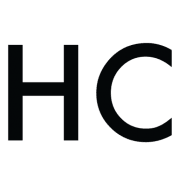 Sonia Mangla
Sonia Mangla is a passionate Food Blogger & Photographer. She creates Fusion of Indian flavors and loves cooking for her guests. Her work is featured on some popular sites like FoodGawker,Tastespotting, Tasteologie & Foodbuzz.