There's almost nothing that vamps up a piece of bread like some herbed butter.
By Priya Sreeram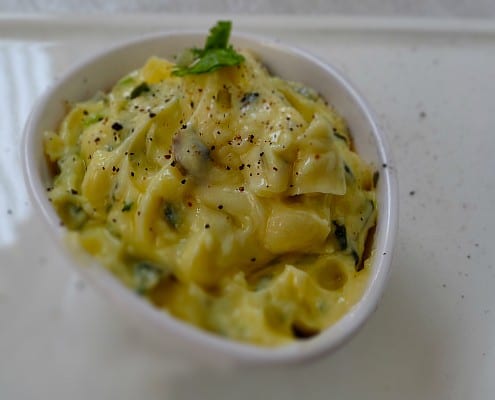 What is it about flavored butter that gives your bread an extra pep? Butter, the omnipresent breakfast ingredient need not always be monotonous and routine. Making your own batch of this dip is not only easy but adds oomph to the dining table.
Use it to add zing to sandwiches, spread it on a toasted bread/indian flat bread, enjoy soup-sticks with a liberal glob, tip it in gravy or bite in to grilled & charred veggies with a dash of this creamy delight,  it is sure to whet your appetite.
See Also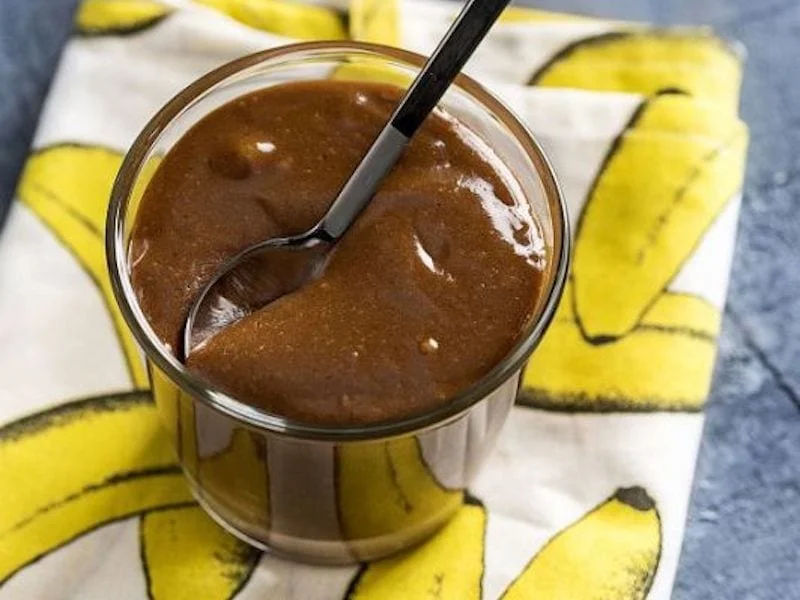 Go ahead and indulge.
Delightful spread
Ingredients
Butter - 100 grams (softened)
Cream Cheese - 50 grams (softened)
Fresh Coriander Leaves - a few sprigs - finely chopped
Mint leaves - a few - finely chopped
Lemon juice -1 tsp
Garlic - 1 pod - minced
Pepper Powder - to taste
Instructions
Beat together butter & cream cheese till they are fluffy & light.
Tip in coriander leaves,mint,lemon juice & garlic.
Grind in fresh peppercorn powder to taste & give it a good mix.
Cover and refrigerate for atleast 20-25 minutes.
Serve as you wish.
Enjoy!
Notes
The spread can stay fresh for 3-4 days when covered and refrigerated You can also freeze the dip/spread after adequately covering it in plastic wrap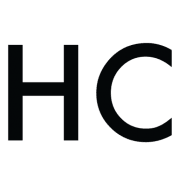 Priya Sreeram
Priya is an enthusiastic foodie who loves to experiment with different types of cuisine. She chronicles her heart and hearth adventures on the blog Bon Appetit, which has recipes ranging from simple to exotic.