The open-air markets of Helsinki, Finland bring a fun, eclectic atmosphere to otherwise regular food shopping. Tourists and locals flock to the delicious sites to experience authentic food of the area as well as other locally made items.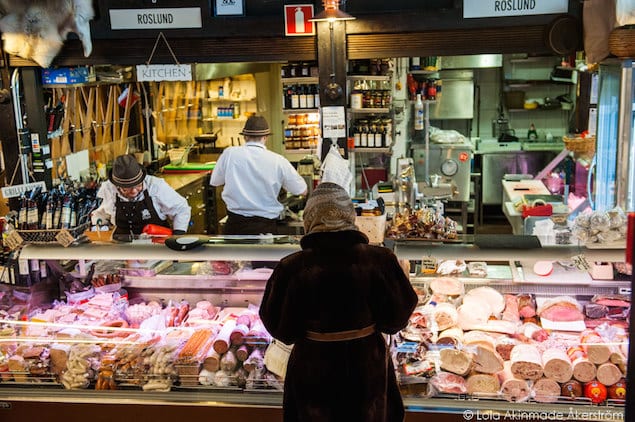 www.lolaakinmade.com
Historic market buildings and outdoor squares dot the city of Helsinki and show an edible side of history otherwise only found in Grandma's casual kitchen. Open until late into the night, the markets offer cafés, quick service food, produce, fresh meats, and exotic wines and spirits.
The markets in Helsinki were first built in the 1800's in hopes of bringing a more civilized and hygienic atmosphere to the often times barbaric bartering for food that took place outside in the streets. When the Old Market Hall opened in 1889 it had about 120 stalls and about six larger shops selling their kitchen wares and artisanal foods. The market, still bustling today, now houses classic bakers and cafés alongside the trendy smoothies and restaurants of today's style. Bringing the classics to with a modern twist, the Elovena porridge bar brings the classic hot bowl to food halls with a twist of Turkish yogurt, ginger, and strawberry-rhubarb compote to name a few of the fun mix-ins.
www.lolaakinmade.com
Similar to the Old Market Hall, Hakaniemi Market has been providing delicious food items for over one hundred years in their two floor hall. As the warm summer airs disappear, so do the outdoor markets. With the falling temperatures, head inside to Hakaniemi for a fun, edible experience. The market's wide selection of specialty items and tools has called foodies from around the country and even around the world to stock up on the best and most exotic ingredients. Despite the large crowds that may deter a local to the area, Hakanieme Hall with its smiling vendors and fun atmosphere is still able to attract the local citizens, too.
See Also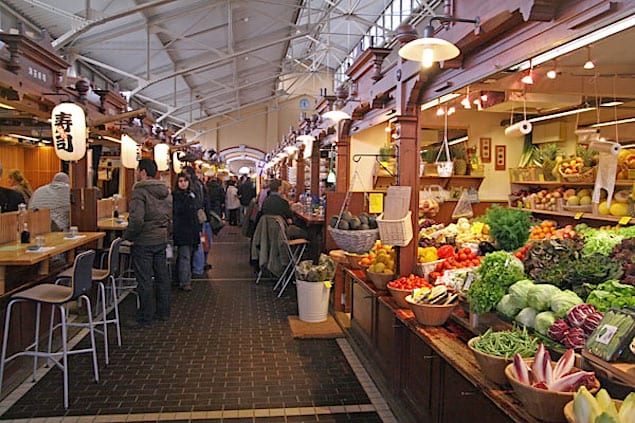 www.aztux.com
For a taste of the market and food hall flair outside of Finland, join Visit Finland at NORTH 2014 to experience the local flavors and delights. One taste and you will be longing to plan a trip to see the historic structures and try the unique bites.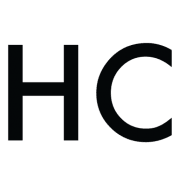 NORTH Festival
NORTH is the first ever Nordic Food Festival to be held in New York City. At NORTH, you will have the chance to taste the food from some of the most famous Nordic chefs, learn how to cook Nordic specialities and be inspired by master classes featuring the best of what the Nordic region has to offer.