Rice milk and white chocolate replace eggs in a traditional custard and provide a delightful flavor. Serve cold or as a cake filling or between layers of crisp pastry.
By Veronica Lavenia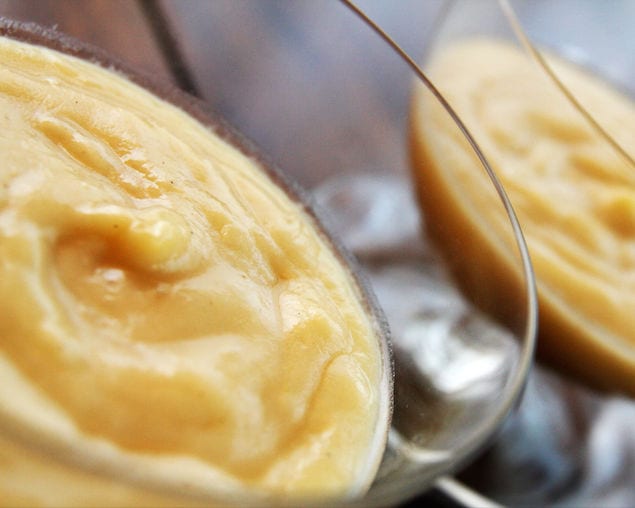 Compared to the traditional custard, this egg and dairy free version, is lighter but retains a delightful taste.
For a dessert with a unique flavor, vanilla and white chocolate must be of excellent quality. Perfect served cold in a glass, it is also ideal for filling cakes and Millefeuille.
See Also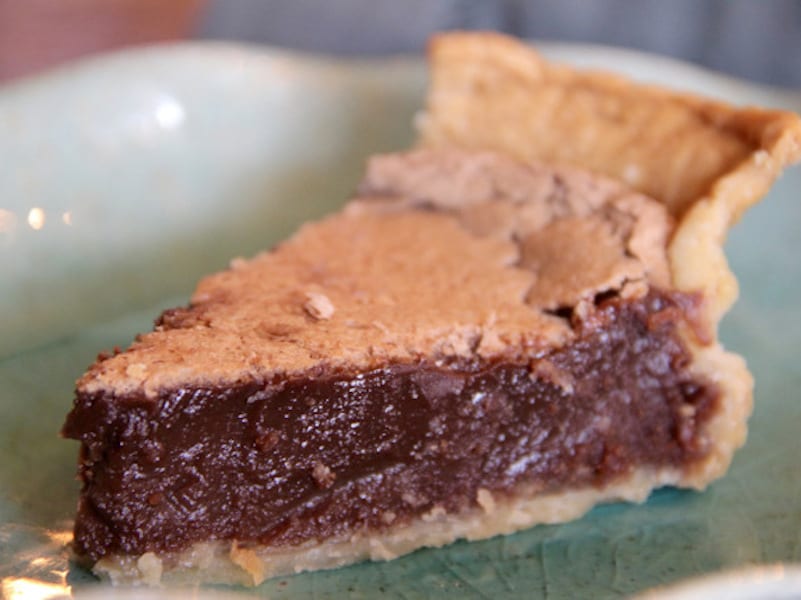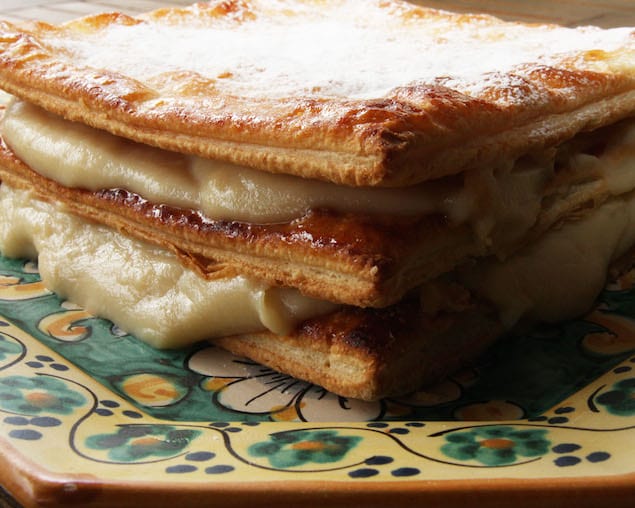 Vanilla Custard Dessert with Rice Milk and White Chocolate
Rice milk and white chocolate replace eggs of a traditional custard and give delightful flavor. Serve cold, in a cake, or between layers of crisp pastry.
Ingredients
100 g (3½ oz-½ cup) light brown sugar
50 g (1¾ oz) rice flour
40 g (¼ cup) cornmeal (cornstarch)
1 teaspoon of vanilla powder "Bourbon"
200 g (7 oz) rice milk
a bar of white chocolate
Instructions
Mix sugar, rice flour, cornmeal and vanilla powder with 50 ml of rice milk.
Add the mixture to the rest of the milk (you already have warmed) and stir over the fire until the cream is thick.
Turn off the heat and melt the bar of white chocolate.
Let cool the cream to room temperature and then fill six dessert cups.
Keeps the cups in the refrigerator until ready to serve.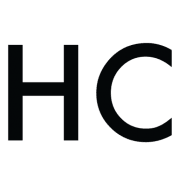 Veronica Lavenia
Veronica is a born and raised Italian. She inherited her love for travel, passion for cooking and natural, sustainable, healthy slow food from her parents. Her works have appeared in 'Vegetarian Living', 'Veggie Magazine', 'Lifestyle food', 'Australian Good Food & Travel Guide', 'Chickpea' and 'Free from Heaven', among others. She is the author of "Panini: the simple tastes of Italian style bread"; 'The Rustic Italian bakery", "The Vegetarian Italian Kitchen" and "A Modern Italian table", published by New Holland Publishers Australia.