Swedes are passionate about their coffee, or shall we say kaffe. Pouring rich, never bitter coffee since 1853 learn why the Swedish coffee company matters to coffee aficionados around the world.
Get a taste of their brews at NORTH Festival.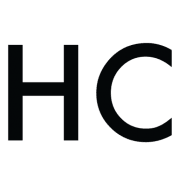 NORTH Festival
NORTH is the first ever Nordic Food Festival to be held in New York City. At NORTH, you will have the chance to taste the food from some of the most famous Nordic chefs, learn how to cook Nordic specialities and be inspired by master classes featuring the best of what the Nordic region has to offer.