Heads up, vegetarians. We found delicious pho. New York City's An Choi is serving up a vegetarian mushroom broth for the authentic Vietnamese dish, and it is great for meat eaters, too.
By Molly Nugent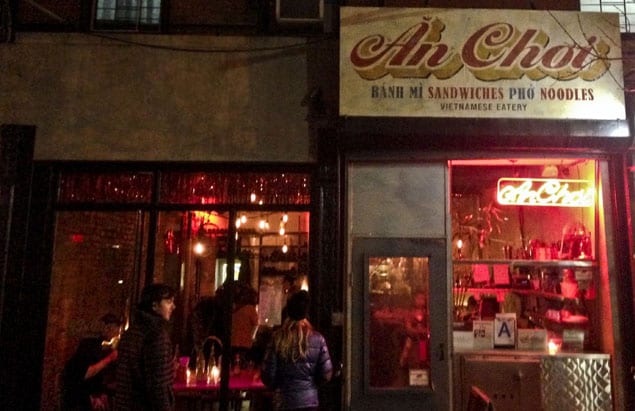 It is incredibly hard to find true, vegetarian pho. While many places advertise that they have vegetable pho, they usually do not have the vegetarian broth to go with it. The reason most likely being that it simply isn't very popular and will end up going to waste with the small amount of people who actually order it. So, for vegetarians, actually finding that sought after vegetarian pho is like finding the Holy Grail. However, usually when you do happen to find it, it is often very plain and unexciting.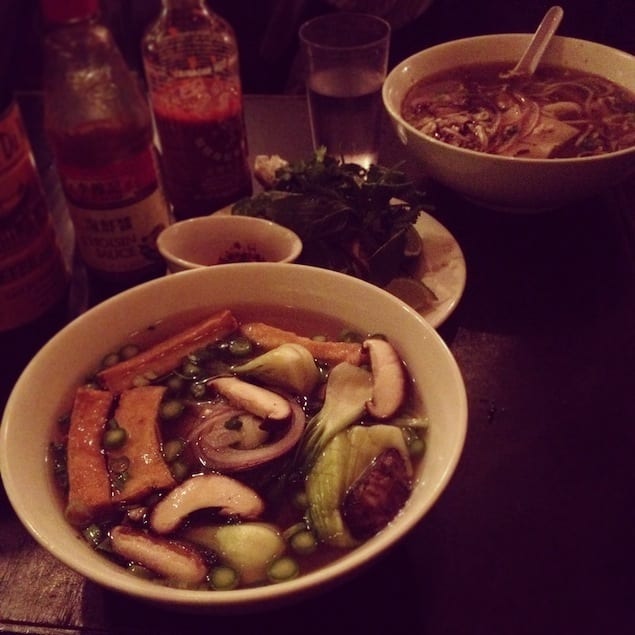 At An Choi, however, the vegetarian pho isn't just noodles with bean sprouts, it has shitake mushrooms, asparagus, tofu and bok choy all in a delicious mushroom pho broth. All pho soups have the option of including an herb plate which includes bean sprouts, cilantro, Thai basil, lime and chilis. All the makings of a perfect vegetarian pho noodle soup. To make things even better, there is a Banh Mi & Pho Combo. My guess is that this is not the typical way Vietnamese eat their meals, but rather a take on the American favorite combination of sandwich and soup. There's nothing wrong with that in my book. The vegetarian banh mi is served on a baguette and features crispy tofu, sweet chili sauce, aioli, pickled carrots and daikon, cucumber, jalapeños and cilantro.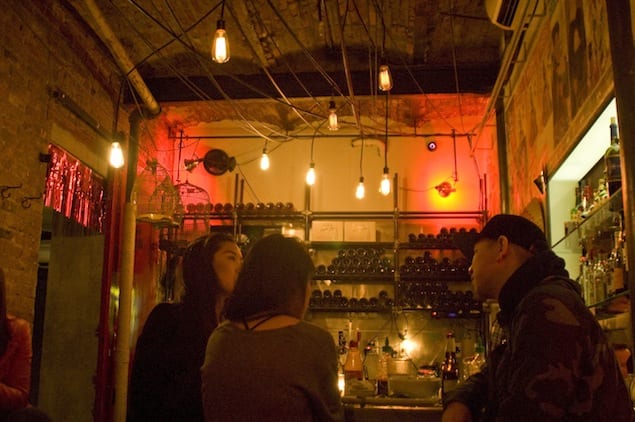 If you're here for dinner, embrace the small, dark, sexy interior and order a spicy cocktail. I recommend either the Me Lucky Long Time or the Cocky Rooster.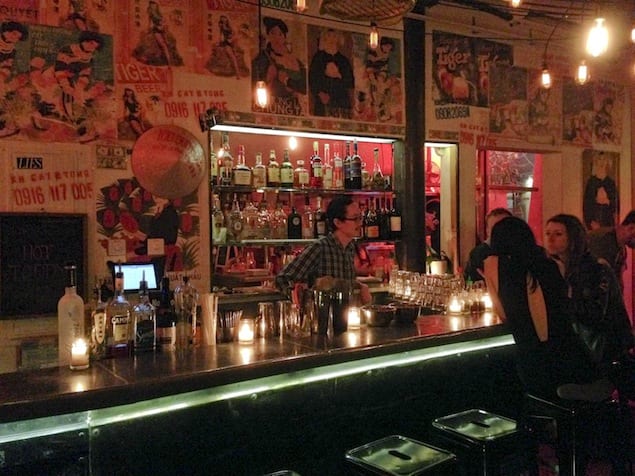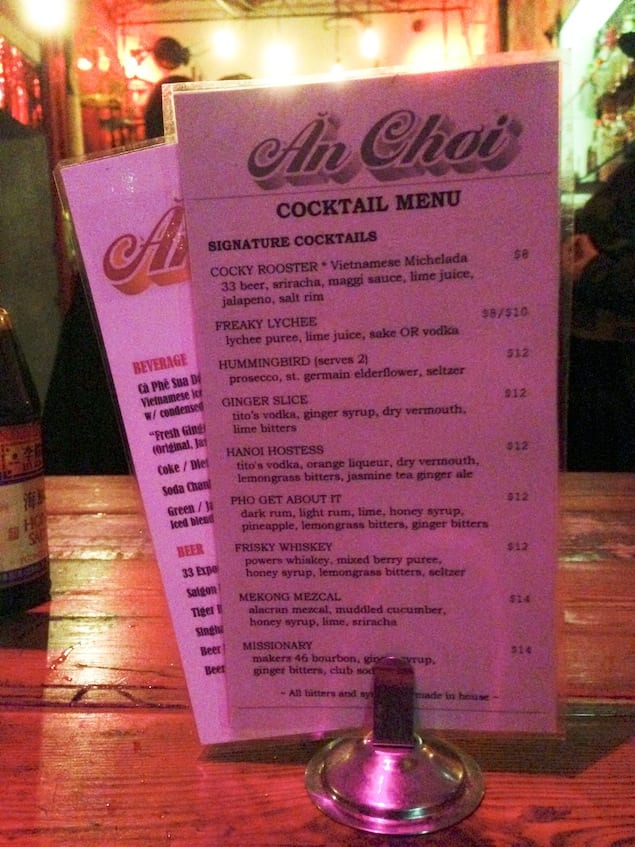 An Choi is a great place to check out if you're craving Vietnamese food, vegetarian or not. There are plenty of classics executed inventively with an emphasis on letting fresh herbs and ingredients speak for themselves.
See Also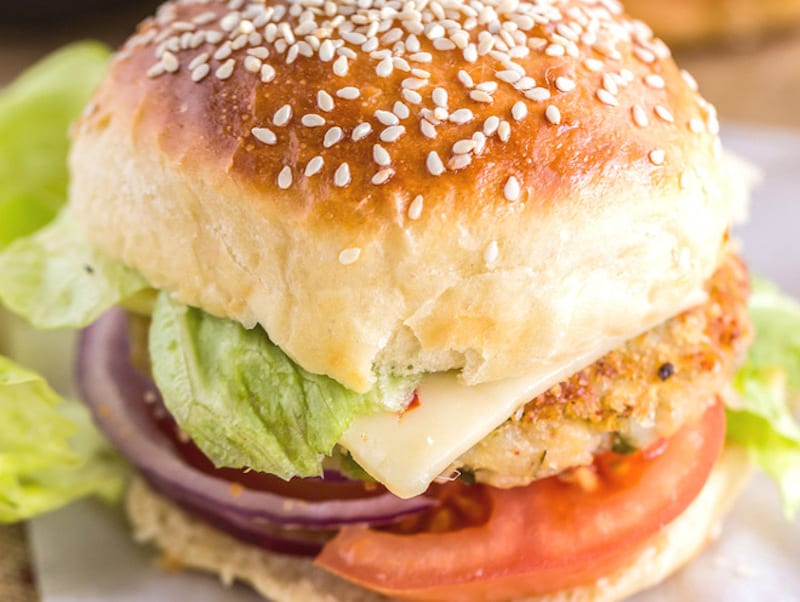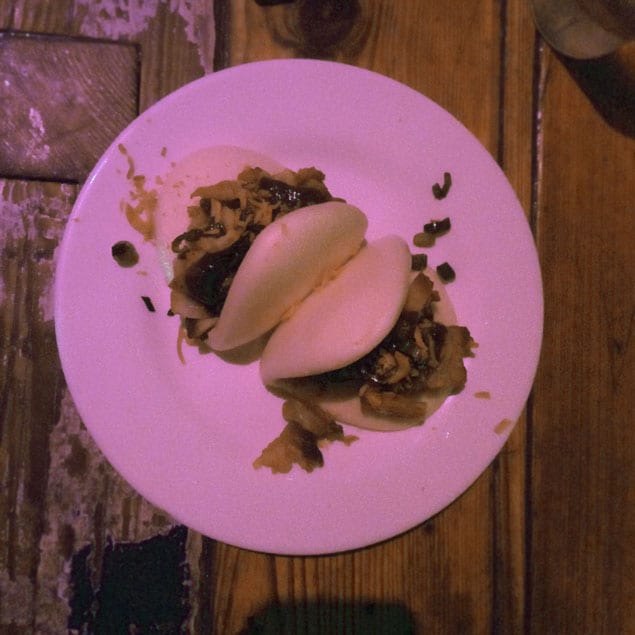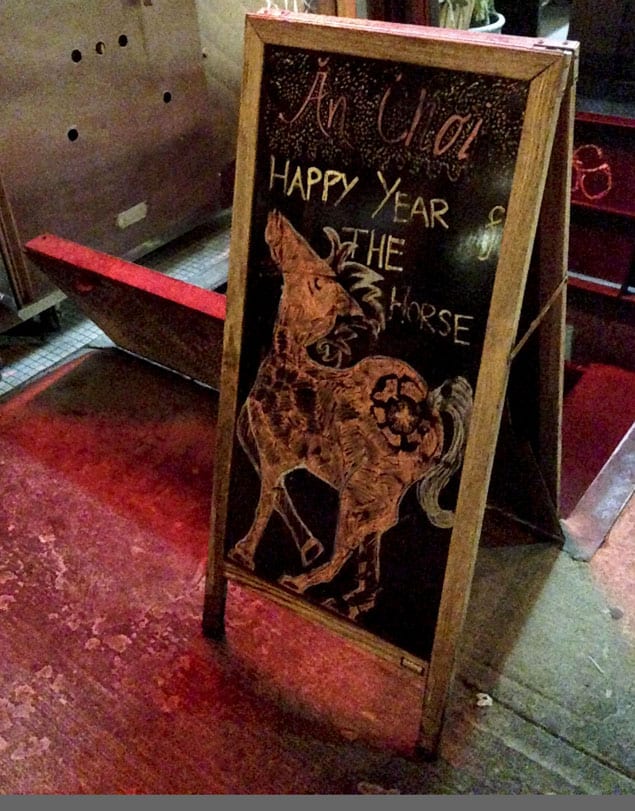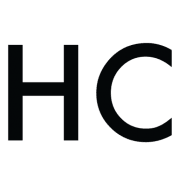 Molly Nugent
Food, travel and art are three of Molly's biggest passions and she loves to combine them whenever she can. Whether it's coming up with a new and exciting recipe to try out in the kitchen or taking photographs, Molly is most happy being creative and eating well.