A Guide to Cocktail Bitters for Beginners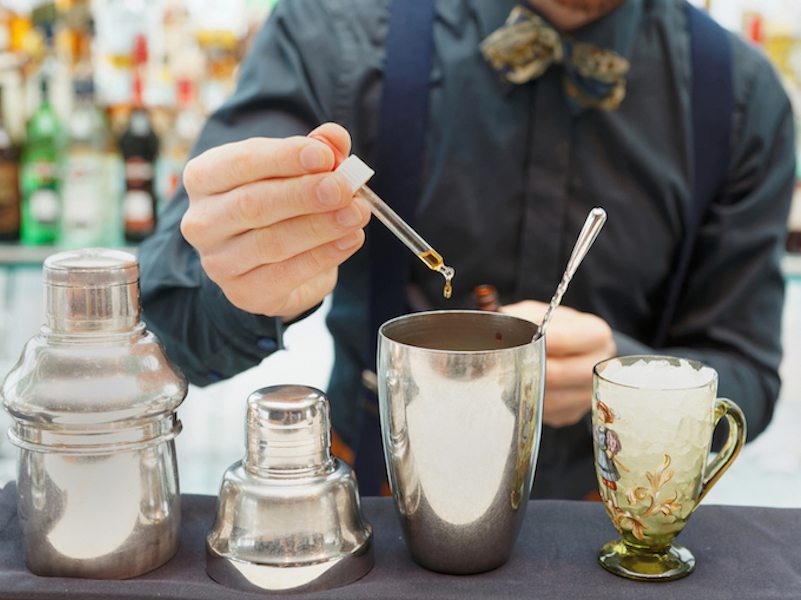 Looking to up your basic cocktail game? Learn how to make, use, and even cook with bitters.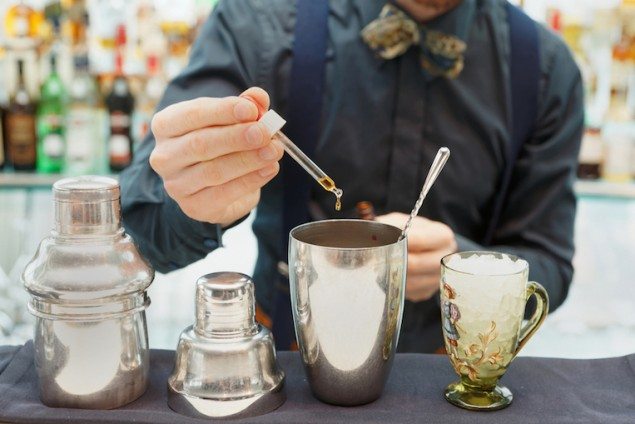 Shutterstock: Kondor83
This article has been posted with permission and originally appeared as Angostura and Beyond: Beginner's Guide to Cocktail Bitters on Relish
A Brief History
Cocktail bitters are becoming more and more commonplace in at-home bar setups—but, surprise! Bitters were actually originally formulated for medicinal purposes. Physicians in the 1700s thought highly concentrated amounts of herbs and spices preserved in alcohol could ease circulation and digestion. It wasn't until the 19th century that bitters made their way behind the bar, but lost popularity in the 20th century due to prohibition. In fact, only Angostura and Peychaud's have survived in their original forms since the 1800s.
Cocktail bitters entered a renaissance period in the early 2000s, thanks to an upswing in the popularity of time- and labor-intensive "artisan" cocktails. And we're reaping the benefits.
The Basics
Despite being medicinal in origin, bitters are primarily used behind the bar to enhance the flavor of cocktails. Peychaud bitters originated in New Orleans and offer the sweet, fruity taste necessary for Sazerac and Vieux Carré. Angostura bitters, on the other hand, were first used in Trinidad over 200 years ago. These classic bitters lend cocktails a warm, spicy flavor via tamarind, clove, allspice and cinnamon. You may recognize the tell-tale flavors of Angostura from the Manhattan, Old Fashioned, Pink Gin and Champagne Cocktail.
Once you've mastered the use of these classic bitters, a logical next step might be to try using super versatile orange bitters. But these days, bitters come in just about any flavor imaginable—from chocolate all the way to lavender, celery and Sarsaparilla. If you're looking for some of these more avant-garde flavors, check out Kegworks or Hella Bitters.
Making your own bitters is a bit of a process, but if you're a fan—and you're feeling adventurous—you'll want to give it a go. Check out this bitters DIY for a full at-home guide, and visit Hella Bitters for a starter kit and innumerable bitters formulas, if you're so inclined.
Recipes To Try
While cocktail bitters are most commonly used for cocktails (well, yeah), that's not all they can do. There are plenty of recipes, remedies and drinks that employ the super concentrated quality of bitters to enhance a flavor profile, promote healing, or implement a new twist on a classic recipe. To inaugurate you into the wonderful world of bitters, here are a few of our favorites—behind the bar, and beyond.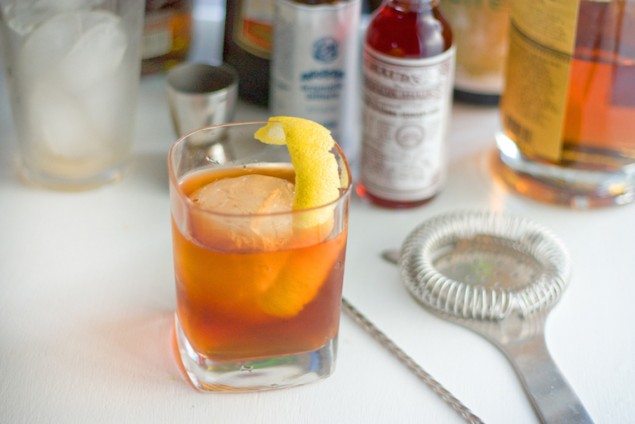 www.pdxfoodlove.com
It's our favorite classic cocktail featuring both Peychaud's and Angostura bitters. This New Orleans libation is a must-know for every bartender, amateur or otherwise.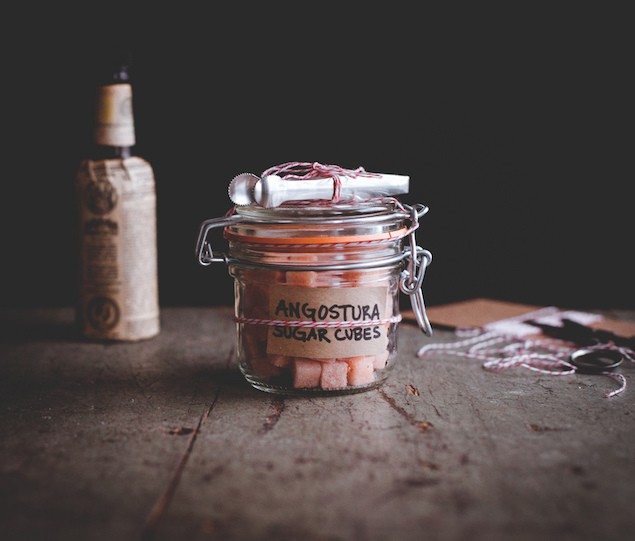 www.reclaimingprovincial.com
Reclaiming Provincial has made sugar cubes that harness Angostura bitters and are the key to a perfect champagne cocktail. These perfectly pink morsels are that perfect something extra for a special occasion cocktail gathering.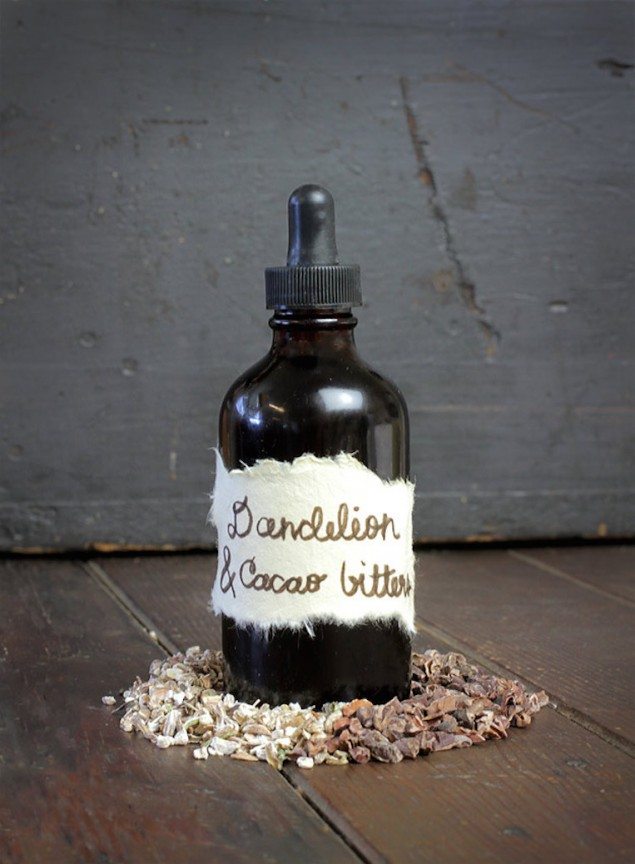 www.mountainroseblog.com
The Mountain Rose Blog has the cure. Upset stomach? About to take in a large meal? Need to keep your digestive system running smoothly? You could go for some dandelion root tea, or you could try these homemade bitters on for size!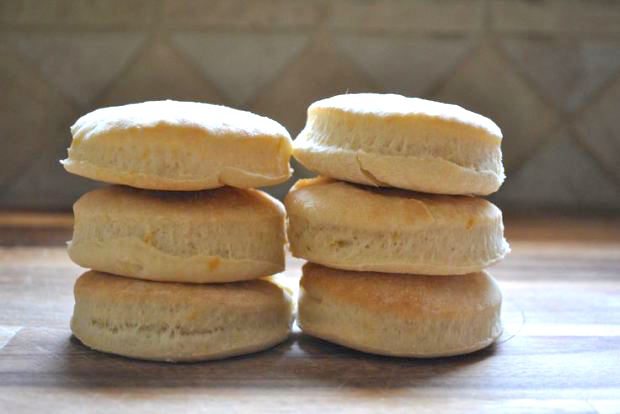 www.hellabitters.com
These are biscuits like you've never had before. The flakey masterpieces feature an irresistible hint of citrus, courtesy of orange bitters.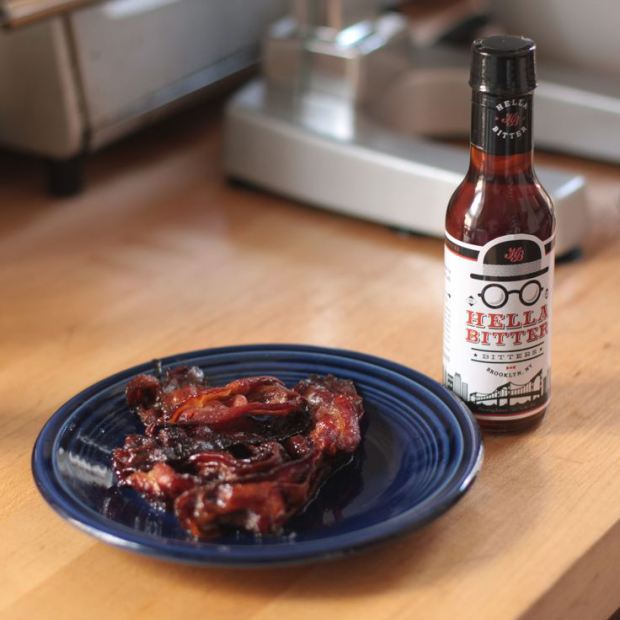 www.hellabitters.com
Ok. Does it get much better than bitters and bacon? We didn't think so. Satisfy all of your salty and sweet cravings with a little help from some bitter aromatics (you could even skip the sugar, and instead opt to use the Angostura sugar cubes featured above).
Relish
Offering more than 14,000 recipes plus features and DIYs on cooking, dining and entertaining, Relish celebrates America's love of food. Relish is about honoring cooking traditions while exploring new trends and ideas, which is why millions of people turn to both Relish.com and Relish Magazine for special occasion recipes, quick and easy weeknight suppers and culinary adventures.