Can pizza taste as good without hot, bubbling mozzarella smothered on top of its toasted crust? It sure can, at the plant based pizza concept Double Zero, crafted by Matthew Kenney in East Village, New York.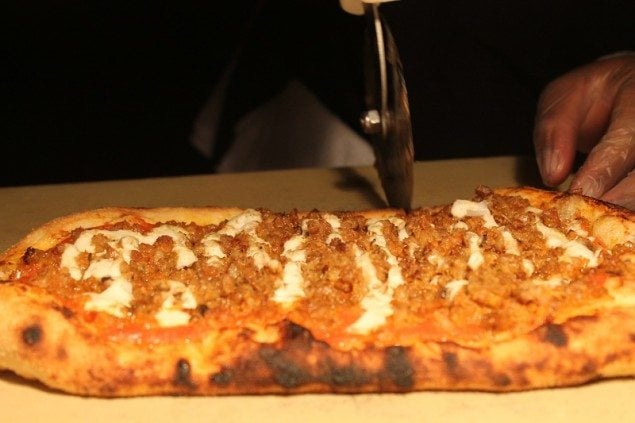 Crafting the future of food Matthew Kenney, the master of plant based cuisine opened the doors of  Double Zero. A plant-based pizza concept restaurant,  serving deliciously beautiful, and nutrient dense organic vegan pizza, which heavily competes with New York's most favored fast food; Pizza.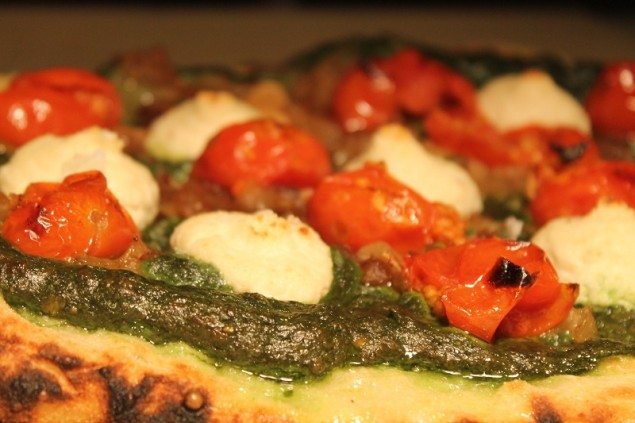 Pizza is essentially every New Yorker's better half so when the original formula is tampered with, it causes discomfort and strong dislike. But pizza contains several ingredients such as dairy and meat which make it difficult for many people to eat. Double Zero and Matthew Kenney helps to eliminate this pizza seclusion by re-formulating it to make it all inclusive without compromising the taste and adding a chock full of nutrients.
Double Zero Vegan Pizza vs. Regular Pizza
The Crust– Double Zero's crust is thicker and chewier than the regular thin crust New York Style pizza. It may not be favored by most because thin crust Neapolitan pizza crust is what most New Yorker's enjoy. What makes this crust challenge the traditional crust is the fact that it contains much less gluten. Making gluten sensitive eaters feel included in the pizza party.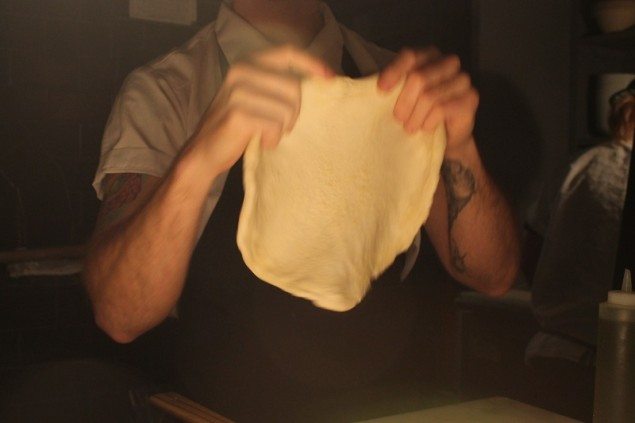 Cheese and Toppings–  Compared to the Italian classic, tomato, sausage and mozzarella cheese pizza, Double Zero has farro fennel sausage tomato and cashew mozzarella cheese pizza. Starting with the meat, it is a very close in the sausage texture and savory taste. The crumbled farro adds the chewy texture similar to crumbled meat sausage and provides both protein and fiber beating its meat alternative in nutrition. The trick to make the farro taste like sausage is the seasoning. The use of fennel  and smoky herbs recreates the savory meat-like taste.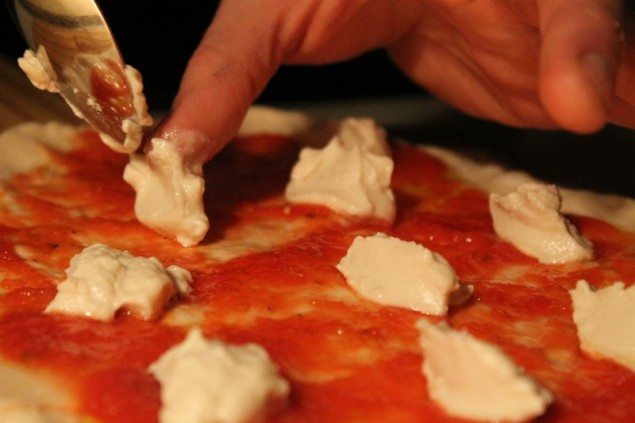 Second is the cheese. The creaminess of Double Zero's cashew mozzarella  shares a very similar texture and taste to the original mild tasting dairy. Once the pizza is placed inside the wood burning oven where the vegan cheese melts and soaks up the flavors of the tomato sauce and the farro fennel sausage, it is hard to distinguish if real dairy was actually used in the pizza. It is that good.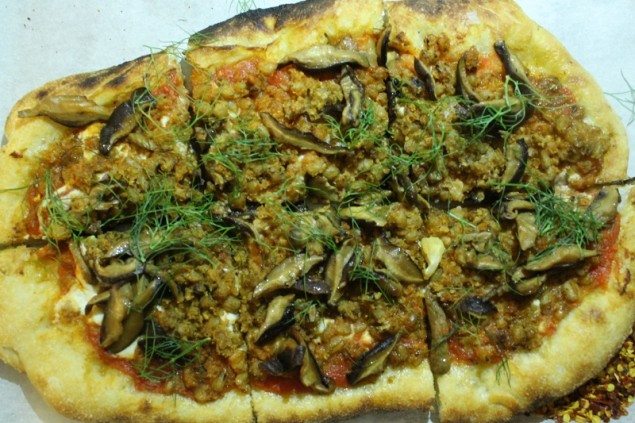 More reasons to try Double Zero:
Despite great tasting and nutrient dense pizzas, the vegan based restaurant also features a Flora Artisinal Cheese Plate which includes a must try spirulina cheese hold on to the skepticism, the green vegan dairy is amazing, refreshingly so. Also fresh creative salads, organic wines and vegan based desserts are served at the plant based eatery.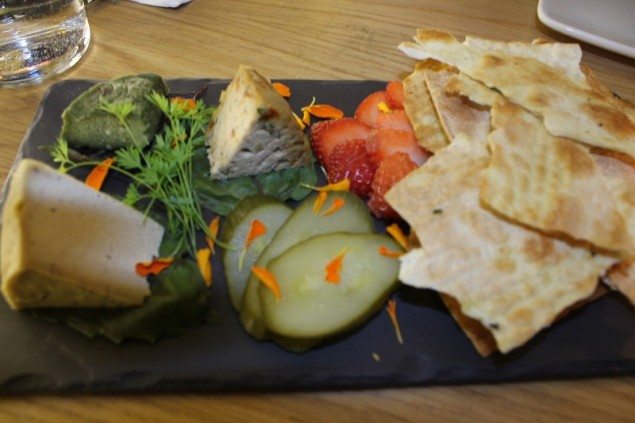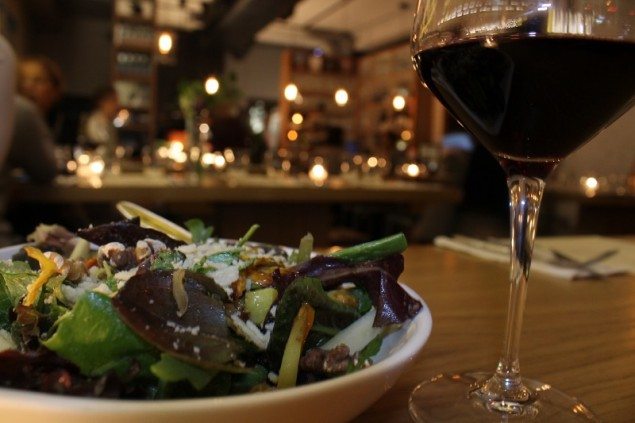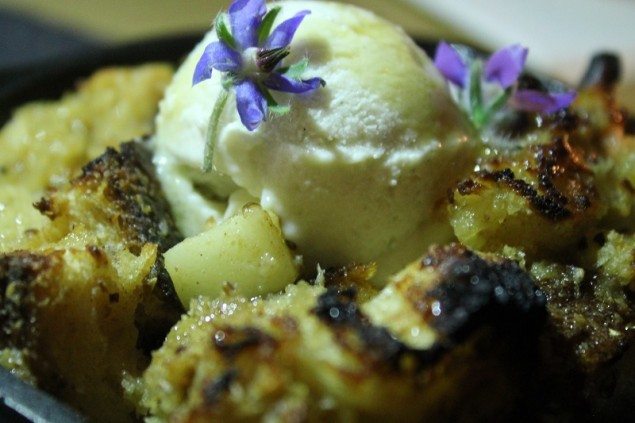 Sensitive to dairy or not, Double Zero accomplishes to bring eaters with varying backgrounds together in its communal modern designed eatery.  By offering plant-based delicious and nutritious cuisine, no eater will feel secluded in this East Village gem.
Craft your vegan pizza here or head to  65 2nd Ave. New York, NY 1000 between 1st Ave & 4th St, East Village.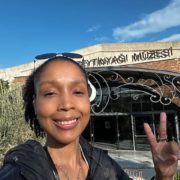 Alyssa Holder
Alyssa Holder is a writer specializing in food and travel topics since 2015.