Grilled summer squashes make a bold, hearty dip with a zip of tahini. Perfectly served with pita for an appetizer or packable lunch.
By Rachael Hartley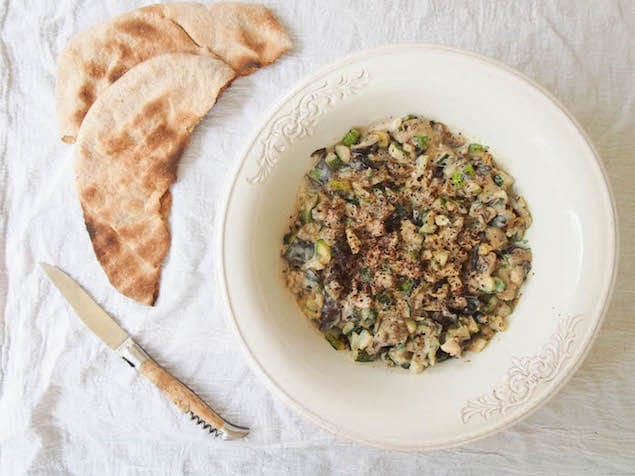 Summer squash are in the cucumber and melon family and were first cultivated in Mexico and Central America, where they were referred to as part of the "three sisters" alongside beans and corn. Yellow squash and zucchini are commonly found in the grocery store, but if you explore the farmer's market, you'll find heirloom varieties like pattypan, zephyr, eightball and limelight. If you're growing squash in your garden, don't be like me and forget to harvest it for a few days – although the massive footlong zucchini are hilariously fun, they tend to taste woody and bitter compared to the more tender squash harvested around 6 inches.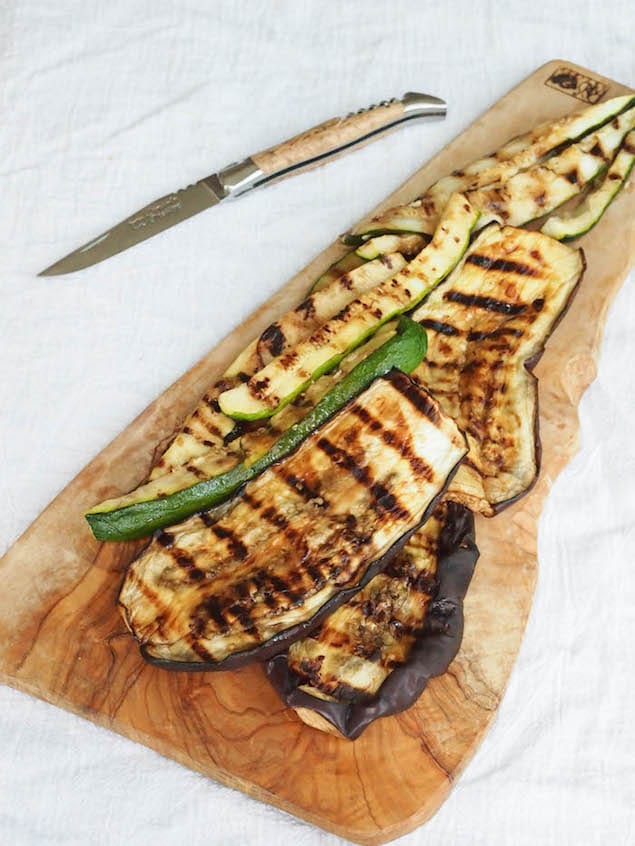 They are a very good source of a wide variety of nutrients – folate, vitamin C, B6, copper, magnesium, and potassium to name just a few! It's also a good source of fiber with 2.5 grams in a cup, much of that fiber coming from pectin, which is especially beneficial for blood sugar control. Also, because you eat the seeds in squash, you get a little dose of omega 3 fats. Who knew!
I've been working squash into as many meals as I possibly can. For snacks, I've been obsessing over this grilled vegetable and tahini dip. You could use almost any vegetable you like in this, as long as it's grill-able. Try peppers, mushrooms, onions or tomatoes. I do like the including an eggplant, since it's creamy texture makes it more dip-like. Serve this with whole grain pita, ak-mak crackers or tortilla chips.
See Also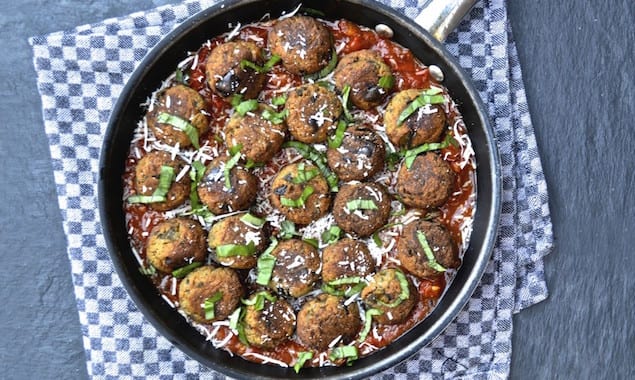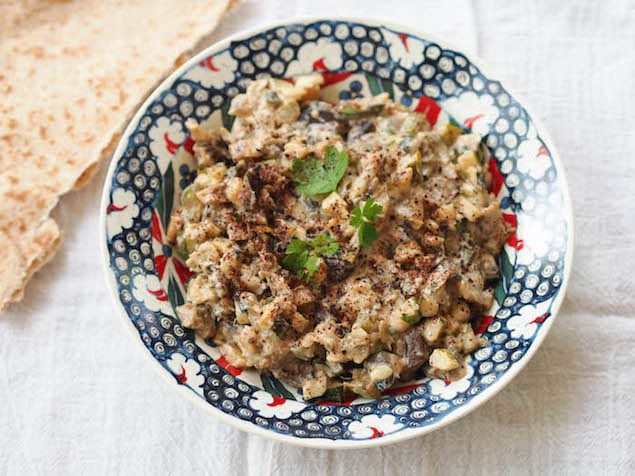 Check out more summer squash recipes here!

Grilled Zucchini, Eggplant, and Tahini Dip
Grilled summer squashes make a bold, hearty dip with a zip of tahini. Perfectly served with pita for an appetizer or packable lunch.
Recipe Type:
Side, Dip, Appetizer
Ingredients
1 large eggplant, sliced ½-in thick
2 large zucchini, halved lengthwise and each half cut into 4 spears
Extra virgin olive oil
Sea salt and freshly cracked black pepper
½ cup tahini
Juice of 1 lemon
2 cloves garlic, minced
½ teaspoon cumin
2 tablespoons fresh parsley, chopped
Instructions
Heat a grill to medium-high heat. Spray or brush the vegetables with olive oil and season with salt and pepper.
Spread vegetables evenly on the grill and cook 7-10 minutes on one side. Flip and cook another 5 minutes on the other side until tender and lightly charred. Remove to a platter and set aside to cool.
While the vegetables are cooling, make the dressing. Whisk together tahini, lemon juice, garlic, cumin and parsley, then season with salt and pepper.
When vegetables are cool enough to handle, dice and place in a large bowl. Pour in dressing and stir to combine. Store in a covered container in the refrigerator for up to 5 days.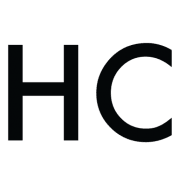 Rachael Hartley
Hi there! I'm Rachael Hartley, a dietitian, food blogger, whole food lover and avocado enthusiast. My mission is to help you rediscover the joy of eating. I believe living a healthy, fulfilled life should be fun, simple and most of all, delicious!