Celebrate spring, Passover and Easter with these festive gluten free recipes.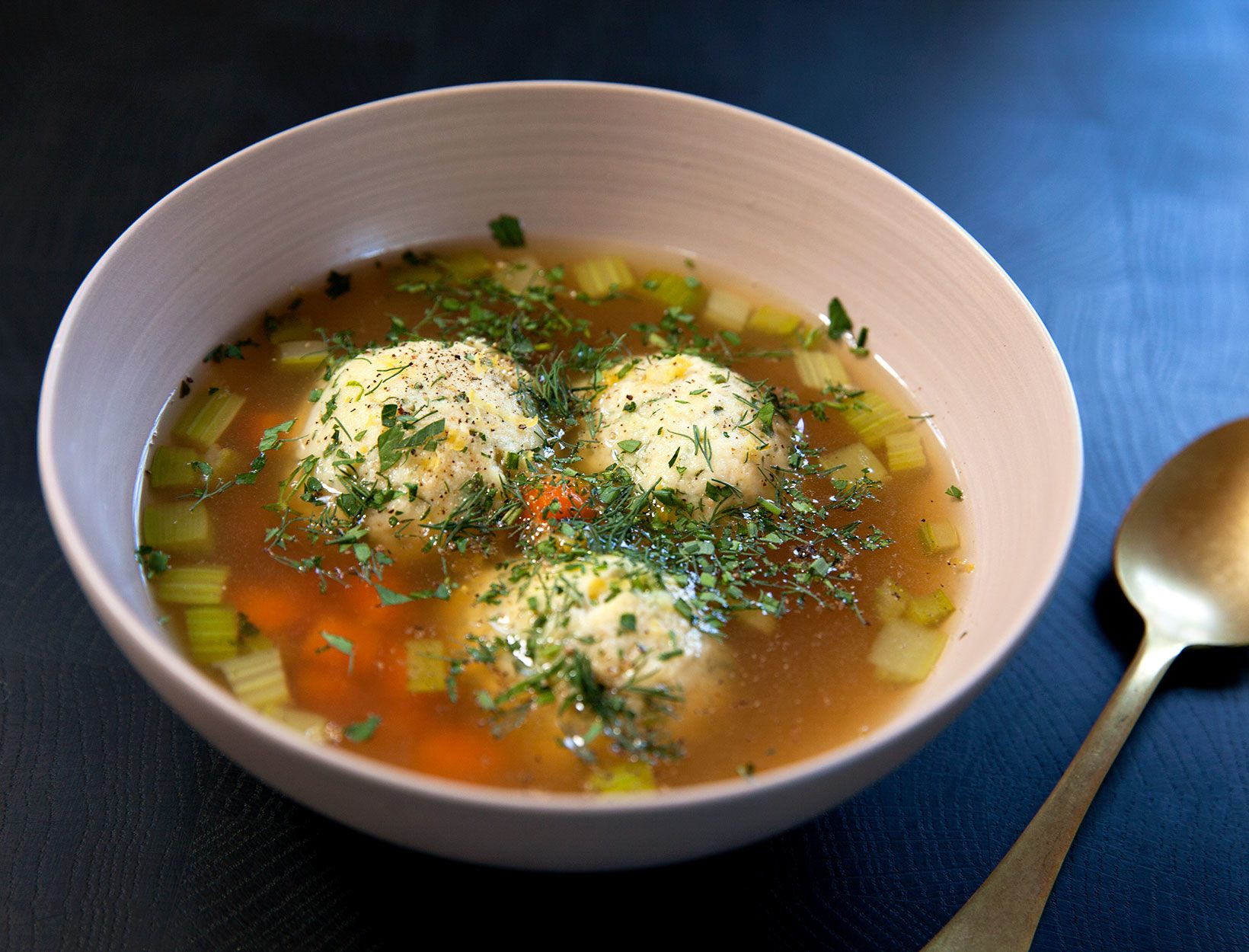 Gluten-Free Matzo Ball Soup
Rely on chickpea flour to make a delicious gluten free version of matzo ball soup. See the recipe.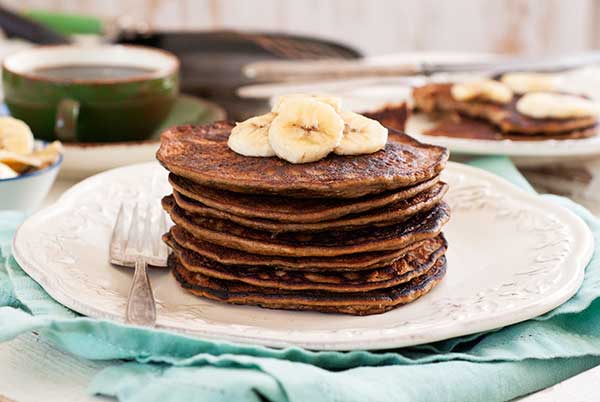 Gluten Free SunButter and Banana Pancakes
For your next spring brunch, dig into a stack of these gluten free banana pancakes made extra delicious with sweet and salty sunflower butter. See the recipe here.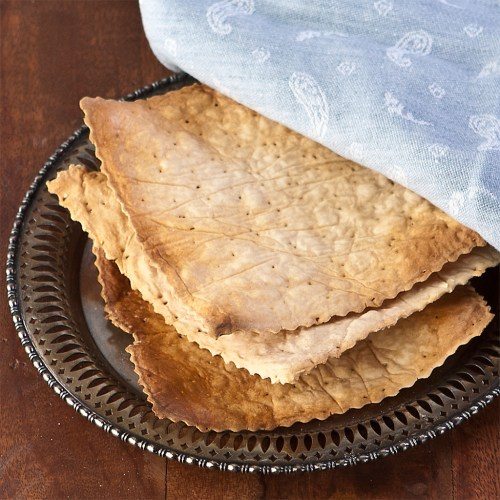 Grain-Free Matzo
While each family may have different rules and traditions they follow for their Sedar meal, these matzo are perfect if you're gluten-free. See the recipe.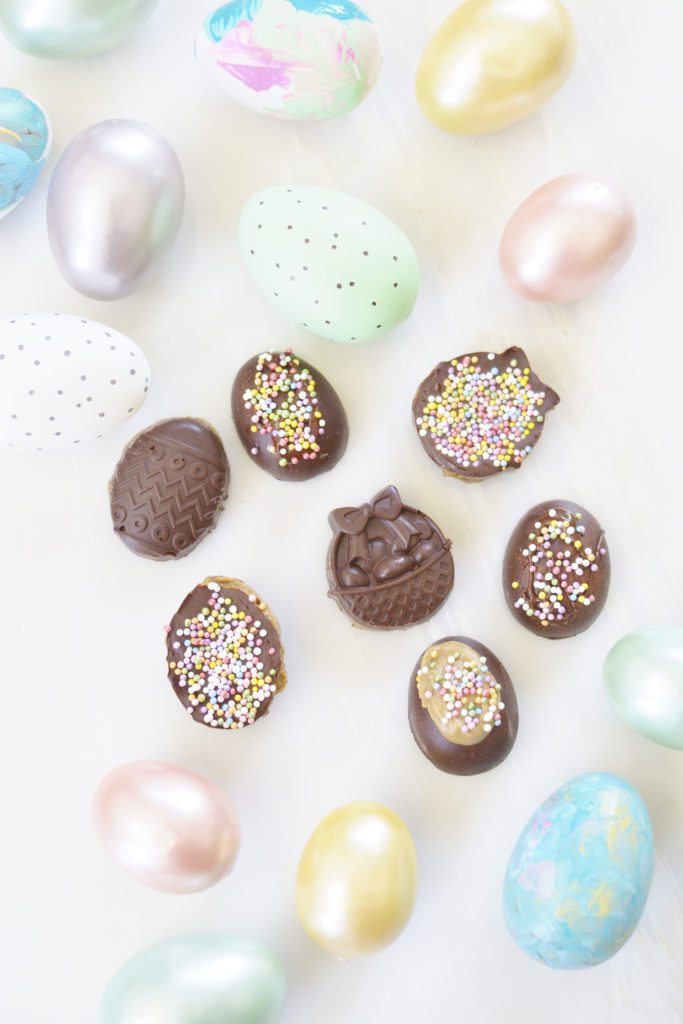 SunButter Easter Eggs
If you're hosting an egg hunt, be sure to hide a few of these delicious gems. Rather than peanut butter, these eggs skip any allergy problems and are filled with delicious sunflower seed butter. See the recipe.
Sephardic Charoset Truffles
Made with nuts, dates and other dried fruits, these sweet truffles are a perfect sweet bite. See the recipe.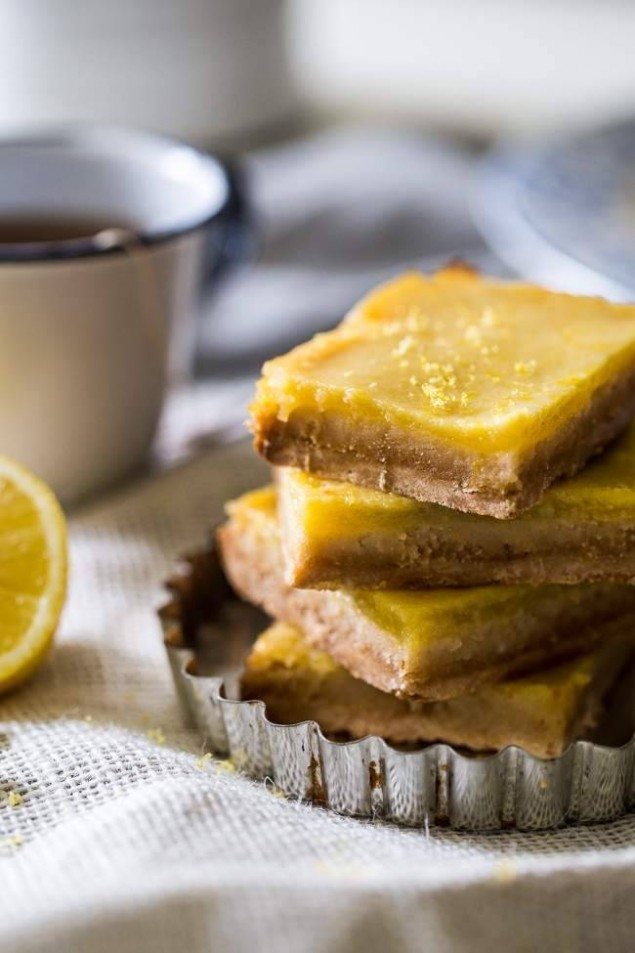 Gluten Free Lemon Bars
Good news! These lemon bars are not only gluten-free, they're Paleo and so perfectly sweet and tart. A perfect spring sweet. See the recipe.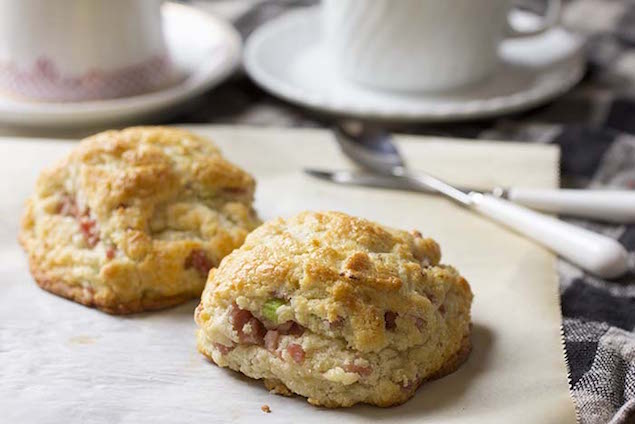 Gluten Free Ham and Cheese with Scallion Biscuits
This is a go-to biscuit recipe with a multitude of flavor options. The best part, you can make them ahead and bake them off for brunch whenever. See the recipe.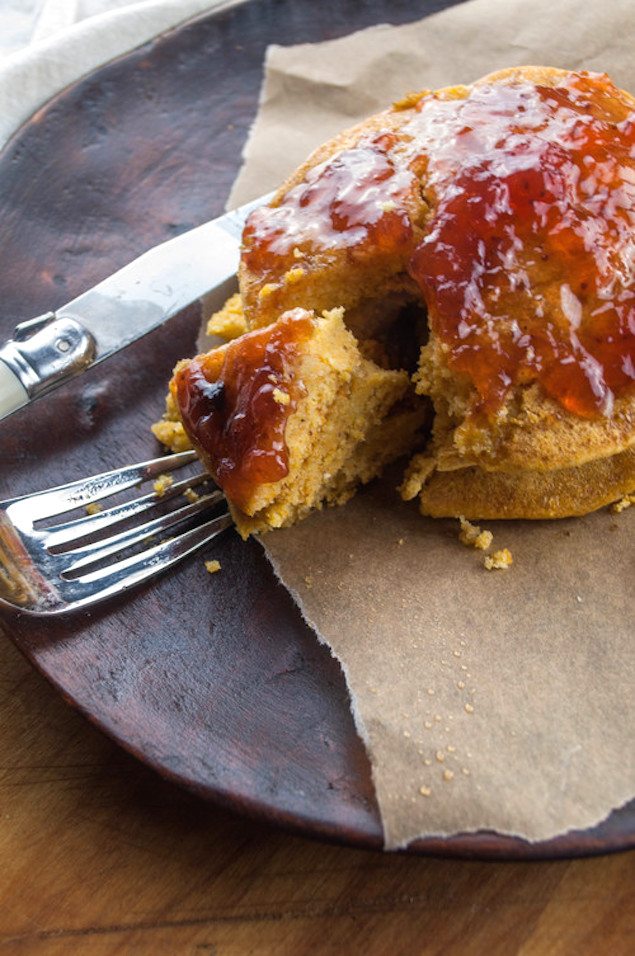 Gluten-Free Cornbread Pancakes with Strawberry Jam
Homemade strawberry jam and maple syrup sit atop fluffy cornbread pancakes for an awesome spring brunch. Try them for dessert, too with a scoop of ice cream. See the recipe.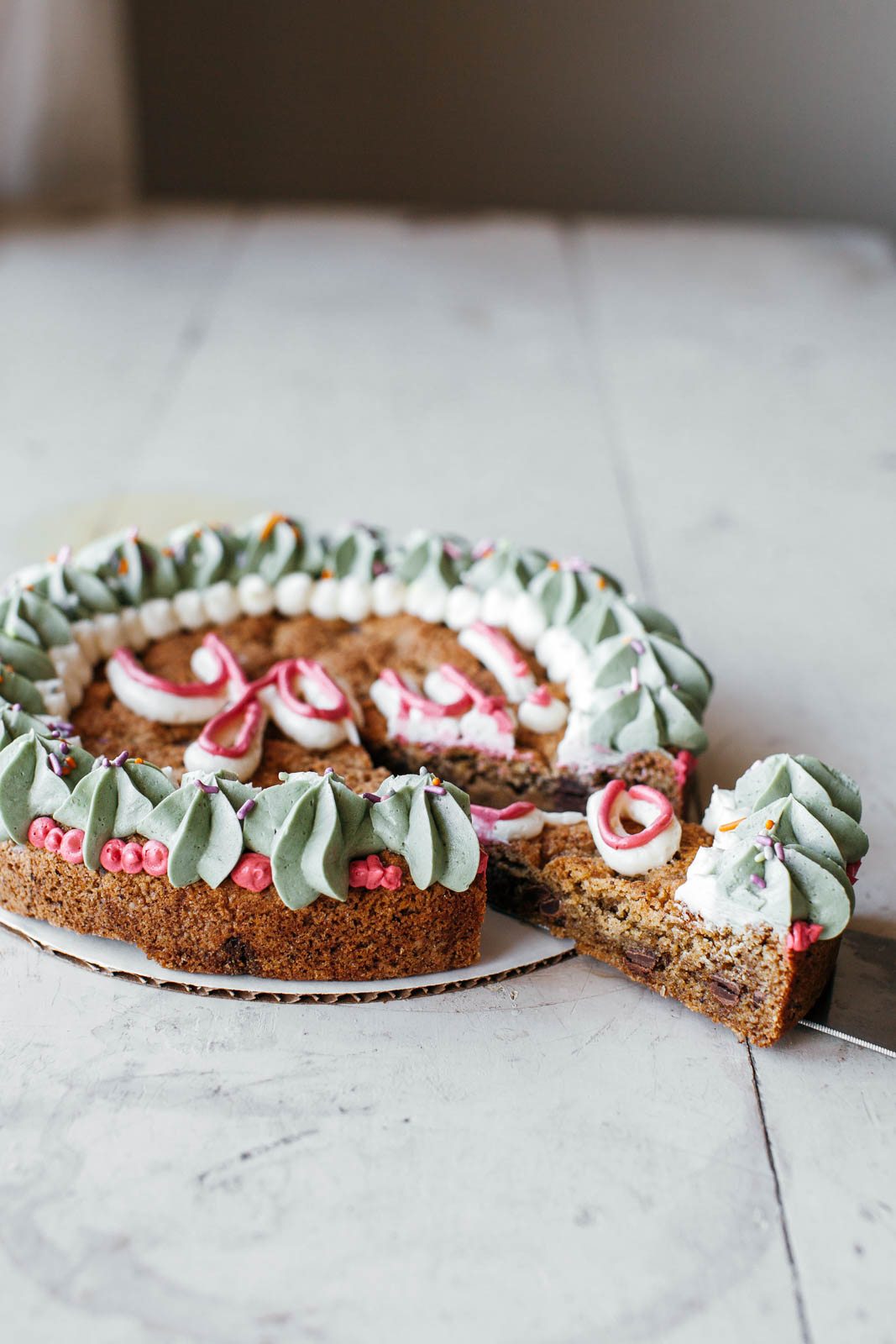 Kosher and Gluten Free Chocolate Chip Cookie Cake
With a mixture of almond and hazelnut flour, this chocolate chip cookie cake is a classic favorite no matter what you're celebrating. See the recipe.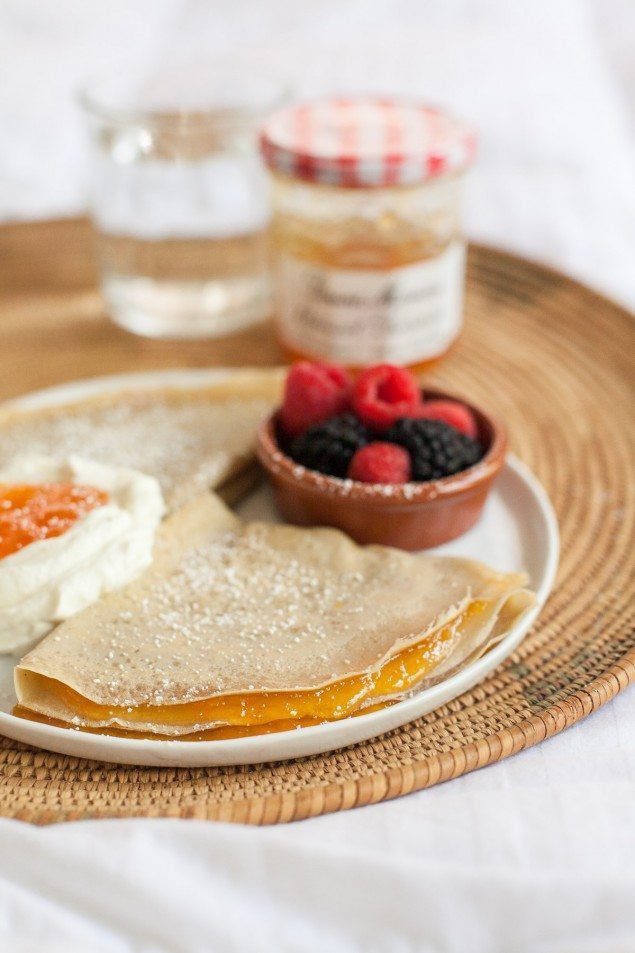 See Also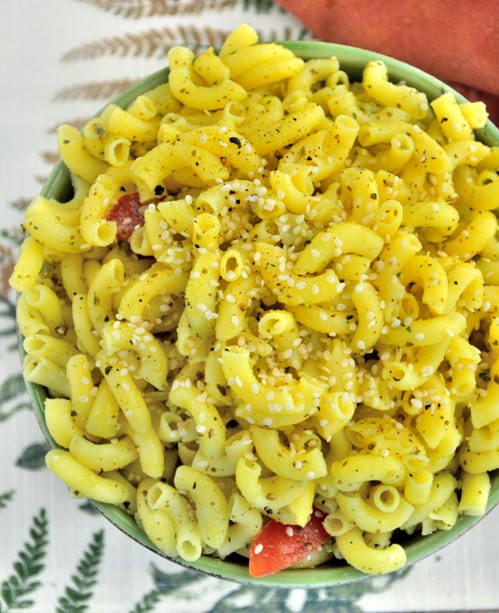 Apricot-Filled Gluten Free Crepes
There are few things that feel more springy than fruit-filled crepes. See the recipe.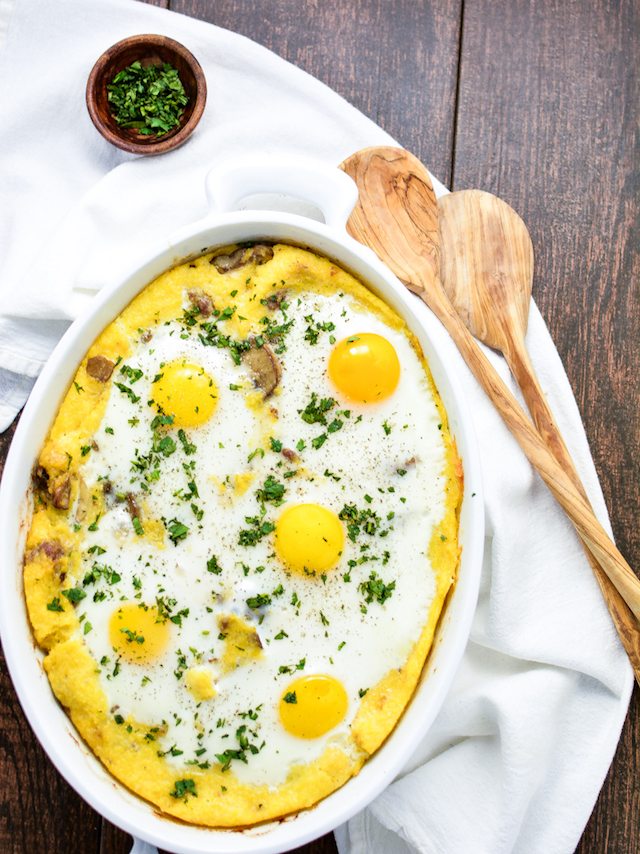 Polenta Breakfast Bake
Add this sausage and polenta breakfast bake to your brunch routine for easy, delicious weekend or holiday eating. See the recipe.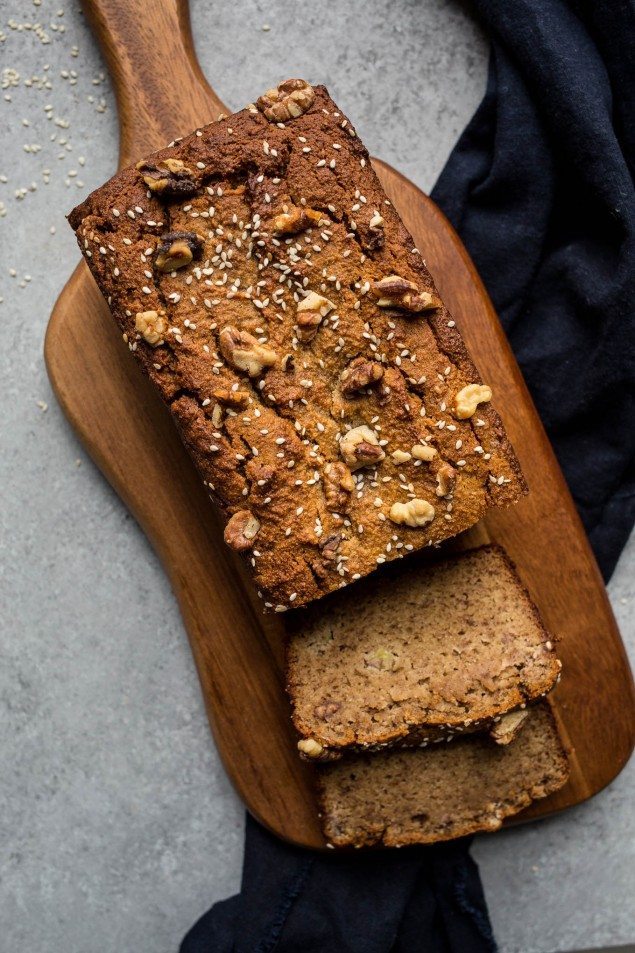 Gluten Free Banana Tahini Bread
A slice of this gluten free banana tahini bread is nutty, sweet and so soft. A perfect bite at brunch. See the recipe.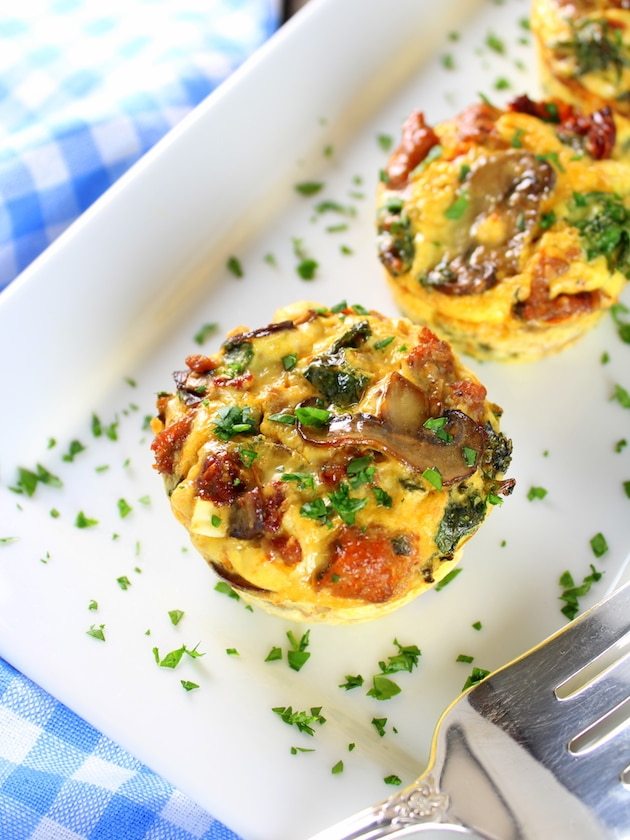 Kale and Egg Breakfast Cups
With kale, sun-dried tomatoes, spicy chicken sausage, mushrooms, and feta, these breakfast cups can feed a crowd way easier than making a bunch of omelets. See the recipe.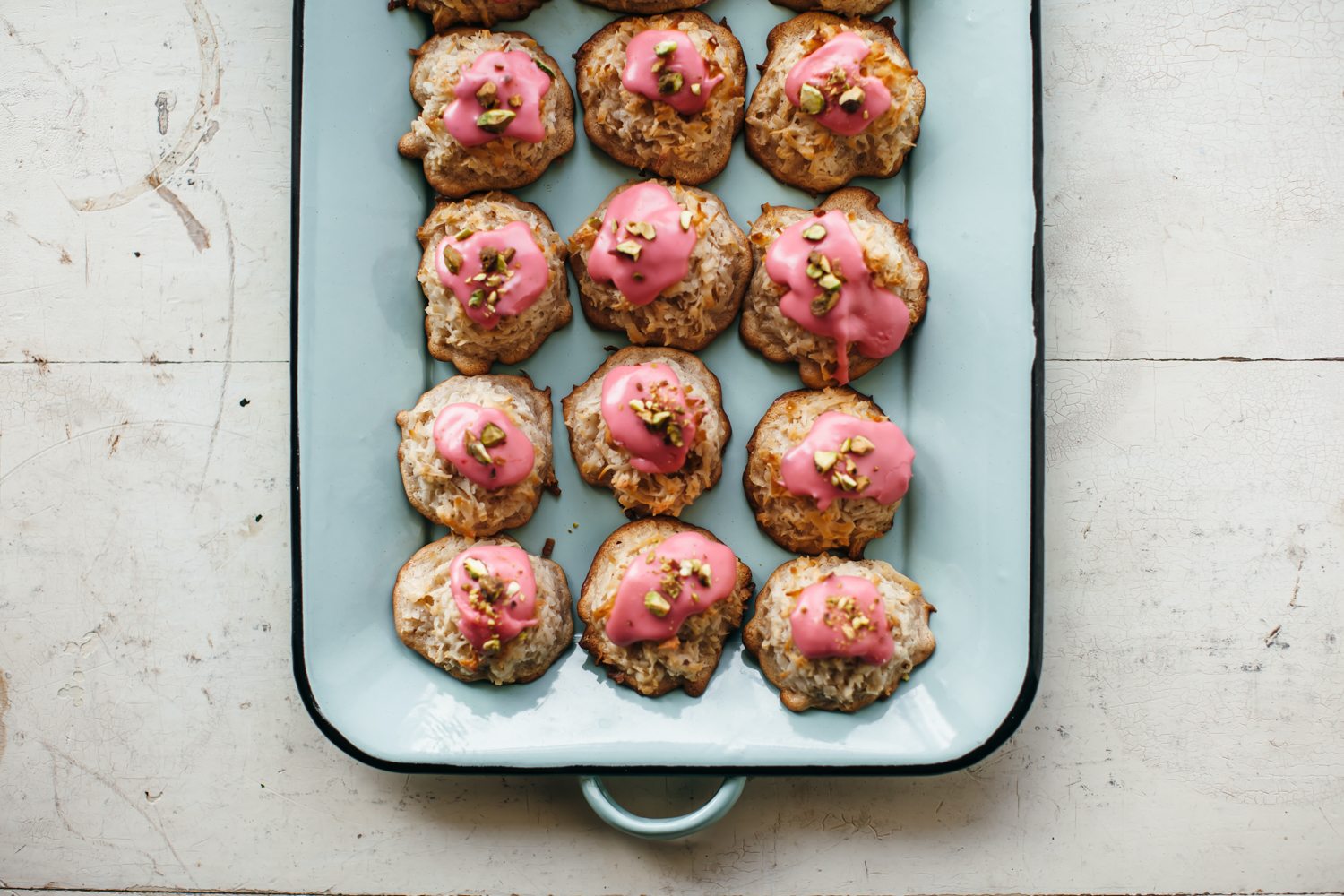 Malabi Macaroons
Gluten free and ready for Passover, these macaroons are flavored with rosewater, cinnamon, and cardamom. See the recipe.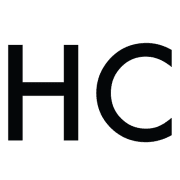 Honest Cooking
The Honest Cooking editorial team handpicks inspiring culinary stories to share with you that we think are beautiful. As an international online culinary magazine with the ambition to truly change the face of online food media we hope to create an inspiring place for serious culinary debate, salivating recipes, interesting food news and international food-fun.