This simple side dish of garlic eggplant is made with Chinese eggplant in a mouth-watering garlic sauce. It's the perfect side with noodles or fried rice.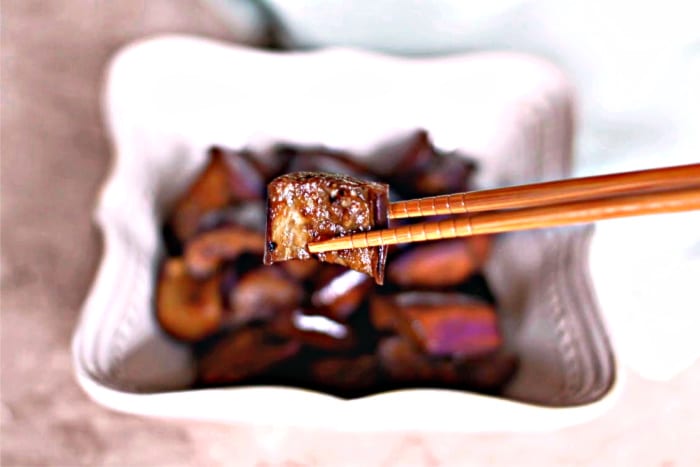 This is an all-time favorite Chinese Eggplant in garlic sauce recipe that I'm sure you're going to love. It's an easy side dish to accompany your noodles or fried rice. I'm not very fond of eggplants, but this dish really appealed to me when I had it for the first time in a tiny Chinese restaurant in China Town in London. Tender glossy eggplants sautéed with garlic and soy sauce and that hint of sweet and salty in the background was an absolute delight. I've been making it ever since and it's so easy!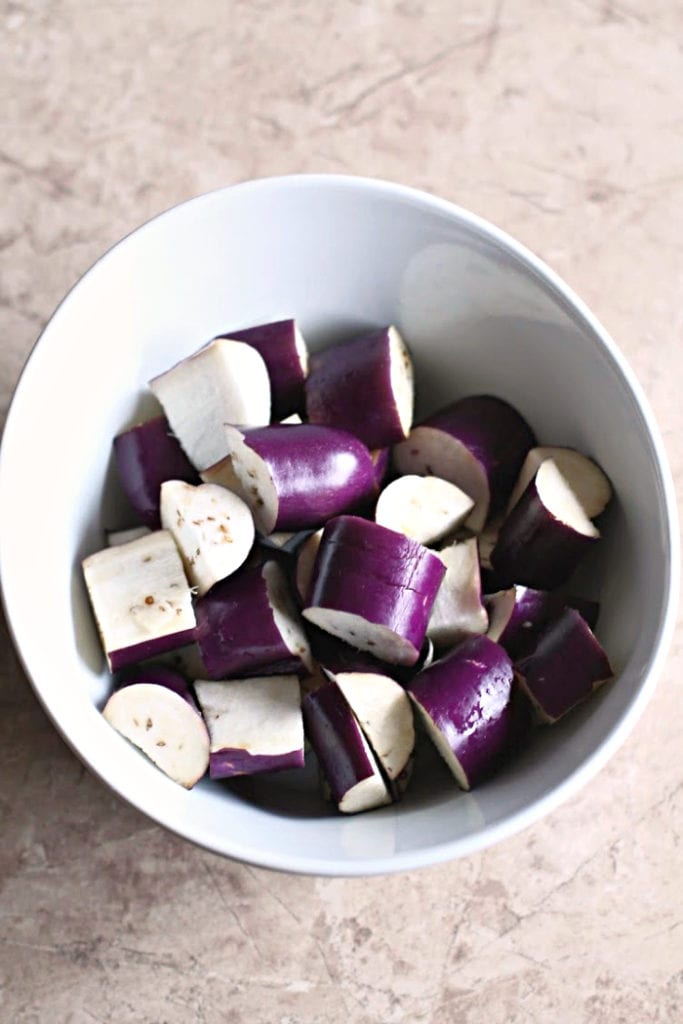 This recipe uses Asian Eggplants that are the same as Japanese or Chinese eggplants but not the same as the Italian eggplants that you get in the stores. These eggplants are thin and long and slightly bitter as compared to the bigger variety that are sweeter.They can be cut into thin long strips or diced into smaller pieces like I've done here.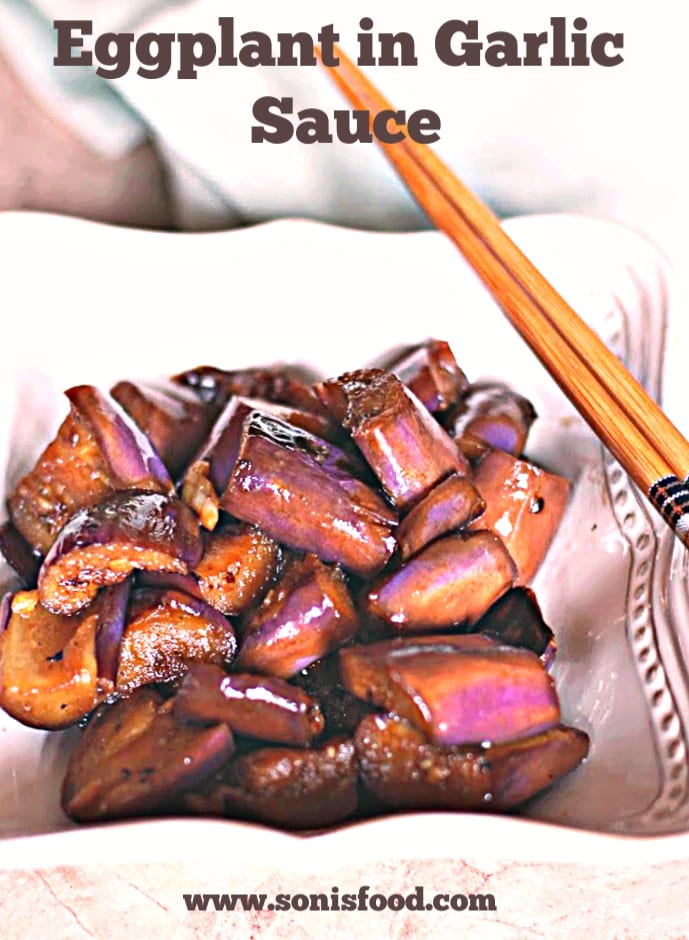 I absolutely love garlic and any dish that uses generous amounts of garlic is a sure shot hit in my books. The flavor of the pungent garlic is what's prominent in this dish and it tastes amazing. The sauce is a mix of soy sauce, a little rice wine, Chinese black vinegar or balsamic vinegar, some sugar and a little salt. You can garnish it with some chopped spring onions. It's a delightful mix of flavors that spark up this easy and popular Chinese vegetable dish that comes together in less than 30 mins. Enjoy!
Print
Garlic Eggplant
Author:

Soni Sinha

Category:

Side
2

Asian Eggplants diced

2

large garlic cloves minced

1 tbsp

soy sauce

1 tbsp

chinese black vinegar or balsamic vinegar

1 tsp

rice wine

1/2 tsp

sugar

3 tbsp

canola oil

1/4 tsp

salt
Instructions
Add the diced eggplants into a pot of water with some salt and let it sit for about 15 mins.Drain and pat them dry.
In a bowl mix the soy sauce,vinegar,rice wine,sugar and salt
In a wok heat 2 tbsp of oil. Saute the eggplants on high for a 2-3 mins on one side and flip them over.Cook for another 2-3 minutes on the other side or till they're slightly golden and tender. Transfer them on to a plate.In the same wok add a tbsp of oil and cook the minced garlic on low heat until they begin to change color making sure to not burn them.Add the eggplants along with the sauce mix.Mix well and cook for another minute.Transfer into a serving bowl immediately.Garnish with spring onions.Serve hot.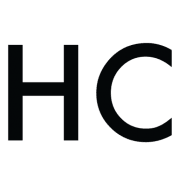 Soni Sinha
Soni is a recipe developer, food writer/blogger who creates recipes with a healthy Indian twist. She is a passionate cook and her recipes cater to readers who are are willing to try contemporary Indian flavors in wide ranging fusion dishes that she creates.She shares all her cooking adventures on her blog Soni's Food.