There's nothing that kills conversation at the holiday dinner table like mentioning the diet you are going to start on January 1st. Instead of jumping on a fad food regimen that is hard to stick to, check out these food resolutions that you should make and are fun to keep.
Doing something for a whole year is hard. Instead, we like to pick one challenge each month and focus on trying something new for 30 days. We're much more likely to succeed with the shorter timeline! Each of these resolution ideas can be committed to for a month or even a year, but each one aims to help us learn more about food and have more fun with it in our kitchens and beyond.
Clean Up the Kitchen Every Night
Leaving all of the dirty dinner dishes laying around until the next day? We're guilty of it! Make an effort to clean up the kitchen before you go to bed. It will make starting dinner (or breakfast) the next day feel so much easier because you don't have to clean the entire kitchen first.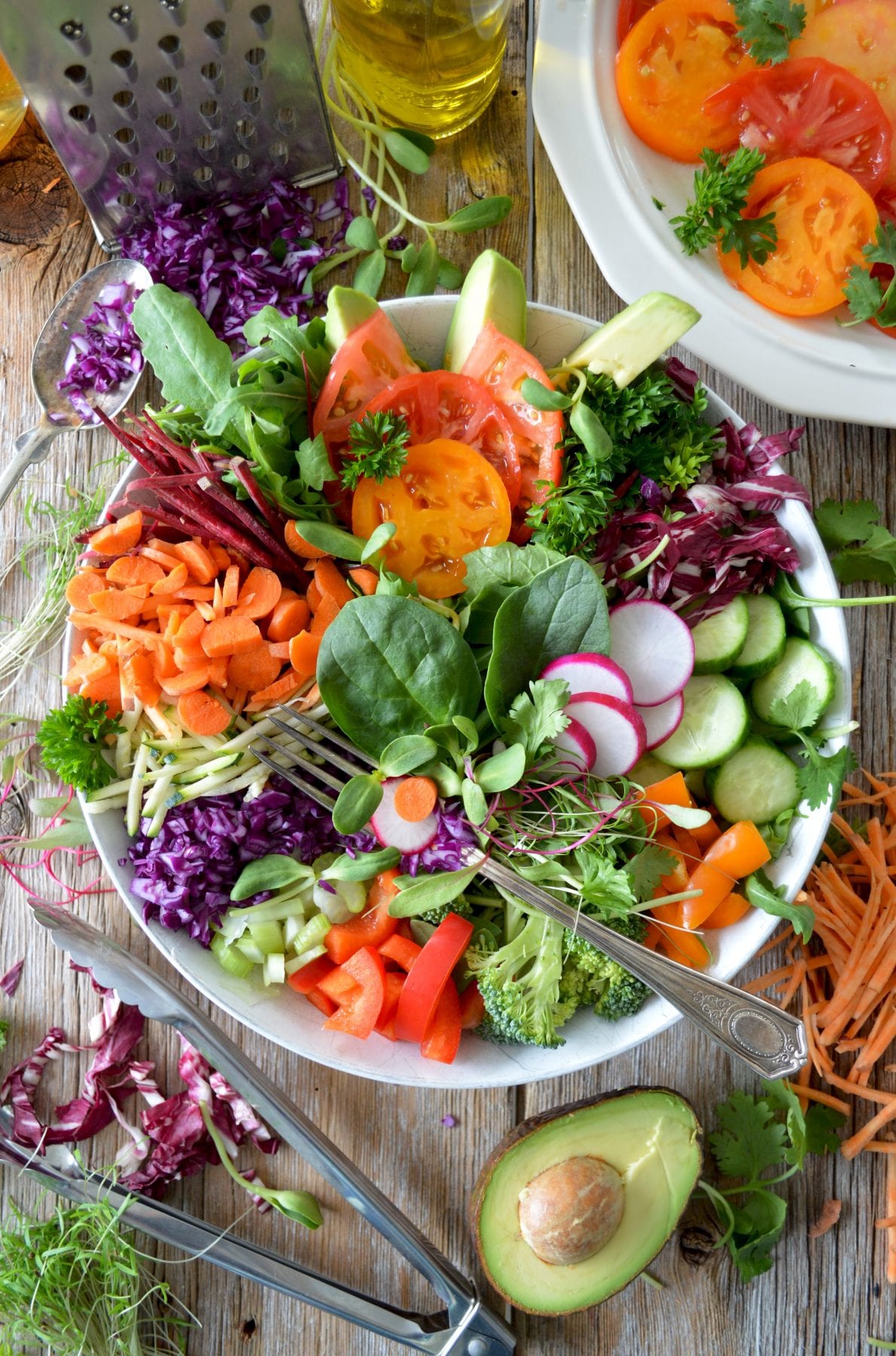 Photo by Nadine Primeau on Unsplash
Get at Least 5 Servings of Fruits and Veggies
The USDA's Dietary Guidelines recommend at least 5 servings or more of fruits and vegetables each day, making sure the majority of your servings come from vegetables. Are you doing it? Try it for a month and we bet your fruit and vegetable intake will increase for good once you get in the rhythm. Check out these tips to eating more fruits and vegetables.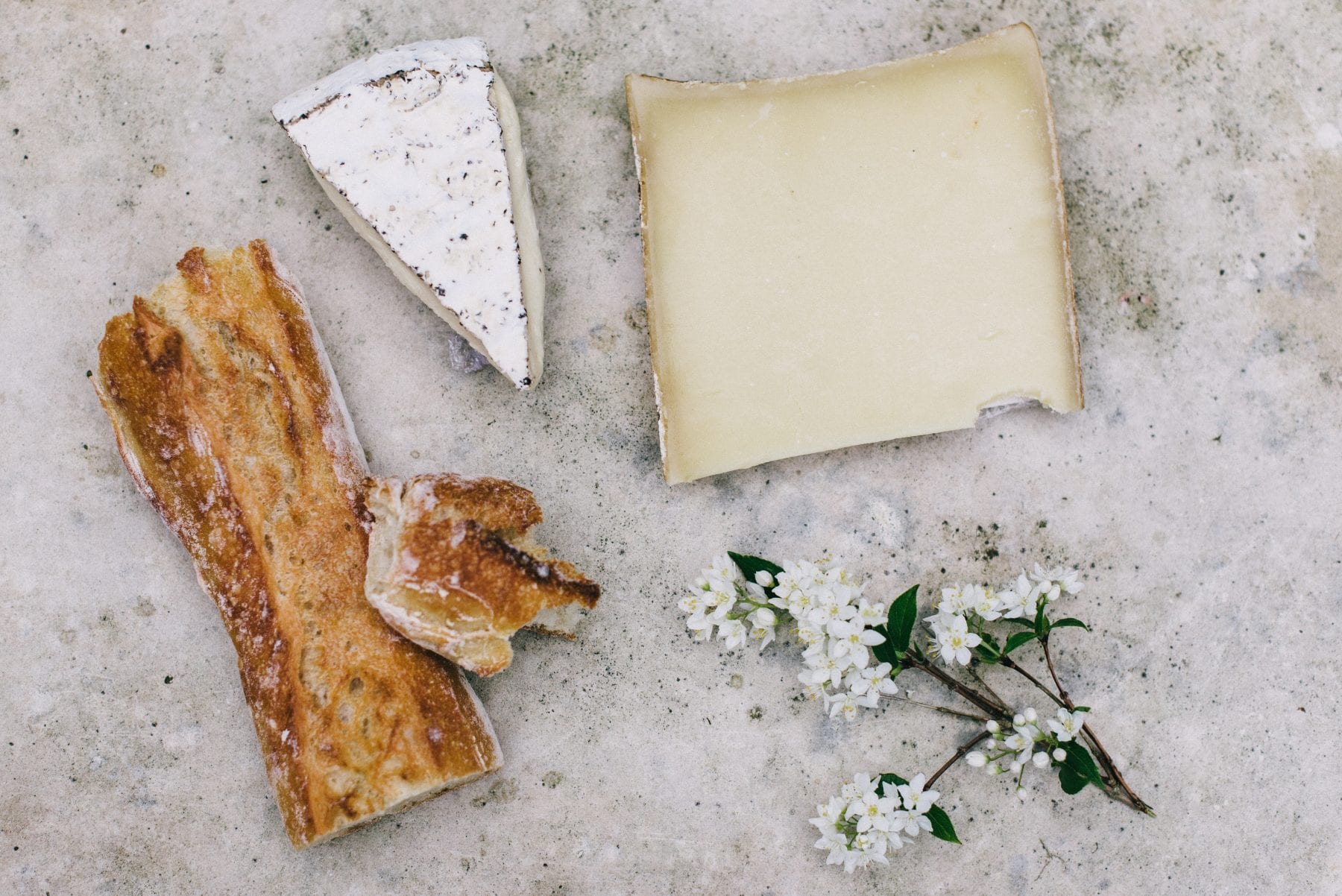 Photo by Alice Donovan Rouse on Unsplash
Learn More About Cheese
Learning about food is so fun! You don't have to be an expert, but if you love cheese, we bet it will be easy to commit to learning more about it. Check out a book from the library, read some cheese blogs, and then find a local cheese shop. While cheese can be expensive, most cheese shops have an Ends Bin where you can find small slices of cheeses to try and expose your palate too. Start a cheese journal and record what you try and what you like.
Schedule a Food Prep Day
Resolve to spend an a few hours every week or every other week doing some serious food prep. Set yourself up for success for the week ahead or stock your freezer with good eats for the busiest nights. Don't like to food prep? Resolve to make a menu every Sunday for the week ahead so you have a plan of attack for your meals.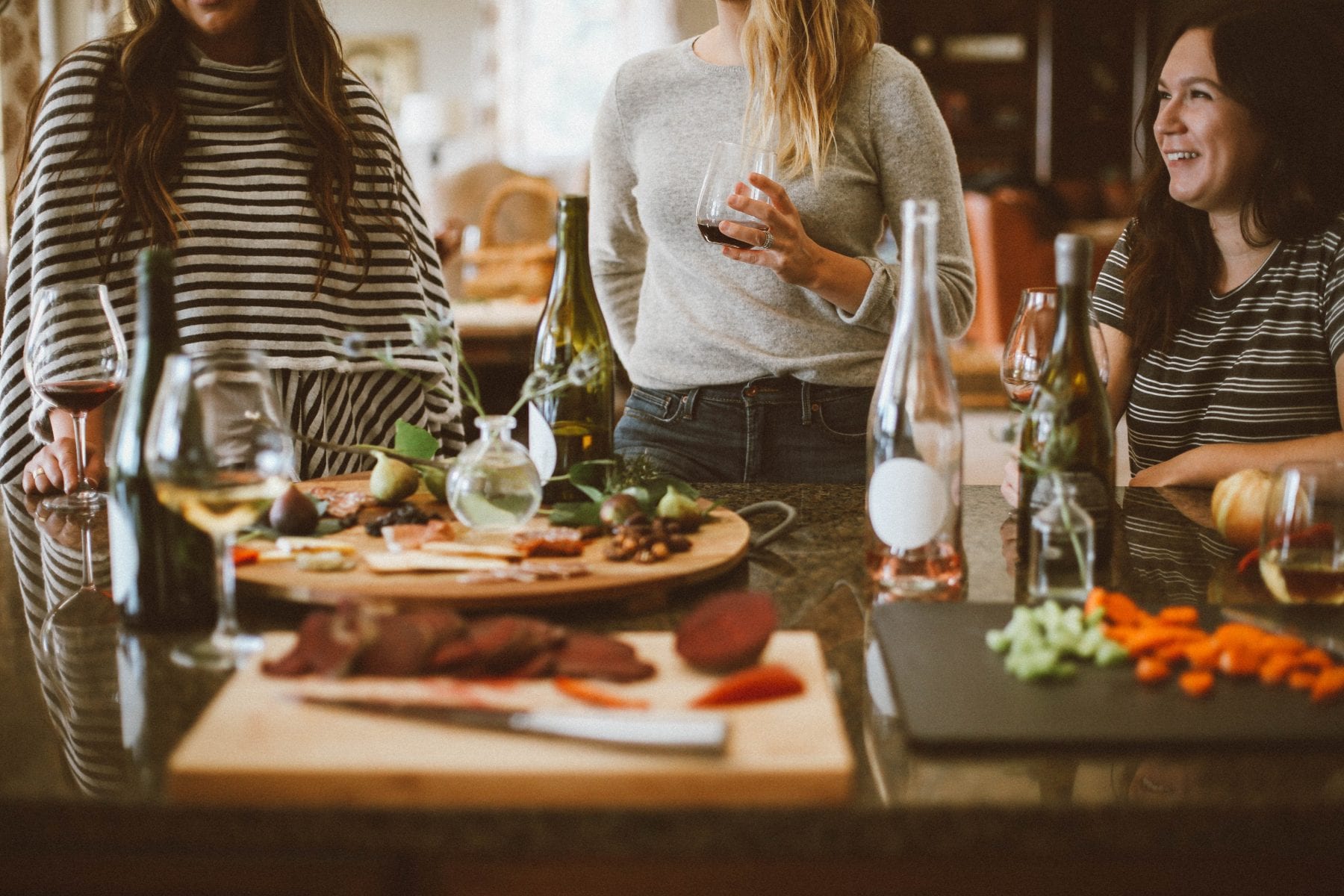 Photo by Kelsey Chance on Unsplash
Invite Someone Over for Dinner Once a Month
Meeting friends for dinner and drinks can get expensive. Instead, resolve to invite a different friend over each month of the year for dinner. Ask them to bring a side or dessert so you don't feel overwhelmed. We did this in 2018 and found it was a great way to reconnect with those friends that just seem too busy to see often. Set a date and make it happen! Having people in your home for a casual meal (instead of a stressful, big holiday gathering) is also a great way to practice your hosting skills.
Skip Sugar
This might seem like a diet, but hear us out. Set aside a month where you won't eat refined sugars. It's a great way to curb your sweets habits and reset your palate. Craving something sweet when you're skipping sugar? Have a piece of fruit. We love having a banana with a drizzle of unsweetened nut butter. At the end of the month have a little something sweet and you will be much more sensitive to sugar and sweetness levels.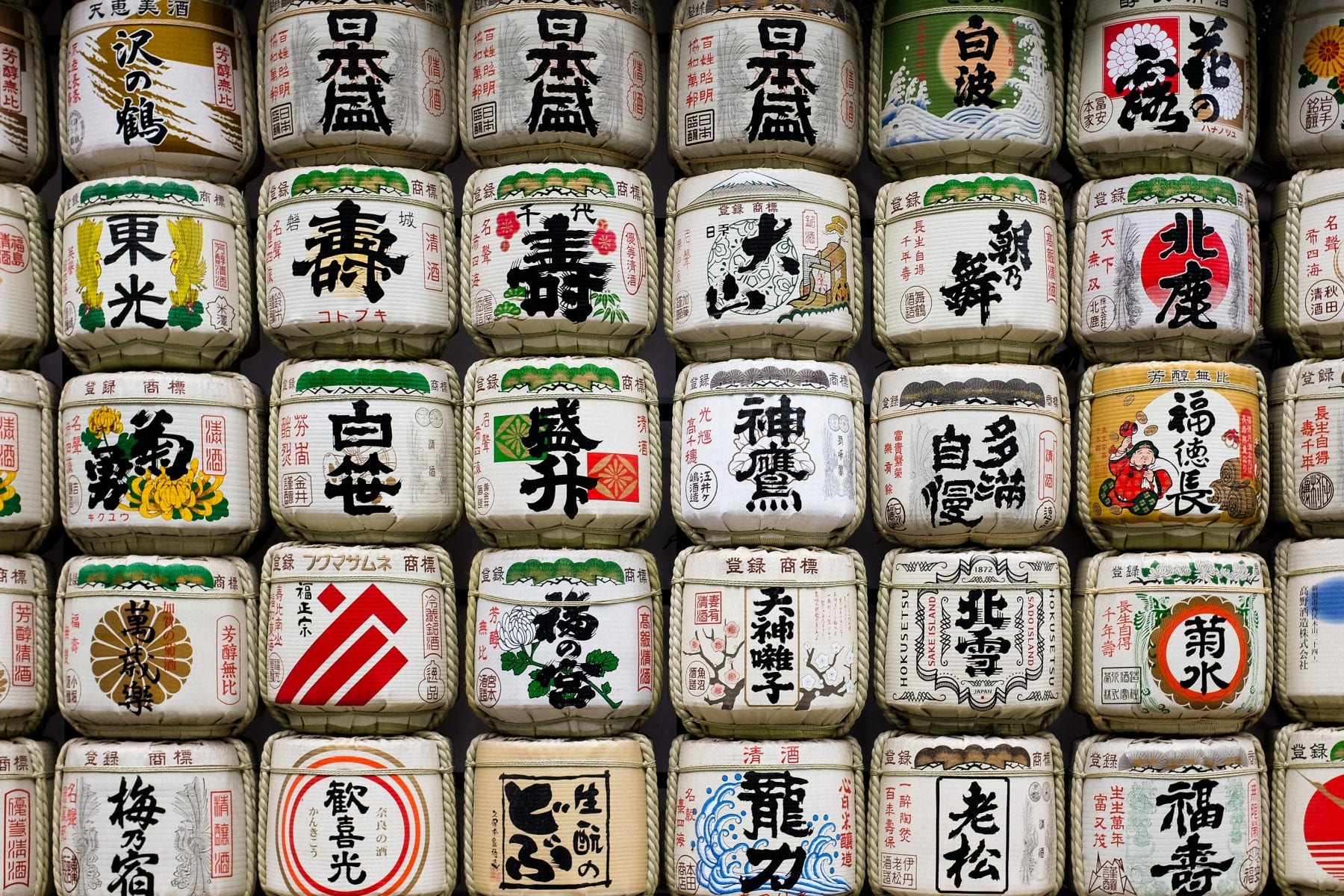 Photo by Alex Eckermann on Unsplash
Get to Know Sake
If you're anything like us, you know what kind of beer you like, what spirits you usually order and you are pretty familiar with wine. But what about sake? Resolve to learn more about fermented Japanese rice beverages and learn what you like and how to serve it.
Eat Vegetarian
If you're a meat eater, try to eat vegetarian one more day of the week. Already vegetarian? Try being vegan one or two days of the week. We find it's a great way to cook outside of our usual box, save a few dollars at the grocery store (bean and tofu dishes tend to be cheaper than meat) and eat healthier.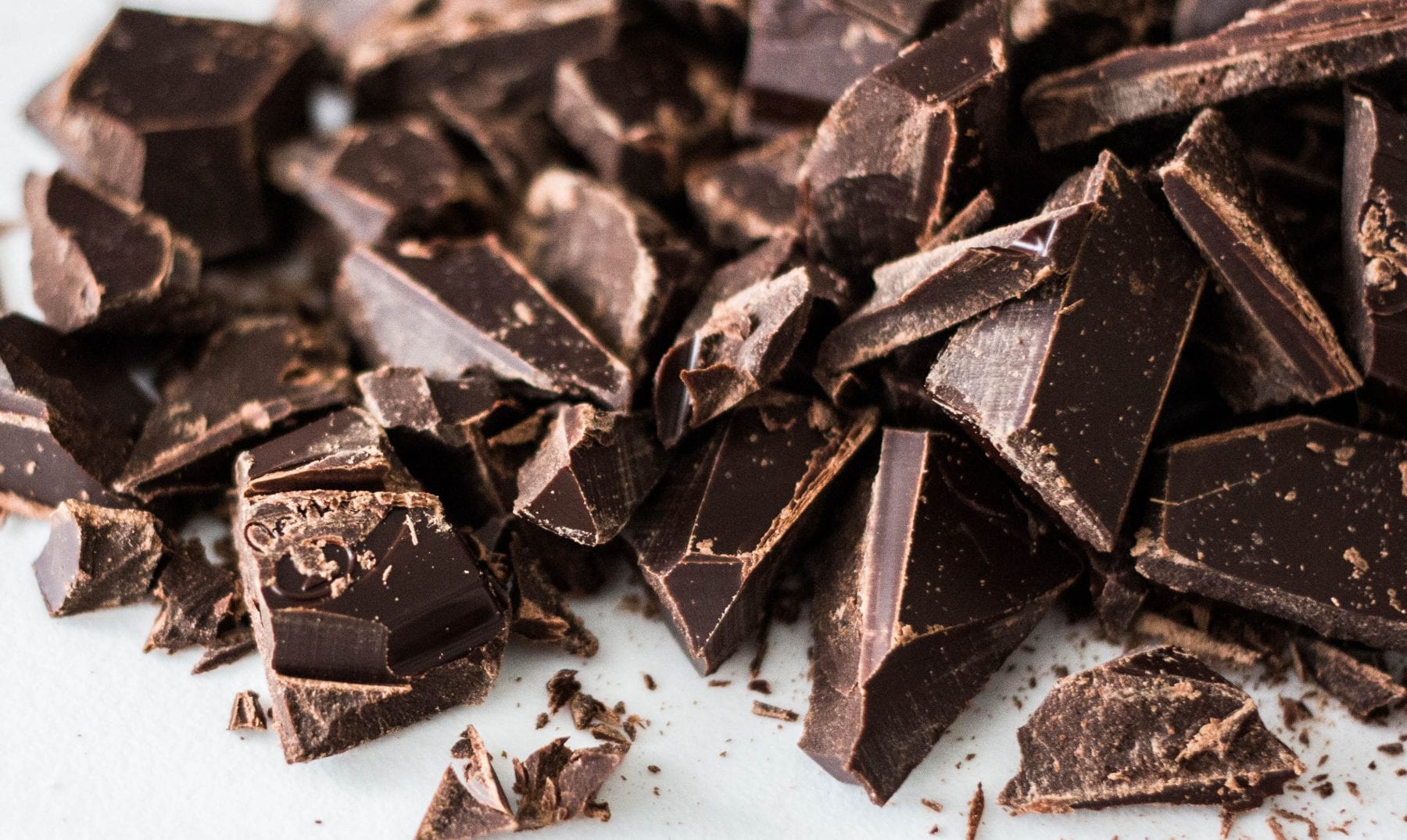 Photo by Charisse Kenion on Unsplash
Do a Chocolate Tasting
Dandelion Chocolate made a beautiful chocolate tasting kit that we are obsessed with. It's a great way to explore really good chocolate and learn how the pros taste it. Once you know how, explore the high end chocolate section at your local grocery store and make your own tasting. This has become a favorite, affordable date night idea in our world.
Eat More Oatmeal
Looking to switch up your breakfast game or just need a little extra motivation to actually get up and eat the meal before you head to work? Try oats! They may seem boring, but we are so inspired by all of the sweet and savory ideas that pop into our brain when we look at the random condiments in our fridge.
Eat at Home
Do you eat out often? Resolve to eat at home at least 4 nights a week. Don't want to cook that match? Make larger dinners three nights of the week and schedule a Leftovers Night on the fourth. It's a great way to reconnect with your kitchen, keep track of exactly what you are eating and save a few dollars.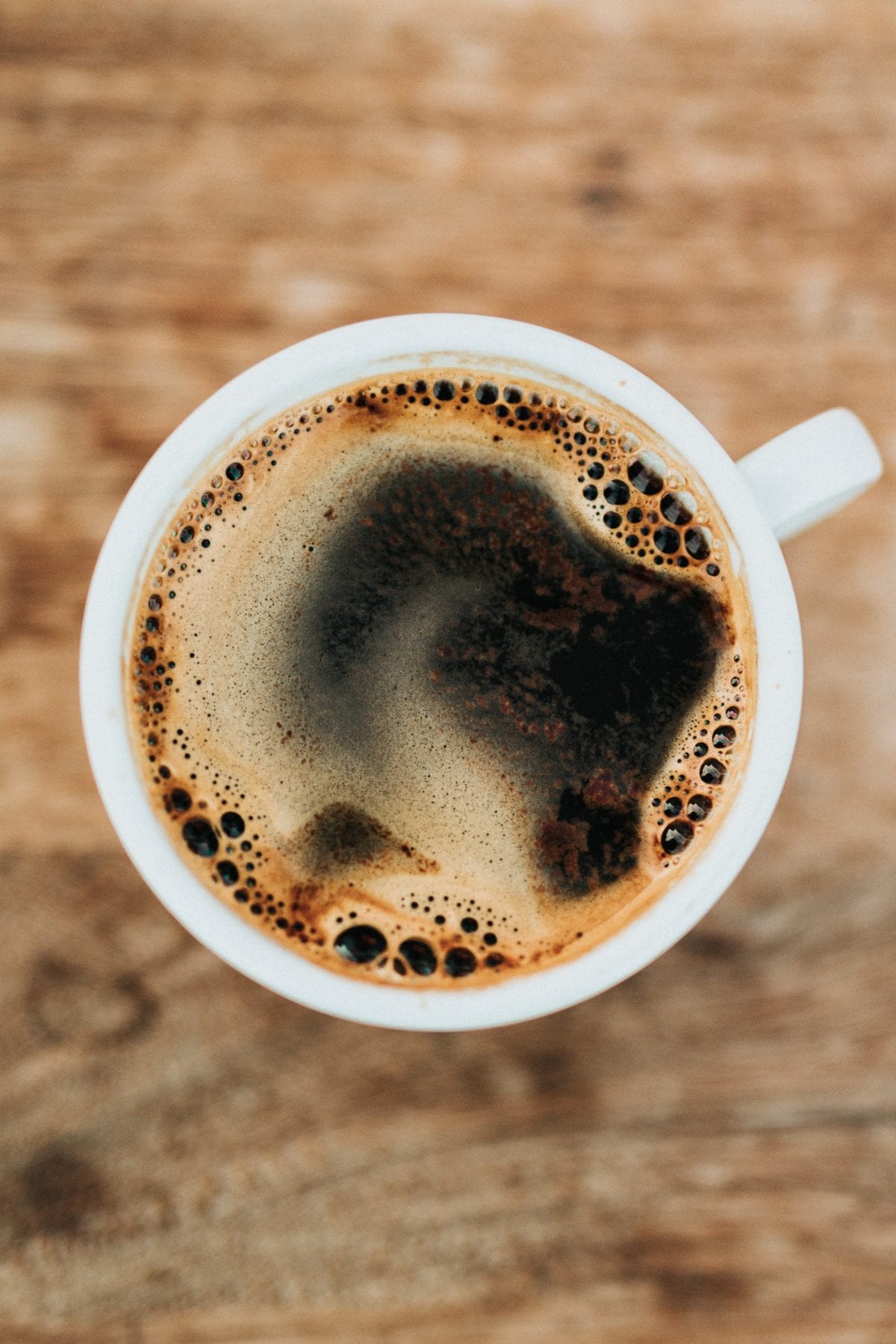 Photo by Nathan Dumlao on Unsplash
Learn How to Taste Coffee
It might sound silly, but tasting coffee, or doing a coffee cupping is a serious art. Check out your local roasters to see if they ever offer tastings, or grab a few different beans at the store and do your own. Here's how! Resolve host one cupping each month with a different bean a few friends.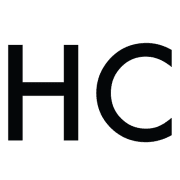 Honest Cooking
The Honest Cooking editorial team handpicks inspiring culinary stories to share with you that we think are beautiful. We strive to create an inspiring place for culinary exploration, salivating recipes, interesting personalities and stories.